Since the evolution of the Apple iPod's, music has never been the same. It is the revolutionary product with splendid features which made music, even more, wonderful. Many a times, the Apple iPod device may freeze or does not respond and at that instant of time you might have thought of a simple question that "how to reset iPod?". If you have ever thought so then you are at the right place. Just in case, you wanted to restore iPhone backup, here is guide explaining to you how to Restore iPhone.
What is an iPod?
iPod is a small electronic device generally used for playing audio and storing media files. iPod's are designed and marketed by Apple Incorporation. The iPod was first released in 2001. The storage capacity on iPod's varies in between variants. It can go up-to 128 GB of storage capacity. Some fast facts about Apple iPod are:

1: For an iPod, the average loudness is 120 decibels.
2: It is illegal to play your iPod louder than 100 decibels in France.
3: In 2005, Apple faced two lawsuits claiming patent infringement by the iPod line.
4: As of 2012, the total sales count of iPod was 350 million.
5: The first model of iPod shuffle was announced at the Macworld and Expo on January 11, 2005.
In this article cum guide, we will make you learn how to reset iPod? For the sake of simplicity, we have divided this article into categories based on their model and type. So, let's get started:
#1. How to Reset an iPod nano (6th generation/ 7th generation)?
The iPod Nano is a portable media player device manufactured and marketed by Apple Incorporation. The first generation iPod Nano was launched on 7 September 2005 serving as the replacement for the iPod Mini. Flash memory serves as the storage for iPod Nano. Since its launch, the iPod Nano has been through different generation updates ranging from one to seven so far.  The stated battery life of iPod Nano was about 14 hours. Statistics about screen says that the screen was 172 x 132 pixels, 1.5 inches diagonally along with 65,536 colors display. Regarding memory 1, 2 and 4 GB variants were available.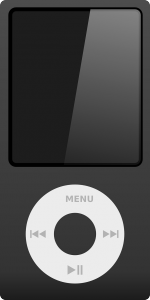 To reset your iPod Nano(7th Generation ), Press and hold the sleep/wake and the home button simultaneously until your home screen goes dark. After a jiffy, an Apple logo will appear on the screen, and this shows that you have done with the reset.
In order to reset your iPod Nano(6th Generation), Press and hold the sleep/wake button and the volume down button simultaneously for at least 8 seconds or until an Apple logo appears up.
Alternatively, if this method doesn't work, try resetting it again when it is plugged in.
How to reset an iPod shuffle?
iPod Shuffle is a digital audio player manufactured and marketed by the information technology giant Apple Incorporation. It enjoys the privilege of being the smallest member in the entire iPod family. Additionally, it was the first iPod device to make a use of flash memory. Its current fourth generation model was introduced on 1 September; 2005.The first generation iPod shuffle only weighed 22 grams.

To reset your iPod shuffle, follow the following steps carefully.
Step #1: If your device is plugged into your system, make sure to unplug it.
Step #2: Move your device switch to the off position.
Step #3: Wait for at least 10 seconds.
Step #4: Mark the device to one of the play positions. At this moment, you'll be able to see the green strips, and you are just done with the reset of your Apple iPod shuffle.
How to Reset iPod touch?
The iPod Touch is a multiple purpose device designed and marketed by Apple Incorporation. It is a portable media player, personal digital assistant, Wi-Fi mobile device, and gaming console. It is an exclusive device in the iPod line with the multi-touch graphical user interface. It is the first device with the wireless accessibility to the iTunes store.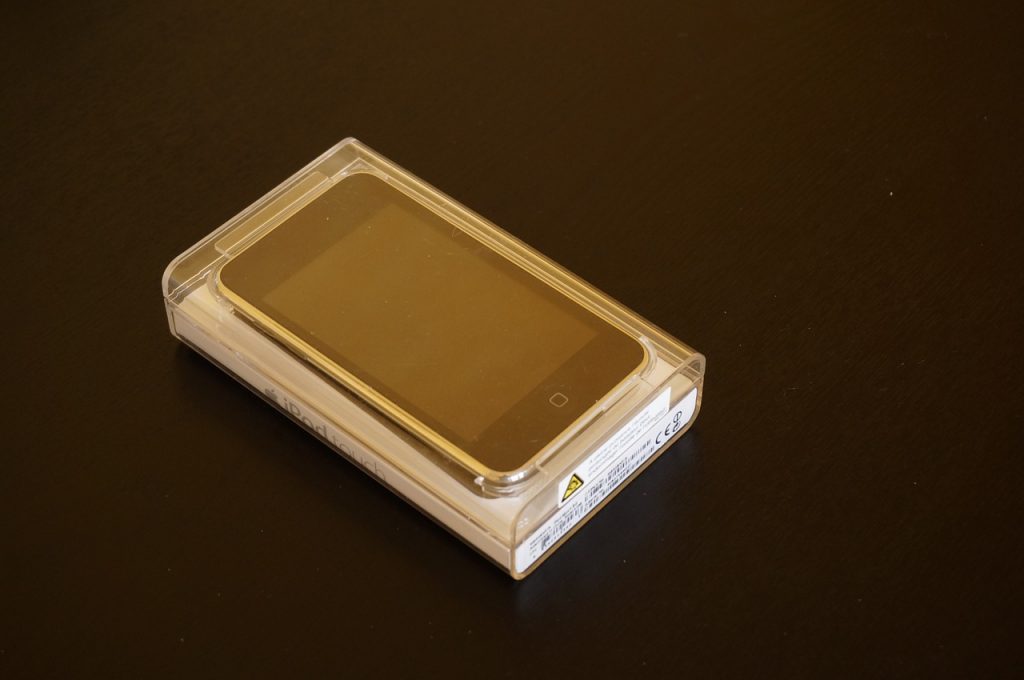 To reset an iPod touch, just hold and press the power button and the home button simultaneously for at least 10 seconds. Ultimately, your Apple iPod Touch will reset with the appearance of an Apple logo on the screen.
If the problem prevails, consider revising the mentioned steps again.
How to Restore an iPod to its factory settings?
Restoring your iPod to the factory settings will completely erase all of your data. So, make sure to backup your data before restoring. Moreover, in order to get started with the restoration process, make sure that you have an active internet connection along with the latest version of iTunes on your system and your iPod must be in connection with your machine.
If you want to completely restore your iPod to the factory settings, then follow the steps carefully.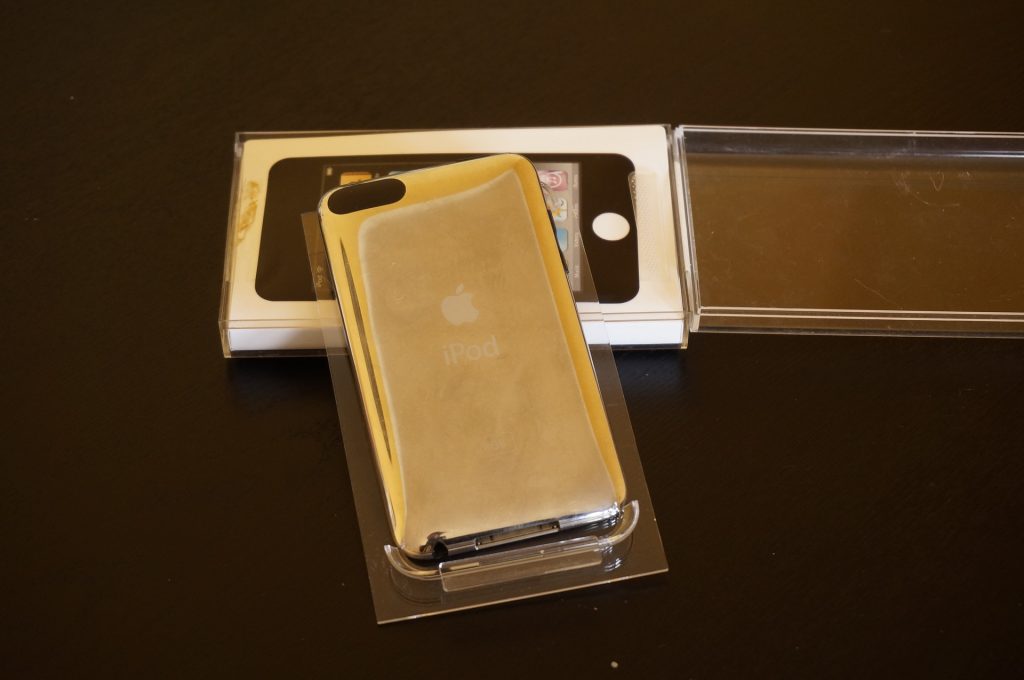 Step #1: Choose your iPod from the source panel of the iTunes window.
Step #2: Go to the summary tab which is at the main iTunes window and make sure to click on restore.
Step #3: Once you are done with step #2, iTunes will start the restoration process. Once finished, follow the on-screen instructions.
[Important] Make sure that the device remains connected to the system until the entire process of restoration gets completed.
Words of Caution
1: Resetting your iPod should not affect your music and other files, most of your settings and your bookmarks but restoring does.
2: Do not reset your iPod when syncing is in progress or it is connected to the system, kindly eject it before resetting.
This brings us to the end of this tutorial cum guide on how to reset iPod? We hope that we were efficient enough to satisfy your curiosity about this topic. If you are running out of storage of iPhone, delete songs from iPhone because you can easily stream them. They are just eating the storage.
Do you own a Macbook which is not working like before? It is a machine after all and after a certain period of time, it tends to get slow. In that case, just reset the Macbook Pro and everything will be alright.
We firmly believe that we have left no stone unturned while getting into the nitty-gritty of the topic and making you understand the entire concept of it. But if you still have any query regarding how to reset an iPod? Then feel free to drop your query via comments below. We will try our level best to resolve that.
Moreover, if you found this article helpful and worthy, do show your love by sharing it socially.
Thank you for passing by and giving it a read.