Are you curious about knowing how to run chkdsk? If yes then this section is for you.
Do you want to know what is chkdsk and how it can be a helpful utility? If yes then go on and read the thing.
"Chkdsk" is a system utility that works in Windows and DOS. It performs a check on the disk and verify for any errors and tries to fix them. It also scans the system for bad sectors and notifies the user about it.
It is essentially used for monitoring the system for any errors.
In this article, we will tell you how to run check disks? So, let's get started: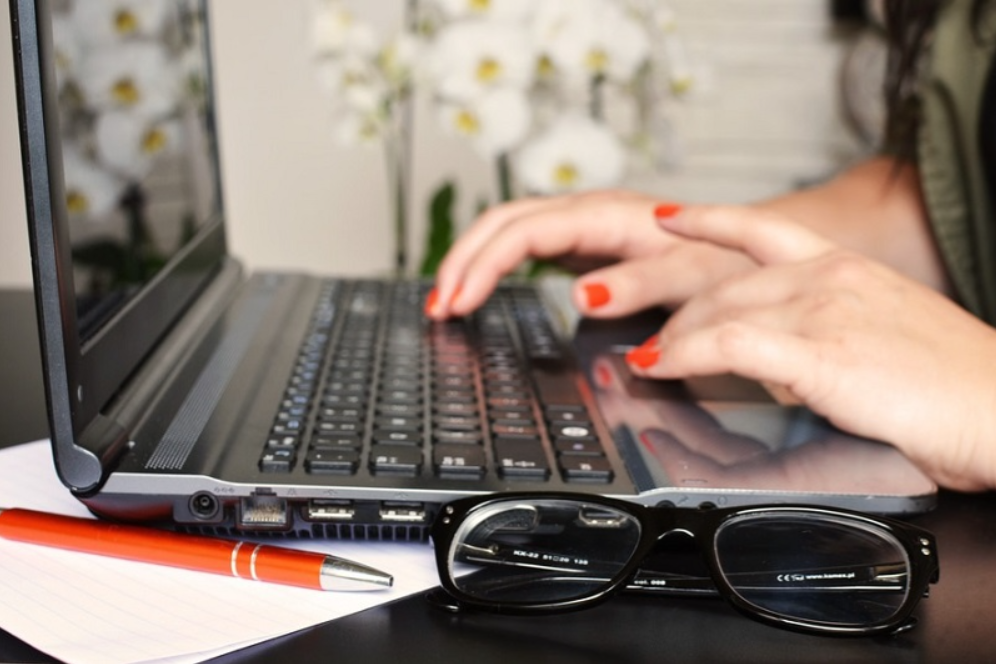 How To Run chkdsk?
Method 1: Run chkdsk In Windows XP.
I know that some of you are still using Windows XP on your system. So, if that's the case, then you would like to look at this section.
This section will tell you how to run CHKDSK using the internal properties of the Windows itself.
Step 1: Switch on your system. I guess you already have. Now, you need to go to my computer and double click on it. In most cases, it is present in the desktop itself.
Step 2: Now, you will see the available disks. Some of you might call it different partitions. Whatever, you may call it. You are required to select the disk on which you need to run the utility.
Once you have selected the same, then you now have to right-click on it. This will open a menu for you and from that menu, you have to select "Properties".
Step 3: After successfully executing step 2, you need to click on "Tools". This will follow by an "error checking tab." From that, you need to select "Check Now".
Step 4: Windows gives you the privilege of running the chkdsk utility in read-only mode. If you want to go with that, then you can just click on "start".
Step 5: If you want to fix the errors without even scanning for bad sectors which are found while the utility runs then you need to select the "Automatically Fix File System Errors" and after that click on "Start."
To scan and fix the bad sector errors, you will have to select the "Scan for and attempt for bad sectors" box and then click on "Start".
Once the system is done with all the processes, then it will notify you with the corresponding message.
Method 2: Run chkdsk In Windows 7.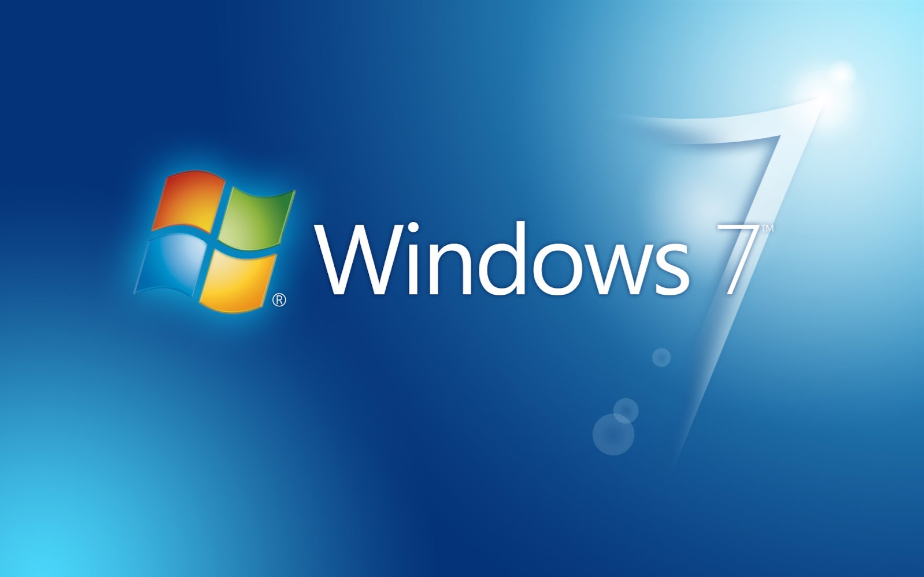 Windows 7 is the far most popular operating system by Windows. So, there might be a case that you are using it. So, you might also want to run chkdsk on Windows 7.
So, for that, this section will guide you through the entire process in detail.
The steps are pretty much the same as the previous ones. All you have to do is to follow the following route.
My Computer -> Right Click on the Disk -> Properties -> Tools -> Check now
Now to run the utility for maximum effect, you need to select scan for and attempt recovery of bad sectors. After that, only clicking on Start is required.
Method 3: Run chkdsk On Mac OS X.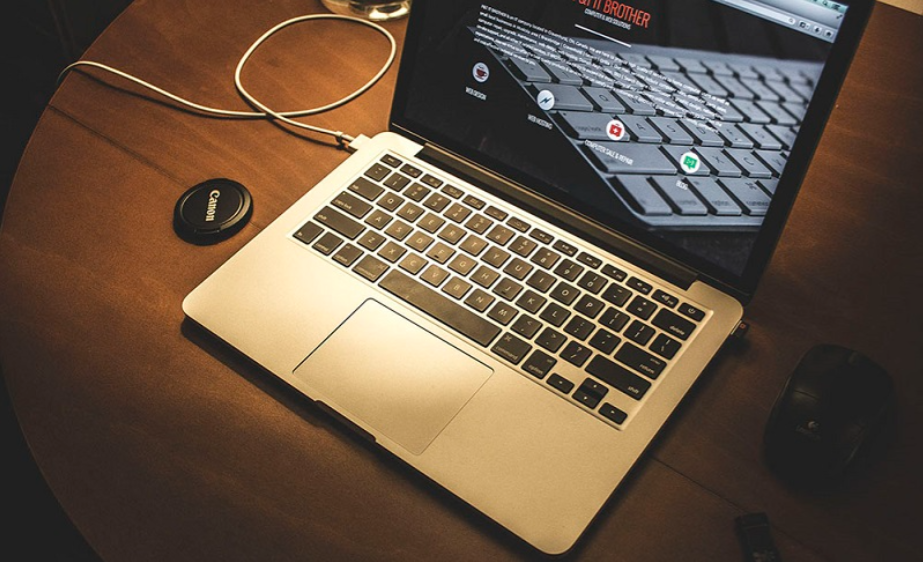 So, do you want to execute the chkdsk utility on your Mac OS X. You will be glad to know that you can do it without any complicated and intense efforts? It's a kinda easy deal.
There is a similar application available for Mac OS X, which works exactly similarly to what chkdsk does in Windows. It is named "Disk Utility".
All that you require is to follow the steps mentioned below, and this will get you done.
Step 1: In this very first step of this method, you need to launch the disk utility on your system.
Step 2: Now, you need to insert the installation DVD for further processes. Once you have inserted the DVD then you now need to press the "C" button. This will result in the loading of the setup program. After that, you will be prompted to choose your language. Just do that and move on to the last step.
Step 3: After that, you can now open the disk utility program and then select the hard drive which you want to repair. Now, you only need to click on "Repair Volume".
Once the process is done, you will be notified with the appropriate message.
How To Run chkdsk Using Command Prompt?
This method will work with all Windows operating system versions with slight changes. It is because; the command prompt utility is standard in all. So, it becomes quite apparent that we will make use of the command prompt in this method.
Step 1: You will need to open the command prompt for this. To do so, you will have to open the run utility. You may consider using the "Windows + R" command for the same purpose.
Additionally, you can also search "cmd" in the search bar and then right-click on the "cmd.exe" which pops out as a result. You will also require administrative privileges for the command prompt. After the right-click, a menu will appear in front of you from which you have to select "Run as administrator".
Step 2: Once the command prompt terminal is open, you are now required to type "chkdsk" and hit enter. This will execute the check disk command with its defaults.
In Windows XP and 7, you can consider typing "chkdsk c: /r " for automatically scanning and repairing the drive.
In Windows 8.1, you can consider the following:
chkdsk c:  /f /r /x
where /f means the utility will attempt to fix any of the found errors.
/r will scan for bad sectors and try for any recovery.
/x will force the drive to dismount before it begins the scan.
Quick Links-
So, this was all about how to run chkdsk? We hope that after going through this, you would be able to execute the check disk command efficiently.
If you are still left with any queries, then do tell us about the same via the comments section. We would love to help.
See you soon.