More and more people these days are moving to Apple products. There is no doubt the Apple is always ahead of time when it comes to technology, though it comes with a price. They prefer Apple MacBook as it is lighter and sleeker.
When you are using Mac for the first time, you definitely like to know simple things like how to uninstall programs on Mac. In Windows, you need to go through an uninstallation process to get rid of a program, but to uninstall program in Mac, you can simply send the program you want to delete to the Trash.
See Also: How to Find IP Address on Mac?
There is no need to be worried about how to uninstall a program on Mac as once you empty the trash the program is uninstalled from your system.
How to Uninstall Programs on MAC – in Simple Steps
Uninstalling most Mac applications is a simple process, so don't rack your brains over 'how to uninstall a program on a Mac'. However, there might be lingering preference files that stay after the program has been deleted. These might require manual deletion.
Mac OS X does not offer any "Uninstall a program" interface like the one available on Windows. To uninstall programs on Mac, you have to drag the icons to the trash bin.
Now the question that arises is: how to uninstall programs on Mac that don't have shortcuts, built-in system apps, and other corner cases?
Most Mac applications are self-contained items that don't mess with the rest of your system. If you are concerned about how to uninstall applications on Mac, just follow these simple steps.
Step1: Open the Finder window.
Step2: Click on 'Applications' in the sidebar.
Step3: Right-click on the application's icon.
Step4:  Select 'Move to Trash.' Alternatively, you can drag-and-drop an application's icon to the trash can icon on your dock.
Step5: Right-click the trash can icon on your dock and select "Empty Trash" to get rid of that application.
If you try to uninstall applications that were installed using the Mac package installer, then you will be prompted to give the password. Once you input the password, they will get uninstalled and whatever system-wide changes they made will be removed.
See Also: How to Use Airplay on Mac
However, if there are built-in applications that you want to remove then that cannot be done by this method.
Let's now move to the next problem: how to uninstall apps on Mac that don't appear in the 'Application' icon.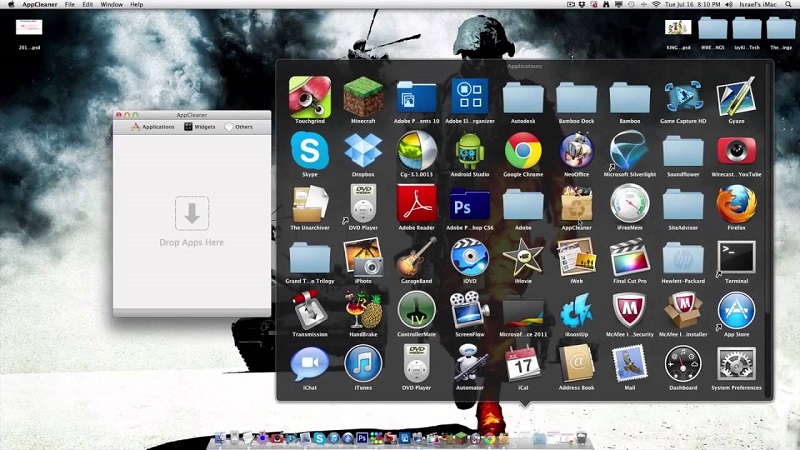 In Windows, the control panel shows a list of all installed programs, but Mac does not have any such interface. For instance, if you have installed Flash plug-in for Mac OS X, it will not appear in the application folder.
Such applications often provide their own downloadable uninstallation instructions. All you need to do is to search the web how to uninstall on Mac that particular application.
After uninstalling the stuff, some supporting files are left on the system, which is hard to find. This problem is there on Windows too, but in OS X, it is more prominent.
Till some time back, Mac was supposed to be immune to Malware and Adware, but now it has also started falling prey to the epidemic of crap, which was till now only on Windows domain. The culprits are the same free application download websites.
Though Windows were prey to these Adware and Malware for a long time, it has a solution to it too. Any reputed adware provides an uninstaller that sits in the Programs and Features list, allowing users to easily uninstall it for legal reasons. This privilege is not there in Mac; so if you could figure out what you need to uninstall you will have to download and then run it to uninstall.
With problems, the solutions are also coming. There are some free software programs for Mac, which scan your system for junk applications and remove them for you.
The most difficult thing is to learn how to delete programs on Mac or how to uninstall program on Mac that Apple itself included with your Mac.
Till OS X 10.10 Yosemite, it was still possible to open a terminal window and issue commands to delete these system apps, which are located in the Applications folder. But, with Mac OS X 10.11 El Capitan, System Integrity Protection protects these applications and other system files from being modified.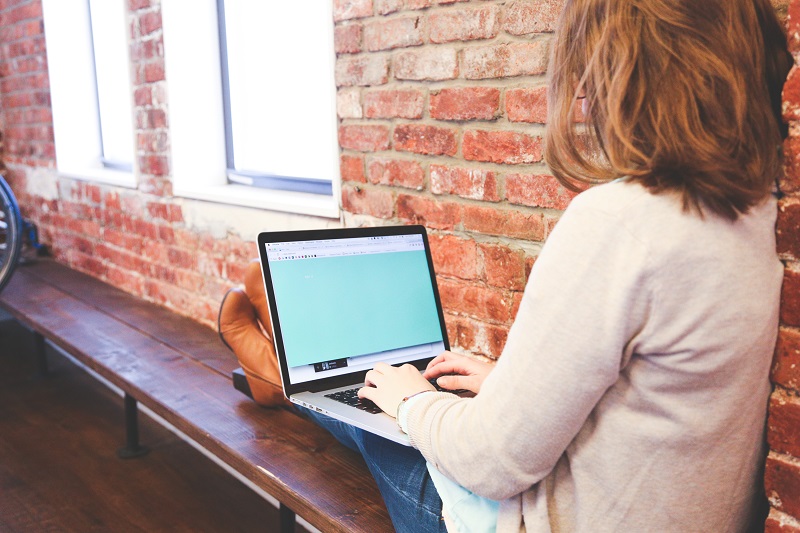 Apple took this step to ensure that malware is not able to modify these applications and infect them, but at the same time, it makes it much more difficult for the users to delete or remove them.
Apple has made the steps to temporarily disable SIP quite difficult; hence you should do this only if you are extremely sure of it. This is a safety feature specially designed by Apple to protect your system against Malware, and hence, it should not be tampered with.
See Also: How to Use Task Manager in Mac OS X Computer?
You should also know that if you update your system anytime in future, then the built-in applications that you have deleted will be reinstalled automatically. Let's see how to disable system integrity protection on a Mac to get rid of these programs.
Restart your Mac, and as soon as the screen turns black hold down 'Command +R' until the Apple logo appears on your screen.
Now click on the "Utilities" menu.
Next click on "Terminal".
In the Terminal Window that opens, type "csrutil disable" and press return.
Restart OS X. Your Mac should then restart as normal with SIP disabled. You can now delete the built-in program and after you are done make sure to re-enable SIP by following the same steps as above, but typing "csrutil enable" in the terminal window.
Now that you are aware of how to uninstall programs on Mac in different scenarios, you might be able to use it with more ease and satisfaction. Apple has designed things keeping in mind the convenience and security of users.
It is for this reason that uninstalling most applications is very easy, but when it comes to built-in apps, which are there for a purpose, it is really difficult.