The advent of Apple products in this era has made things classy, created a need for professionalism in the devices being invented for business needs.
Sophisticated logo, classy lean phones – and that touch of glamor and smooth ways to operate them. Doesn't it just feel amazing to use the products developed by Apple and even a few services to an extent where these serve our needs?
Every product launch of Apple has created a market for one new thing, has given a hope to the consumers of using something better all the time/ It also provides a lot of insights into Market products and has indeed created some tidal waves in technology. In this article, I will take you through how to update iPhone & a few latest iPhone updates.
See Also: How to Access iPhone VPN?
Complete Guide of How to Update iPhone
Well, we believe that we have to be updated with whatever new is being released. Aren't we crazy about everything new being released? Yes, we are, at least for a few things what apple and a few innovative companies do, We are now talking about Apple updates. Do you feel you have to pay for the upgrade?
Yeah ! It's absolutely free! You should not miss out the new features which come along with the update. You can download it wirelessly on your iPhone or iPad or any of the other Apple devices. Like the other phones and operating systems, You will automatically get the updates as to when you should update your device with the latest version. Apple's Latest iPhone update version ios 9.2.1 has recently been released,
Though it doesn't encompass any major change than apple ios 9.2, well you can also wait to update your iPhone with their upcoming update of Ios 9.3. After launching iOS 9.3, Apple released iOS 9.2.1 beta for testers and developers.
Android users are always worried about the size of the new updates since the Android updates are usually huge. But this isn't the same with the apple users. So this tiny update will take as less as 20 MB space for iPhone 5, and 40 MB for iPhone 6s.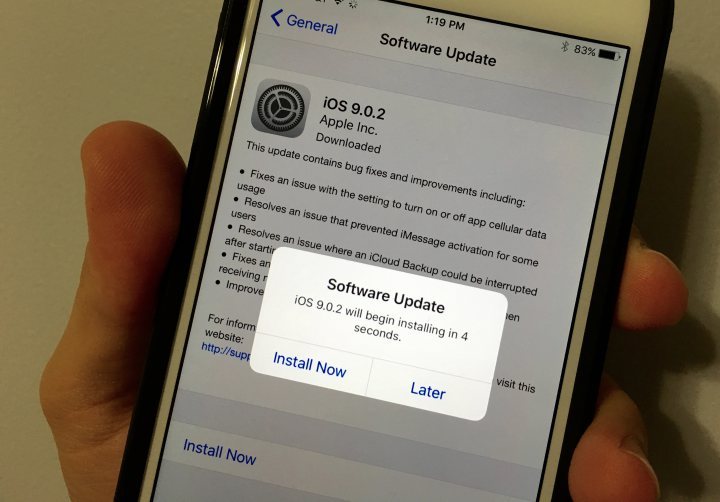 Though yes talking about major achievements of the release of ios9.2, isn't that major update. Though they are not noticeable to that extent, it's worth upgrading. Importantly the features like fine tuning Apple music, a new language for Siri to understand which I think stand very important to the Indian iPhone users.
We have been worrying about a few mishappening in our Apple devices.  Interestingly, there are few bug improvements, the best ones include fixing alarm, mail drop system and few other more than a dozen issues have been resolved.
So talking about how to update your iPhone can be easily updated but before that let me remind you that as this new update will consume some chunk of space may be few MB, which is also stated above. I am sure you would be more worried about the data on your device before you update it.
So it's always recommendable to back up your I phone device it can be by I cloud, or I tune or even safer if you have all the backup in the form you needed it to be.
You might need more space while you are updating wirelessly but you can also update it with Itunes or delete some content. Though after you update you will have some space left if it's done with Itunes or wirelessly.
See Also: How to Restore iPhone from Backup?
So now the question of how you get to know if there is an update available for your device or not has a very simple answer. Check for the new updates in the settings option.
To update your phone wirelessly just tap on install now, after it tells that an update is available after you perform this action you will have to wait for a while for the updates to be downloaded and reboot the system once the system prompts the download to be completed.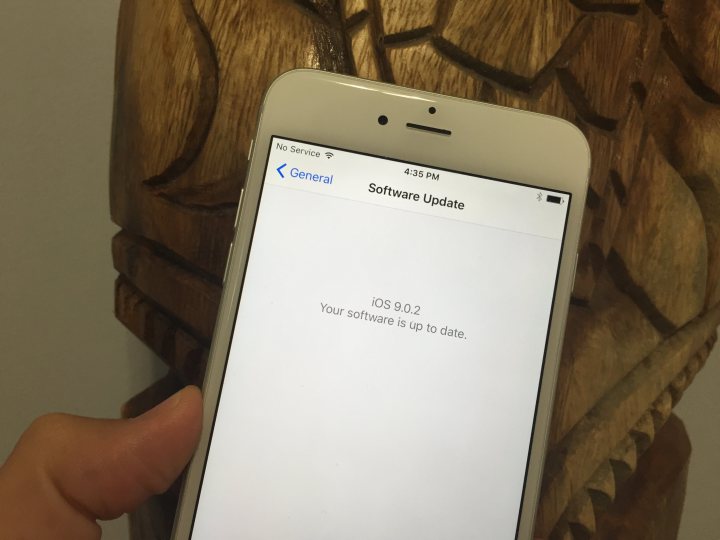 You can also update your I phone with a wire. Connect your device to the internet and plug your device to power.
Go to settings and search for the general option you will find the option to update your software.Tap Download and Install. If a message asks to temporarily remove apps because iOS needs more space for the update, tap Continue or Cancel.
Later, you may also choose to delete some unwanted apps from your feel if you feel the OS updating is more important. iOS will reinstall apps that it removed. If you tap Cancel, learn what to do next and then tap Install.
Or you can tap Later and choose Install Tonight or Remind Me Later. If you tap Install Tonight, just plug your iOS device into power before you go to sleep. Overnight, your device will update automatically. Enter your passcode if asked.
Yes, here it is one more way to update your I phone. You can browse through all these steps in Apple support.
See Also: How to Turn Flashlight on iPhone 6?
I'm sure you a question How do I update my iPhone There are multiple ways you could update your I phone You can also update your phone using iTunes. Connect your iPhone, iPad, or iPod touch to your computer through your USB.
After this iTunes window will pop up. In the upper row of buttons select your device and importantly don't forget to create a backup. To check the updated version, Click on "Check for Update" button. You can see "Download and Update'' click on it to update your latest version and wait for its update.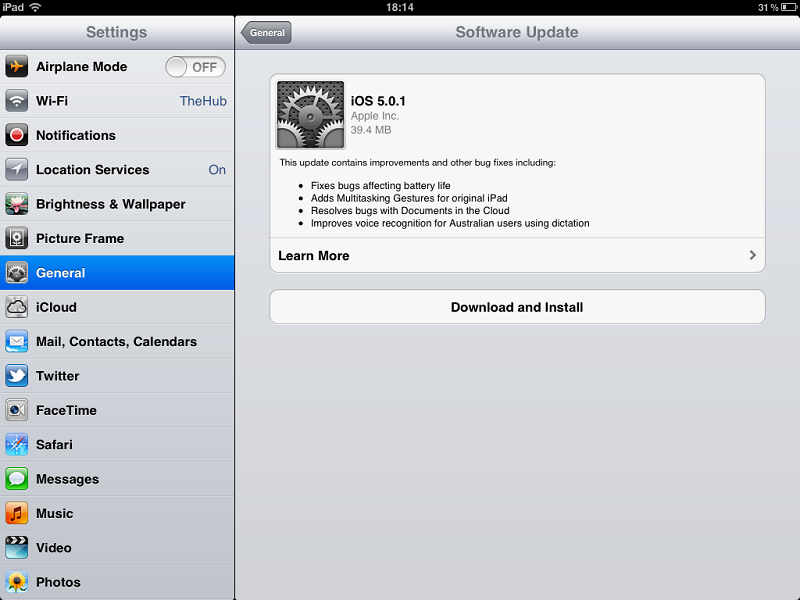 In this article, I have discussed about the latest iPhone updates and how to update your iPhone and how you can update your IOS device. The Apple users are usually very keen all the time before IOS releases its next update.
So in my next article, I will discuss more about how do you identify and find the new things in the updates coming in from Apple and how can that help you improve the way you use your Apple devices.
See Also: How to Fix iPhone Charger Not Working
You must have found your iPhone hanging when you download an update I will also discuss about the pros and cons of downloading an update and how can you avoid doing the same in a future article! Till then hope this piece on how to update iPhone has been useful for you, and if it has; leave us a comment down below!