iTunes is a media management software created by Apple for both Mac and Windows operating systems. It can be rightly said as the home to everything that entertains.
It is used to play and manage both the audio and video files. The iTunes Store is also available on the iPhone, iPad, and iPod Touch. All you need to know is how to update iTunes with the latest version of iTunes.
Using iTunes, you can not only organize and enjoy the music and movies you already have, but you can also shop for the ones you desire. Even the Beats 1 Radio, presented by Zane Lowe and a team of acclaimed DJs can be tuned into.
The iTunes player on your computer keeps all your music together and sorted, so when you want to hear a particular one, you can. It eliminates the need for going through stacks of CDs or digital files; whatever you want can be imported into iTunes and then can be browsed through quickly. iTunes gives you the flexibility of organizing your library the way you want.
See Also: How to Fix The "Cannot Connect To iTunes Store" Error?
You can create playlists and enjoy them whenever and wherever you want. You can also sync them to your iPhone, iPad or iPod touch or stream them to your Apple TV. For all this to happen, you just need to download the latest version of iTunes.
iTunes Store has a collection of more than 43 million high-quality songs, so basically if you have a song in your head, it is very likely that it will become a part of your library too. Apart from free downloads, there are songs, which are available at Rs 9, Rs 12 and Rs 15.
There is also an option of hearing the selected song for 90-seconds before you decide to buy it. If you have bought a few songs from an album and then you like and want the entire album, you have an option of 'Complete my album'.
On opting for it, you will get the remaining songs of the album and the price of the songs that you already bought earlier will be subtracted. All your Apple devices with same Apple id will get access to it.
Apple also gives the option of family sharing. Maximum of six people in a family can share each other's iTunes purchases. It means if one person buys a particular song then five others can download and enjoy it for free.
See Also: How to Deauthorize a Computer on iTunes?
Knowing what is the latest version of iTunes and updating it from time to time is a great way to access the latest technology. The latest updates come on a regular basis to add new features and fix bugs. Hence, it is important that you should know how to update iTunes to improve your music listening and buying experience.
There is always a message from Apple whenever a new update comes stating, "iTunes Update Available", but if you have ignored it then too there is nothing to worry.
How to Update iTunes – in Simple Steps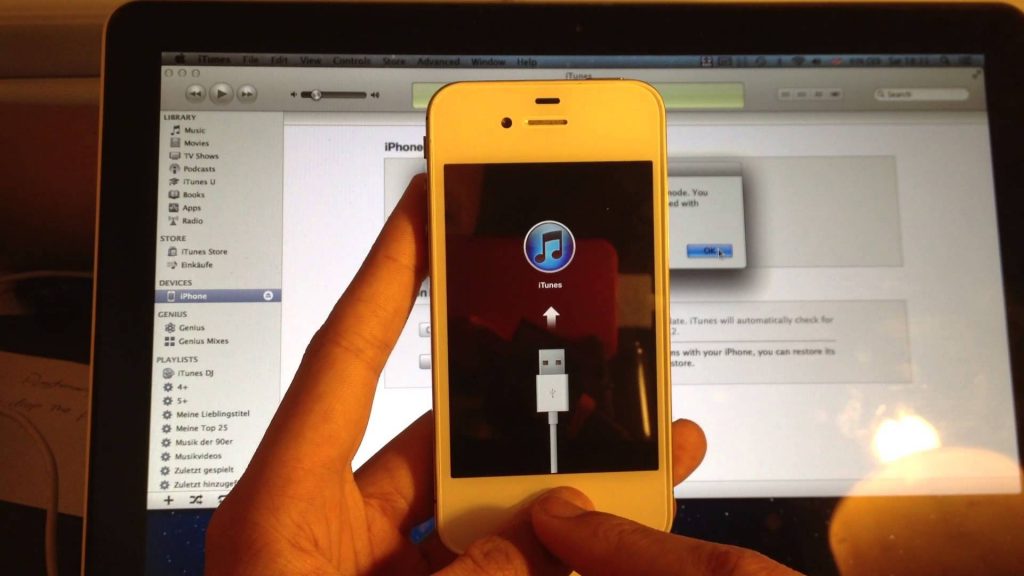 Follow these easy steps to know how to update iTunes on Mac.
Open iTunes by clicking on the musical note on the dock at the bottom of the screen. If you don't find this musical note at the dock, then search for it in Spotlight, which is the magnifying glass in the upper-right corner of the screen. Click on it and type 'iTunes' and then click on iTunes when it pops up.
If a screen pops up asking if you'd like to download the latest version of iTunes, click "Download iTunes." Else, click the "Help" tab on the main menu, and select "Check for Updates". You should be prompted with "A new version of iTunes is available. Would you like to download it now?", then click "Download iTunes."
Wait for the download to complete and then restart the computer.
If you don't see iTunes in the list of updates, it means that you do have the current version of iTunes.
When you start iTunes after installing an upgrade, you must click the option to agree to Apple's License Agreement. iTunes then starts as usual.
Follow the below steps to download the latest version of iTunes on a Windows PC.
Open your web browser.
Click the "Start" menu.
Search and select the "Apple Software Update."
iTunes launches your Web browser and takes you right to the iTunes download page.
If any update is available to download it, restart the computer after the download. If nothing is available, it simply means you have the latest version.
Once you are done with installing the latest version, connect your iPod or iPhone to your computer as you normally do. iTunes automatically detects new iPod or iPhone software if it is available. It displayed this information and based on that you should act. If an update is available, click on Update button to install the software in your iPod or iPhone.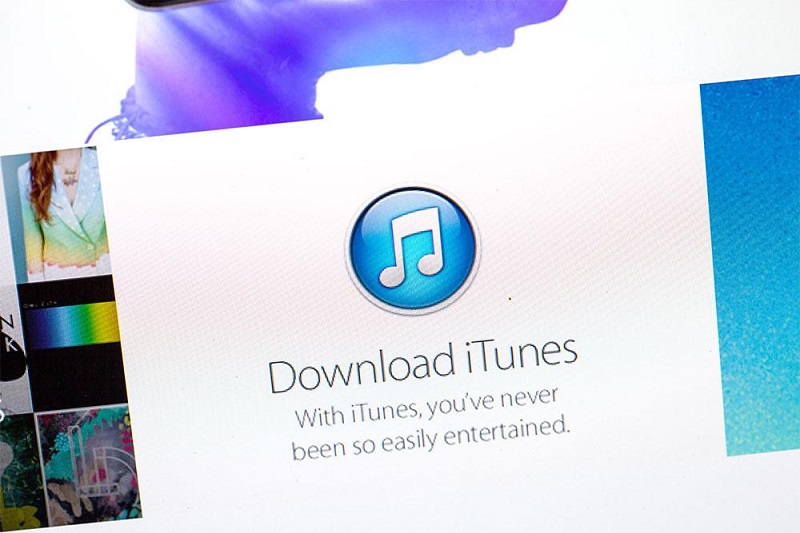 Whenever you update anything, you need to accept the Apple License Agreement. Only then the new version starts working.
It is not that every time Apple gets a pat on the back when it upgrades. Sometimes, it gets criticized too for its interface and for its over-abundance of features. iTunes 12.2 faced this a lot.
See Also:  How to Delete Songs From iTunes
People who upgraded to 12.2 found its features to be confusing, and this version was criticized to such an extent that people said that it destroyed their music libraries. So, these things keep happening.
If you haven't updated your iTunes so far, make sure to check 'how do I update iTunes.' Upgrades are there for a purpose. Whether you implement interfaces on an ongoing basis, or you implement interfaces less often, the importance of keeping your software current is the same.
Upgrades introduce improvements and new features that continually increase the efficiency and time to market. They address/correct bugs encountered in prior versions.
By keeping up-to-date on your own time, you are less likely to encounter compatibility issues in a live setting, better able to deal with new problems, and less likely to find yourself with an obsolete version.