Terms with "e" ranging from e-commerce, e-payment, e-booking, etc. have indeed become the latest rage, and joining this endless spree of such words are the e-wallets. With an exponential rise in the digital literacy and products, the world is now moving towards all these E-services and so are we, when it comes to payments.
Fin-tech is the next big thing and the next sensation for entrepreneurs and a when commonly asked question these days is – "how to use Apple Pay"?
Paradigm Shift in Usage of E-Payment Services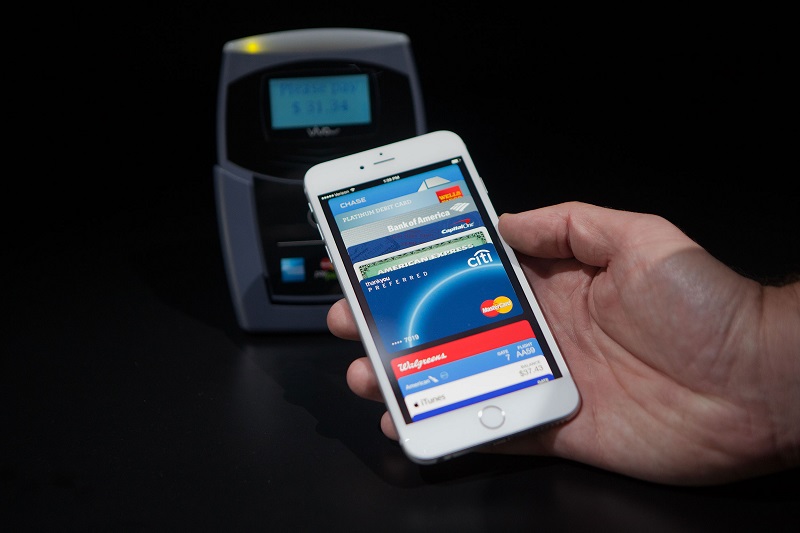 In the late 20th century and in the early 21st century, we did see people moving from cash to cards and now with the increase in the number of e-wallet services available today we see a gradual shift in the users from the cards to these E-wallets.
So what do these e-wallets like Apple Pay really do? The very answer to this is that they perform the same functions as that of the card with a few added features and the greatest advantage being these are mobile, which helps users integrate and use easily. Apple syncs everything with your iCloud account. So, if you are new to Apple and don't have iCloud account yet, you should create the iCloud account.
Not just in the developing economies, but also in the developed, we have heard this common question rising; with these services came up the question if these were really reliable and safe to use. Yes, they are, and they are not. Yes, they were, and they were not as well. Well, this hasn't been a concern to those elite mobile users out there – I mean the Apple users of course!
Apple introduced "Apple pay" for all the iOS users, and this was one of the best innovations in the mobile payment products. There must be a lot of questions striking you right now. What is this Apple Pay? Is it free to use? Is it safe? And most of all of these, how can you use it?
Well!! In this article, let us discuss the pros and cons of using Apple Pay as a mobile payment service. Let's go through a few simple steps, which will help you understand how you use Apple Pay.
How to use Apple Pay Seamlessly?
If you are an Apple user, did you just get away with that bulky wallet, which has innumerable cards and had created a pain in your ass? Apple!! Like always disruptive and innovative, it comes up with some brilliant mechanisms to make their clientele distinguished to live in a much more comfortable and luxurious digital era.
Making payments have never been much easier and luxurious for Apple users. The introduction of Apple Pay for Apple users using iPhones, iPads or even Apple Watch for that matter has changed the scenario of making payments.
Why is this app recommended? The introduction of much safer and more private way has enabled users to transfer money to the app or any store from their phone. Amazingly, this app wouldn't even store your card details. Didn't you get a thought for a second as to how does Apple Pay work?
To get on the wagon of Apple pay user list, one should have a compatible device and the right version of iOS. Don't forget to update your iPhone to iOS 8.1 or newer to enable your device's Apple Pay feature. There are two main hardware necessities: the only phone's requisite with NFC antennae is iPhone 6 and iPhone 6 Plus to make in-store purchases. If you want to remove lock from iCloud account, here is some insightful resource for removing iCloud lock.
Touch ID sensor is another important component; iPhone 5S owners are deprived of that blessing. But, you need not be gloomy; if you have an Apple Watch, you can avail the credits from Apple pay in a much handier manner. In- app purchases is widely used with the help of touch id sensors among iPhone 6, iPhone6 Plus, iPad Air 2, iPad Mini 3.
Once everything is in place, your credit/ debit card can now be linked to payments. The card linked with existing Apple ID used for Apple store purchases is automatically set as default card to make purchases. Nevertheless, one can access settings option to add more credit/debit cards as per your requirements, + sign in the upper right corner of the app will help you to do that.
Anyways, sometimes making payment through Apple Pay can also be tedious due to any reason, but there is a surety of privacy while doing transactions through it. This app creates a unique identification number corresponding to the linked bank account and the customer to transfer electronic money to the corresponding bank account.
This gives users the benefit to not disclose any added information like card number, name, address or anything of that sort.
The two personal favourite and unique features of this app are as soon as the compatible iPhone reaches near checkout system with NFC, mobile lights up automatically and opens wallet where the required card can be chosen to make the payment.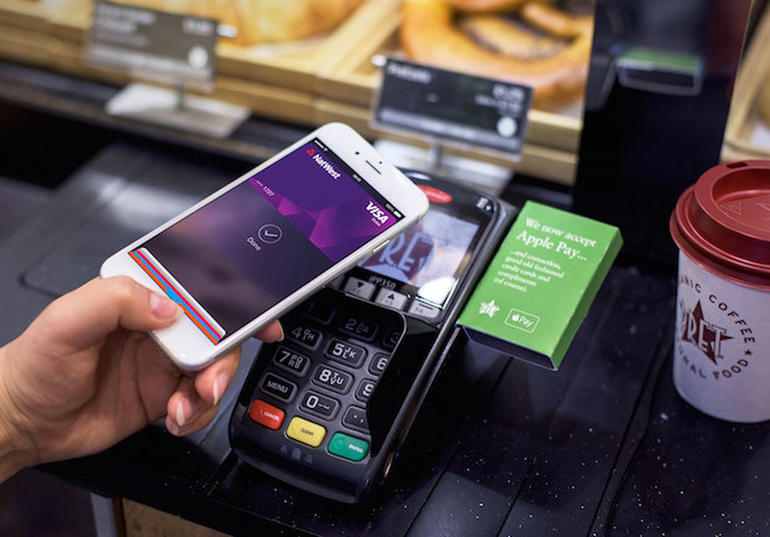 A finger registered with Touch ID must be kept on the home button for a short amount of time (or the Apple Watch must be kept on the wrist), after which a payment is authenticated, and the transaction is completed. A completed payment is denoted by a slight vibration, a check mark on the screen, and a beep.
This article should help you give a brief idea about how to use Apple Pay and a few of its unique features, which will contribute to making your payment processes simpler. If you are wondering where to use Apple Pay, almost all major stores accept this mode of payment. For some reasons, if you wanted to delete iCloud account, you can get some information about that.
Stay tuned on the blog to get more write-ups, which will help you understand the usability and problems you can face while using Apple Pay. Though, this app has got lot more enhanced after fixing bugs from the past year.
Happy Paying through your iDevice – this is what I can say if you have understood the uniqueness of this particular mobile payment application and picked up how to use Apple Pay by reading through this basic guide! And, in case you feel there's anything amiss, don't hesitate to drop your comments – we're all ears!