Technology plays a major part in our lives, with all the amazing gadgets that include the TV as well. We rely on it to watch movies, TV shows, and news, etc. It's always fascinating to have your internet connected to your TV and be able to watch Movies on Demand, and TV shows, sports live, on a bigger screen.
One of the fastest growing brand in this field is Apple TV, and not many people know about it's working. Hence there are always questions like – How to use Apple TV or How to hook up Apple TV. Also take a look at watching TV online.
Exactly, this is the idea behind Apple's new product; Apple has launched Apple TV, an innovative way to connect your phone and Siri. Since our latest smart phones focus on bringing technology to our pockets, but it's more fun when we upgrade our big screen televisions.
Apple TV works by including various kinds of entertainment apps like Netflix, NOW TV etc. By the addition of all these apps you can enjoy watching your favourite shows anytime on demand. If you are using Netflix, you may need to clean your Netflix History. Here is how to clear Netflix History.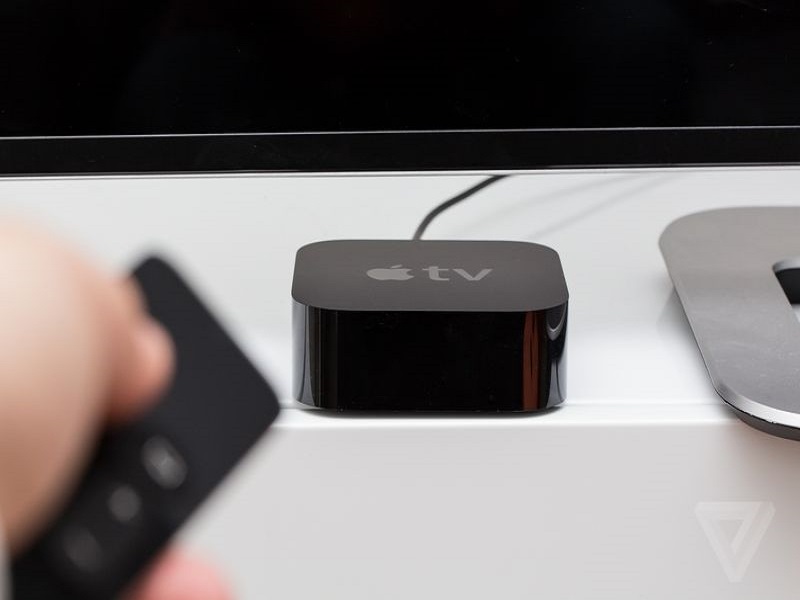 Also, it's easy to find the movies of your favorite genre or search by the popularity or the latest releases, which makes your TV watching experience more personal and user-friendly. It comes with a Siri remote control, which lets you find your favorites either by swiping or by voice commands.
Apple TV also comes with the wide range of apps from movies to news, to sports, and games, the list includes virtual classrooms, Photos, music, and podcasts, audio books, etc. gives you endless possibilities to enjoy watching TV with your entire family.
How to Use Apple TV – Setting Up Manually
Step 1: Connect your Apple TV to power and then now connect your TV with HDMI i.e. you are actually required to connect your iPhone with HDMI port (via USB cable) in your Apple TV's concerned HDMI port. You can also use your Ethernet as a replacement of USB connection simply by connecting TV to your router via the Ethernet cable.
Step 2: Now the setup screen would appear, it would generally be up in a few moments since it is supposed to load all the data – from your iPhone or the Ethernet connection. Now you can use your remote, by just swiping for selecting the desired option(s) that appear on your Apple TV's screen.
Note: If you are unable to use your remote, it is advisable to bring remote really close to the Apple TV, nothing serious, though; just a matter of range of frequency. Meanwhile, you can also try to use menu button, volume up button for few seconds.
It is often misconstrued as Apple TV not working or Apple TV remote not working. However, the matter is something else. So do not panic and continue learning how to install apple TV.
Step 3: Now select the language that you wish to choose for the execution of further steps, and enter your country. For instance, English is the most common choice as it is a universally accepted language.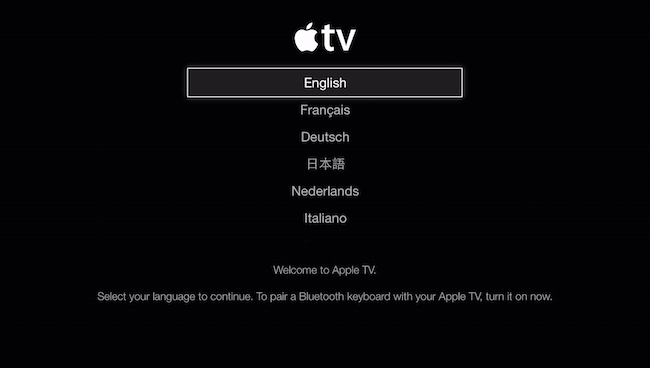 Step 4: Now manually, enter your username and password, of your iTunes account to continue further.
Note: You can also skip this step, if you wish to setup your device and import settings from your device including your iTunes login information.
Step5: Now you will see an option on the screen, that if you would like to remember the password. Click on "Yes". This is because one your username and password is saved (remembered), you need not to enter it each and every time, thereby saving your time as well.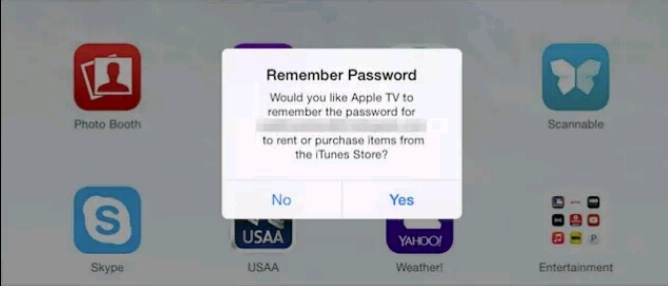 Note: If it's asked to send verification code, do enter it on your Apple TV.
Step 6: You will be asked another option that you would wish to send data to Apple, this is optional, hence up to the user.
Step 7: Now TV will start connecting to the internet via your access point that was provided to it from any of your iOS based device(s) like iPhone, iPad etc.
Step 8: Once it gets connected, it would take few moments to get activated, it will also sync the details like date and time.
Step 9: If all the steps mentioned above are successfully executed, next you will be able to see "accessing iTunes store" displayed on your screen.
Step 10: After all your data is synched completely and all other necessary stuff are done, you will see your Home menu there. It can be accessed and controlled by both – the remote control of the Apple TVor by your iPhone.
Step 11: And now your Home screen appears, here you can again log in with your Netflix or hulu accounts.
How to Set Up Apple TV – Using iOS Device, Via Bluetooth
Step 1: First you would need to determine the version of your iOS device – i.e. whether it is 9.1 or more.
Step 2: Unlock your iOS device. Make sure your Bluetooth is on, on the phone. Also, make sure the device is near TV. Now you will see the message in your iOS device to set up Apple TV, click on continue option.
Step 3: You would need to enter the username and password of your Apple ID, and also to choose your preferences. If you have forgotten the Apple ID password, here is how to Reset Apple ID Password.
Now, the process is simple just go along with the instructions that appear in your iOS device. And then go with the instructions on your TV.
How to Connect Apple TV Using  Bluetooth Pairing
Step 1: In order to get started, first go to settings, option in your device, then go to general option, and in that you will find "Bluetooth" option.
Step 2: Now you will see the language section on your TV screen. Also, you will get notified that you can use a Bluetooth keyboard to setup your Apple TV. To get started place your device closer to the TV, and then unlock your device.
Step 3: You will find a pairing code on your TV screen, enter it on your keyboard, and press "enter".
Step 4: Once the pairing is done, you can connect your Wi-Fi hotspot using up and down arrow keys, and start using internet.
Step 5: After connecting to hotspot, you will now see home screen.
Final Words
We all love watching stuffs on a bigger screen and admit it, larger screens have a unique and unmatched charm. So, this a complete and detailed guide on how to use Apple TV and set it up via various methods.