There are millions of bloggers and website owners out there who are active online for many reasons. Some just write blogs as a personal passion, while there are other websites owned by companies, which are solely for business purpose.
All of these people need one thing that will help them. They all are interested in knowing how their respective sites are performing. This article will provide insights as to how to use Google Analytics tool, which will tell them ow their site is performing. 
Basics of Learning How to use Google Analytics
It is critical to know about how one's site is performing because these site owners have spent a lot of time and money on these sites and it is very important that the site's reach is pretty high. The good news is Google has a tool, which is free to use. It is called Google Analytics, which basically helps website owners to track how their sites are performing.
Google Analytics is certainly one of the popular web analytics applications available today. It is a useful application for tracking traffic patterns on your website. The beauty of Analytics is that it is free to use, and it can be integrated with other Google programs like Adwords and Adsense.
See Also: How to Delete a WordPress Blog?
To use this, one must have a verified Google account. Once you have your account, you can then go to the Google Analytics, sign in to see if it is active and confirm. Ideally, you will have access to Analytics if you have a Google account.
It is very easy to set up Google Analytics tool on your website. Follow these steps to set up the tool on your site. Here is an easy way to learn how to add Google Analytics to WordPress.
The first thing you will have to do is log in to your WordPress website. After logging in, you will see your site's dashboard. Now, navigate to the Plugins menu and click on "Add New", type "Yoast Google Analytics" in the search bar. This will show a list of search results. Once you locate the plugin that you just searched, click the 'Install Now' button and finish the installation process.
Once installed, click "Activate Plugin" and you are almost done. You will be prompted to authenticate your website. Just go to the Settings tab and follow the instructions; it is an easy step. Once your site is authenticated, you are good to go. So, for people who do not know how to setup Google Analytics, this is the easiest way to do it.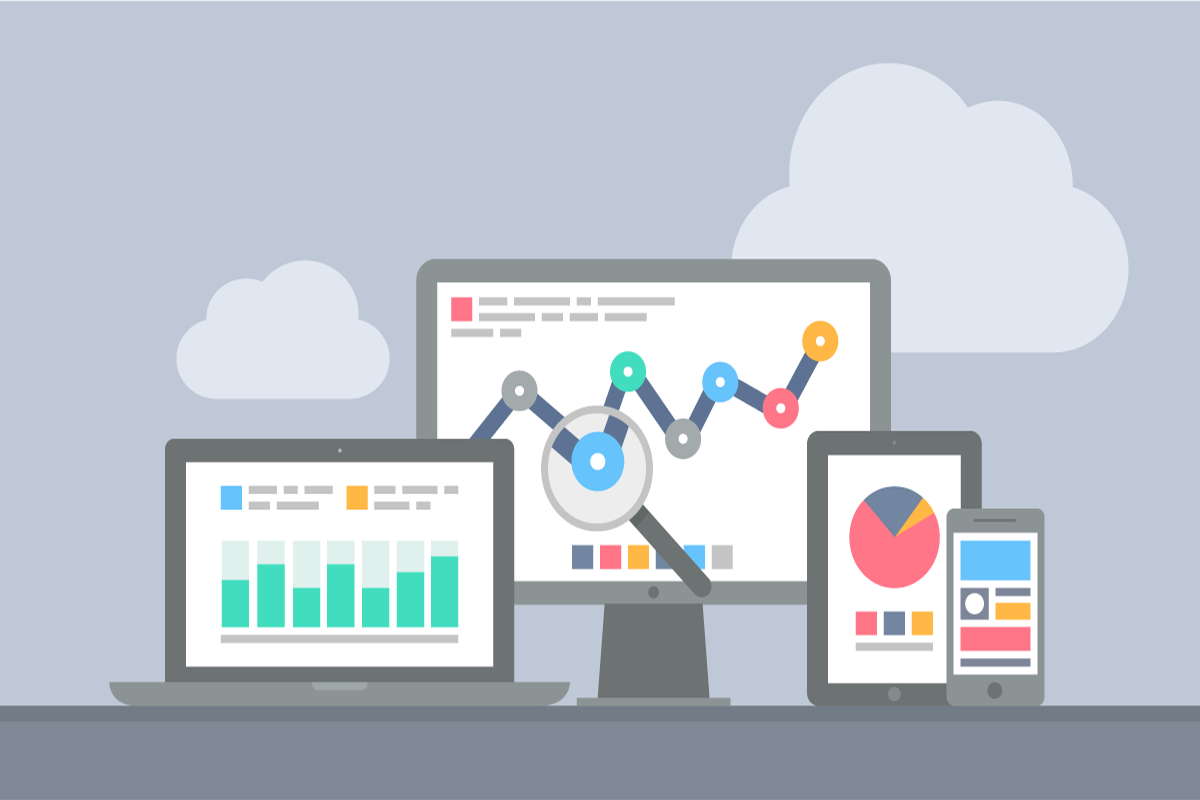 When you access the report of your site, you will see the visitors' overview screen. At the top of the report, you can see a chart showing the traffic patterns for the past one month; the term can be changed to weeks or days as well. The visitors' overview is the default screen that is shown when you view the report for your site.
See Also: How to Start a Blog for Free?
This screen basically shows the number of visitors, page views, and unique visitors that visit your site. It also displays the average time spent by people on your site, the percentage of new visits and the bounce rate. It gives you a high-level overview of your site.
You will also see that there are some basic demographics and mobile reports at the bottom of the overview screen. You can search for visitors by country, language, browser, service provider, operating system, and mobile operating system.
The next report in the visitors section is behavior. This section provides more information about new versus returning visitors, like how often and recently visitors are returning to your site. Then there is an engagement report, which shows you two key metrics: the visit duration and the page depth.
Visitors that stay on your site longer and view more pages are considered to be more engaged.  Your traffic sources overview is a critical part of the Analytics account. Where the traffic is coming from tells you a lot about the power of your SEO, your AdWords, and other ad campaigns.
Ideally, you need traffic coming from a lot of sources so that your traffic is not tied to closely to a single source. The keyword reports are crucial to figuring out how your search traffic is finding your site as Analytics tracks not only the top keywords driving traffic to your site, but every single keyword used. You will be able to see all the long tail search results driving traffic to your site.
The content overview page shows the page views rather than the visits. The page views and unique page views will be shown here. At the bottom of the overview page, you will see options to review your site content by page or page title to view your site search stats, to view your events and to view AdSense earnings by page.
Conversions are classified into two categories: goals and e-commerce. Goals are pretty easy to set up. You can have up to four sets of goals. This is useful for tracking different kinds of actions on your site. To set up a goal, just select the goal group you want to use, name the goal, and then define the goal.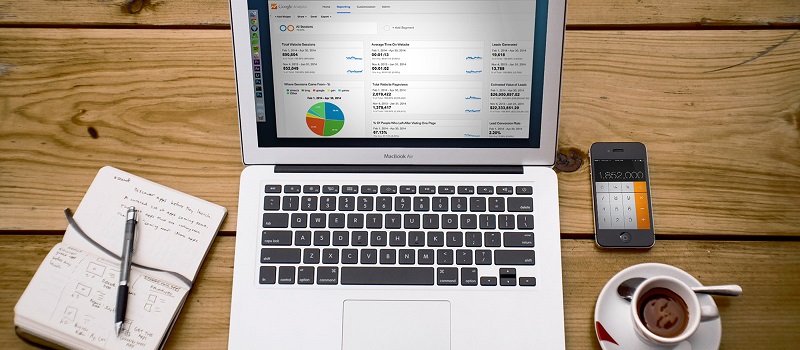 You will have different options from there depending on which type of goal you are setting up. The E-commerce conversions are pretty complicated to set up; you are required to insert code on your actual site.
See Also: How to Switch from Blogger to WordPress without Losing Search Rankings?
Google Analytics lets you create custom reports. Custom reports lets you filter results based on a lot of factors and then view any of the metrics included in Analytics. You will be able to find the custom reports link in the top navigation.
This is one of the most powerful tools that Google has gifted all the website owners with. Since this is a free tool, make sure you start using it to your full potential and spend some time to understand the reports displayed on the dashboard.
Once you know what needs to be done to increase traffic, you can implement new things to increase your site traffic. This is an easy task as this tool will help you with all the necessary reports.
We hope that you've found all the info a newbie needs to know to learn how to use Google Analytics on a blog.