How to get iMessage for Windows? That's the question that's bothering you is it not? Well, it won't anymore, because by the end of this article you'll have a definite solution to the problem, and it's absolutely free.
Now messaging was always "easy", be it SMS, Whatsapp or now iMessage, the only thing that keeps on changing is the simplicity. Considering the growth this industry is taking to, how could Apple not develop it's own messaging platform, so they did.
of course, I'll be showing you how to get iMessage on PC, but before that let's get into some basics.
What is iMessage:-
As the "i" in the name might have already suggested, it's an Apple product. And the Message part is clear enough, it lets you message your pals. End of story.
It's basically just Apple's version of WhatsApp or Facebook Messenger, of course with quite a number of different features, but the basic goal and functionality remain the same, letting you message with your buddies.
Basic features you get with iMessage:-
Free Text Messages:- That's the whole point, right? To let you send free messages.
Unlimited:- No limit on how many texts you can send.
Delivery Reports:- I'd say there's nothing unique here, you get these with Facebook's messenger as well as Whatsapp.
Group Texts:- Again a basic feature, you can group-text your buddies at the same time.
Media:- You do get to send photos and videos too.
So you might be asking, what's the difference between iMessage and SMS, well the very basic difference is that it uses your mobile data or wifi to send and receive messages and not the account balance.
And secondly, the messages sent over iMessage are encrypted while the SMS/MMS we generally send over SMS aren't as secure.
Now Apple has always been about class and exclusiveness, right? So I thought to bridge the gap, why shouldn't we get iMessage for Windows, huh?
How to Get iMessage For Windows?
Apple hasn't released an official version of iMessage for Windows, and it probably never will. But there are always tweaks and tips you can follow and get iMessage for Windows.
Also know this, using iMessage on Windows isn't illegal (It's not ethical maybe, but definitely not illegal). So feel free to continue.
In order to use iMessage for Windows, you'd need a third-party iOS emulator for your Windows PC. So go on and download iPedian.
What's an Emulator?
An Emulator is a third-party software, iPedian in our case which creates the virtual environment of a second operating system on your native system, that enables us to run any application built for this second operating system because technically it does run in the system it's built for.
That's the reason it's not illegal. Because once you download iPedian, you'd get the virtual environment of iOS on your Windows system, so you're actually running iMessage on iOS and not windows hence no crime committed.
Basic Question:- Will you lose your Windows Installation once you install iPedian?
Nope, you won't. It's just a windows simulator for iOS. Meaning your system would start to look and feel like a Mac but it won't actually delete or change your operating system. The basic functions would still remain the same. It's like installing a new theme for your android devices.
So once you've download iPedian, install it. (it's simple, just like installing any other Windows software or game.)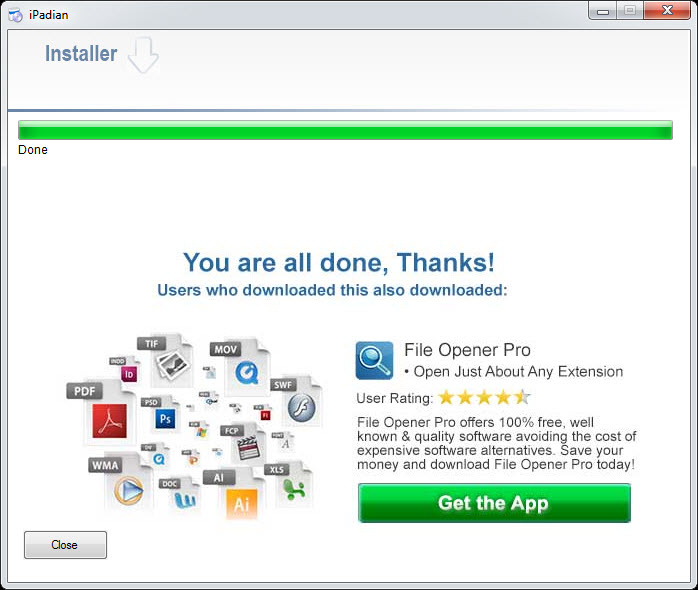 Once that's done, you'll get a search bar just run the app and search for iMessage in the search bar.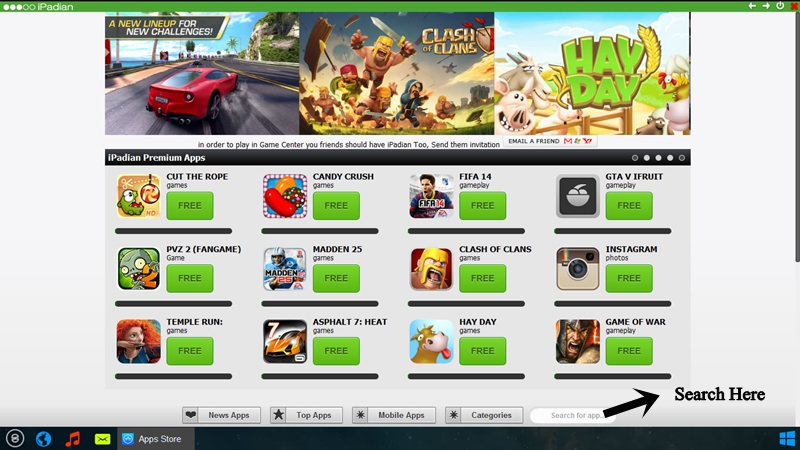 Once you find the app just download it as a normal application. What's happening is iMessage things it's on a native iOS device and not on a windows device so it won't give you any problems.
So once you've downloaded it, you'll get the icon on your desktop (which now looks like MAC!) Just click on it to run it.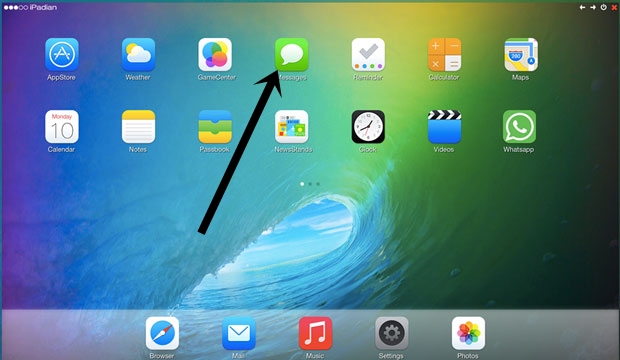 Done!~ Here's an outline of the process on how to get iMessage for Windows.
Download iPedian > Search for iMessage > Download & Install.
Location Sharing with iMessage:-
The one feature I absolutely love about iMessage is "location sharing". Basically, if you're holding a party somewhere, it's so 1960 to text every friend the address manually, is it not?
That's where iMessage gives you an edge. You can directly share your location with your friends without typing a single word. So you just reach where you have to, and then share your location with your friends and they'll know exactly where to be.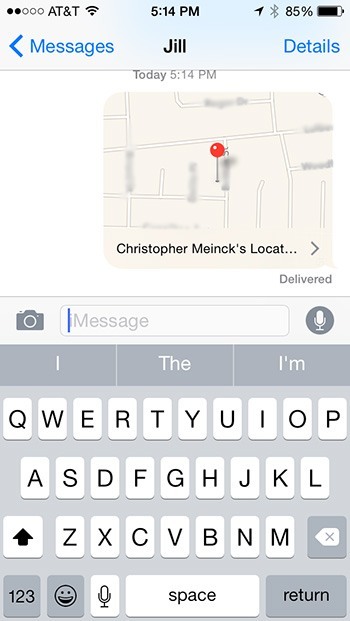 See? You can share it indefinitely with them, meaning they can keep tracking your current location as long as you want, just like it happens in hacker movies, just without the hacking part!
Final Words:-
So that was all I had folks on How to Use iMessage on a Windows PC. I'm sure this piece should've helped you out with the problem. Do let me know if you're facing any problem with iPedian or the installation in the comment box.
Also do let me know if you've other solutions to the problem, if they're simpler than this I'd love to update this article. And well you can also use iPedian to download and use any other iOS app on your Windows PC using the same procedure. As long as you've iPedian, you can turn your normal laptop into a full-fledged MAC, which I'd say is a good enough solution.
So if this piece helped, I'd seriously appreciate you sharing this around, researching and writing these articles take time, all that keeps us going is your feedback and interactions.