Do you know what remote desktop is? It is basically an operating system feature that allows users to access system in another location. For example, if you are at home and want to access office's PC, then you can do that by connecting them remotely. If you are using a Mac and remote desktop is running on Windows, you should see this which is explaining how to use Windows Remote Desktop on Mac.
If you own an office where you manage multi-systems that are at different locations then you must have felt the need of operating them from one location(as you can't be present everywhere) if not, then probably you may feel the need of doing so in near future.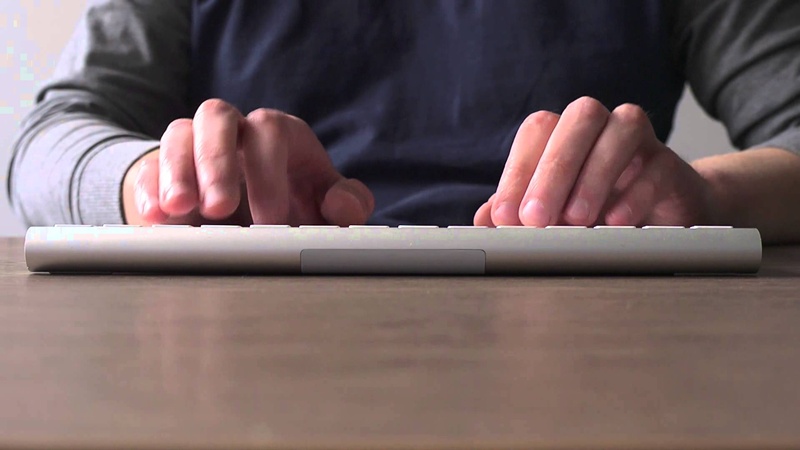 Well, I have seen many people wondering how to use remote desktop and how to setup remote desktop connection so that they could manage their several computers from a single PC. If you are also willing to learn how to enable remote desktop and how to setup remote desktop then read out the full article you may probably find it useful.
How To Use Remote Desktop
Before following the guide, make sure the computer you are going to share remotely has remote desktop enabled and you have permission to connect. For the permissions, you must be on the list of users. If you rely on both the conditions then you can use remotely shared desktop. Now moving to the guide i.e. how to use remote desktop.
Method 1: By using remote desktop connection
First of all, you need to allow remote connections on the computer you want to connect to. For this, the steps are given below.
Enable Remote Desktop in Windows 7
Step 1: Click on the start menu and go to computers, now right click on it and go to properties. You can also go to my computer > right click > and then properties.
Step 2: You will see, a new window will open up where at the left-hand side you need to select remote settings. 
Step 3: Now under system properties, click on the Allow connections only from computers running Remote Desktop with Network Level Authentication (more secure). 
Step 4: Once done, click on Select Users to select the user who is going to be remotely connected and click on Ok.
Enable Remote Desktop in XP
Step 1: Enabling remote desktop in windows XP is pretty similar to windows 7. To enable remote desktop in XP, Right-click on My Computer and go to Properties.
Step 2: Under remote tab, look for the option Remote Desktop and check the box Allow users to connect remotely to this computer and click on OK. 
Once you have enabled remote desktop on the system you are ready to use Remote Desktop. Now whenever you feel the need of accessing systems remotely, open up the inbuilt remote desktop connection and enter the name or the IP address of the other system and click on connect.
Afterwards, you will be prompted to enter your username and password that provides access to the target computer.
Note: If you are trying it for the first time you may face the warning screen along with a message 'The identity of the remote computer can not be verified. Do you want to connect anyway?' You need to click on Yes. After following the guide if you have still doubts regarding the desktop remote access then you can follow the second method I have described below.
Method 2: By using TeamViewer
Another way to remote desktop command is by using a third party software called TeamViewer. By far the easiest way to access the other computer. Let's see how does this software work and how to use it.
Step 1: First of all you need to download and install the software. (on both the systems you want to access to). To download this software you can directly go through this link.
Step 2: After the installation is complete create an account by going to the connection.
Step 3:  Now, log into the account by putting username and password and keep the TeamViewer running in the background at both the ends.
Step 4: Now run the TeamViewer on another system you want to remotely access to. Log into your account. You will immediately see that computer in the list. Now simply double-click on it to start the remote session.
This is the easiest way to remotely access two systems. To access TeamViewer, you don't need to follow any instructions neither any changes in the system are required. All it needs a software download on the systems and account created in it. By using this software, you can view multiple monitors, and also it allows you to share files over the machines.
The best part about TeamViewer is, it has an iOS and Android app, if you want to connect from your phone you can easily do that without any hassle.
If you are Windows computer is getting slow, you should see this where you can learn how to Speed up windows 7 performance.
So this was all about how to use remote desktop. I hope you enjoyed the article and found it useful. If you have any queries or doubts regarding the guide, do ask via the comments.