Whether you're a solopreneur, small business owner, or corporate exec, you've likely heard the term "personal brand" tossed around a lot lately.
And if you haven't already started building your personal brand, you're probably wondering if it's too late. In this blog post, I'm going to share why I wish I never built a personal brand and how you can avoid making the same mistake. Stay tuned!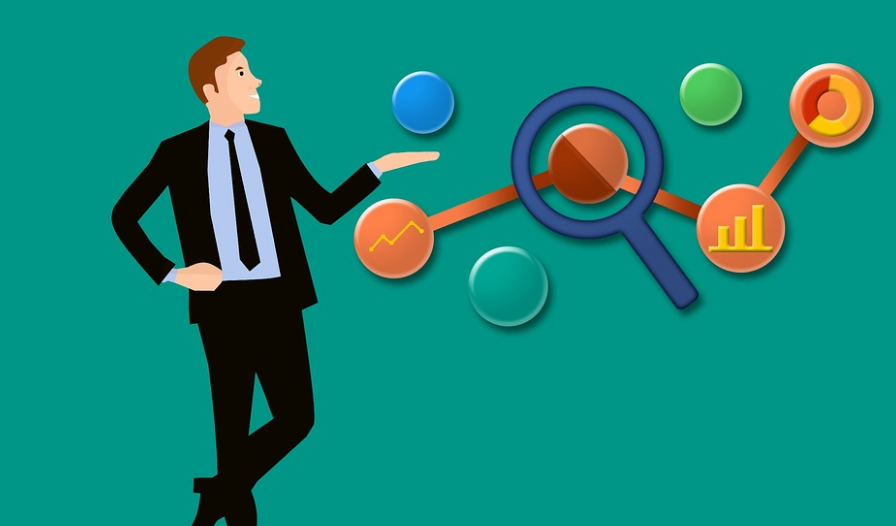 Why did I build a personal brand?
When it comes to business, there are a lot of things that go into making it successful. However, one of the most important things is branding. Branding is what makes your company recognizable and sets it apart from others in the industry.
It can be what customers remember you by and can help you attract new ones.
There are many different ways to go about branding your company, but one of the most effective is through creating a personal brand. A personal brand is all about putting your own unique spin on things and creating a persona that customers can connect with.
It can be a great way to show off your skills and expertise and set yourself apart from the competition.
So, why did I decide to create a personal brand? There are a few reasons. First, I wanted to make sure that my skills and expertise were well-known within the industry.
I also wanted to build trust with potential clients and make it easier for them to connect with me. Finally, I wanted to create a memorable persona that people could connect with and remember.
If you're thinking about creating a personal brand, there are a few things you should keep in mind. First, make sure that your brand is true to you. It should reflect your personality and who you are as a professional.
Next, make sure that your brand is consistent across all channels. This means that your website, social media profiles, and other marketing materials should all have the same look and feel. Finally, make sure that you stay active on social media and share content that's relevant to your target audience.
Creating a personal brand can be a great way to boost your business's success. If done correctly, it can help you stand out from the competition, build trust with customers, and create a memorable persona that people will remember.
The start of my personal brand
So you want to start a personal brand? Well, you're in luck. I'm going to share with you the exact steps I took to create my personal brand from scratch.
First, you need to come up with a name for your brand. This is probably the most important step, so take your time and choose something that represents you and your goals.
Once you have a name, it's time to start building your online presence. This includes setting up a website, creating social media profiles, and writing blog posts or articles about your niche.
Be sure to showcase your unique skills and personality on your website and social media pages, and make sure everything is consistent with the image you want to portray.
The final step is to market yourself! Start by sharing your content with your friends and family, and then reach out to other bloggers and websites in your niche. The more people who know about your brand, the better.
So there you have it – the steps to starting a personal brand from scratch. Follow these guidelines and you'll be well on your way to success.
Why do I regret building a personal brand?
When I decided to build a personal brand, I had no idea what I was getting into. 
I thought it would be a fun way to connect with other people, and maybe even make a few new friends in the process. 
But now, I regret ever starting down this path.
Here are three reasons why: 
1) It's taken up a lot of time that I could have been using for other things. 
2) It's been really hard to maintain, and it seems like everyone is always judging me. 
3) It's not really who I am, and I don't feel comfortable sharing so much about myself online.
All in all, I wish I had never started down this road. It's been nothing but a headache and a waste of my time.
Quik Links
Conclusion: I Wish I Never Built a Personal Brand: My Thoughts 2023
I never set out to build a personal brand. In fact, it was the furthest thing from my mind when I started blogging back in 2009. But over time, things changed and before I knew it, I had become known as a "personal branding expert" (among other things).
And while there are some definite benefits to having a personal brand, there are also some drawbacks that I wish I had considered before diving in headfirst.
If you're thinking of building a personal brand or are in the early stages of doing so, be sure to read these five tips first. They may just save you from making some of the same mistakes that I made.