Facebook – a Social Networking Site launched in February 2004 owned and operated by Facebook, Inc. As of September 2012, Facebook has over one billion active users, more than half of whom use Facebook on a mobile device. To use Facebook there is no restriction of age, that's why from a small child to an old person everyone is using Facebook daily.
We have become so much habituated to Facebook that after every 2-3 minutes we are checking messages and notifications. Due to the frequent use of Facebook by users they are changing the Facebook Profile and Settings continuously.
After introducing Facebook Timeline and Cover Page they have made changes in the setting tab by introducing "Privacy Shortcuts"  and "Home" for configuring your settings easily.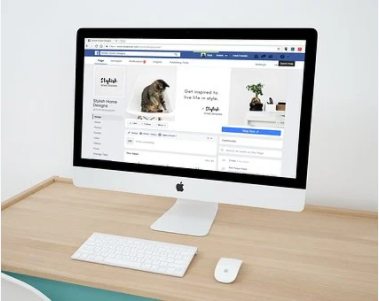 Recently, they have introduced "Facebook Home – a great app launcher to use Facebook introduced by Facebook, Inc." It will totally change the way to use Facebook. With the Facebook Home, everything gets friendly and as you turn it on, you see a steady stream of friends' posts and photos.
On the top, you will see all your notifications and quick access to your essentials mean.
It's a multi-tasking application, even when you are using any other applications on your phone you can keep chatting continuously with your friends, no need to close any of the running applications. There are many others Features of Facebook home, let's travel to it.
Here are some Facebook Home Features
Cover Feed: Just glance at your phone for the latest posts from friends
As soon as you turn on your phone or press the home button you will see all the updates from your friends. Cover Feed will catch up on all the updates from your friends like photos, status updates, links, and more.
A single update will cover the whole screen of your phone and below you can see the likes and comments, liking and commenting becomes easier than ever.
If you want to move to other updates or want to see some more photos, then just slide your finger on the screen. You will see photos and updates like you are watching a presentation on your mobile. Be updated!
Chat Heads & Messenger: Keep chatting, even when you're using other apps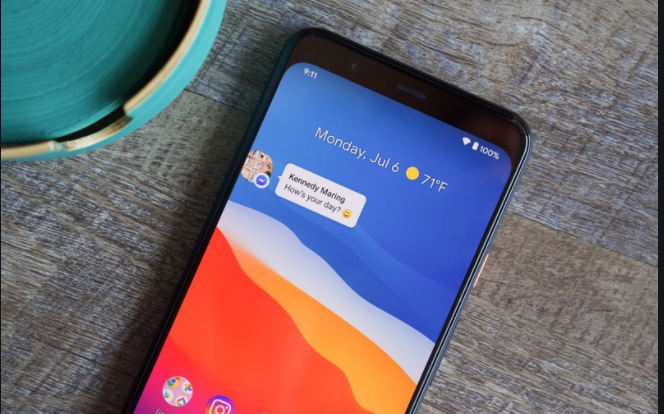 After using WhatsApp we have forgotten chat on Facebook Chat because we can chat smoothly while using WhatsApp, so to maintain that experience on your mobile "Facebook Home" presents "Chat Heads & Messenger", keep chatting even when you are using other apps, watching videos or when you are browsing a web.
If you receive any messages then a circle with the desired profile picture will pop up on your screen and it's referred to as "Chat Heads". Just click on it and Facebook Home Messenger lets you see the message and enables you to do instant reply.
You can do chatting with more than one friend or in a group by putting chat heads on the top bar of the Messenger. Keep chatting all the way!
App Launcher: Get right to Facebook, Instagram, and other essentials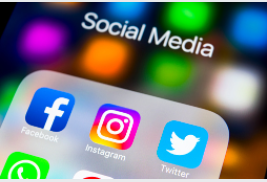 Put all your essential applications in one place by using App Launcher. Add the screen if you need more applications to drag for quick use. App Launcher includes a great feature, Drag your profile picture wherever you want to go.
Experience a new way of messaging by dragging your profile picture left to see your messages or start chatting with a friend, Experience a new way of uploading status by dragging up to open your app launcher or post to Facebook and drag to the right to go back to whatever app you used last.
Start using Facebook apps and many other apps for the full experience by using a single-headed launcher.
After reading all the Facebook home features you want this Facebook Home, right? But you have to wait till April 12 because Facebook Home will be available to download for Android from the Google Play Store on certain devices, including the HTC One X, HTC One X+, Samsung Galaxy S III, and Samsung Galaxy Note II.
Quick Links