In this internet infused era, an internet connection with fast speed is a must. Many times, due to some software or hardware errors, the speed of the internet may get hogged up. So, for this one might want to know how to make the internet faster? 
Or at least, if you're not a "general thinking" kind of guy, you'd have at least thought about yourself. Something like How to make my internet faster, right?
In this article, we will be telling you about some software and hardware fixes that can actually boost your internet speed. By following these measures, you will surely feel a difference.
So, here we start:

How to Make Internet faster?
#1: Check for Background Processes.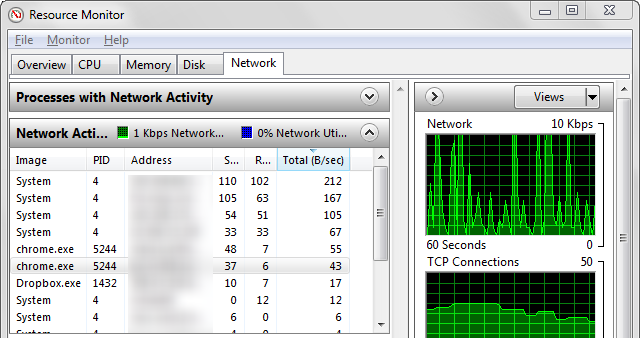 There might be a case that the background processes are eating up the internet speed. So, better make sure to check for the background activities. You should volunteer a check for the browser downloads, torrents, system updates, to ensure that nothing is taking up your internet resources in the background.
To see the active background processes in Windows, you need to press CTRL + Shift + Esc at the same time and in the subsequent pop-up window; you will see the active processes from where you can keep a track of the activities.
On the MAC operating system, you first have to go to the Application folder and after that, you need to enter the utility folder. From the utilities present in the utility folder, you need to locate a utility called Activity Monitor. Once found, you have to open it.
This will open a window for you from which you can analyze the detailed reports on the active programs, their memory usage and take necessary actions.
You can also consider checking for any update or scan which in turn makes the system slower resulting in the lagging of internet connection.
#2: Update the Browser.
With the passage of time, new software updates roll in, and if you are still running the older version of your favorite browser, then you should consider updating it. If you are using the older version, then you might be experiencing the slow internet.
The reason we are asking you to update your browser is that the web sphere is continuously exposed to changes and new content. So, the changes are inevitable. To cope up with these frequent changes, the developers bring out updates at regular intervals.
So, you should update your browser, and you can surely see the performance upgrade afterward.
#3: Check for Adware.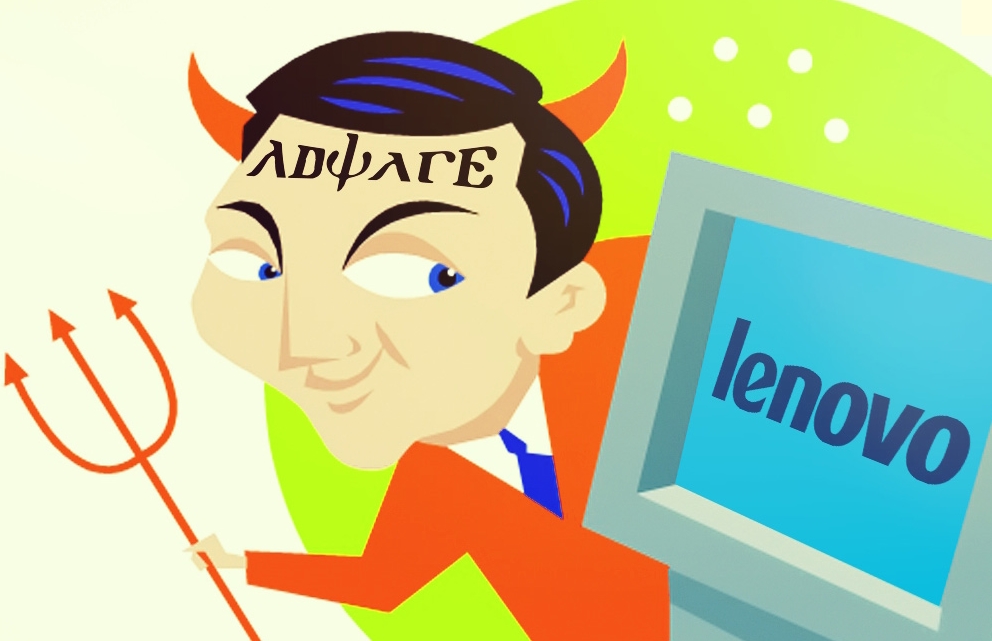 Adware's are such programs that display or download irritating and useless advertisements whenever the user is online.  In many cases, the adware also collects information and sends it to the source without any knowledge of the user. They also redirect you to certain advertising websites frequently which causes irritation.
This adware often results in a slow internet connection, bad online experience and is a serious threat to your privacy.
So, the best method to avoid adware's in futures is to avoid downloading the stuff which is offered to you other than what you are actually downloading.
The very often form in the toolbar. Some certain software offers you to install a certain toolbar while you are installing the software. We recommend you not to go for such things.
If your system is prone to adware, then you should consider using adware blocking software or applications. For Windows operating system, you may find a plethora of them on the internet.
You can use either one of them. That's one of the basic stuff to help you out if you were wondering how to make internet faster.
For MAC users, you can use an application named MacScan, which can get you rid of the adware on your system. However, this application is not free, and you require a small amount to get access to it.
#4: Check for Viruses to Make Internet Faster.
Viruses are the unwanted applications that are capable of causing harm to your system. Some viruses can really hog up your internet speed. So, you better install a good antivirus on your system which will do the needful for you.
#5: Secure Your Network.
There might be the case that someone is using your internet connection without your permission. This will hog your Internet speed as that person would be eating up your bandwidth.
It can happen because you haven't secured your network. You can begin with a password protecting your network. Make sure to use a strong password.
Along with this measure, you can make use of several network encryption methods.
#6: Upgrade your Internet Plan.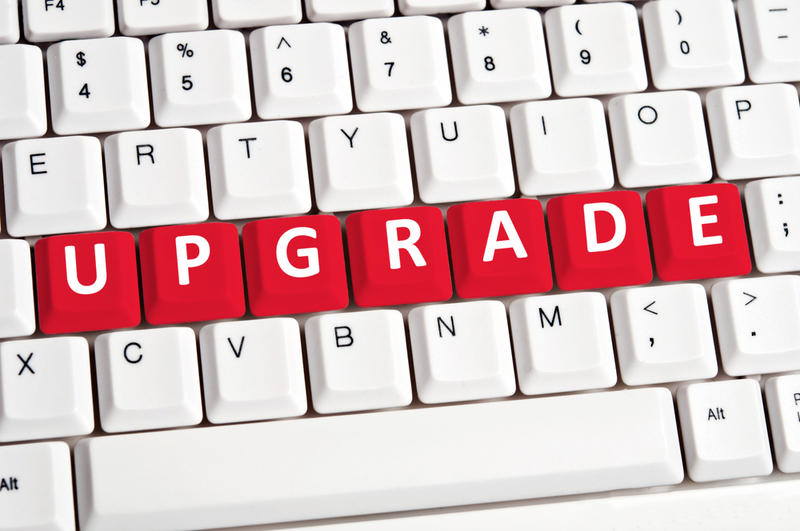 If you are facing serious problems with the speed of your internet connection, then you should consider upgrading your internet plan. This might be of some help as an upgraded plan will have better bandwidth and speed.
You can also seek for a better internet service provider. For this, we recommend you to compare the prices, bandwidth, uptime, and support.
#7: Purchase a New Modem or Router.
With the frequently changing technology, modems and routers are no exceptions. Sometimes, both the ISP's and the modems are not compatible with each other. This may cause serious trouble as you won't be getting the utmost value of what you require.
So, it is better to upgrade a new device as with the passage of time the old technology mediums are not able to serve to that extent.
#8: Clean your system.
However, this is not a very generic problem that can cause slow internet connectivity but there is no harm doing that. Dust and dirt can cause overheating which in turn results in the hogging up of your system.
So, you should clean your system very often.
Wrapping up.
This wrapping up section brings us to the end of this tutorial cum guide on "How to make the internet faster?" We hope that we were efficient enough to satisfy your curiosity about this topic.
We firmly believe that we have left no stone unturned while getting into the nitty-gritty of the topic and making you understand the entire concept of it. But if you still have any queries regarding faster internet then feel free to drop your query via comments below. We will try our level best to resolve that.
Moreover, if you found this article helpful and worthy, do show your love by sharing it socially.
Thank you for crossing by and giving it a read.