We all love music. And we enjoy it no matter how hard or easy life is. In fact, every work big or small, minuscule or gargantuous can be made just that bit easier with music in our ears.
While music listening habits vary as widely as do music genres, we find that music makes its way into our lives always in some form or the other! For those of you who are really into music, or even for someone who wants to try out some new songs, the internet is the best place to find new songs.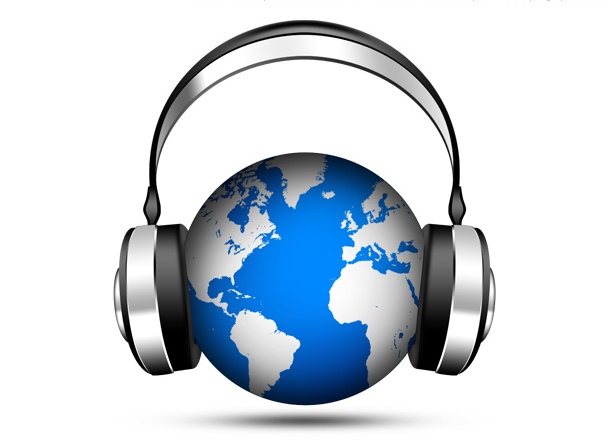 There are a few caveats to this, though. Firstly, downloading songs from various websites is not only dangerous but also illegal. However, that doesn't mean the entirety of the internet is off limits!
There are a few legitimate sites that will actually sell you music tracks, and you can pay for them via a subscription or an album basis.
Today we take a close at a list of such music download apps on various mobile platforms that allow you to enjoy music without being afraid of any adverse consequences.
Top 5 Music Download Apps Available On the Internet
Now today we will mostly be concentrating on good music downloading apps. If you want to take a look at streaming services, I suggest you take a look at this article. We will list which mobile platforms these apps are available on and add direct download links to them whenever possible!
With that said, let's get the beats flowing!
#1. Google Play Music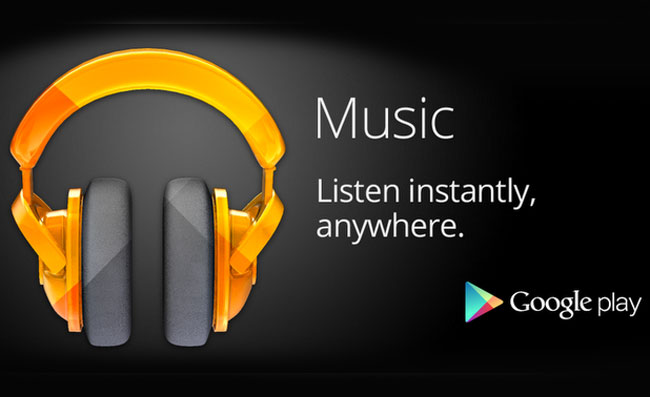 Android: Click here to download
Apple: Click here to download
If you're on Android, this is your default music player. Not only does it have a good local and online streaming capability, for a fee in the US you can listen to and download hundreds and thousands of songs from various genres across the world.
You also have the option of buying individual albums if you're so inclined and can download them to your device for your listening pleasure.
As a bonus, if you're heavily invested into the Google ecosystem and own a Chromecast or an Android device, Google will throw you a freebie song or an album ever so often!
#2. Apple iTunes
Apple: Click here to download
One of the best music download apps for the Apple ecosystem, this one should be present if you want to move files or do anything music related to your Apple products.
It has a vast library, and the process is easy and intuitive if you're one who has been in the Apple ecosystem for any length of time.
Apple has also been rumoured to launch a music streaming service as well and maybe in the future, we will find it merge with iTunes.
#3. Spotify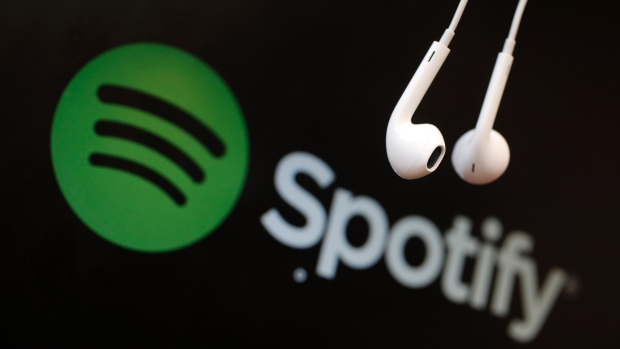 Android: Click here to download
Apple: Click here to download
Third, on the list of the app to download music is Spotify. While it does have a monthly $10 subscription, audiophiles will find that the price is well worth it.
It has an enormous collection of world music across times and genres and with various bitrates and qualities to suit your bandwidth as well as your ear, Spotify is one of the best in the music streaming industry.
Along with streaming Spotify also allows it's users to downloads songs for listening to when there is no internet available.
#4. Rdio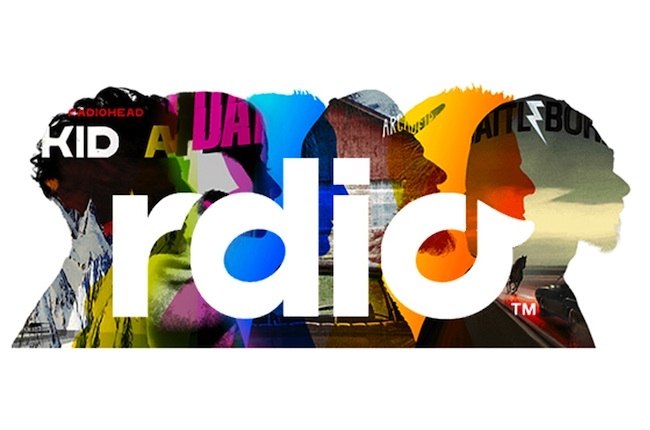 Android: Click here to download
Apple: Click here to download
Rdio takes the fourth position in our music download apps list. It offers everything from classic hits and new releases from all your favourite artists. You can also follow artists and tastemakers, curate a special playlist with friends, and download your favourite album for offline listening.
If you're into indie songs and fresh voices, Rdio is the place to tune into. Did I mention it's also completely free? It's the only one in the list of apps to download music without you having to spend a dime for it!
#5. Amazon Music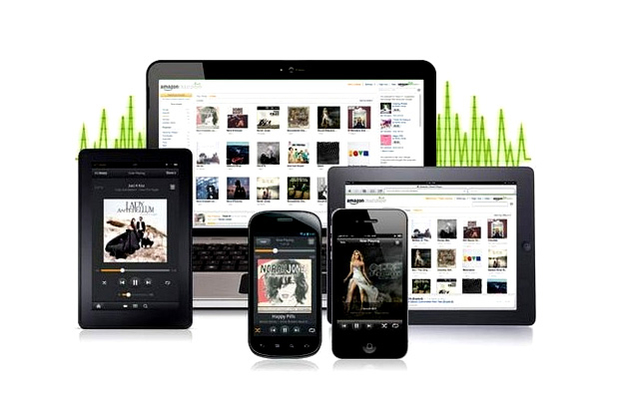 Android: Click here to download
Apple: Click here to download
Rounding up the list of our good music download apps is Amazon Music. Amazon may be a little to the party, but the e-commerce giant has a robust offering in the music streaming as well as downloading the app.
It allows you to access your entire Cloud Player library, including uploaded songs and those you purchase on the site and provides additional options for creating and editing playlists on the fly.
If you own one of their Kindle lineup of devices, then the Amazon streaming app is one of the best options for you!
So this was our list of good music downloading apps. Did we miss any of your favourite ones out? Sound off in the comments below! If you found this post useful, do share it with your friends across social media! It helps us a lot!