If you are reading this article, you must be on some sort of Internet Browser. Go ahead, tell me what browser is it?
Chances are it is Google Chrome!
Chrome is hands down the most preferred browser right now and with good reason too. The only hindrance to it is that you will have to download it off the internet every time you use a fresh installation of your desktop OS.
Well, not anymore! We have for you the chrome standalone installer!
But, before we get to that, let us find out why we are listing Chrome as the first choice browser and not any other browser.
Why Chrome of All Browsers?
Well, the answer is relatively simple. Chrome is the best browser around.
"But on what grounds?", you ask.
On several, actually. Chrome has been found to be the fastest and most stable browser around.
Competitors Firefox and Microsoft with their new Edge browser seem to be catching up, but Chrome is yet to give up its crown. Opera had a salient feature with data connectivity, but even that has been remedied with a chrome plug-in.
Another feature that Chrome offers is syncing tabs and histories and passwords between the mobile and desktop counterparts and this is one feature that no one yet has been able to implement so perfectly!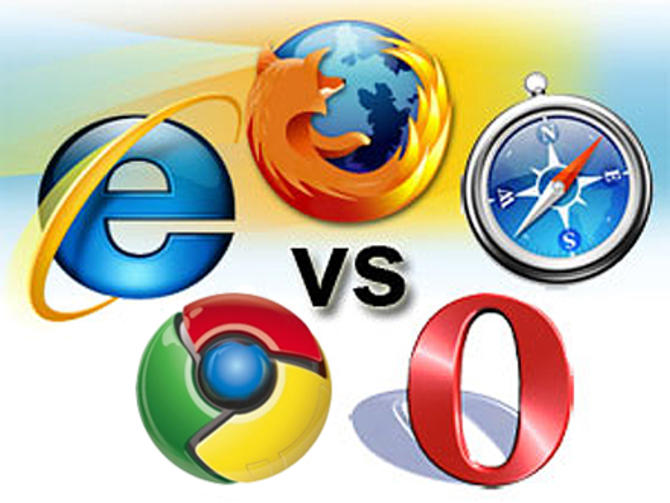 Why the Chrome Standalone Installer?
You all must be wondering, what is the use of having a google chrome offline download because it's an internet browser! It won't function without the internet!
Well, let me give you three scenarios where you'd have to download chrome offline!
If due to work or some other reason you have to install the browser on many machines simultaneously, then the chrome standalone installer comes in incredibly handy!
If you're on a very slow internet connection, then downloading Chrome every time you start from a fresh install of your OS can be tiresome! The google chrome offline download the app will save you some precious time!
If you're on a metered connection then installing Chrome via online methods will blow a part of your data cap away! Download chrome offline for such situations.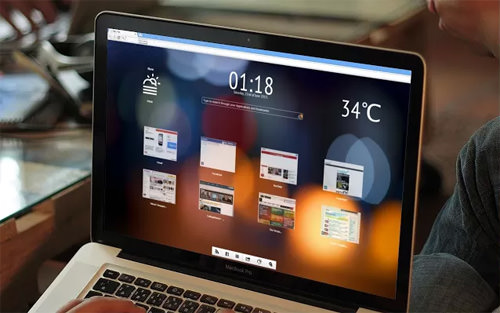 How to use the Chrome Standalone Installer
There are two main environments where Chrome runs. Windows and Linux. We will discuss how to use the Chrome Standalone Installer in both of these.
As an extra, a valid and up to date link to the Android apk for Chrome will also be provided should one want it available on their Android devices!
#1. Offline Installer for Windows
Windows come loaded by default with Intenet Explorer. However, most of us substitute it with Chrome right off the bat!
For the installation procedure to be completely offline we will need to follow the steps as listed below.
Step 1
The first order of business is to check the architecture of the system we are running. We have to find out if we are running the 32 or 64-bit architecture of Windows.
This can be done with relative ease by right-clicking on the Computer icon> Properties.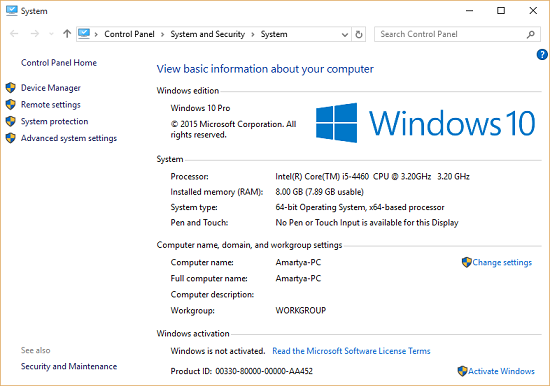 Step 2
Next up we head on over to this link for the single user and this one for all user installations. This installer works with all versions of Windows from XP to Windows 10.
We also have a choice of the operating system here, 32 or 64 bit and based on what we found in Step 1 we install the version of Windows relevant to us.
64-bit users of Windows offline will find it at this link.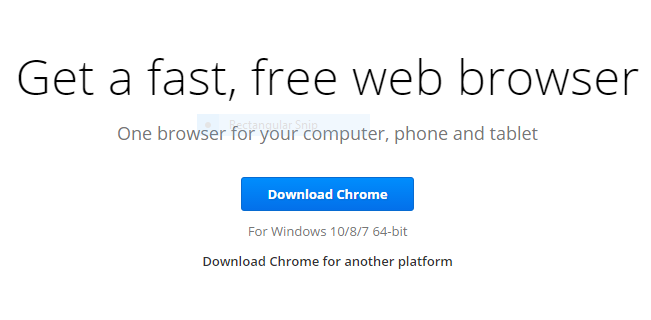 Step 3
The installer is saved on a thumb drive and is ready to be utilized on any Windows-based PC.
#2. Offline Installer for Linux
Now things can get a wee bit more tricky for Linux users out there. There are 4 main versions available!
Step 1
Figure out if you're running the 32 or 64-bit version of your OS just like before and if you're using Ubuntu or Fedora. Unfortunately, these are the only two Linux distros officially supported by Google.
If you have any other distro you may check out community builds in the link here.
Step 2
Now head on over to this link and choose the version you want to download!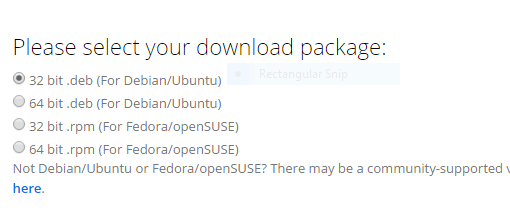 Step 3
And like before, put in a safe storage media for future offline installations!
#3. Offline Installer for Android
And now for the bonus round! Chrome is generally bundled with Android as part of the Google Apps package.
However, a situation with which Custom ROM flashers must be very familiar with is flashing a micro version of Gapps that doesn't contain Google Chrome!
For those times you have to download chrome offline!
Here is the link to apk mirror for the latest apk of Chrome on Android.
And that brings us to the end of this article! If you are considering to upgrade to Windows 10, you might want to check out this article first!
Be sure to leave your comments down below and I'll get back to you with the solutions to any questions you might have!