Those of you, dear readers, who love to drive a car, you'll know just how exhilarating it is to push down on the throttle and feel the huge chunk of metal and energy roar forward.
But alas, road regulations, as well as the safety of others' lives, means we cannot enjoy this particular thrill too often! For those of us who miss that adrenaline rush and the excitement welling up within, the only substitute is a good racing game!
There is nothing more exhilarating to play car racing games online and race with friends and strangers at high speeds across beautiful scenery and treacherous roads!
However, we are all strapped for time and rarely do we get the time to sit in front of the console or PC and play a game with friends.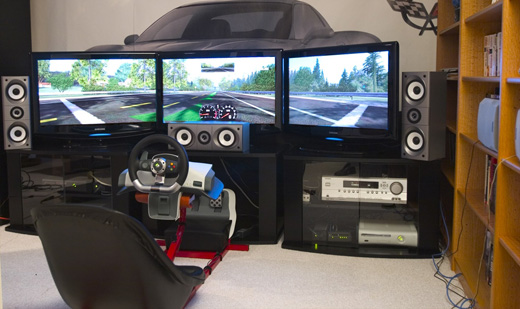 With everybody being so wrapped up in their lives, getting together and playing a game online can become damn near an impossibility! But what about gaming on your mobile?
It's always with us, and most of us have a data pack that allows us to be online all the time as well! And modern devices are as powerful as small PCs with advanced graphics processors rendering games in stunning detail!
This is why today we bring you some of the best online racing games on Android.
The Top 5 Online Racing Games on Android
Today we have a mix of games for you, 4 are free online racing games while the last is paid, but we can promise you this, these games give the console experience along with intense multiplayer on a handheld device!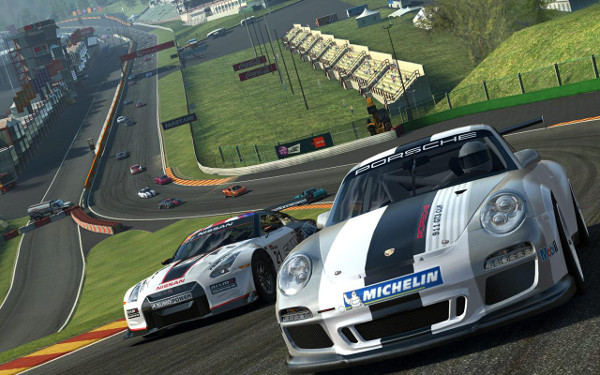 Price: Free
How do I even begin describing this one? It's as close to simulation as they come with shadows and vehicle damage is rendered beautifully. This game is a graphical masterpiece!
This game is unique in the genre of online racing games as multiplayer match-ups are handled via the Time Shift Multiplayer mode. It offers varied challenges to players, and the developers continuously update the game adding new content such as new cars, racing events and a pit crew system.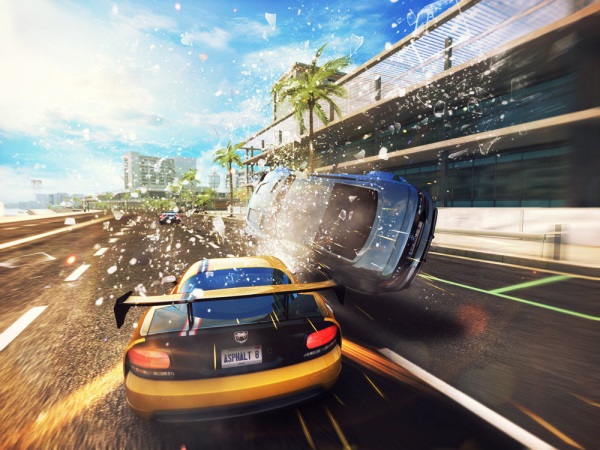 Price: Free
Departing from the realistic driving style of Real Racing 3, Asphalt 8 Airborne is all about the crazy jumps stunts and manoeuvres.
Drive your supercar through numerous ramps and other gameplay elements, take death-defying leaps in order to execute insane aerial stunts all the while in stunningly detailed cars and tracks.
Multiplayer involves racing people online in real time with up to 8 participants. There are also ghost challenges where friends can challenge your best time on a track and race a ghost of you without you being required to be there much like in Real Racing 3.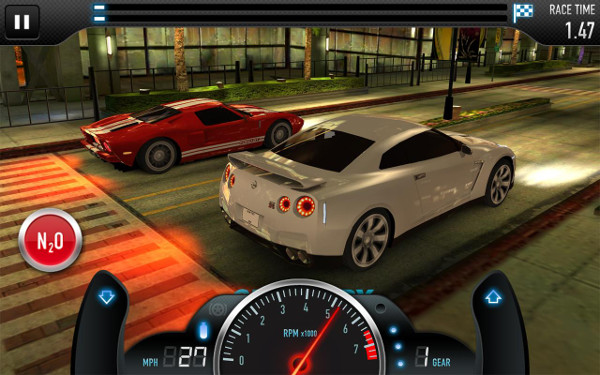 Price: Free
Taking a step away from normal racing games, CSR Racing is all about drag racing. Thus, there is mo steering to be done only precision timing of gear shifts.
The beautiful graphics and the long and involving campaign play transforms what could be a dull game of taps into a blood-pumping adventure!
The multiplayer revolves around racing other people online and earning rewards that you can then use in the campaign mode of the game. There are a lot of players so there is always someone to race.
#4. GT Racing 2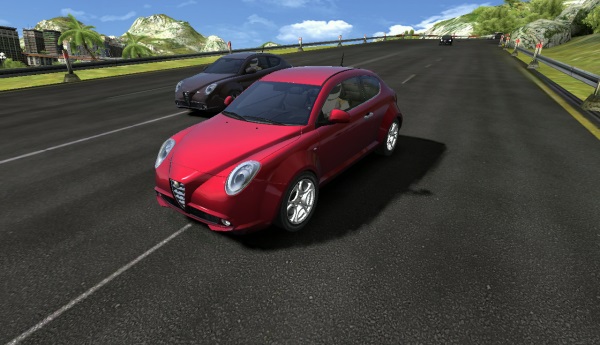 Price: Free
Going head-on against EA's Real Racing 3 is Gameloft's GT Racing 2. It has excellent graphics and promises a real car experience. It has more than 71 licensed cars that you can take out for a spin on any one of the 13 beautiful tracks!
The Online mode consists of races with up to 8 people, or you can even join a team over the internet and work with them to achieve goals and earn points. Numerous camera modes and a built-in screenshot function let you enjoy the slick graphics and weather effects.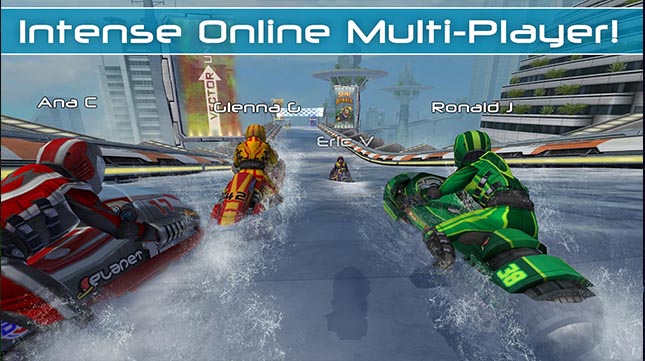 Price: 1.99$
Tired of all the cars? Well, Riptide Gp is here to change things up for you. It swaps the roads for some waves and your car with a swanky and responsive speed boat. And that baby is fast, boy it's fast! 
In this water-laden racer, you whip around courses in jet skis while doing tricks to gain an advantage.
The Online portion of this game can involve up to 4 players in a competitive race. You can also post your best times in a race online, and your friends can race your ghost on that track.
With that, we come to the end of this article! These were some of the best online racing games for Android right now!
Did we miss out on any of your favourite online titles for racing? Leave a comment down below and we will take a look at it!
If you're looking for more such interesting articles, you may want to check out our list of curated shopping apps. It's a handpicked list for those of you who are too busy to go to a shop but are in dire need of some retail therapy!