Initially, explain the main advantages of Oribi as an analytics tool to your audience: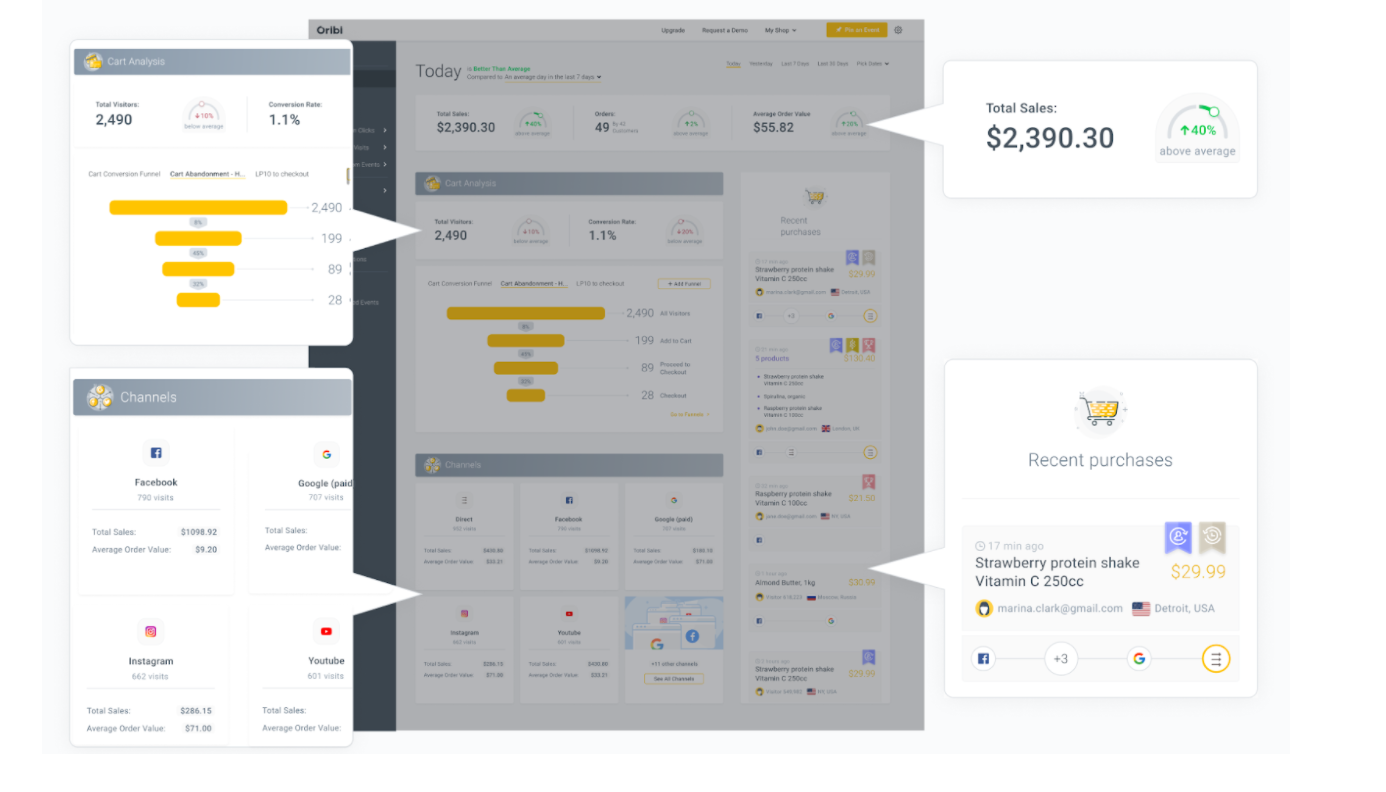 Increase their conversions.

Build funnels, track visitor behavior, analyze conversions and more – no coding required.

Generate gorgeous reports in a matter of minutes.

Optimize their Google and Facebook campaigns.
Present and explain the Oribi's dashboard: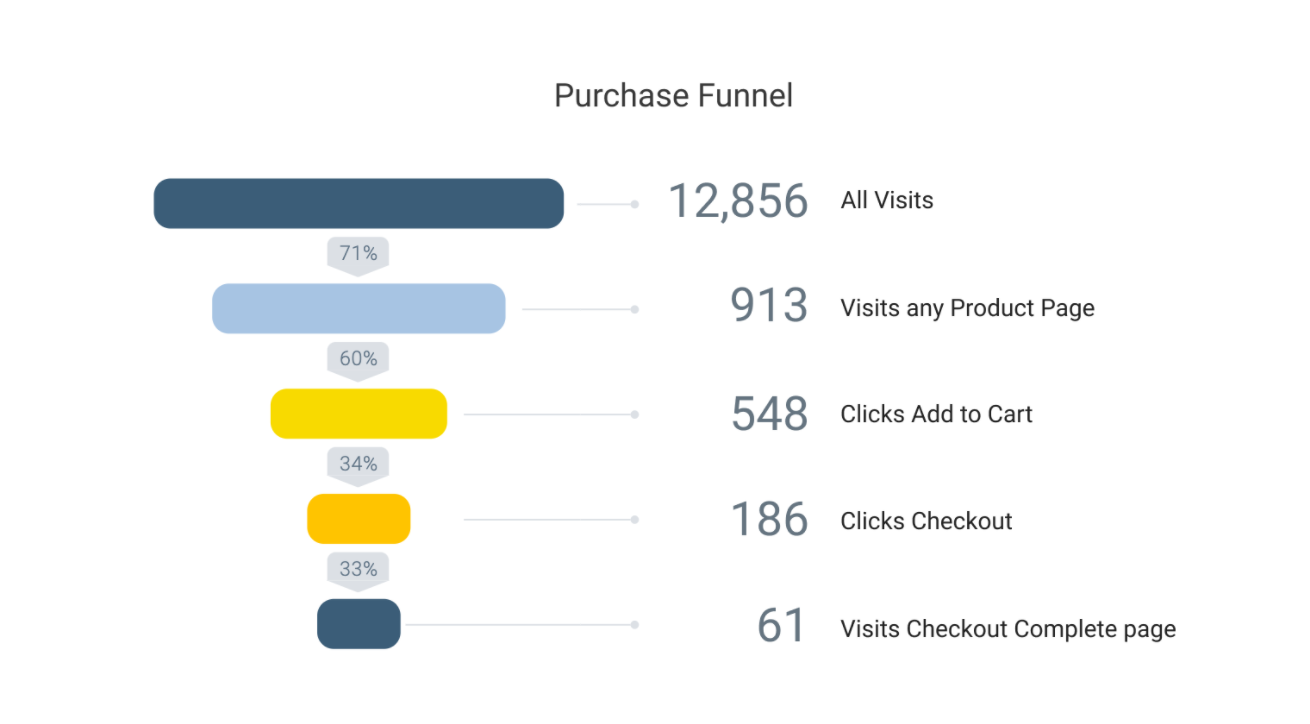 Go over these specific features:
Funnels: 
With Oribi, you can build funnels super easily. Every step in your funnel can be any Event, button click, page visit, form submission or custom event. You can filter them by different parameters and even create cross domain funels easily. 
Event Correlation: 
Does reading your blog increase the number of sign ups? Are visitors who saw the pricing page more likely to convert? The Event Correlations help you find the answers.
Visitor Journeys: 
This section is an index of your visitors; use it to look up interesting journeys as well as specific patterns. The default sorting is by Last Seen – the visitors on top of the list are those who are currently on your site or the most recent visitors.
Jungle Scout vs AMZScout 2021 (Detailed Comparison) (#The Number 1 Pick)
Best Amazon Product Research Tools & Software to Make Money 2022