Sometime we have some confidential data in our computer which we don't want to share with anyone.
So we feel like adding a password on that folder and make it password protected. There are tons of softwares make make password protect folder mac, but here we are going to talk about free method which you can use anytime in your machine and lock any folder.
You can encrypt any given folder and save it in your machine at any place because it will be a password protected folder now.
Let's see how you can encrypt a folder with password protection in mac and make your data more secure. If you are using Windows computer and wanted to lock folder, see How to Lock a Folder in Windows 7/8/8.1.
Step 1: Open Disk Utility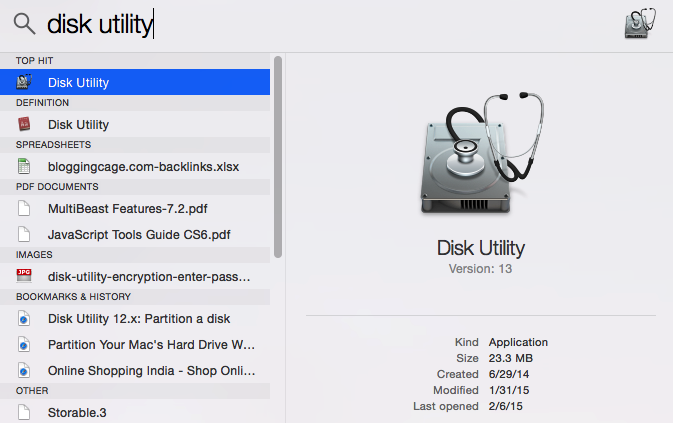 Step 2: Click on File > New > Disk Image From Folder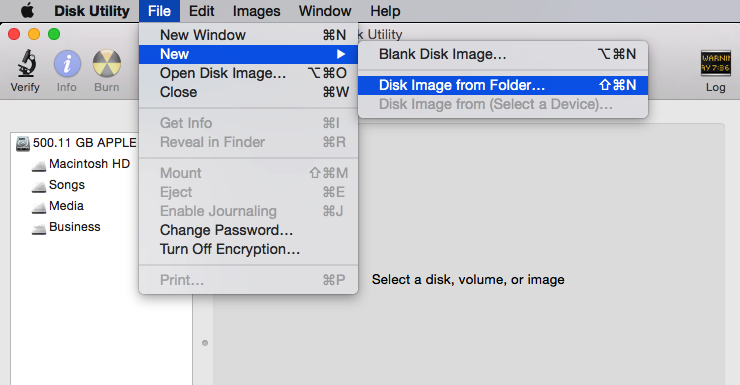 Step 3: Browse the folder you want to encrypt and then click on image.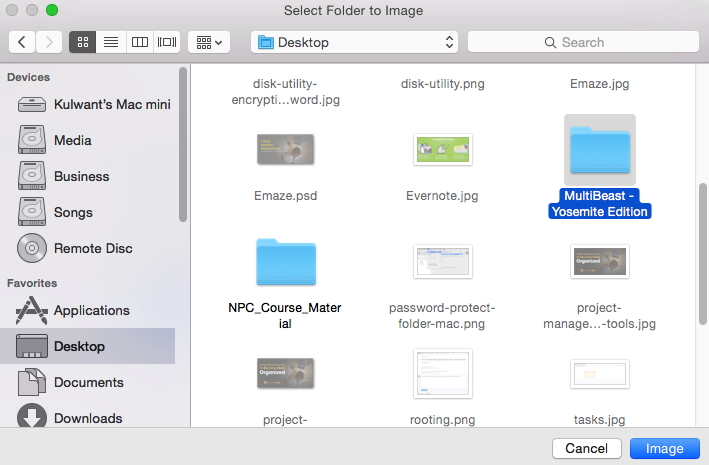 Step 4: Choose 'read/write', and choose '128-bit AES encryption'.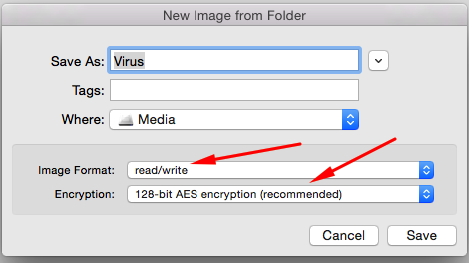 Step 5: Type the desired password and UNTICK Remember password in my keychain.
Done. 🙂
Now you'll have a password protected DMG file which you can open anytime by entering the password.
How to unlock mac password protect fthe older?
See Also: How to Use Task Manager in Mac OS X Computer?
As putting the lock was simpler, so unlocking is also very simple.
Double click on the .dmg file and it will ask for the password.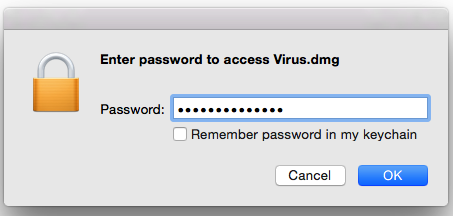 Note: Always keep "Remember password in my keychain" UNTICKED otherwise it will save your password.
Now this will mount the folder on your Mac and you'll be able to access all the files in this folder.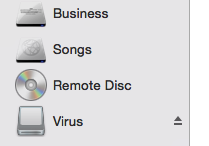 You can delete or add any files in this password protect mac folder. This is going work as simple folder now.
Once you are done with adding or deleting the files from the folder, just right click on it and UNMOUNT it.
Now you can delete the actual folder from your Mac and use .dmg file for the future purpose.
This is one of the easiest way to add password on any folder in Mac. You should also learn to use File Manager in MacOSX.
Do share this trick with all your friends and help them to secure their most important files. 😉
I means most important files. 😛