In this article, we have featured PPC vs SEO: Which is Better for Your Business? If you own a business, chances are you've heard of both pay-per-click (PPC) and search engine optimization (SEO).
These two marketing strategies have become increasingly popular in recent years as businesses look to maximize their online presence.
But what exactly is the difference between PPC and SEO and which one should you use for your business? Let's take a closer look at each of these strategies to find out.
PPC vs SEO: Which is Better for Your Business?
What Is PPC?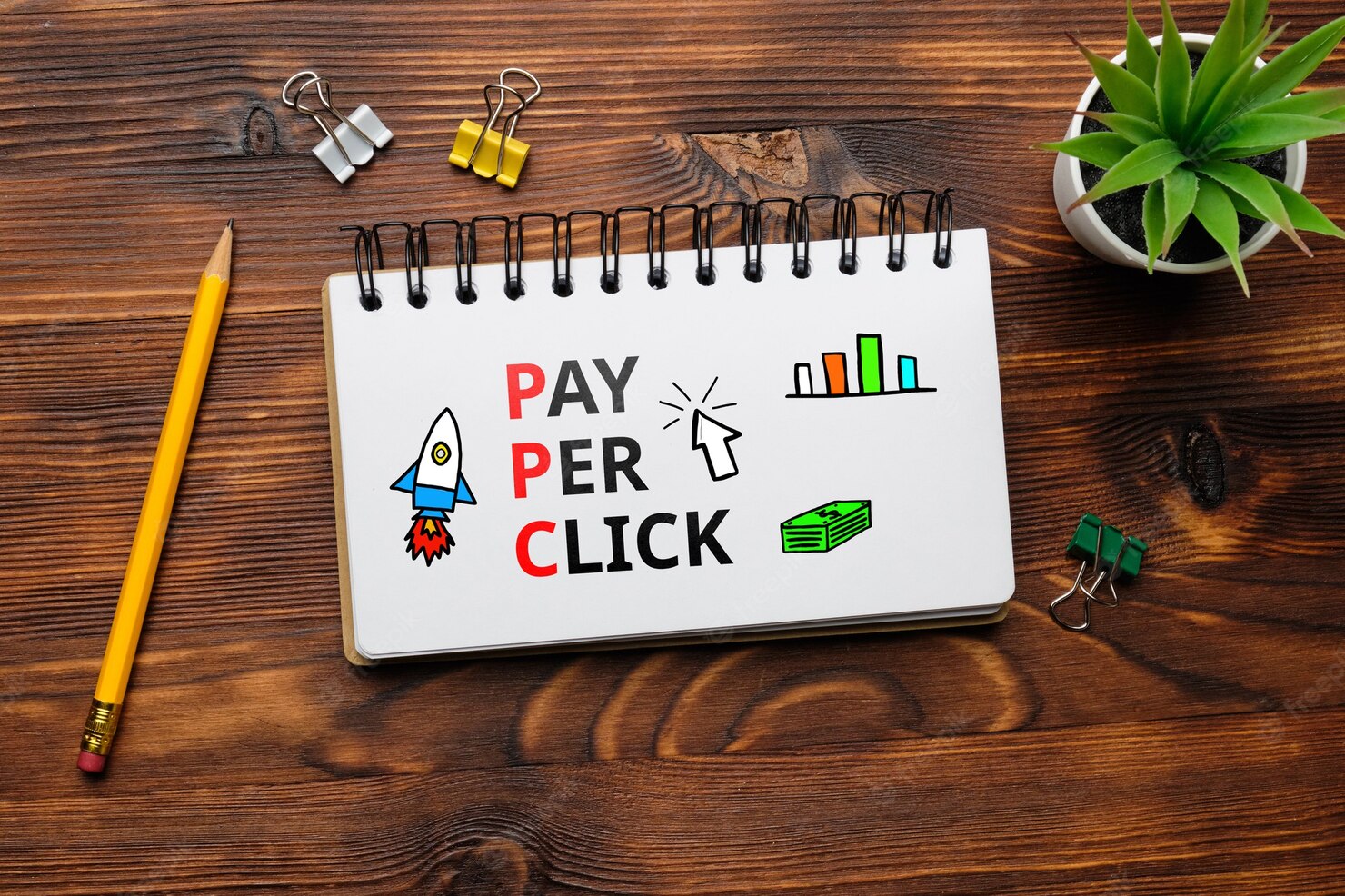 PPC stands for pay-per-click. This type of advertising uses pay-per-click ads that appear on search engines, such as Google or Bing, when users enter certain keywords into the search bar.
When someone clicks on one of these ads, the advertiser pays a fee to the search engine.
The main advantage of PPC is that it allows advertisers to target people who are actively searching for their product or service, making it easier to reach potential customers.
However, this strategy can be expensive depending on the competitiveness of the keyword used in the ad campaign.
What Is SEO?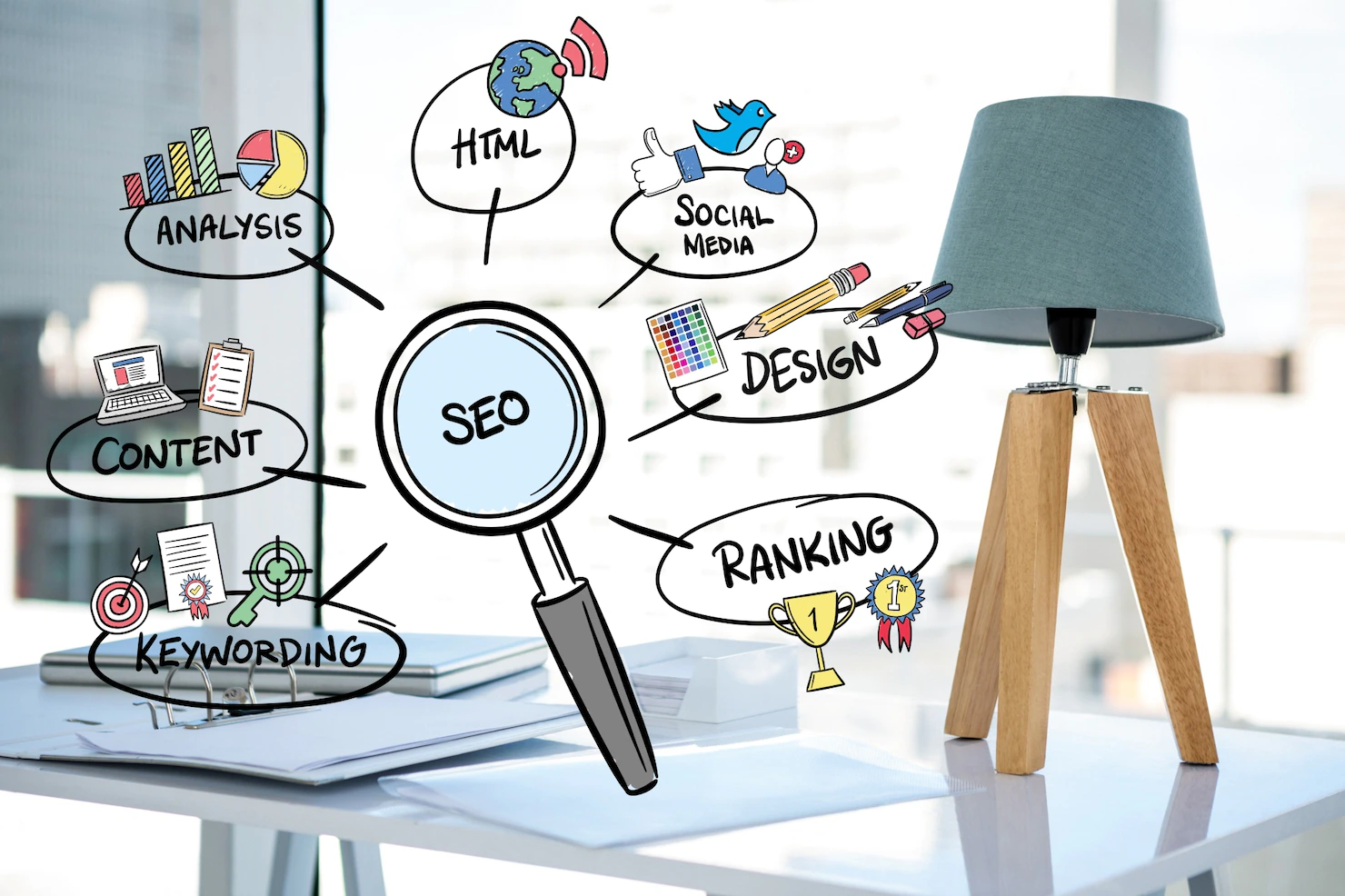 SEO stands for search engine optimization. Unlike PPC, SEO focuses on optimizing a website's content so that it appears higher up in organic search results without having to pay for it.
This type of marketing involves creating quality content that contains relevant keywords related to your business and optimizing existing pages with targeted keywords.
The goal is to improve your rankings within organic searches so that more people will find your website when they enter certain keywords into the search bar.
While SEO can take longer than PPC to produce results, it has long-term benefits and can be more cost-effective over time.
Which is Better?
So which type of digital marketing should you choose? The answer depends entirely on your goals and budget. If you need quick results, then PPC may be the way forward as it can deliver instant traffic with no waiting period required.
However, if you have a longer-term vision for your business and don't mind waiting a few months for results to start appearing, then SEO may be the better choice as it will save money in the long run due to its lack of ongoing costs associated with clicks. It all comes down to what makes sense for your business goals!
Pros & Cons of Each Method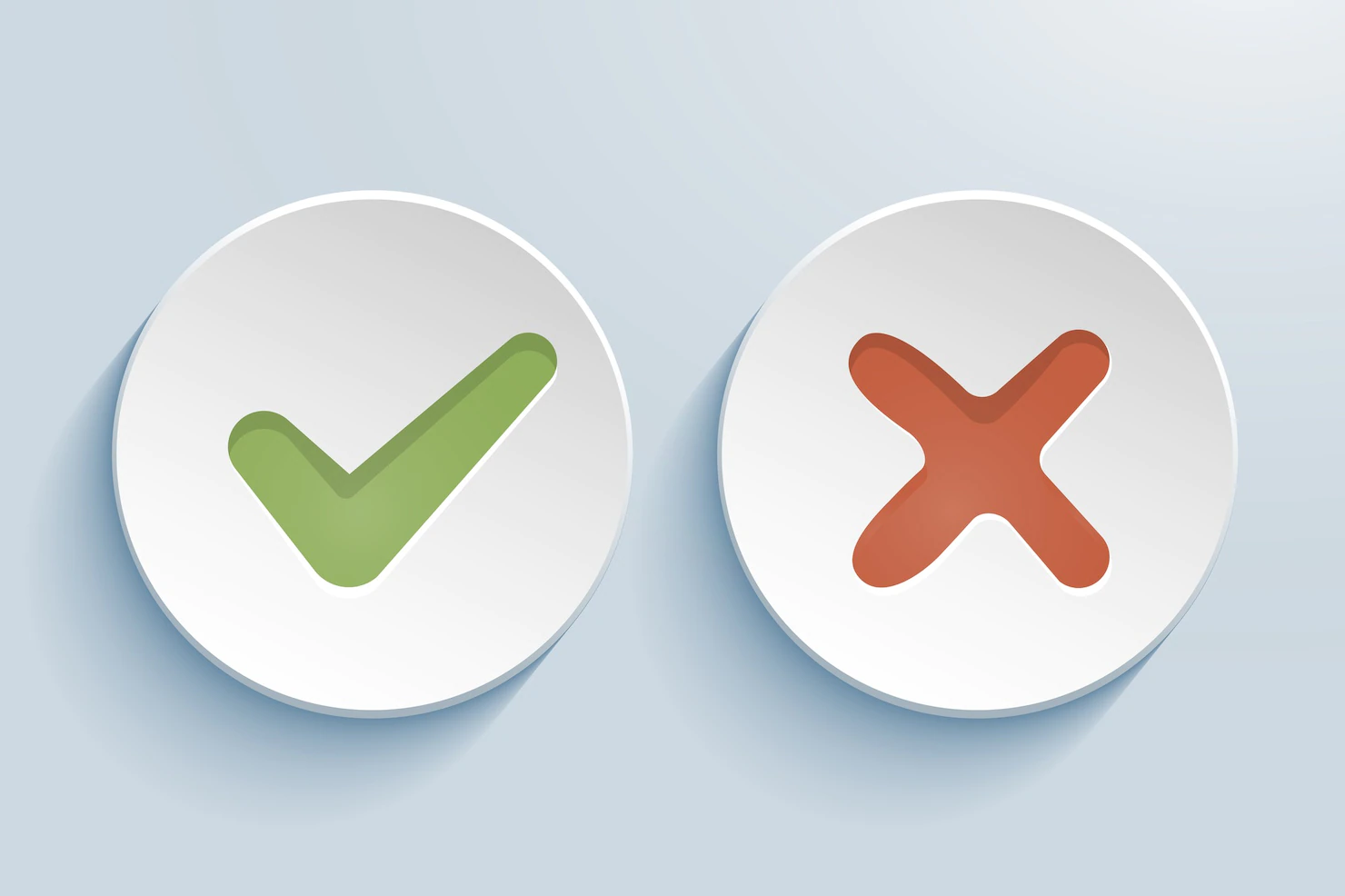 The primary benefit of PPC is that its results are almost instantaneous; you can see an immediate uptick in traffic as soon as your ad goes live. The downside is that PPC requires a significant investment—the cost per click can quickly add up if you're not careful—and it only provides short-term results since once your ad budget runs out, so does your traffic.
On the other hand, SEO takes longer to produce results but offers long-term benefits; once you achieve good organic rankings on SERPs, those rankings will remain until something changes (like an algorithm update).
Additionally, while there may be some upfront costs associated with implementing an effective SEO strategy (such as hiring an agency), it's generally much cheaper than PPC in terms of cost per lead/conversion over time.
Benefits of SEO (Search Engine Optimization)
SEO is focused on optimizing your website so that it appears higher in search engine results pages.
This means more people will find your website when they are searching for related keywords or phrases, leading to increased traffic and conversions.
Additionally, since SEO is focused on organic search engine rankings, it can be very cost-effective compared to other digital marketing tactics such as pay-per-click (PPC) advertising.
Another benefit of SEO is that it can help build trust with potential customers by showing that you are knowledgeable in your industry and providing valuable content.
When search engines see that people like your content, they will reward you with higher rankings in SERPs.
Finally, SEO typically takes longer than other forms of digital marketing; however, it can be more rewarding in the long run as it builds a solid foundation for future success.
Benefits of PPC (Pay Per Click) Advertising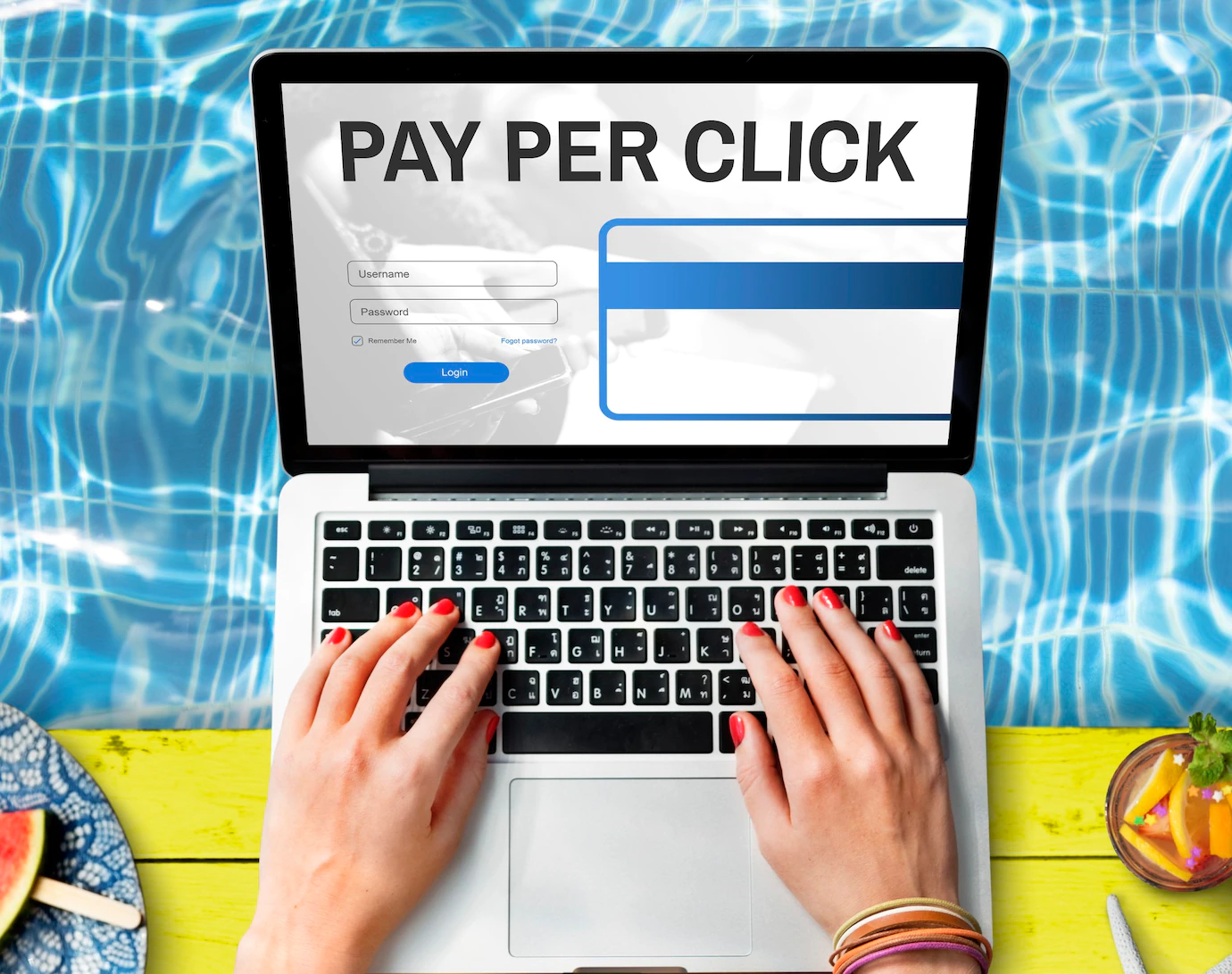 Unlike SEO, PPC does not focus on organic rankings but instead relies on paid advertisements placed on search engine results pages or other websites.
This can be beneficial because it allows you to quickly get your message out without having to wait for organic rankings to increase.
Additionally, since PPC ads are targeted based on user interests or behaviors, they can be more effective at reaching the right audience than organic searches—which means more qualified leads and greater ROI (return on investment).
Finally, with PPC you have full control over budgeting—you only pay when someone clicks on one of your ads—so you can easily stay within budget while still achieving success.
Quick Links:
Conclusion: PPC vs SEO
In conclusion, both PPC and SEO can be beneficial for businesses looking to increase their online presence and reach new customers.
The key is finding the right balance between both strategies that work best for your business goals and budget.
While paid advertising can generate fast results, organic optimization can offer greater visibility with fewer costs in the long run if done correctly.
Ultimately, understanding how each strategy works will help you decide which one is better suited for you and your business needs!
Some Useful Videos
SEO vs PPC: Which Is Better for your Business in 2022?
PPC Tutorial For Beginners | Introduction To Pay Per Click
What is SEO? SEO Introduction in English | SEO Tutorial | Step By Step SEO Tutorial
On-page and technical SEO Part 1 – SEO Unlocked – Free SEO Course with Neil Patel