Emails came into being by around 1971, or 1978 (Well yeah, there's a bit of debate over the exact date), and Gmail a couple of years later. But it didn't make Gmail a lot of time to take over the Email market.
No mistake there that, it deserved the spot. It has excellent features, good interface, and extremely good security, but even then there are times when you might not feel exactly safe and might be wondering how to reset the Gmail password of your account, huh?
Well if you forgot your Gmail password, then the only option you've got left is to reset your Gmail password, and I get that. And that's the reason I'm on this piece today, to give you a solution over how to recover my Gmail password or well reset it in less than 5minutes!
It's easy to reset a Gmail password, but why do you let that happen in the first place?  I mean why not just remember your password? Or well, if it's hacked, make it strong enough, huh?
How to Make an Extremely Strong Gmail Password?
The problem with passwords is, people have a misconception that you can't have a strong enough Gmail password, without making them extremely irrelevant.
You actually can have a long enough password, and it can be made easy enough for you to remember too at the same time. And here's exactly how to do it…
I'm pretty sure you've been told not to use simple stuff like your Date of Birth or names in your passwords, well, I'm telling you to use it. Yeah, well not exactly to use it directly, but you should use them.
Start with simple names, date of births. For e.g.,  Let's say I start with-: Evan Derek.
Now, let's put in some capitalization:- EvAnDeReK. (No, it's not random, there's a pattern.)
Now, let's add some special characters: %%##EvAnDeReK%%## (Again, it's not random, there's a very recognizable pattern which makes it easy to remember.)
Now, let's add in my date of birth to it, 13121996%%##EvAnDeReK%%##
See? Ain't that long? And strong? And there's a pattern:- Date of birth, special characters, name, special characters. And even in them, there's a pattern, so, of course, I won't ever forget this password no matter how hard and complicated it looks at first sight.
So well yeah, if I have a password like that, it'd take hackers a decade to hack into it. Thus, I won't ever forget my password, or there would be a need for me to reset my Gmail password, right?
But, if you've already lost your password, then I think it's time for you to proceed to the next session.
How to Reset Gmail Password:-
Gmail offers you a neat looking, ideally placed forgot password button on the sign-in page.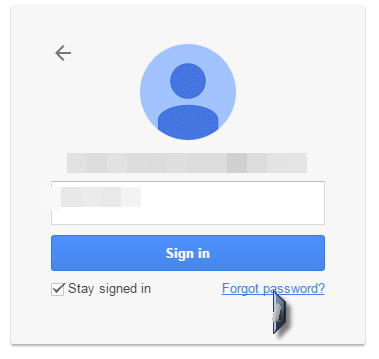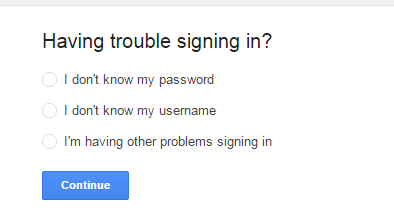 Click on that button. On the next screen three options would come up, so just click on the I don't know my password button. (Of course, you have to tell Gmail that you forgot Gmail password, right?)
A slider would slide down asking you for the email id of the account you want to reset the password for. So just enter your E-mail down there, and click on continue.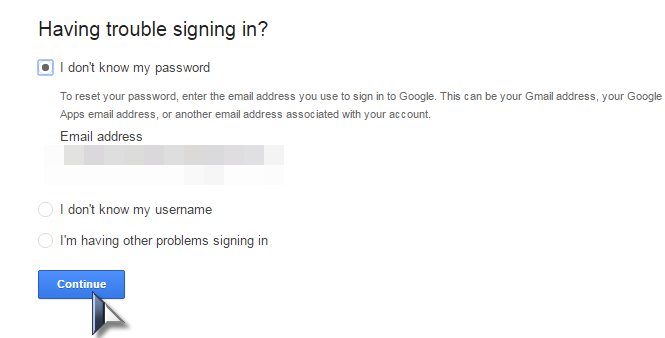 The next screen would ask you for the last password you remember!  Well, considering it really "is" your account you're trying to get in, there definitely will be at least one password you remember from your old days, right?  
In short, just fill in the last password or even anything close to it in this box. (You can also click on "I don't know" if you have absolutely no idea what your previous password was.)
Now, the next screen is the lifesaver you've been waiting for. It's the screen that offers you a One-time Password on your cell phone associated with this account. Meaning, it would send a code to your mobile phone, which will help you recover your account!
So, just enter the cell phone number associated with your account! So enter the number, and click continue.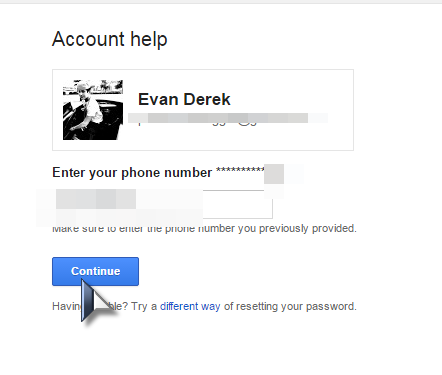 On the next screen, simply click on the "Continue" button.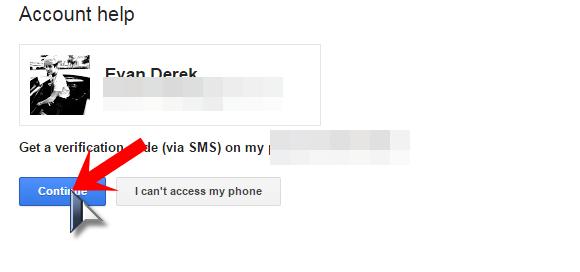 Now, you'll receive a code on your cell phone. Just enter that in the next box, and click continue.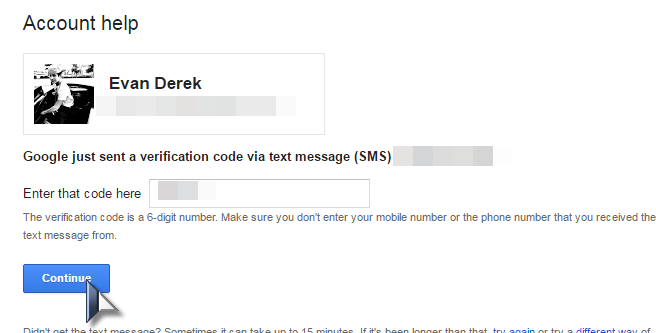 Finally, you get the screen you were waiting for! This is the screen where you get to select a new password for your account! So just enter the same password in both the boxes, which you want to make your new password, and click on the change password button.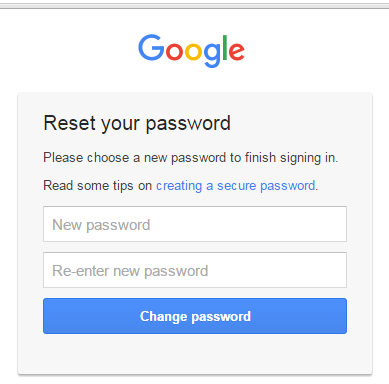 Done! Mission Accomplished! 
Now, you can log in using your new password which you just created!
Gmail Password Change Option:-
This option comes in handy when you have access to your Gmail account, and just want to change the Gmail password for any possible reason.
To change your Gmail Password, click on your profile picture on the top right side of the screen, and click on my account button.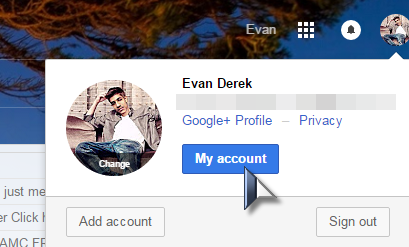 That would take you to your accounts section. (of course.). 
On this page, you click on the Sign-In & Security button.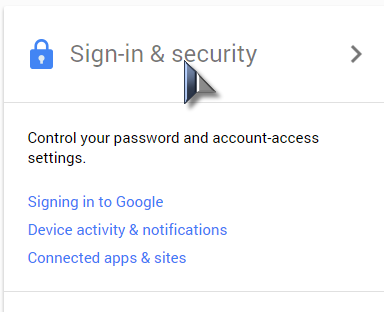 Now, click on the password option.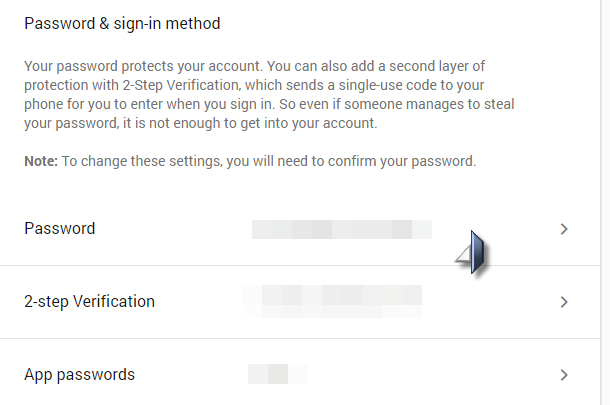 it'll ask you to sign in once again, just so as to verify that you are the same person who initiated this whole Gmail password change thing, so well, just log in.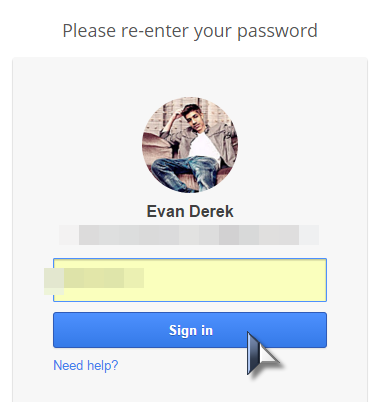 And well then the final screen would greet you to change your password. So just enter the password you want for your account in both the boxes and click on change password!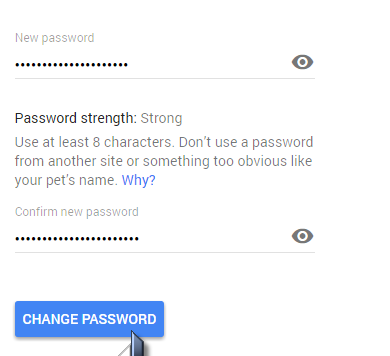 Done! Now you can log in with your new password!
So well, I guess that was about it.
This post should've answered your queries regarding how to reset my Gmail password (Of course you might have thought a bit objective too, say how to reset Gmail password in general and not yours exactly) Or maybe, even if you just wanted to perform a Gmail password change without actually forgetting it, right?
Yeah, that was the goal anyway. Got any problems? Well make use of the comment box, I'm all ears!