If you are an avid gamer, Steam needs no introduction -the multiplayer game platform that is most used to play multiplayer online games like Counter Strike and DOTA, possibly the most popular game platform available today. Ever wondered how you could install Steam for Mac systems. If you have been struggling to get steam on your mac systems, this article is just for you. And if you never used Airplay on Mac. Here is an easy guide to turn on the Airplay on Mac.
How to Get Steam for Mac?
It encompasses thousands of games and allows them to buy and download games, expansion packs and mods, all in one place! Having recently moved to the Mac with my purchase of the Macbook Pro, I wondered "Does steam work on Mac?" and to my delight, it does! With joy, I decided to pen down this post describing how to get Steam for Mac to let people know!
What is Steam?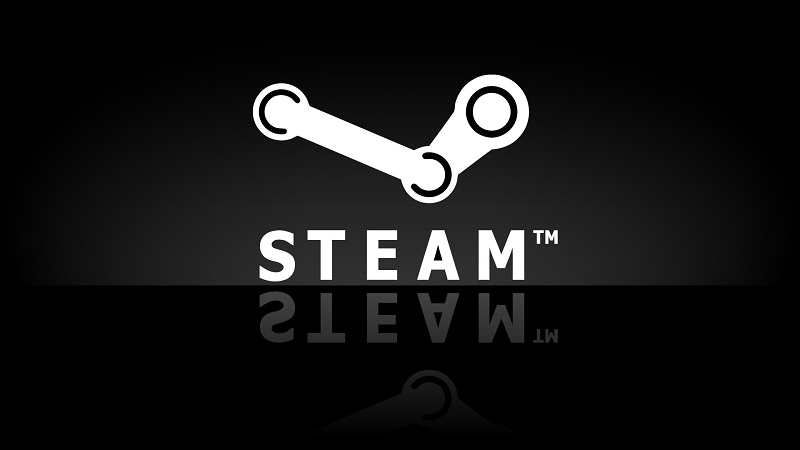 First though, a little about Steam for those who don't know…
Steam is an online digital distribution platform for games and social networking. Developed by the Valve Corporation in2003 and soon gained popularity when Half-Life 2 launched through it. Originally, it gained fame thanks to the initial games of the Half-Life modded Counter-Strike being played on it, since it was mandatory for people to have Steam in order to play Counter-Strike Online (and it still is).
Handle All Your Favorite Games through One Account
Steam allows you to handle all your favorite games from one online account, making sure that the progress you've had in the game doesn't go away and that you can constantly keep moving from PC to PC while keeping a single account for all your Multiplayer Games like Counter Strike: Global Offensive or Defense of the Ancients (DOTA) and so many more.
Steam gives you access to more than 6000 games for Windows, 2000 for the Mac and about 1500 Linux operating systems.
Great Online Database
It also acts as an online database for the best games and gamers, even giving you ranks in particular games based on your adeptness in playing them. If you need to improve beyond a certain level where your skills don't cut it anymore, you can even buy special equips and weapons to overpower your opponents.
If you're not so competitive and just play for fun, having steam is like being able to carry your Game pack with you everywhere. All you need is a decent internet connection and voila – all your games ready to play on any PC you need to play them on! To run Steam on a PC all you need is 512 MB of RAM, a 1 GHz processor and about 1 GB of hard disk space – talk about an easy to run package!
I spent the longest time avoiding the Mac, since I love playing various games on my Windows PC. And, although some games don't get along with the Mac too well, the best games I love bringing on are all available for the Mac in all their flawless glory! The best part about using Steam on my Macbook is also the worst.
My old Windows Desktop is now gathering dust and I do plan to sell it shortly, but it seems well worth losing my old companion for the Mac's super smooth interface and more-than-I-expected processing power.
Do you have Xbox? Here is how to see upcoming games on Xbox.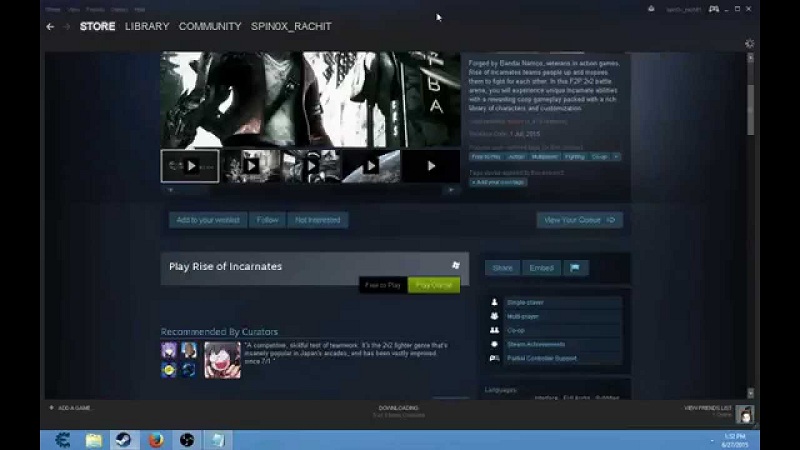 8 Steps for Getting Steam on your Mac
So let's get started with the process of how to get Steam on your Mac:
Make sure your Mac is connected to the internet
Open the Safari browser
In the URL bar, type in "steampowered.com" – the URL of the official steam website
Once the website opens, on the top right corner, beside the login button you should see the button "Install Steam", click it
Wait for the steam Mac download to finish
You now have the steam download Mac, open the installer to get the process started
Follow the on-screen instructions and agree to all the terms and conditions till Steam begins to install on your PC.
Once the download is finished, on the final screen to appear, click "Finish"
Open up the steam and log in to your steam account to get started with the madness – steam games for Mac are considerably fewer in number, but the best steam games for Mac are available (thankfully). So download them from the steam server and install them to get back into uber gamer mode and pwn all the noobs you find! Don't forget the Nightcore Gamer mixes to pump up your (metaphorical) focus meter and perform some bullet time clicks!
You may be required to update the Steam package you downloaded, to sync your data and plugins with the computer. The best Mac games for Steam won't run without them. The recommended are of course:
Counter-Strike: Global Offensive – The one that started the steam revolution
Defence of the Ancients (DOTA) – The world's most popular multiplayer online battle arena
Heroes of Newerth (HON) – The next most popular battle arena for multiplayer enthusiasts
League of Legends (LOL) – In case you get bored of the last two battle arena games
Team Fortress 2 – another multiplayer first person shooter that's geared towards tower defence style gameplay
Football Manager 2016 – for the times you want to relax and play fantasy football online
And so much more, to be honest your game choices are really up to you and since so many of them offer free limited-time demos to play through, you all you have to do is browse the Steam Store and you should find an infinite treasure trove of gamer goodies to keep you busy till your old and grey! (With the number of games available on the platform your grand kids could grow old playing through all of them!)
When you start playing steam games, your life can go into stasis, so be careful with your gaming hours. Counter strike and DOTA gaming marathons are only cool when you make money off of them in tournaments. But don't let that stop you from binging on the sweet destruction that all gamers crave and love!
Wanna play Skyrim on Mac? Here is how to Play Skyrim on Mac.
As a gamer myself and a lover of MMO games that Steam has geared itself for, it's been an absolute delight writing this article and I hope to see you online on your own Mac soon!