Get a Premium ThemeFuse WordPress Theme Free!
Exciting news! We've gotten together with the folks over at ThemeFuse to share the licenses for three premium WordPress themes with all of you!
Odds are you already have a WordPress site since it's the best platform for any site or blog. Even so, you might not have a premium theme yet. Maybe you haven't been able to afford one or just haven't found the right one for your blog. This is your chance! Each winner of our giveaway will get to download the ThemeFuse premium theme of their choice.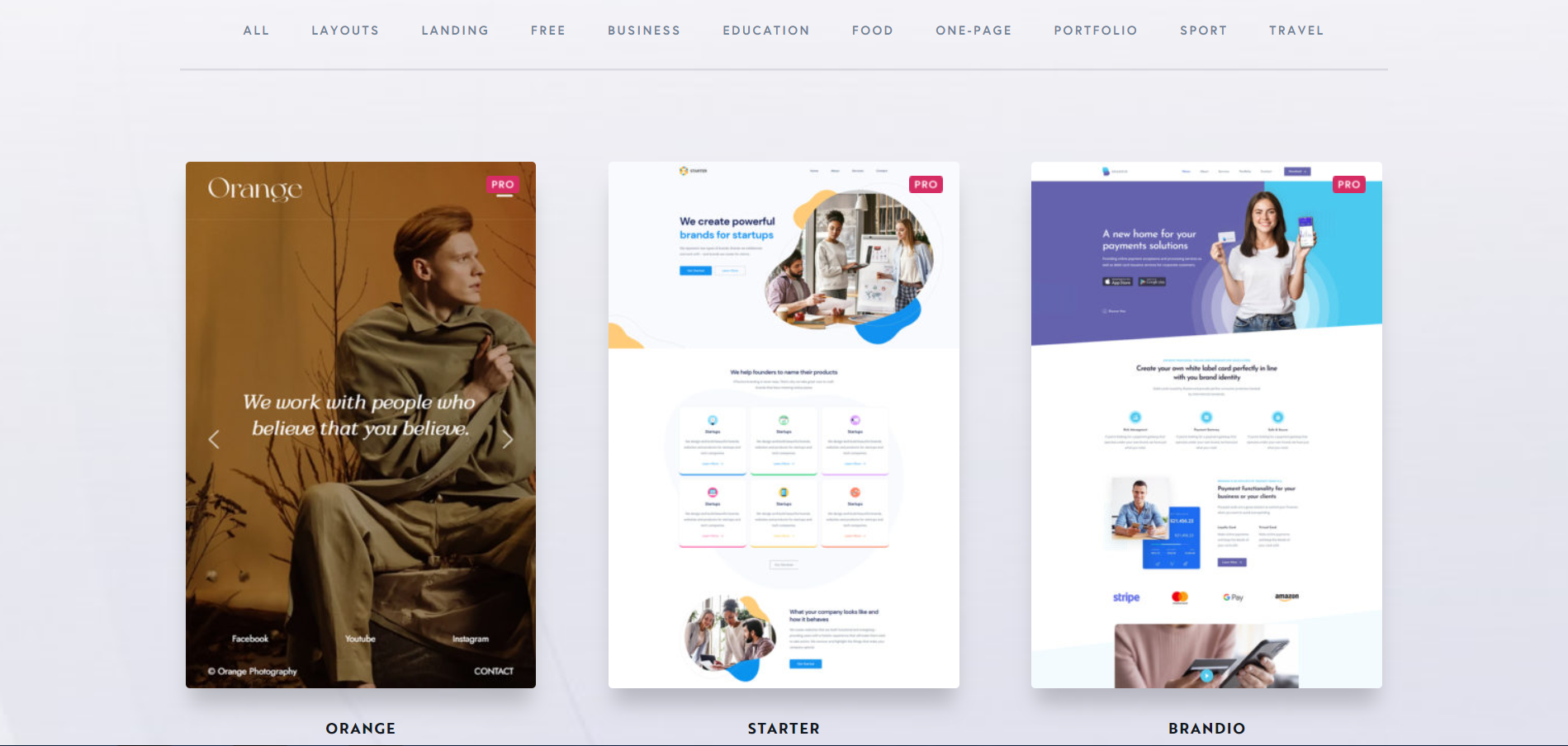 We'll be choosing three winners to receive vouchers for a ThemeFuse theme. There are three ways you can enter to win:
Keep looking here, as the winners will be posted in two weeks!
Featured Read: Mythemeshop black friday deals
But Why Should YOU Care? :
ThemeFuse is one of the best WordPress theme stores out there. For your site to be at its best, you'll definitely need a good theme and probably a premium one. Appearance is important, but it's not the only advantage you get from a ThemeFuse theme. They're also functional and easy to use and understand from both your end and the reader's side of things.
If you're interested in more from ThemeFuse, they've just started offering an awesome new service. They now provide hosting- with your own domain!- through a trusted company. You don't even have to worry about setup! Find out more about their new service if you're looking for a new domain.
Below are some samples of the WordPress templates ThemeFuse has made that you could win!
Metro Vibes – Metro WordPress Theme
This is a flexible, contemporary WordPress theme that does a great job featuring creative endeavors.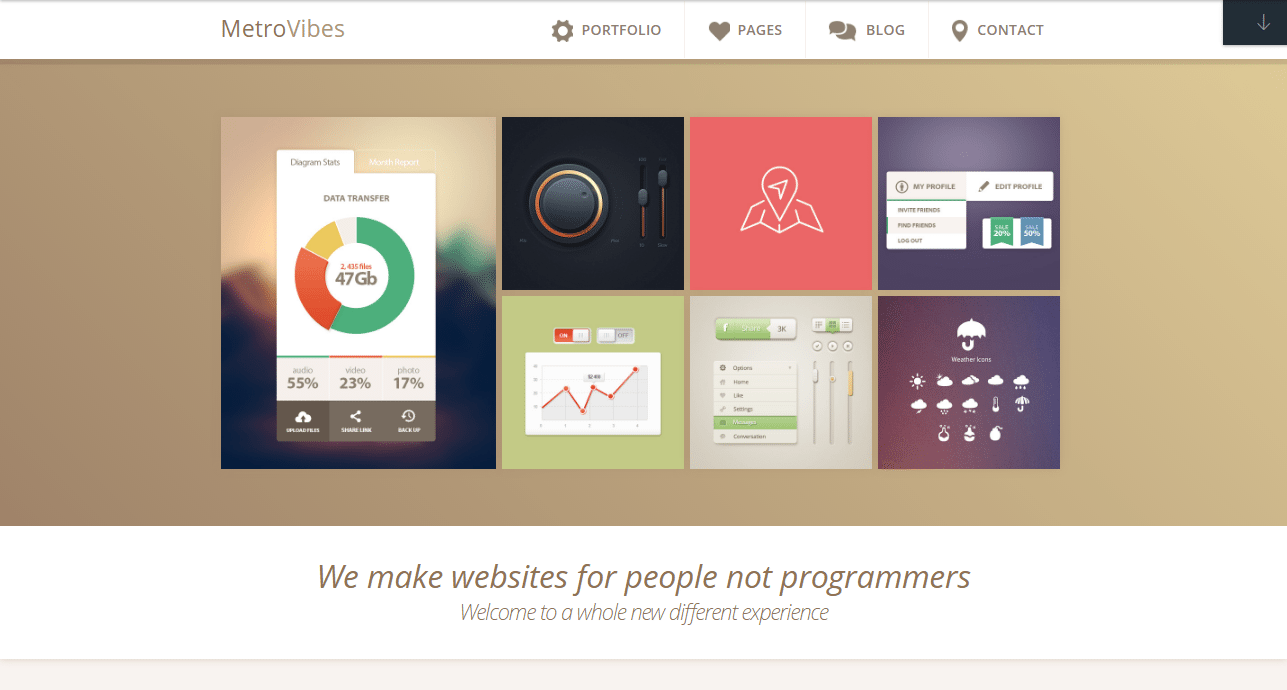 This WordPress theme is clean and sleek. It would be a good fit for any technology blogger.
MobilityApp – Mobile WordPress Theme
This is a WordPress theme developed specifically for mobile access. Excellent for app developers or other bloggers who know that most of their audience is on the go.
Envision – Business WordPress Theme
If you need a WordPress theme that is chock full of customization and features, this is it. Provides the serious utility that your business site needs.
Welcome Inn – Hotel WordPress Theme
ThemeFuse provides plenty of venue-specific themes as well. This one is a perfect choice for any hotel, resort, or spa.
Beatheaven – Music WordPress Theme
A responsive music WordPress theme for artists or event planners that want to stand out in front of the competition.
ThemeFuse's WordPress themes will improve any site or blog, regardless of the target audience. To get a chance to nab one for free, remember to enter our giveaway!
Quick Links