Watching TV is all the more fun and all the more enjoyable with the arrival of a few tempting gadgets. Watching TV does not mean restricting yourself to your home anymore, you can enjoy it on the go.
Now you do not need to be upset to miss your favorite shows as you are traveling, your computer, tablet, or smartphone will enable you to watch all of them with the help of new gadgets.
Now is the time to satisfy your secret passion with soaps or the big game. With the new gadgets, the way we watch television has changed to a great extent.
The new gadgets for TV are here to better your enjoyment of watching TV, therefore whether you are a sports lover, soaps maniac, or movie buff the new gadgets are all set to offer you a great experience.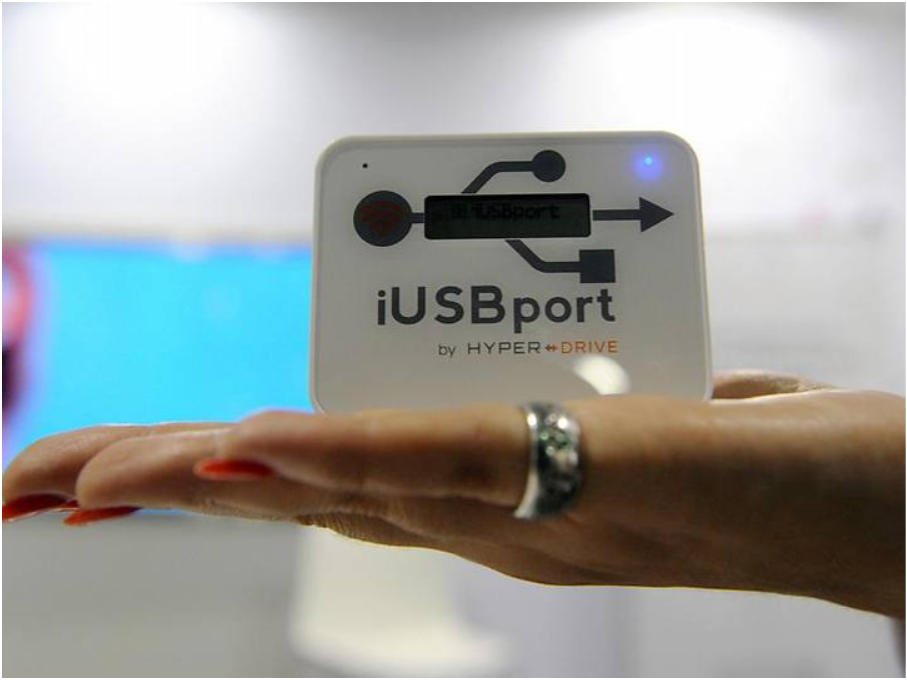 To add to your delight a popular new Spanish satellite network is Univision Deportes offering you excellent access to the sports news, live matches, entertainment and so much more for the sports freaks.
Top Seven New Gadgets for Watching Television at a click:
Logitech Harmony Remote has come to the market with an aim to make TV watching effortless. When you can have an endless supply of videos with the Internet with connected TVs, what was lacking in the field was a remote that is fuss-free. This Logitech Harmony Remote makes use of gestures like touchscreen with iPhone and is equipped to control a maximum of 15 devices. It is compatible with a great range of over 225,000 gadgets for home entertainment. With the new gadget, you can watch television at a click by setting shortcuts to turn on one button automatically and configure all the required hardware properly. The remote shape is good enough to fit in your hand and it is a streamlined part of hardware with a few buttons.
WD router has been designed for speeding up home entertainment with a promise of delivering wired speed without wires. The router is equipped to reduce the delay of buffering and streaming. As external storage, there are two USB ports and four gigabit Ethernet ports.
Netgear Push2TV lets you copy your smartphone, tablet, or laptop on the big screen in your home with 5.1 surround sound and in 1080p HD. It uses the new Miracast standard and can be powered with a USB port on the TV or an electrical outlet. The Push2TV adapter requires a compatible laptop for Intel Wireless Display for setting up.
iUSBport that features a USB port for hard drives and flash is meant for leveraging the power of the wireless networks. You can get all the files available on your mobile devices. This small device allows you to stream up a maximum of three movies to three devices and it does not require an Internet connection. With an iUSBport, you can also transfer files between the eight devices.
LG's Magic remote is returning with a fresh model keeping all the advanced features and in addition, there are universal remote capabilities that let you have control on various hardware of home theater. It is equipped with Natural Language support and improved software. Once you utter the name of the program or channel, it pops up on the screen automatically.
Elgato Eye TV is a tiny portable device that lets you watch television on your iPhone or iPad. It takes just plugging into the USB port and it gets connected to the Mac or home PC by 3G or Wi-Fi. This device allows you to turn your tablet or phone into a TV and enjoy all live TV programs as well as pre-recorded programs.
With SlingPlayer Mobile, you can stream the live TV from home television to portable devices like Windows phonePalm Pilot, iPhone, Blackberry, etc. It requires only a Slingbox device in the house to get access to all TV programs on your tablet or phone.
The new gadgets can bring a new essence to your TV watching and when you watch all your favorite programs and it is only a click to enjoy them all, the experience is undoubtedly better than before. A popular new Spanish satellite network is Univision Deportes that has brought the thrill of Mexican soccer to your TV. It features all the top sports content and is a craze for sports enthusiasts.
Quick links