In this article, we have featured how to track the customer journey without google analytics. The customer journey is an essential part of understanding how visitors interact with your website.
As a business, it's important to have an understanding of what path customers take on the way to making a purchase. Without this knowledge, you won't be able to optimize your website and focus on providing the best user experience possible.
While Google Analytics is a great tool for tracking the customer journey, there are other ways to do so without relying solely on this platform. Let's explore some alternative methods of tracking customer journeys.
Enhancing Your Understanding of the Customer Journey Without Google Analytics
Define Your Goals and Objectives
Before you start tracking the customer journey, it's important to define your goals and objectives. What are you trying to learn from this process? What kind of data do you want to collect? Ask yourself these questions and create a list of goals that you want to accomplish by tracking the customer journey. Once you have identified your goals, it will be easier to decide which tools are right for tracking the customer journey without Google Analytics.
Heatmaps/Scrollmaps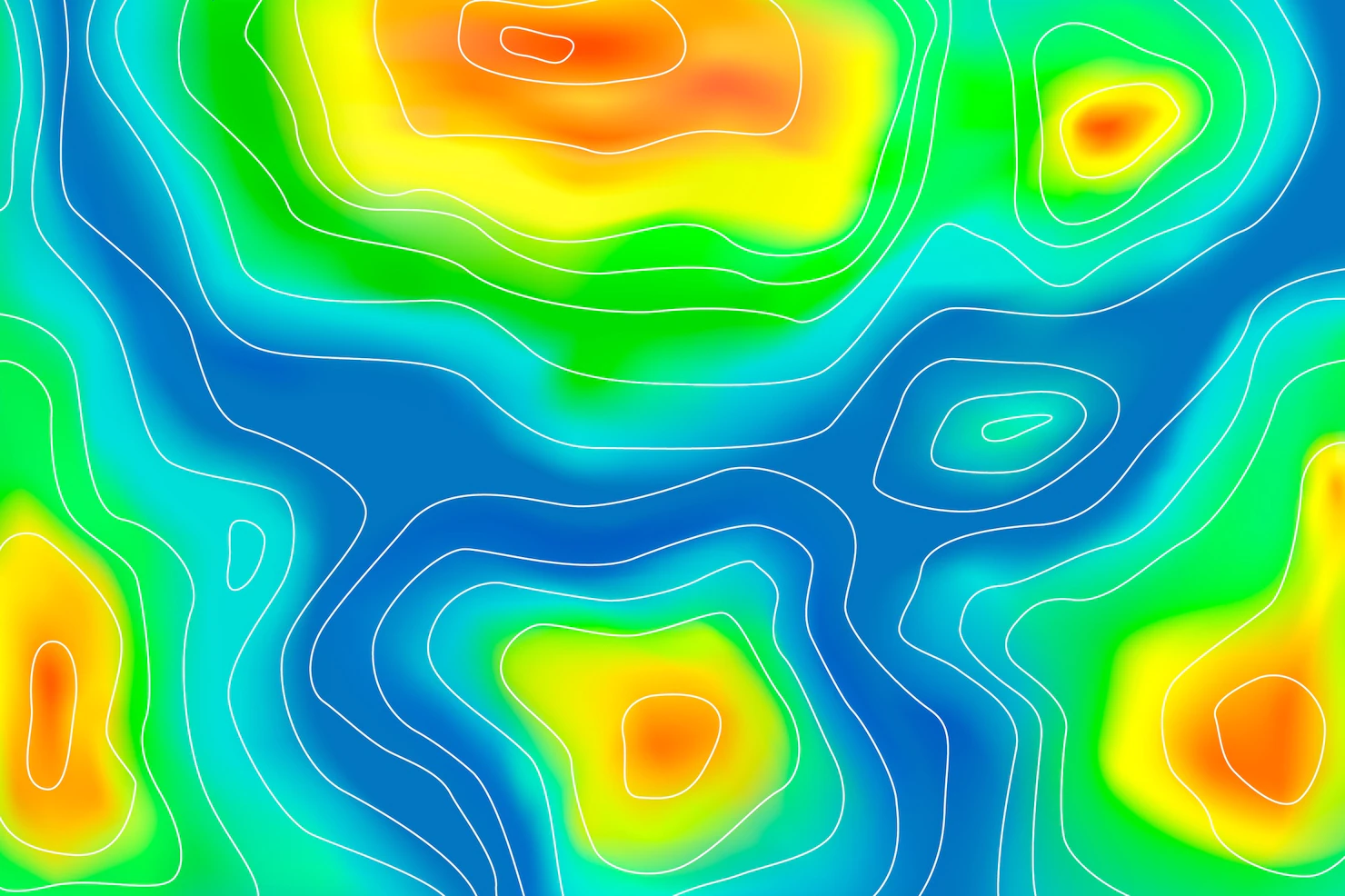 Heatmaps and scroll maps are visual representations of how visitors interact with your website. They provide insight into where users click and how far they scroll down webpages.
Heatmaps use color coding to indicate user activity; lighter colors represent areas with less activity while darker colors indicate higher levels of activity.
This allows you to quickly identify where users are spending their time on your website, which can give you valuable information about user behavior.
Form Analysis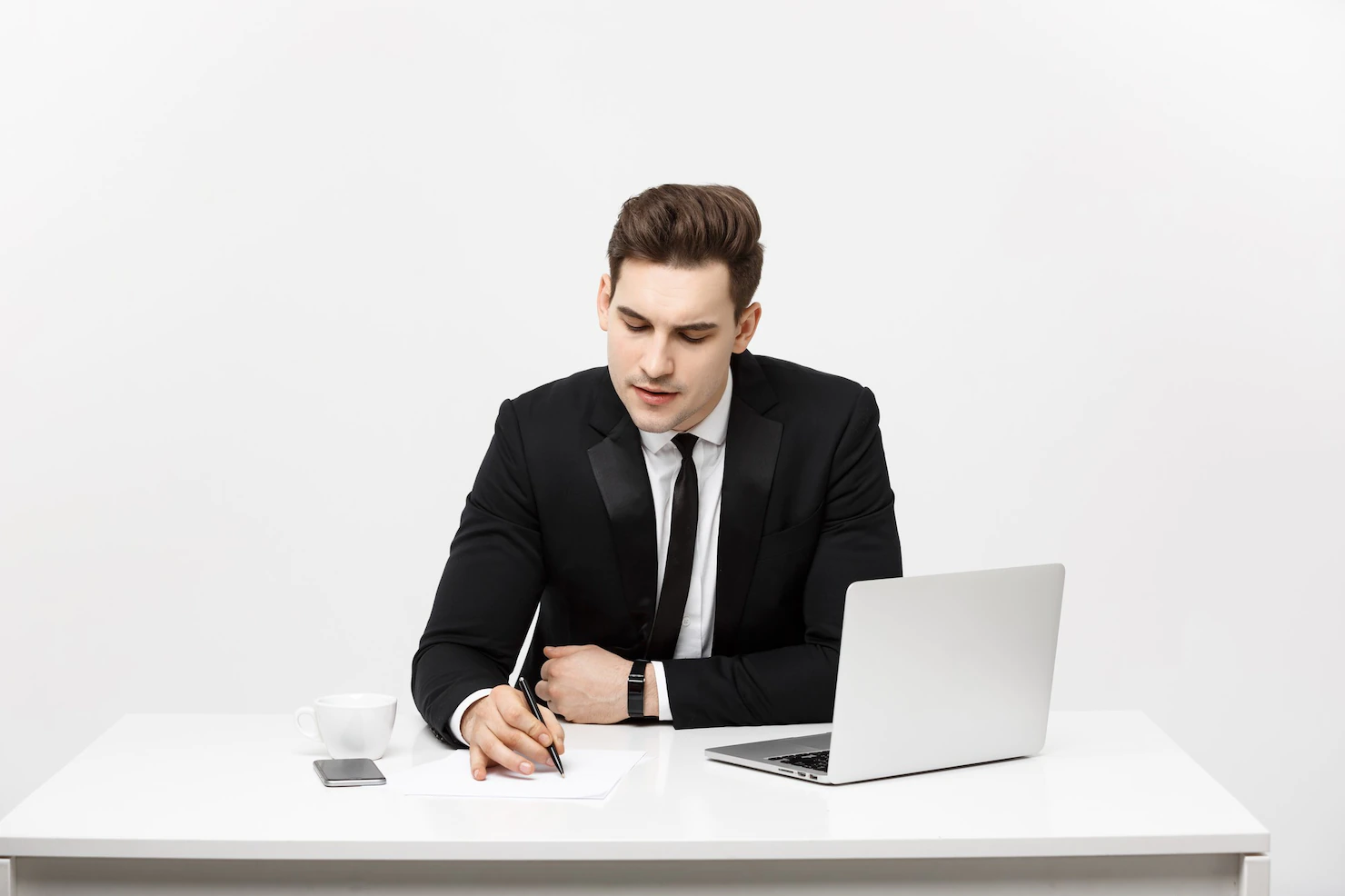 Analyzing forms can help you understand how far along users get in your processes before dropping off or completing them successfully.
With form analysis, you can track information such as how many fields were filled out, which fields were left blank or incorrectly answered, and whether users completed or abandoned the form altogether.
By examining these data points in detail, you can get a better picture of what works for customers and what doesn't when it comes to filling out forms on your website.
Surveys & Questionnaires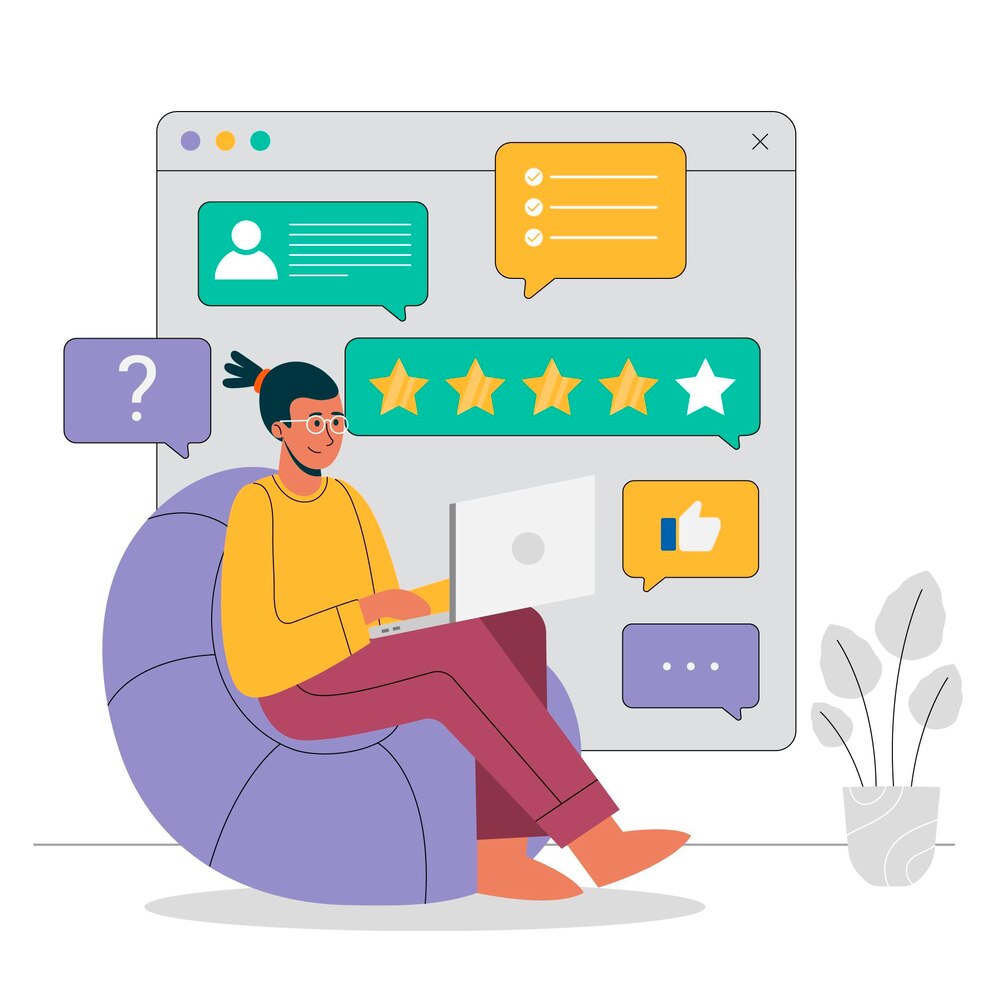 Surveys and questionnaires are another great way to track the customer journey without using Google Analytics or any other third-party tools.
Surveys allow you to collect feedback directly from customers and ask questions that will help you understand their needs and desires more clearly.
Additionally, surveys can provide insights into why people chose not to complete certain tasks or activities on your site—information that would otherwise be difficult (if not impossible) to glean through analytics alone.
Set Up Custom URLs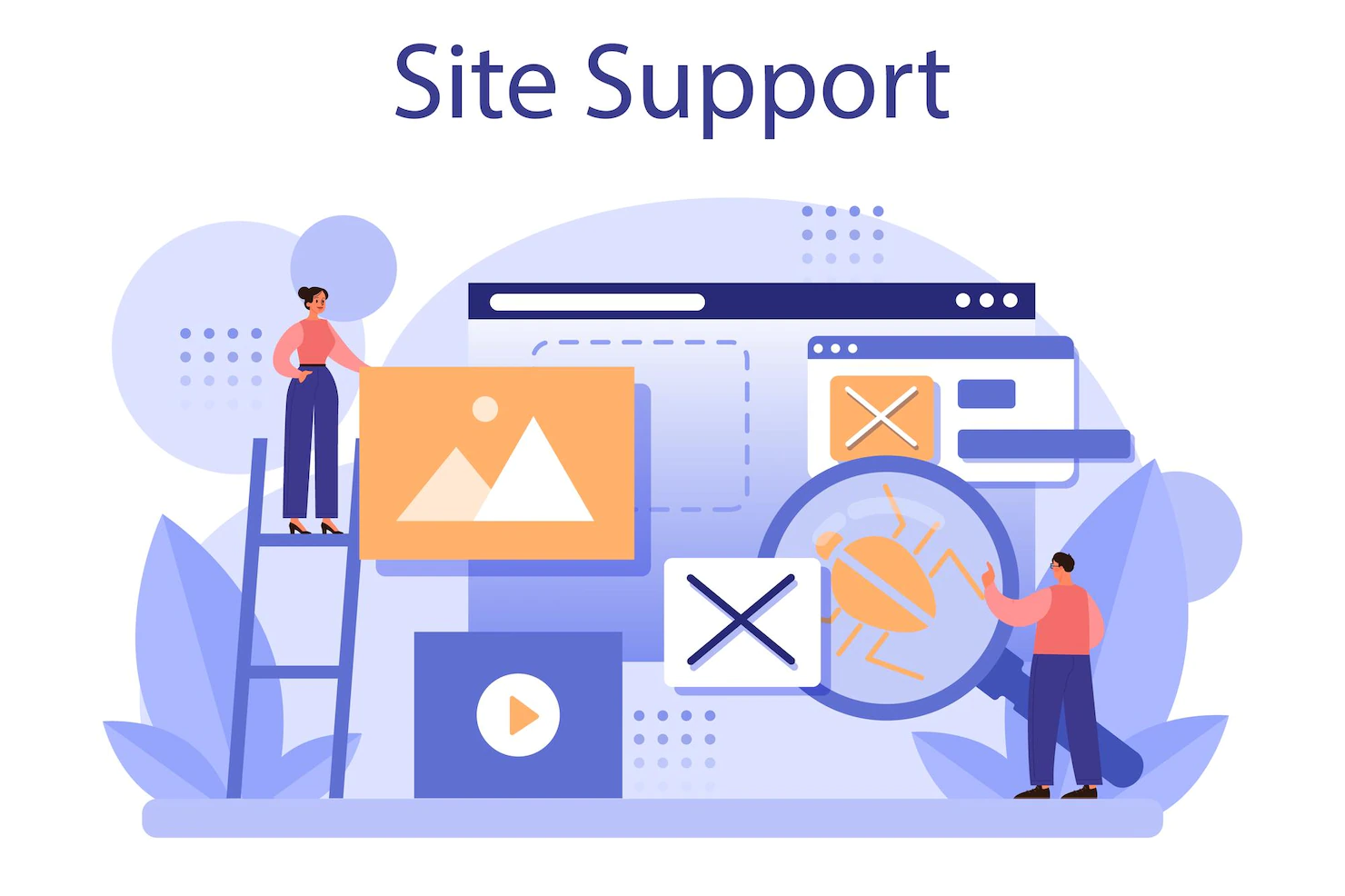 One way to track the customer journey is by using custom URLs. You can use custom URLs (or UTM links) to track user behavior across multiple websites or campaigns.
Each URL includes parameters that specify where each link was clicked from and what kind of action took place once clicked on. By setting up custom URLs, you will be able to track user behavior more accurately than relying solely on page views in Google Analytics.
Form Tracking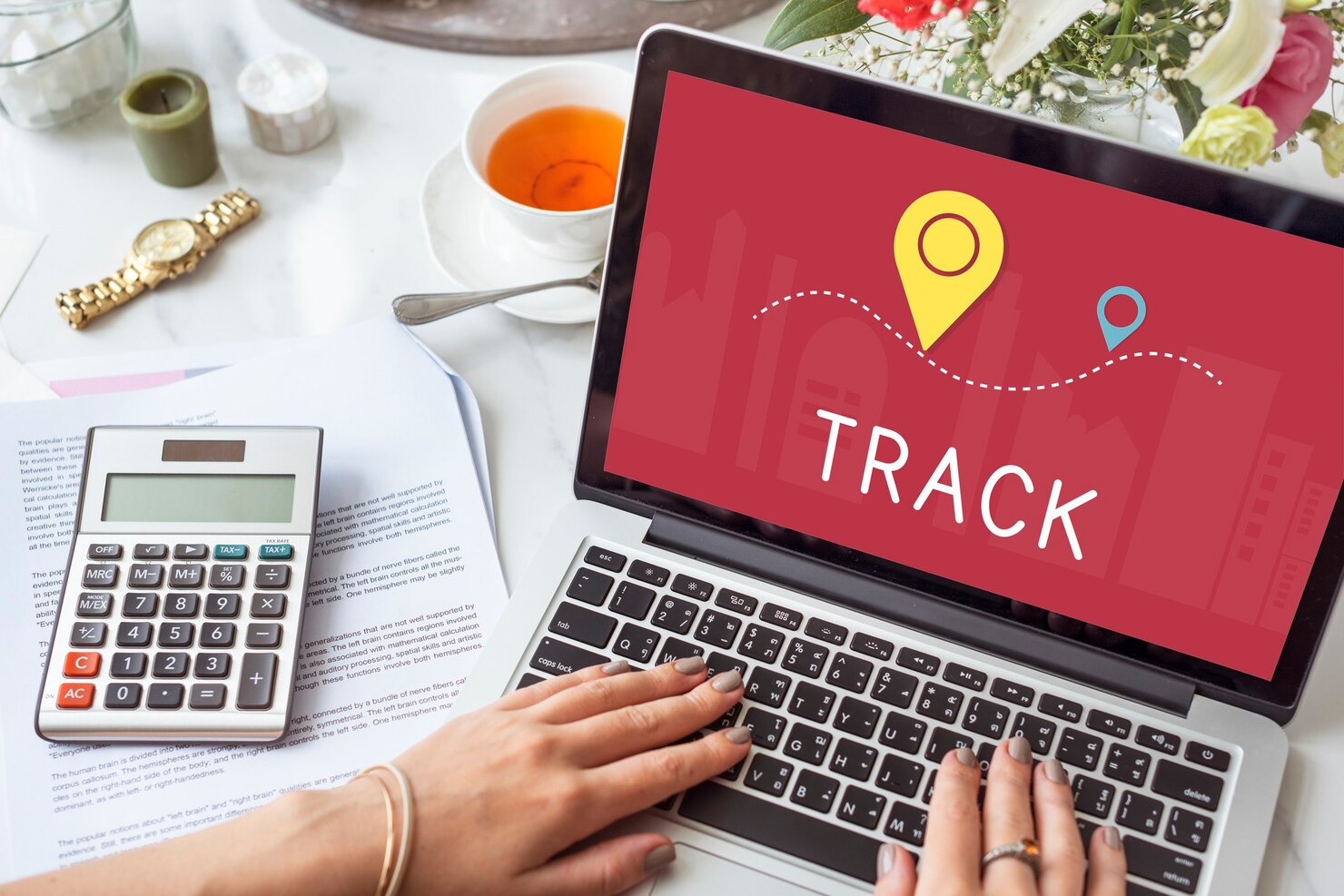 Form tracking is another alternative for tracking customer journeys without Google Analytics. This involves tracking each form submission individually so that you can get a better understanding of who completed them and when.
This will help you understand which pages on your site are most successful in converting visitors into leads or customers, allowing you to optimize them accordingly.
Additionally, form tracking allows you to measure user engagement by seeing which forms are being actively filled out by visitors and which ones are not being completed at all.
Email Marketing
Email marketing can be used to track customer behavior by analyzing open rates, click-through rates, and other metrics such as unsubscribe rates.
This will give you an idea of which messages are resonating with customers and which ones are falling flat.
You can also use email marketing to nurture leads and drive more sales by sending out targeted offers based on customer data collected from surveys or website visits.
Social Media Monitoring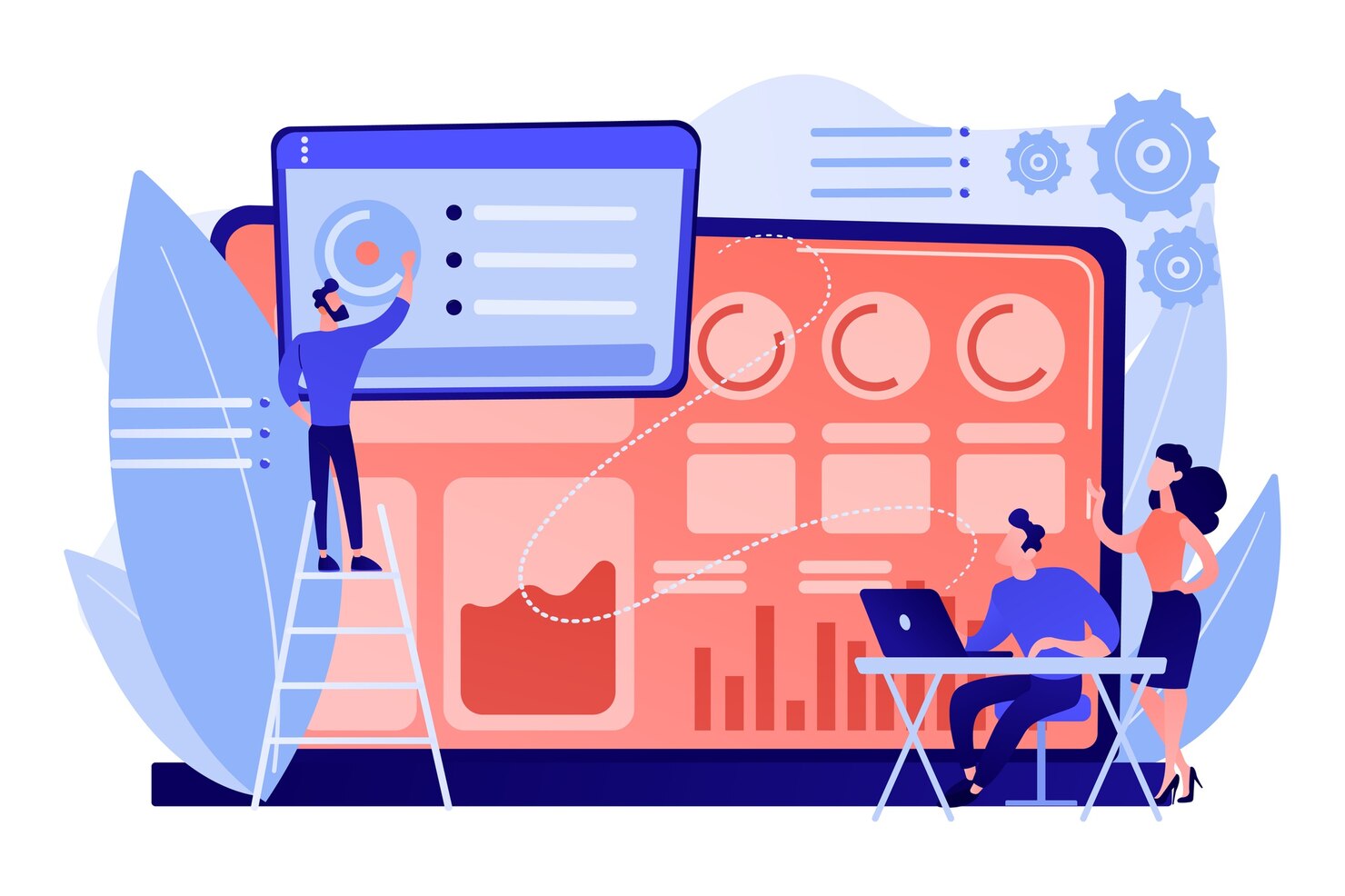 Social media monitoring is another great way to get insights into what customers are thinking about your brand and how they interact with it online.
Tracking likes, comments, shares, etc., will give you an idea of how popular certain content is amongst your target audience and if there's any sentiment around a particular topic related to your business.
You can also use social media monitoring tools to track conversations about competitors or industry trends so that you stay ahead of the curve when it comes to staying relevant in your market space.
Analyzing User Reviews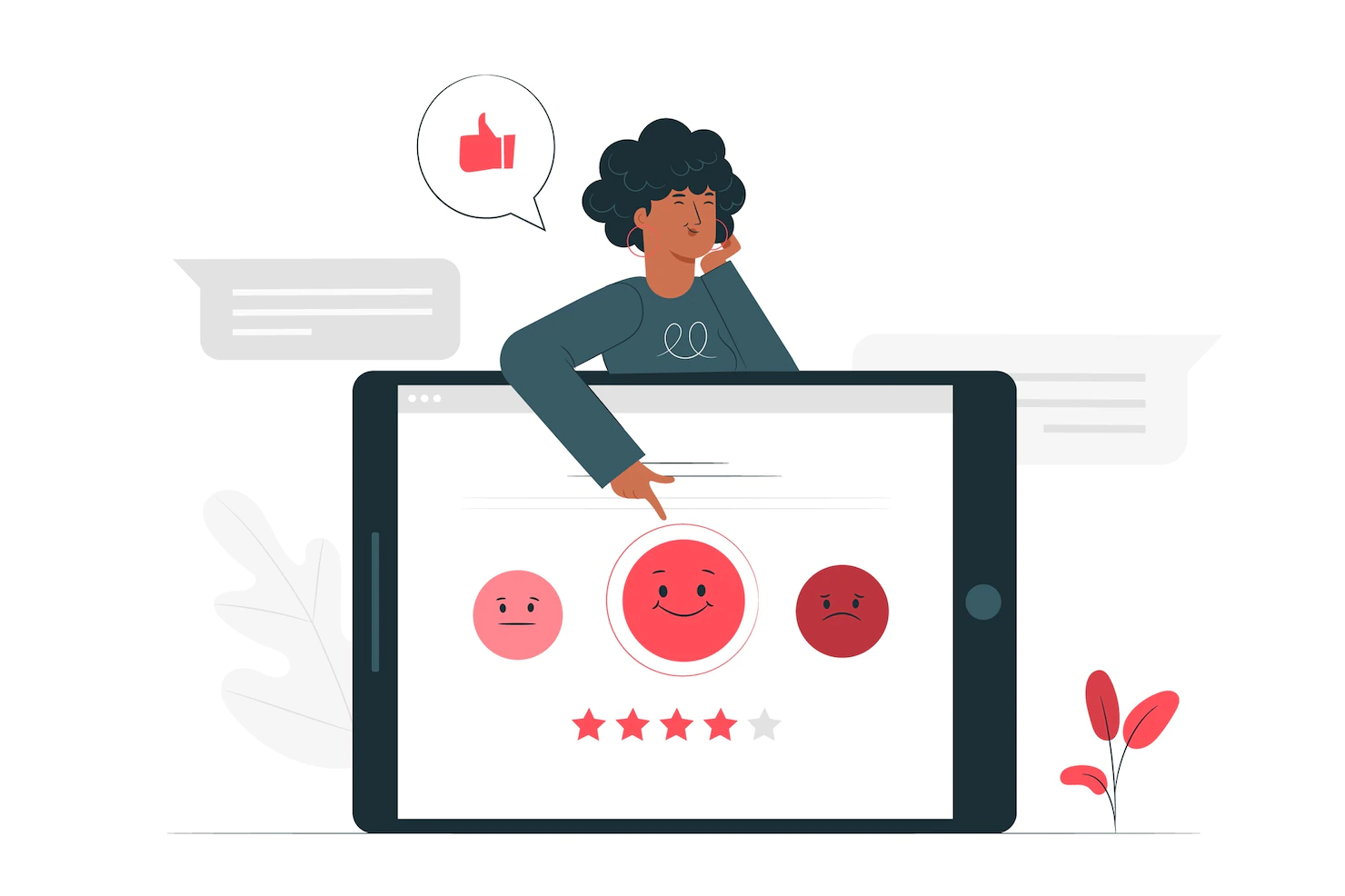 User reviews can also be incredibly useful when it comes to tracking customer behavior. In addition to providing valuable
feedback about the product or service itself, and user reviews can give you insight into why customers do or don't use certain features, what their pain points are, or what they like most about the product/service.
You can make use of review platforms like Yelp or Trustpilot or look through reviews left on social media platforms like Instagram or Facebook.
Also, Read:
Conclusion: How To Track The Customer Journey Without Google Analytics?
There are many ways—both free and paid—to track the customer journey without using Google Analytics or any other third-party tools.
Heatmaps, scroll maps, form analysis, surveys, and questionnaires all offer valuable insights into user behavior that can help businesses create better experiences for their customers by optimizing their websites accordingly.
While Google Analytics is still an invaluable resource for understanding customer journeys online, it isn't always necessary in order to gain useful insights into user behavior on your website.
With these alternative methods at hand, businesses now have even more options when it comes to tracking the customer journey!
Some Useful Videos:
Track the Customer Journey Touchpoints with Google Analytics & Google Tag Manager.
Customer Journey Map Workshop
How To Make An Effective Customer Journey Map In Under An Hour (FREE Templates)
Guide to Customer Journey Tracking in Easy Digital Downloads
Customer Journey Tracking
Customer Journey Mapping 101