If you are the proud owner of an iPhone, you probably take excellent care of it. However despite all our efforts sometimes our beloved phones come in the way of harm.
Anything from unintentional drops to the sheer effect of time can cause cracks dents and scratches on our phone.
However, one of the most frequent complaints of iPhone users who are using an old iPhone is that their power button has stopped working.
Now while it is relatively easy to turn the screen on by just pressing the home button, knowing how to turn on the iPhone without power button is a whole different story.
Now you may be required to power off your iPhone in some cases as well, so a broken power button will cause a major hindrance in that case as well.
So today we will focus on how we can still use our iPhone when the power switch is broken or out of order. We will learn to turn on iPhone without a power button and turn it off as well!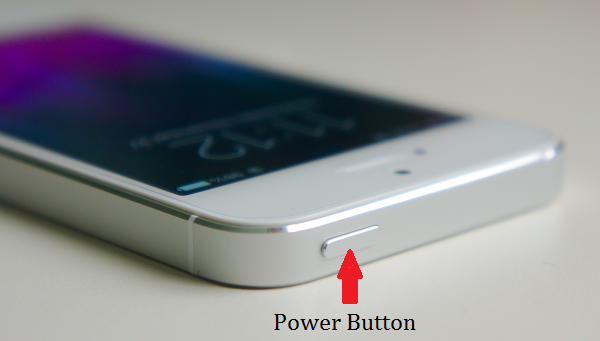 Now, while all of these methods are fairly easy to use, we would suggest that you repair your power button at the earliest if you've faced such a situation at hand.
This is because hardware faults can increase over time and affect other elements inside the phone as well so its best not to ignore them!
How to Turn On iPhone Without Power Button
One of the most common scenarios for us is when our smartphone runs out of juice and switches off by itself. What do we do then? Well, connect it to a wall charger or power bank to bring it back to life right?
Well, this is kind of the same principle that we will be using to turn on the iPhone once we are stuck with a non-functional power button.
Step 1
Attach the iPhone with it's charging cable.
Step 2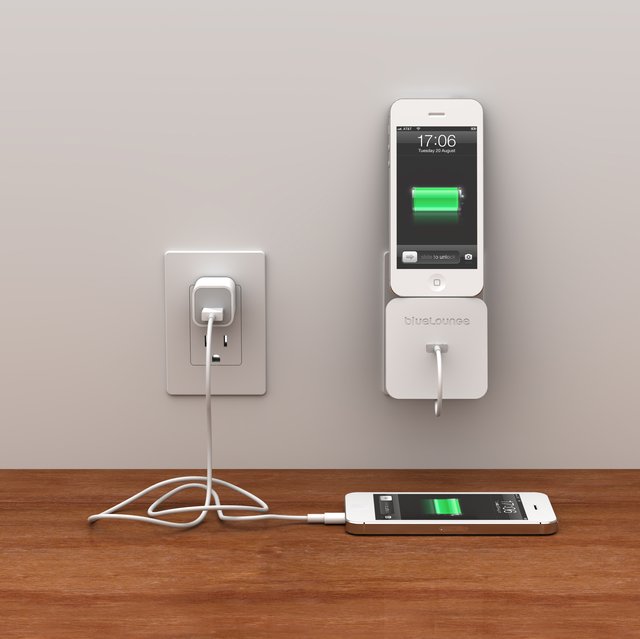 Attach the other end of the cable to a charging brick or a power bank. Plug the wall charger into an AC wall outlet and then flip the power switch.
Step 3
The iPhone should power on by itself. Wait for it to boot up.
Step 4
Slide on the lock screen to unlock the device and use it.
N.B.: If you're someone who travels around a lot and are stuck in the same situation, you might consider keeping a small power bank and USB cable handy for powering up your iPhone while on the go!
How to Turn Off iPhone Without Power Button
Now while we learned how to switch on the iPhone without a power button, it's only half the solution if we don't mention how to turn it off without using it as well.
Now there are quite a few places were putting it into airplane mode just doesn't work so we have to switch off our phones altogether. This tutorial was written with these exact situations in mind. So without further ado, let's jump right into it, shall we?
Step 1
The first Step includes turning on "Assistive Touch". This will help us to use the touchscreen to interact and the power of the device. To do so head on over to Settings.
Step 2
From the list of options, we have to click on "General" and then on the "Accessibility" option.
Step 3
For the next step, we swipe on "Assistive Option" and turn it on. This helps us place a touchscreen button for most hardware related tasks.
Step 4
Now you can see a greyish icon on your home screen which can be dragged and placed wherever you find it convenient.
Step 5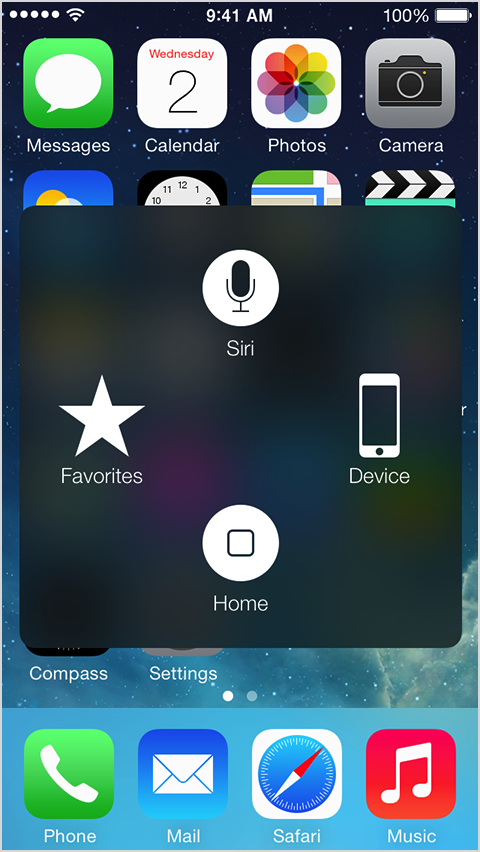 If you want to switch off your mobile, just tap on this icon and it will open up a host of options for you! Now, click on the "Device" option, and swiping up on it will reveal the "Lock Screen." option.
Step 6
This will take you to the Power off Menu from where you can switch off your iPhone.
Switching up the iPhone is as easy as following the steps in the first method!
So with this, we come to the end of this article. Now while we know there are a few apps on the Apple Store that can switch off the iPhone as well.
But we preferred not to go for them and instead use the inbuilt method because we know storage is at a premium especially with older iPhones.
So did you find this topic useful? If you did, be sure to leave a like and share this article on your social media.
Who knows, this might help a friend out as well. If you run into any other problems related to iPhones and their buttons not working, do leave a comment down below, we will look into it.
For some more awesome articles and nifty tricks on iPhones, follow this link!