Facebook pages are one of the most prominent parts of the entire Facebook community. Unlike the restrictions on Facebook friends count on profile, there are no such restrictions on a Facebook page. You can have n number of likes on your Facebook page which makes it quite a good choice for the various organizations, brands, celebrities and others.
However, many times it would happen that some of the Facebook pages are posting inappropriate stuff or are inactive. So, in this case, you might want to, unlike such Facebook pages.
So, if you are figuring out that how you can do this, then you can certainly read it further.
In this article, we will tell you how to unlike pages on Facebook? So, let's get started:
How to unlike pages on Facebook?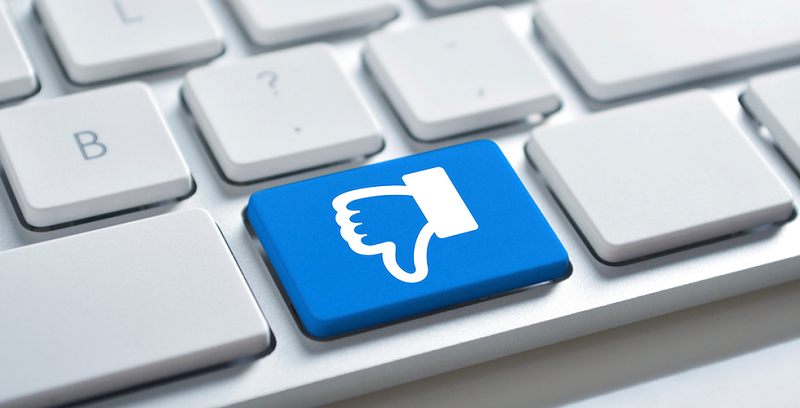 Method 1: Unlike pages manually.
If the count of the pages which you want to unlike is less, then you can surely go for this method. This method requires manual action and hence, for a long list it may be tiresome. So, let's get started:
Step #1: As usual, it is the most easy and obvious step in this method. This step requires signing in to your Facebook account. You can do so by visiting www.facebook.com and then entering the corresponding account credentials at the username and password field.
After this, all that you require is to click on the log in button and this way you will be logged into your Facebook account. If you have done with the mentioned, then you are good to go to the next step.
Step #2: This step requires going for the page which you want to unlike. You can do so either by searching for the same at the search bar or making it out from the news feed. By now, we assume that you are with the desired page which you want to unlike. If you are, then you can certainly proceed to the next step.
Step #3: At the introduction panel of the page, you will be some tabs or buttons which may include call to action button, message button and "liked" button. You are required to click on the "Liked" button; Clicking on it will result in a drop-down menu from which you have to select "Unlike" button. After this Facebook prompt confirms your action and you are required to take necessary actions.
Once you are done with the mentioned steps, then this means that you are done with the page unlike. You can iterate this process for as many pages you want to unlike.

Method 2: Using Activity Log.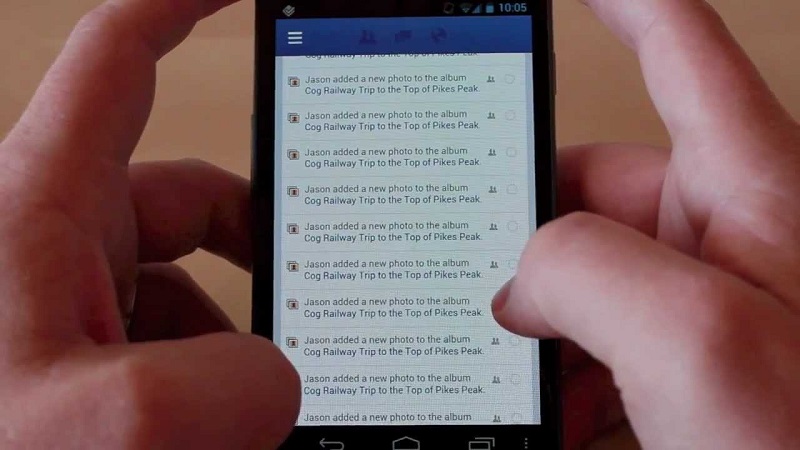 This method is useful because unlike the previous method you will not have to manually search for the pages. You will have them altogether. We will show you how to make use of that. Stay tuned.
Step #1: You need to be logged in to your Facebook account as it is an obvious thing. Now, you are required to locate for the "View Activity Log" button which you can easily find in your profile section. It is usually positioned adjacent to the update info button. Once you have found so, then you are required to click on it.
Step #2:  After executing the previous step correctly, you will be redirected to a subsequent web page with all your recent activity logs in it. This section keeps track of your all activities. Be it a like, comment, an addition of Facebook friend and other things.
In this step, you need to navigate to the "likes" link which can be found by the left pane of the window. Once found then you are required to click on it.
The click will result in a small drop down with two links in it as "Pages and Interests" and "Posts and Comments". As we are looking for the pages thing so, you need to click on the first one. If you have managed to reach this far then, you can certainly proceed to the next step.
Step #3: The recent activity in the previous step will result in another subsequent window where you will will see you're the liked pages filtered by the month's factor. This makes the work damn easy for us. The recent liked pages will appear at the top.
Now, in order to unlike the desired page, you just have to locate for it. There might be a case that you may have to scroll down a bit, but it won't take as long as the previous method. You can even search for the same as Facebook provides a facility through the search bar.
As soon as you have located the desired page then all that you have to do is to click on the pencil type icon which is positioned next to the page name. Click on it will open a drop down list for you from which you have to select "Unlike" option.
This way you can, unlike as many pages as you want.
Additionally, if you want to unlike all the pages which you have liked in one go then you need to know that Facebook doesn't provide any such methods or features to do so. However, while going through the web we have found that with some external third party codes or tools like extensions, you can certainly do so, but we won't be getting into the nitty gritty of it as of now, but you may find solutions for the same by doing some smart search.
We hope that you enjoyed this article and were able to, unlike Facebook pages by going through this. Now, we are on a verge to end this article on "How to Unlike pages on Facebook?"
We believe that we made this article helpful enough to satisfy your curiosity and need about how to unlike on Facebook?
Moreover, if you have any other information or query regarding this topic then do tell us via comments. We would love to hear from you.
If this article has helped you in any way then, do not forget to share it among your social circles.
Thank you for crossing by and giving it a wonderful read.