Mac is known for its flawless operation, but rarely some unpredicted glitches bother some of the customers. One such issue that is often reported is the malfunctioning of USB port or the USB port all of a sudden stops working.
There may be numerous reasons for USB failure, especially for Mac, but be assured that the method of fixing it is very easy.
Anyone and everyone who has an intent to learn and do not want to see an awkward situation can learn the steps in the article so that they can do it by themselves in spite of burning cash to pay a mobile repair shop.
Are your USB ports not working? But before going ahead, remember that in many cases it has been found that if the USB device is not working, it is not related to Mac at all – it could be because of the low-quality USB cables and devices.
To fix the problem and understand where the real problem lies – whether it is in the port or the USB device itself, an easy way is to use two USB devices and switch the ports so as to reach to the cause.
In case none of the devices are working on multiple ports, then mostly the chance is that it is a defective USB device, and moreover, the cause may be the defective Mac itself.
And such issue is rare, but not impossible to come across any of the Mac devices on the planet like Mac Pro, Mac Mini, iMac, MacBook, MacBook Air, MacBook Pro, etc.
One of the best ways to troubleshoot the issue is by resetting SMC.
The moment you get confirmation that the USB port is facing issues and not the USB device, you may reset the SMC, which is quite different from the Mac hardware.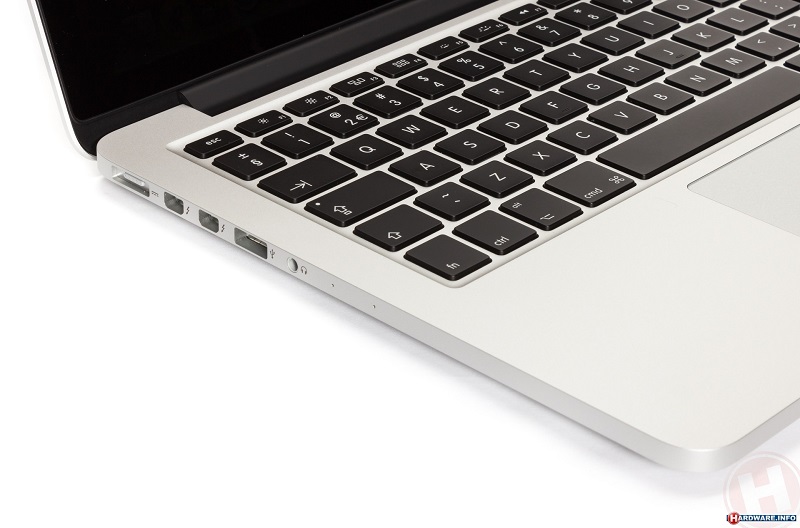 Now, let us have a tour of how to do the same and get the resolution when USB port is not working.
Shut down the Mac and connect the power chord.
Press Shift+ Control+ Option+ Power for some time – maybe for 1-2 seconds; now when the LED display on the power adapter starts blinking, it means that the SMC is reset now.
Now, once it's done, you may release all the keys at once.
Now, your Mac book pro will start operating with a healthy USB port. You may confirm this by using any USB device and see if it is working or not. In case it is not working, then you may switch over to another USB port with another USB device.
In case after the SMC is set up, the USB does not work on either of the ports, in such cases, it is for sure that some issues lie with some other aspects related to Mac.
How to Fix USB Ports not working
Now let us see some other aspects to learn how to fix USB ports
In case, a specific USB port is not functioning, and the other ports are working fine after an SMC reset then there are high chances that the particular port has gone wrong. So, for instance, you can skip using the port in the future or allow Apple to run a hardware diagnostic test and detect the root cause of the hardware failure.
If you detect liquid damage, then it's time to take immediate action and dry your Mac because in case the moisture remains for a longer period then there are high chances of permanent failure. The liquid can destroy the Mac rather instantly or make some parts inactive permanently.
If some USB device does not work on Mac while some of the devices work on it, it can be said that the particular USB device that does not work may not be compatible with that specific Mac device. So in case, it can be detected that the particular USB device is deprived of a particular hardware driver that is supplied by the manufacturer in order to function properly.
In case OS X and firmware updates are available, install them first. So, for this, you may go to Apple Menu > App Store > Updates Sections. But ensure that you take the entire backup of the system before proceeding with the installation of system software.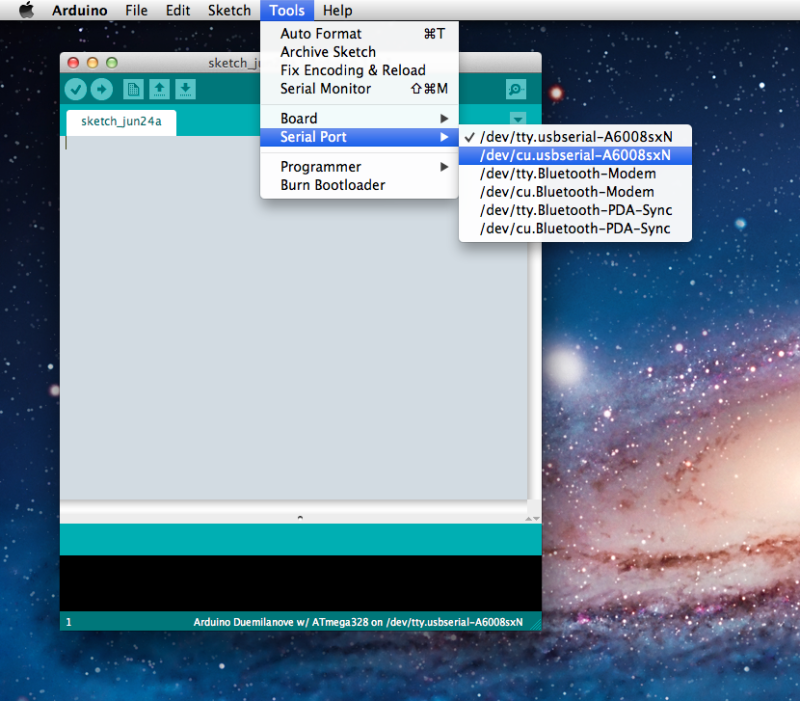 But in any case, if you are wondering why my USB ports are not working then SMC reset is one of the prominent solutions to it.
The exact scenario happens to many customers; as per their feedback, they report that while they travel with their Mac Book Pro all of a sudden one by one hardware starts failing eventually with the USB.
People see erratic and expected problems in the laptop like fan's speed increasing unbelievably and throwing annoying noise, sleep failure, and Bluetooth unavailable error. It seemed as if the entire system management controller is failing like anything.
In case you are a techie, then naturally you may take it technically and read the manual or refer to any resource to get it sorted out, but to be honest, most of the Mac users are naive and often get frustrated when such a problem comes across their way.
So, it's hoped that this article will help all those facing the issue of USB device not recognized or failing unexpectedly.
However, in most of the cases the SMC reset activity proves to be a lifesaver, but now it is very essential for you to learn the steps as Mac may be the no 1 OS on the planet.
Again, it is science and technology, which is man-made; so it's common for man-made things to face issues. So, now there's nothing to worry about.
Read the entire article thoroughly and see how to tackle the problem in different troubleshooting scenarios. At least, you will learn to tackle the situations. You will learn how to do the basic troubleshooting.
If you've any doubts about this guide on how to repair USB ports not working, drop your queries in the comments section, and we will solve it for you.