Find out How to use your phone as a Hotspot and share the Internet connection to other wi-fi enabled devices. The easy guide to making your phone into a WiFi Hub and let other people connect to it. So a phone that has Wi-Fi can be turned into a hotspot. You can also turn a Windows PC into a wifi hotspot. Here is the complete guide to turning PC into a Wifi hotspot.
Here is a bit of what is a mobile hotspot.
A portable w-fi hotspot is a wireless network. Other wifi-enabled devices can connect to it, and It is useful to share files between devices and to share an internet connection.
We demonstrated the process for both Android and iOS phones. Plus added steps to connect another device to your phone's Hotspot. Please read all the steps carefully to get it done in the correct way.
How to use your Phone as a Hotspot: Android
You'll know everything about creating and disabling Hotspot on your phone. Just a reminder that you may want to enable internet connection on your phone before you follow this section step-by-step. It will let other devices use your Phone's internet when they connect.
Open Android Settings. First of all, you need to unlock your phone.  Open your phone's app drawer Scroll it until you find this setting options.  Tap on the setting icon. You can also pull down the notification area, and go to the settings from there.
Tap on the More option. When you open the settings, will have all the settings, under wireless & network section, click on "More. Note: According to different android versions or custom Rom's the steps may vary. You need to look for the Potable Hotspot thing in your phone settings if below-given steps are not the same as on your phone.
Next, tap the tethering and portable hotspot option, this is where you'll find the related option to create a hotspot network.
Just to make sure that your hotspot will be secure, so a person won't be able to connect to your hotspot without a password. It will avoid an unknown person using your Internet via hotspot. To do this tap on the "set up WiFi Hotspot" setting.
Give your network a name, it called SSID. Under the security choose the wpa2PSK, because this is the most secure until today. Set a password of at least 8 characters, and don't forget to include numbers and capitalized characters. once you are satisfied with the SSID and password, click ok to save this setting.
You just set up your phone's hotspot Network. Now just Tap on the "portable wifi hotspot" to create a hotspot, it should be done instantly.
The Portable Wi-Fi hotspot setting will show a highlighted icon, which means a hotspot network enabled on the phone. Just toggle the icon to stop the hotspot network. Also in the notification bar, you'd see a Wireless icon with some sort of link icon.
TIP: how to turn on hotspot quickly, once you set up your hotspot. Look for the notification icon, and if you see a Hotspot icon. You can toggle the hotspot network right from the notification area. Also, you can drop a widget on your phone home screen to toggle hotspot on or off.
How to Make your Phone a hotspot: Older Android
Do you have an older Android phone? Some older phone don't have the setting to create an hotspot network, so how to make my phone a hotspot?
Your old phone should have WiFi in order to make an Hotspot using a free hotspot app like Portable WiFi you should search other wifi hotspot app if this app is not working for your phone. Some really older phone with Wi-Fi may not be able to create hotspot. You should grab a new phone in case.
You should also see how to test wifi speed. You can test the device that is providing you the fastest Wifi speed.
Make an Hotspot network on iOS Phone.
The steps are similar as Android, you just need to open your iOS phone settings and turn the hotspot on. Please note that the the hotspot setting location is different from iOS version to version. But this is the common place where you can find the hotspot settings on your iOS.Unlock your phone Go to Settings → Cellular.
Unlock your phone Go to Settings → Cellular. Tap on the "Personal Hotspot" and turn it on. You should also set a password to your Hotspot network to prevent unauthorized people from using your internet. To turn the hotspot off, just repeat the process or toggle the hotspot from the settings.
How to use the hotspot to connect Other Devices and share the internet.
We are demonstrating connecting a laptop to the hotspot. You should be able to connect any other wifi enabled device to your created hotspot and share internet connection to them.
Turn on wifi on your computer. You will see the SSID of the network that you set up on your phone. You can rename the SSID from your phone anytime.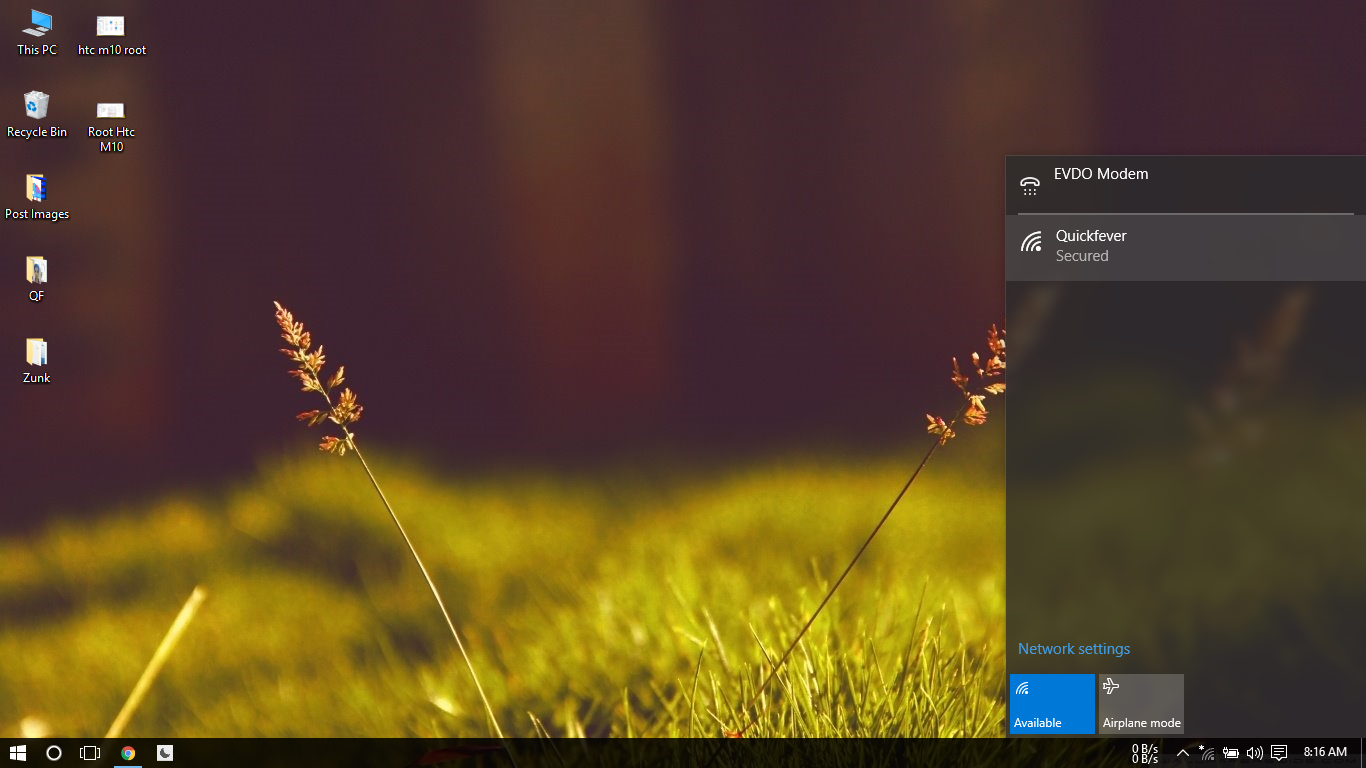 You will be asked to enter a password, and the password is same that you set earlier when setting up the hotspot network. In case you forgot it, you can go anytime to Hotspot settings and set a new password or just leave the security type to NONE, for ease.
The laptop will connect to the hotspot, and you will see this. Now you open any browser on your laptpo and start browsing the internet. Sometime it takes time to connect to the internet in such case, set the hotspot security type to None.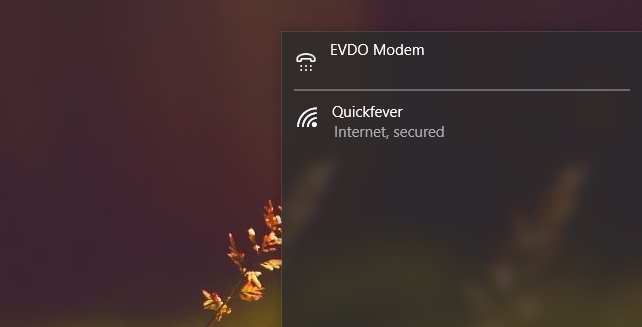 NOTE: Does hotspot uses data? Yes, if you want to share the Internet of your phone with other devices. Make sure to enable internet connection on the phone, else another device may connect but won't be able to use the internet.
However, you would be able to share data between them without having to enable internet connection. there is third-party app that will make a hotspot on your phone and same time you'll able to access phone's storage from your laptop.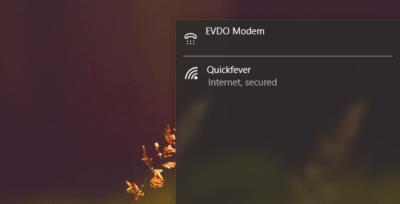 Always turn off the hotspot when you are not using it. This will save your phone's battery. You can always toggle the Hotspot icon which you can find in your phone notification bar or in settings.
Conclusion:
Technology lets you do a thing in a simple way, as we discussed How to use your phone as a Hotspot. Now it is time to make a hotspot on your phone. You should also see this guide telling you how you can get free wifi anywhere.