Is Website Down? this is the first question that comes to our mind when we see any website not working.
If you are a website owner, you know the pain.
Website down means a lot of loss in business. Sometimes we cannot do anything but wait for the solution because everything is not in our hands.
I got the idea to write this article when one of my friends sent me a message saying my website is down. I quickly opened my URL in the browser and to my surprise, it was really not live.
So if you are experiencing any issue related to your site's downtime then check these tools and knowledge if your website really down?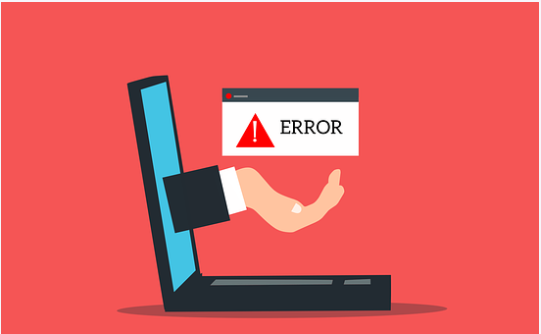 Though it offers a very stripped-down free account if you`re willing to shell out the money it`s one of the best-paid monitoring services out there in the market. For the part of the free service, it would only monitor a single site for you. Users can set a preferred time for checks and if the notification can be in form of Emails, SMS (Limited to 20/Month). But the best part is that if you own an iPhone, then you can just install an app from the store which would give you push notifications. Cool and handy ain`t it?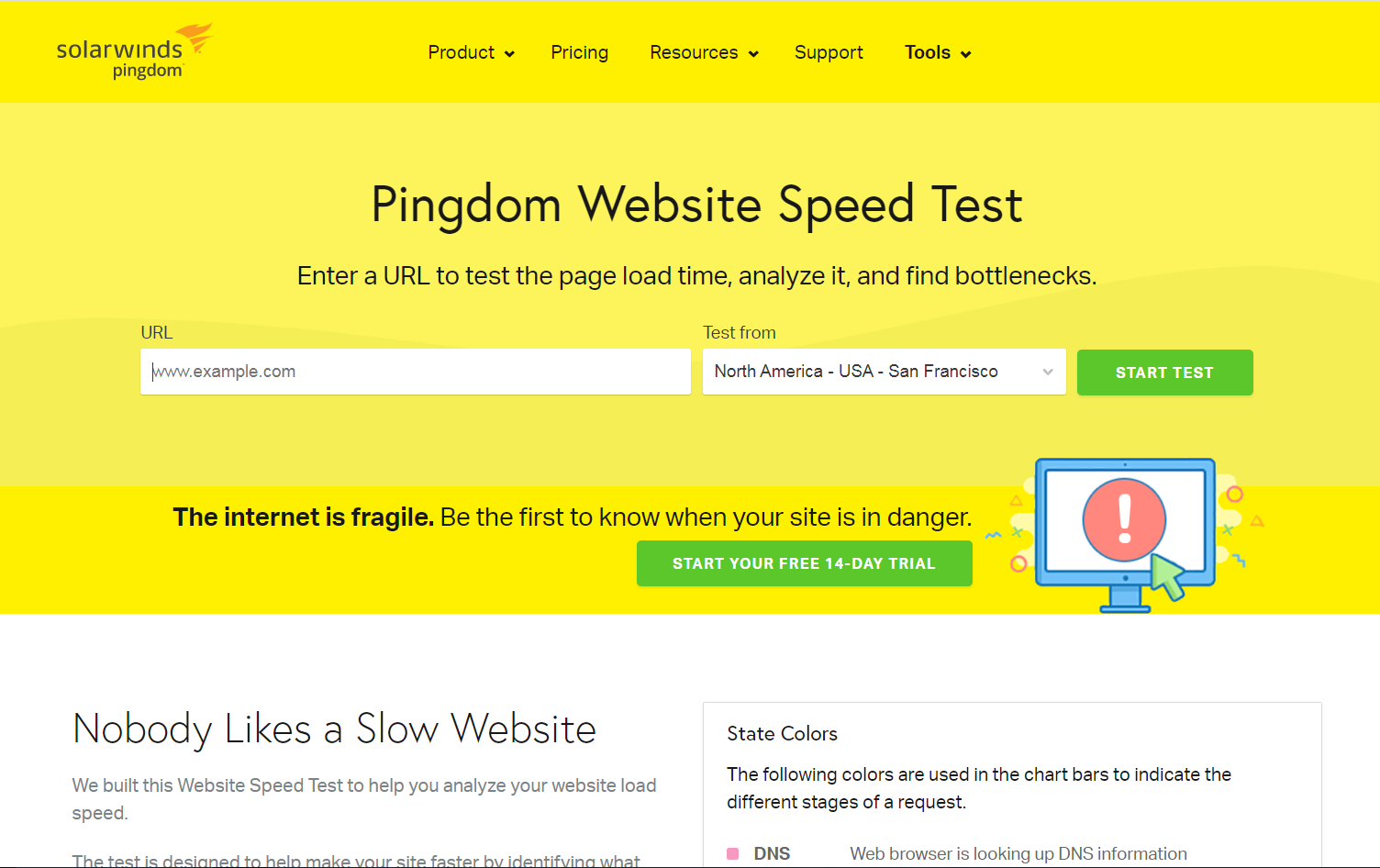 This website was developed by two developers with the motive that we should be free and cheap. The site basically checks for the header status of your site every 5 minutes and if any issues are reported back further checks are done. Even if the issue persists then you get notified by e-mail, SMS, RSS, and Twitter (Future release.)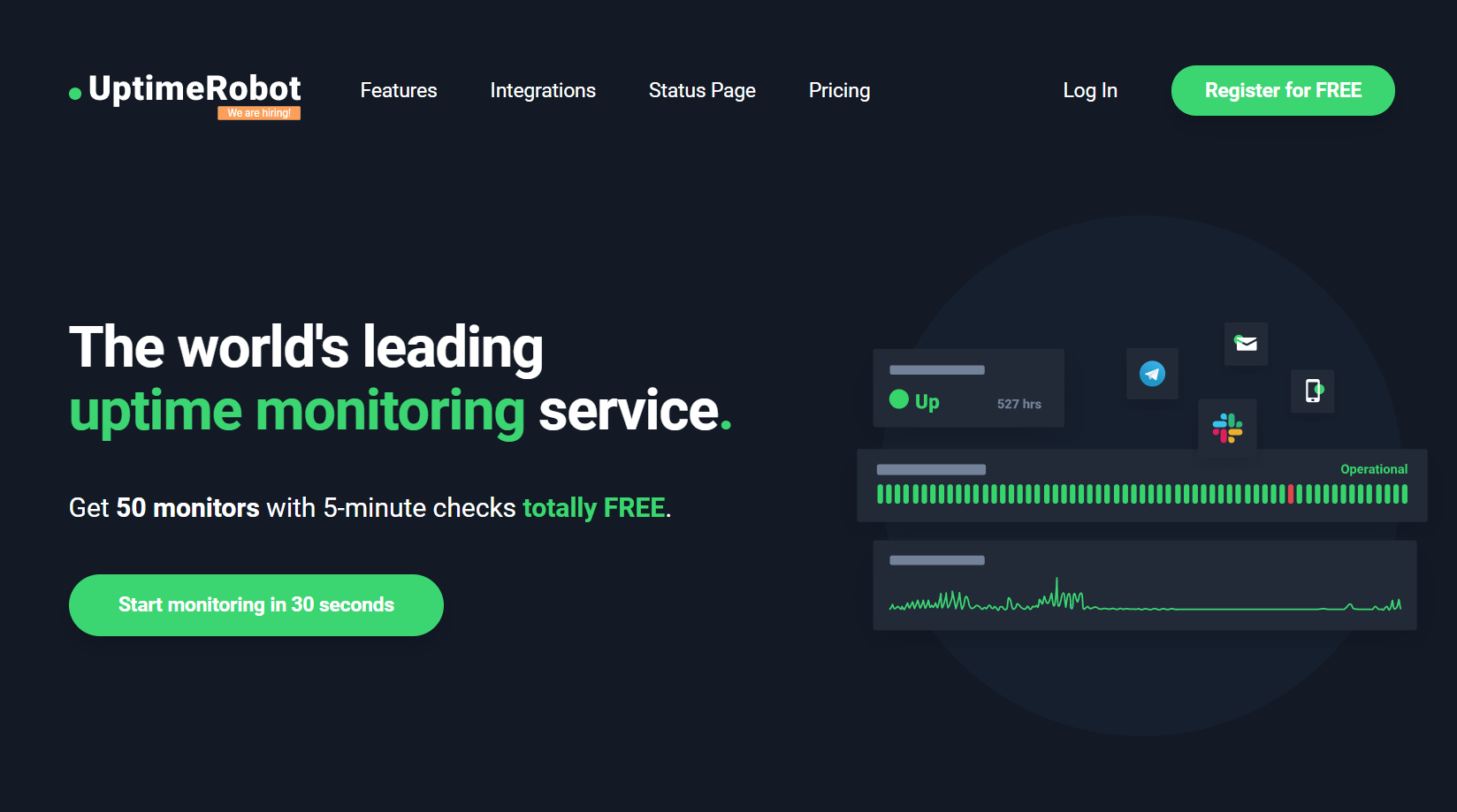 Mon.itor.us is one of the simplest websites that enables a quick and easy set-up option for external monitoring. Only a single website can be monitored, that too every 30 minutes but with regular alerts via IM, SMS, E-mail as RSS managing your website and checking its status becomes a fairly easy task. It also boasts a feature that generates reports of uptime/ downtime of your website on a daily, weekly, and monthly basis and it's available in real-time.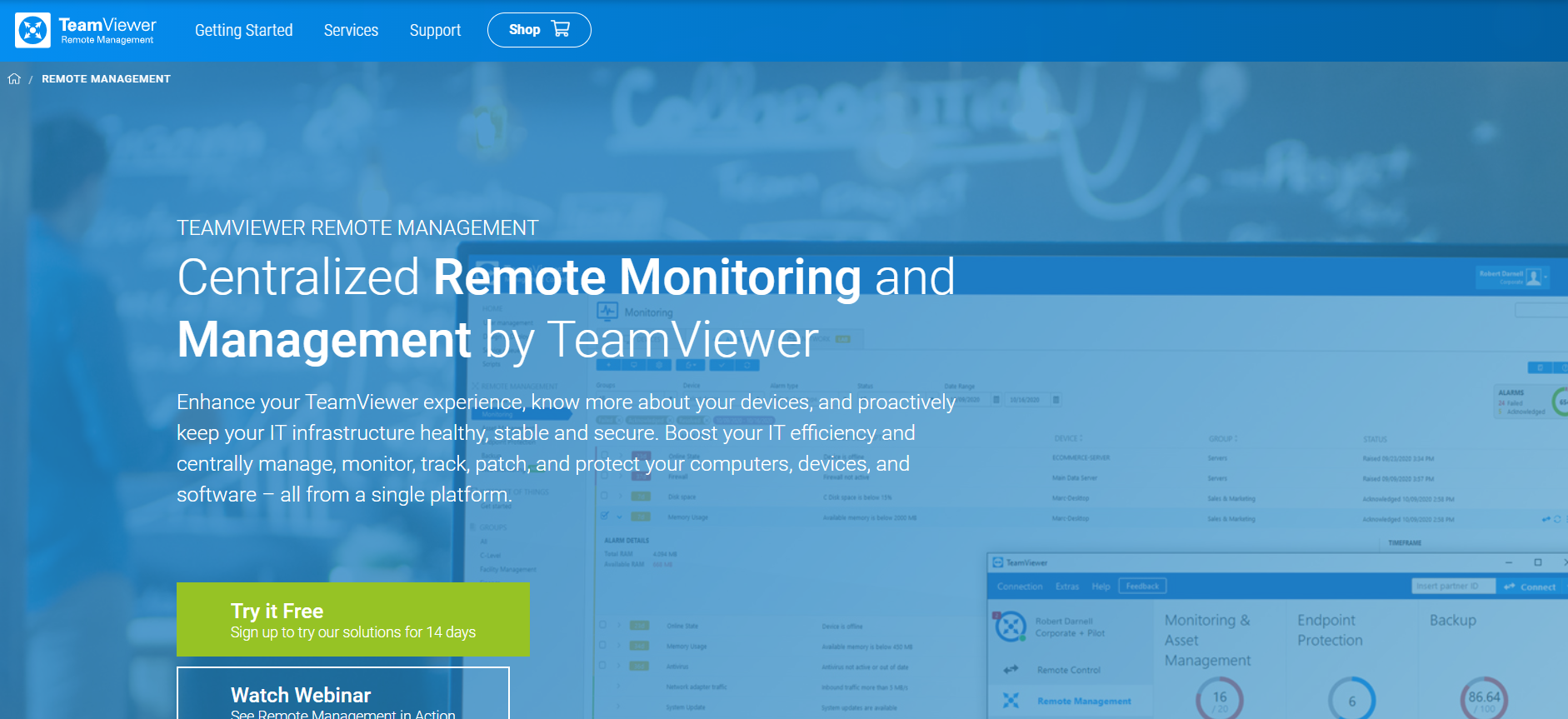 If you're one of those people who look more into the size of the company then this one is defiantly for you. With monitoring over 1.7 million sites worldwide, it is the largest website monitoring service out in the market. Only a single website with an hour in between the checks, notifications can be sent to multiple contacts through E-mail, SMS as well as Pager (Who uses it nowadays?). A free weekly report is also generated.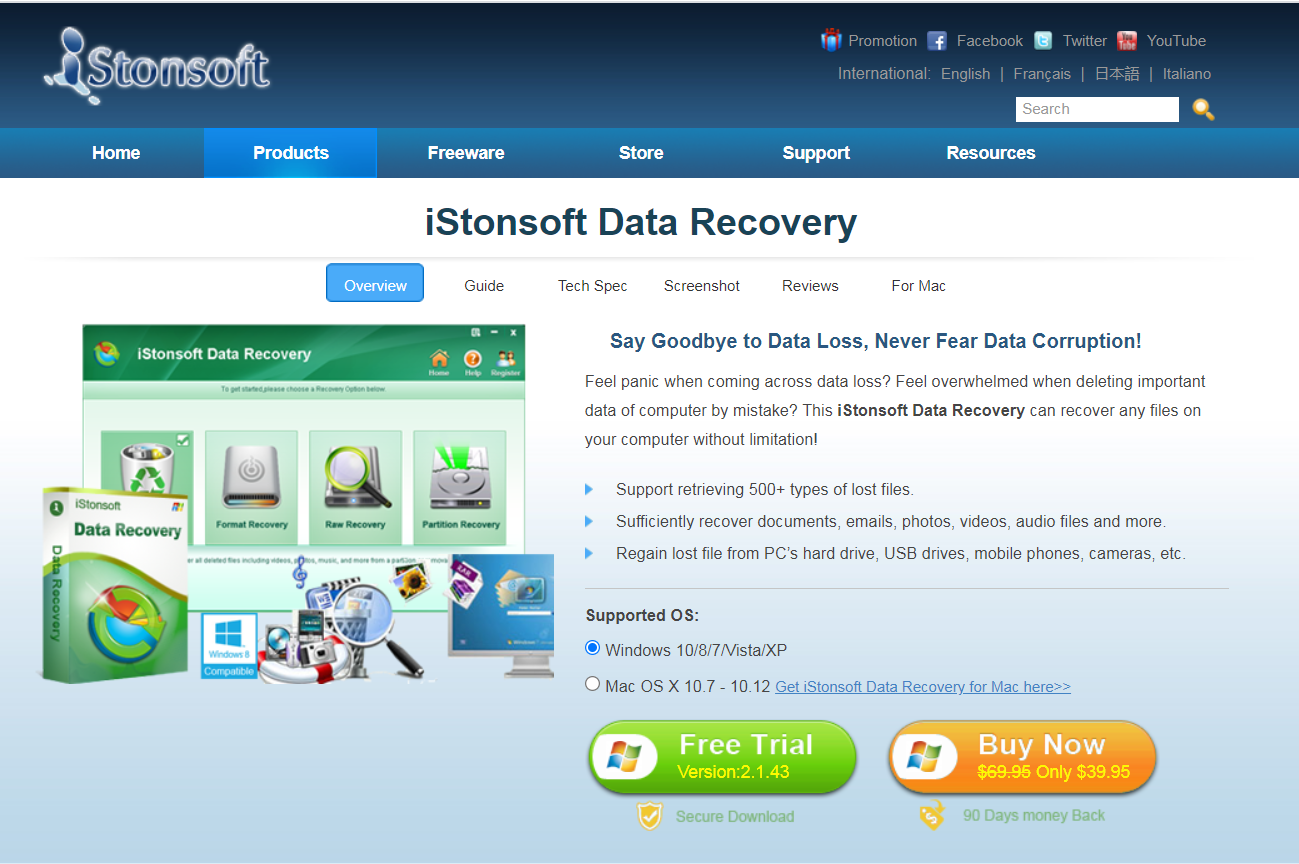 A website status checker is more suited for those who want uptime info available to users, rather than an alert-based system, only a single website is checked in 30minutes intervals. The information is available on the website only. All you have to do is to embed a button on the website and Uptrends will start doing its work and also would enable you to generate an uptime report in hours, weeks, months, and years.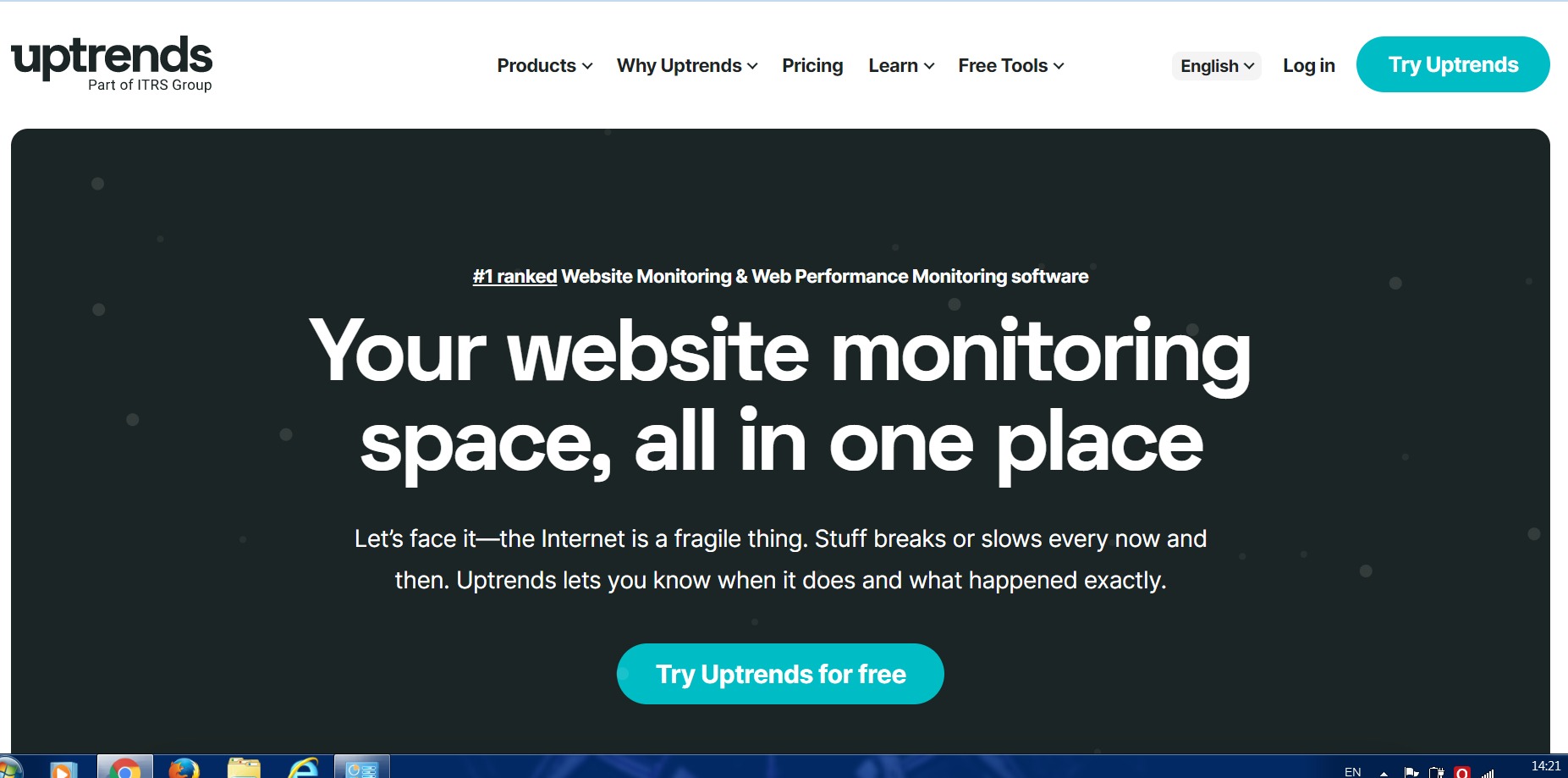 With unlimited websites to monitor and 15-minute internal checks, BasicState is another great option for checking your website status. Alerts are sent via E-mails and SMS if your website faces any issue. Also, reports can be generated with only 2 weeks of history with an option to set up emergency alert schedules according to your preferences.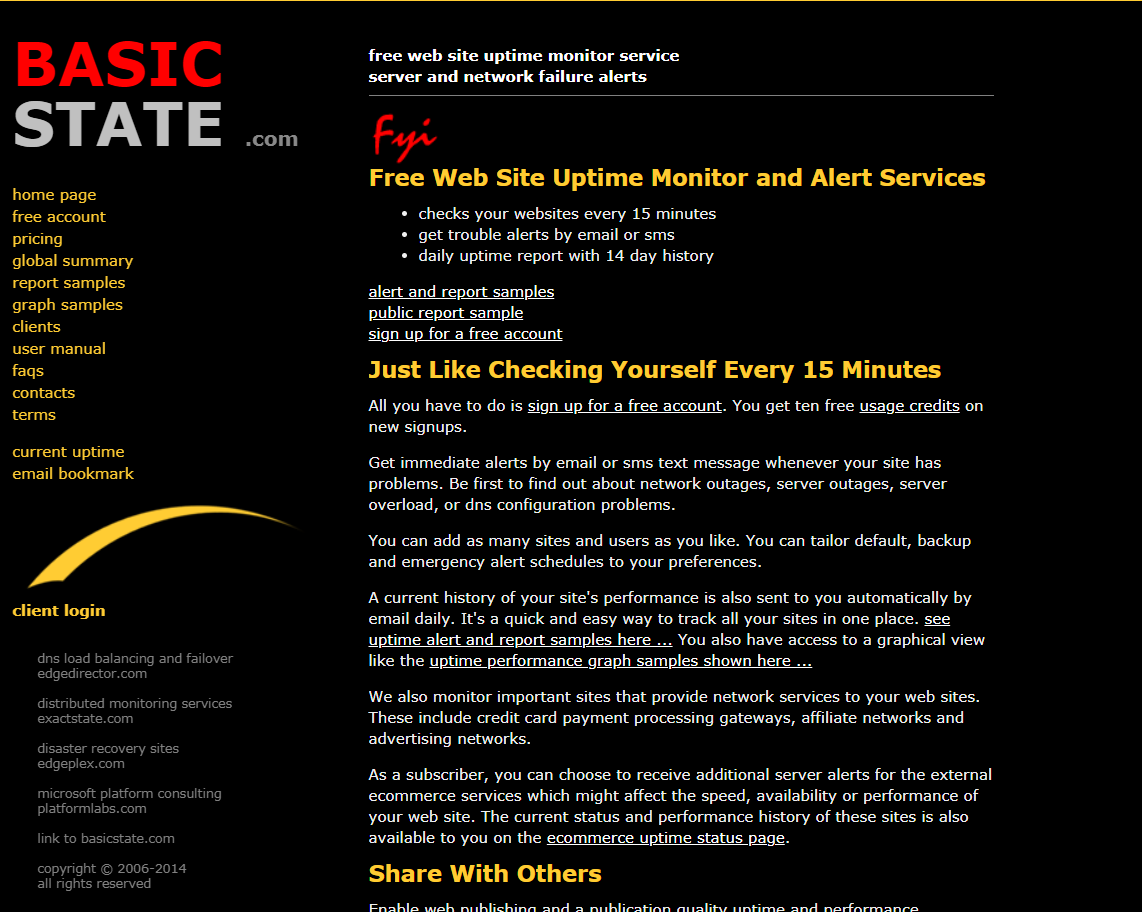 This open-source service uses multiple areas in the States to check the status of your website, so it becomes the very best option if you`re website has lots of American audiences. In the basic plan, we can monitor 3 websites in 30-minute intervals but we can pay to increase the sites and decrease the intervals. Alerts are sent via Emails, RSS as well as widest on Macs & PCs.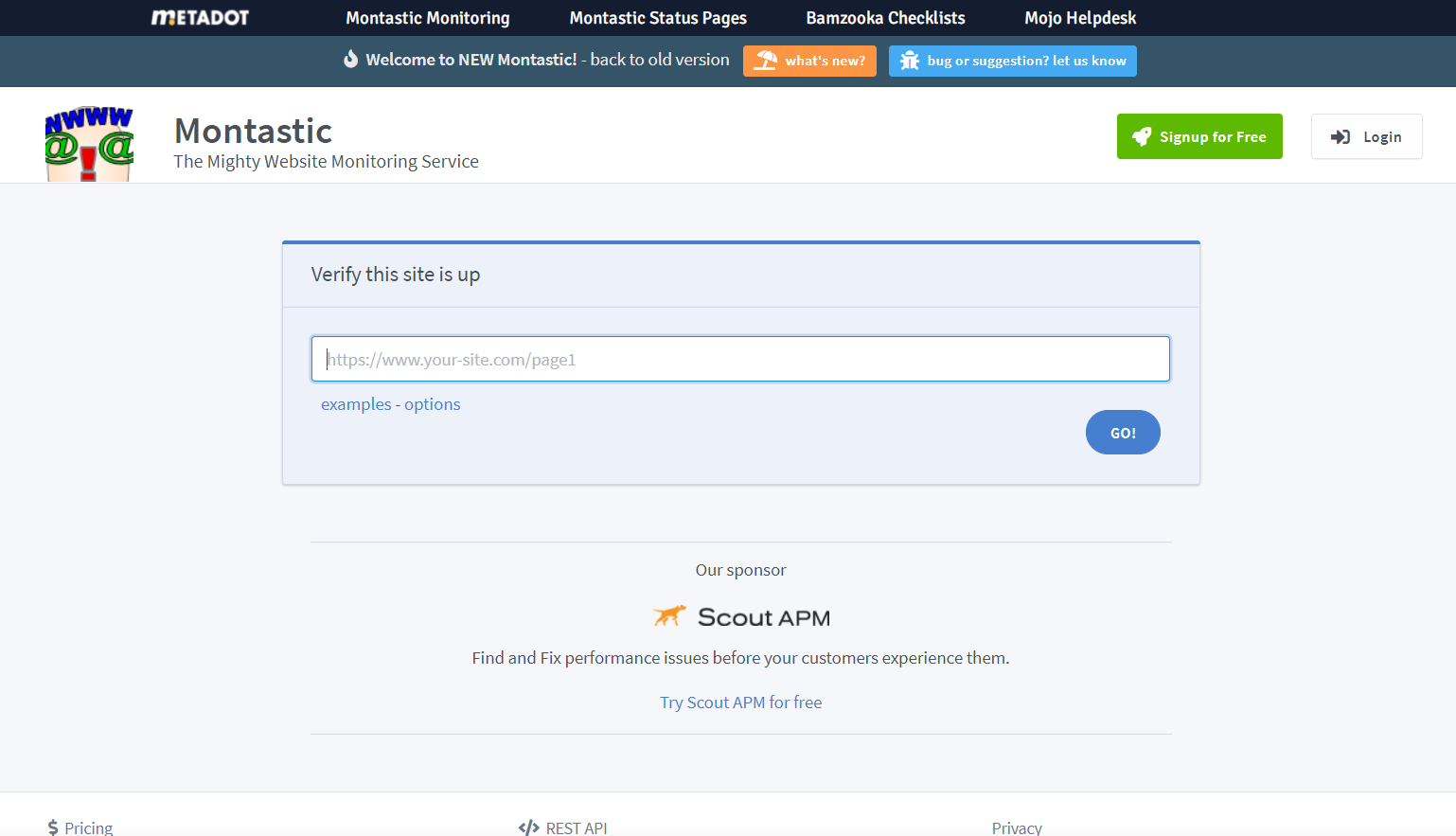 The free option of this website checks a total of 5 websites 25times a day with no limit on E-mail as well as SMS. The major advantage is this along with the notification you get an HTML status error code. Sadly the iPhone app support is only for premium users.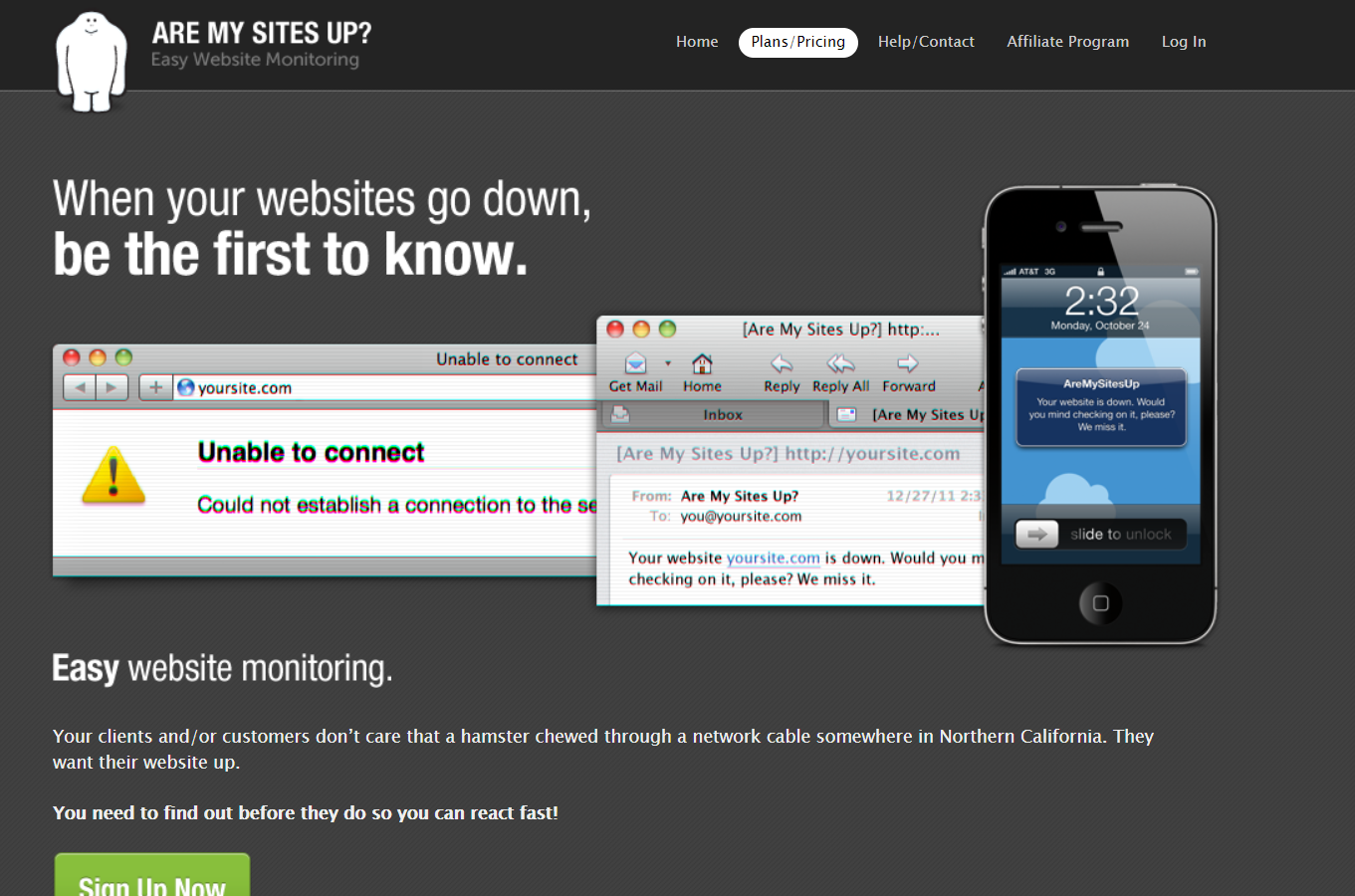 A fairly basic free service that monitors a single website with an hour gap between the checks. If any issues come up it sends an e-mail to notify you up. To sum up it's a basic, just like any other free webmaster tool which comes from a company that keeps a check on uptime, web load time analysis, and various DNS/IP search tools.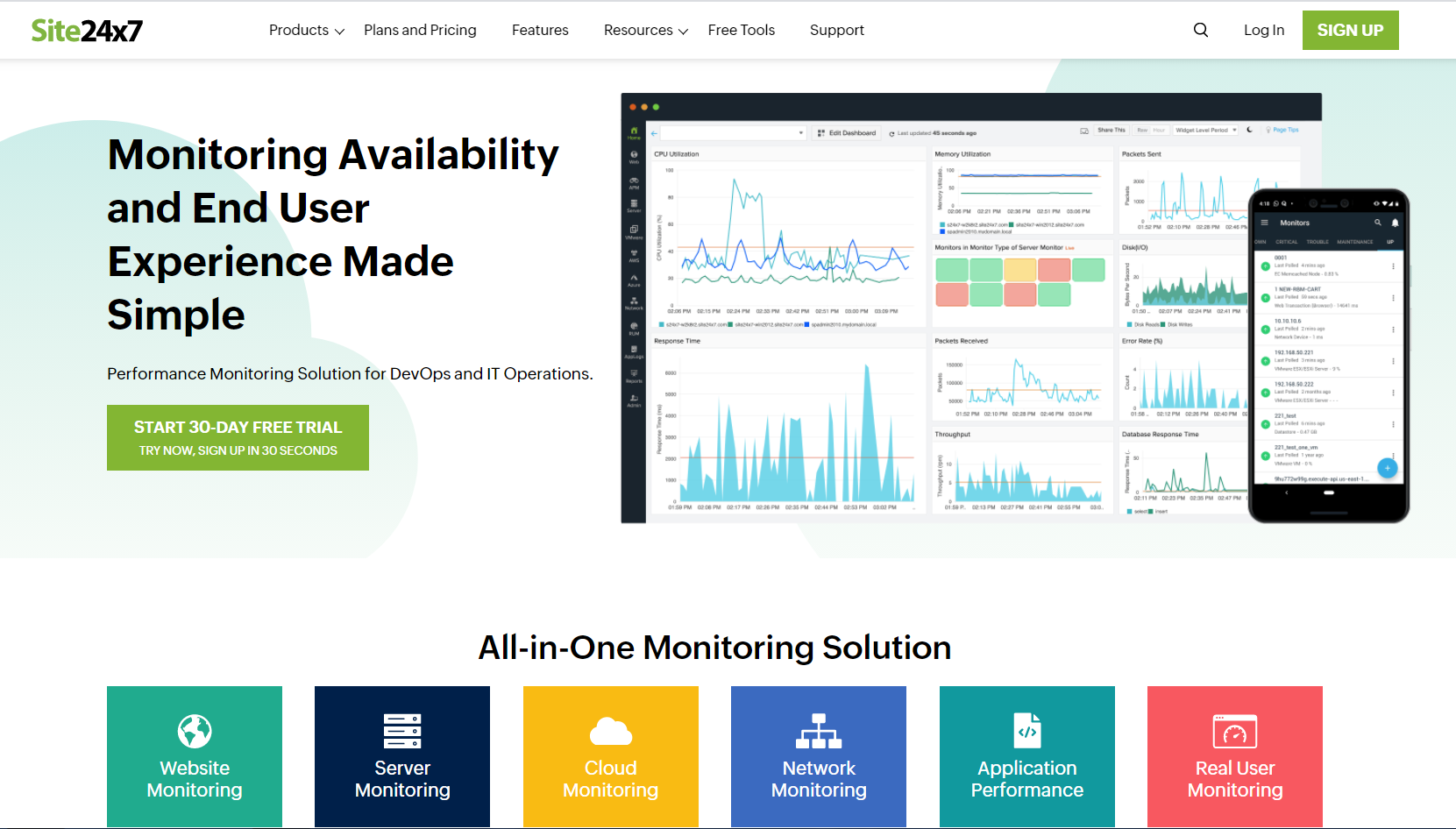 10). 100 pulse:
Covering a basic free service for monitoring two websites with 15-minute check intervals and notification via E-mail, RSS, and Google Gadget, it is one of the sites you can trust to check the status of your websites. It also has a premium option which you can definitely check if you need a bit more on features.
Quick Links