YouTube is the biggest place to get each and every song that you want to listen to or watch. But the main problem comes in because all our MP3 players don't play the format that we directly download from YouTube.
So we first have to download then convert and copy them to our MP3 player. I was personally really fed up doing all this to watch the videos on my MP3 player.
But the method I found a few days ago is helping me fall in love with my MP3 player once again. Now I can directly download all the videos in MP3 format and can directly transfer them to my MP3 player without converting them using third-party software.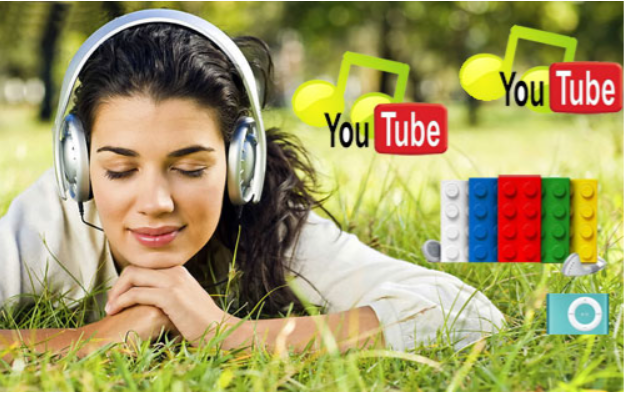 Now to directly download the YouTube in an MP3 format all you need to do is, copy the link of the video and paste it in any of these 5 websites given below then you will be given a download link, from where you can easily download the same video in MP3 format.
So here is the list of the top 5 websites to convert YouTube videos to MP3.
5 Websites for Online YouTube to MP3 Converter
1. MakeItMP3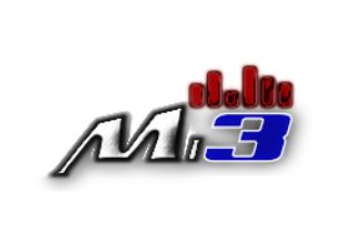 This is the website that I use the most to convert all my YouTube videos the MP3. The website requires no registration or any kind of payment procedure.
Using this site you can also convert other videos like PhotoBucket and Yahoo etc to MP3, just by pasting the link of the video. The website also loads up real quick so it's convenient for users with low data speeds.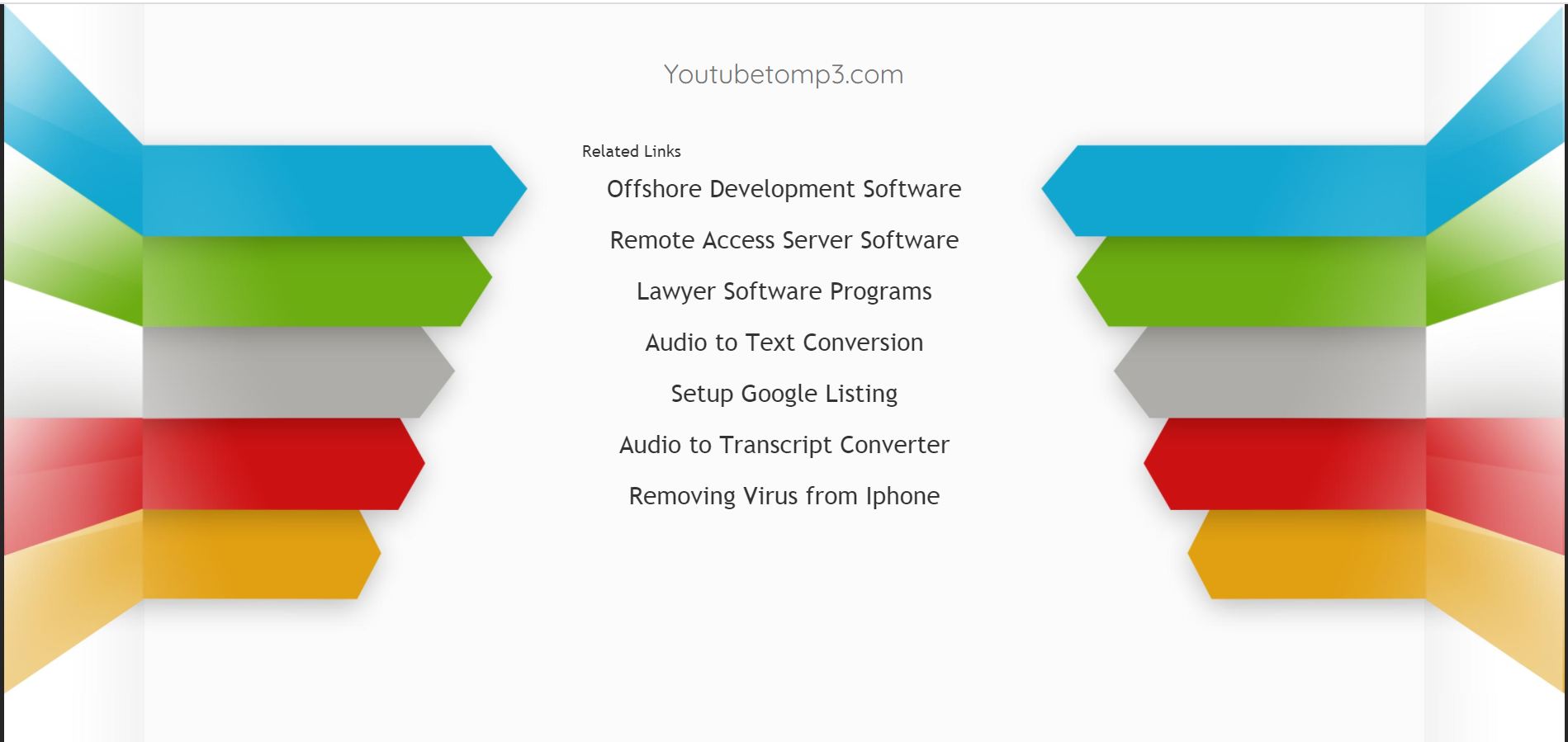 YouTubeToMP3 allows you to easily download your videos in MP3 format. The conversions done using this website are always High Quality, so there are no quality issues with the MP3s.
The site also provides you another facility, which I personally love, once you have pasted the link you can put your email id and you will be sent an email with the download link once your MP3 is ready to download.
3. ListenToYouTube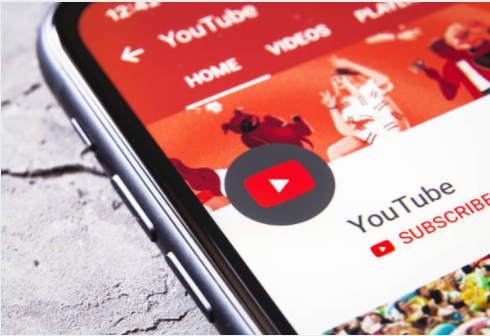 This is one of the most famous websites to perform such a task, but however, I am not really pleased with the quality of the MP3s it provides. But it tends the fulfill your requirement easily.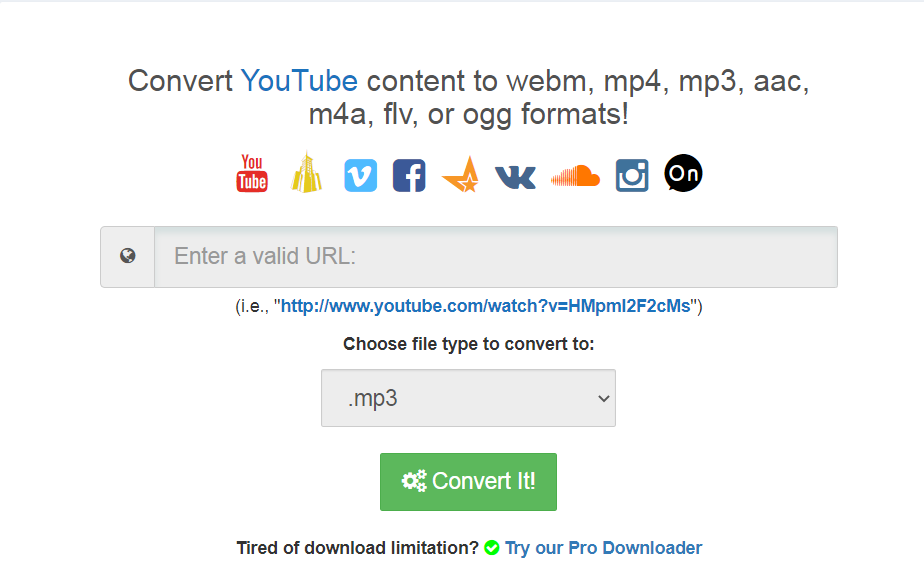 This website is not that famous, but if you ask me it is the one-stop point to perform all your conversion work. It allows you to convert the videos to any format MP3, MP4,3GP and AVI.
The last decent online video converter performs the task easily without any registration and annoying ads. The quality is more than expected and you will always be pleased by the amount of bass you get in the songs.