Which is better: Shopify or Wix?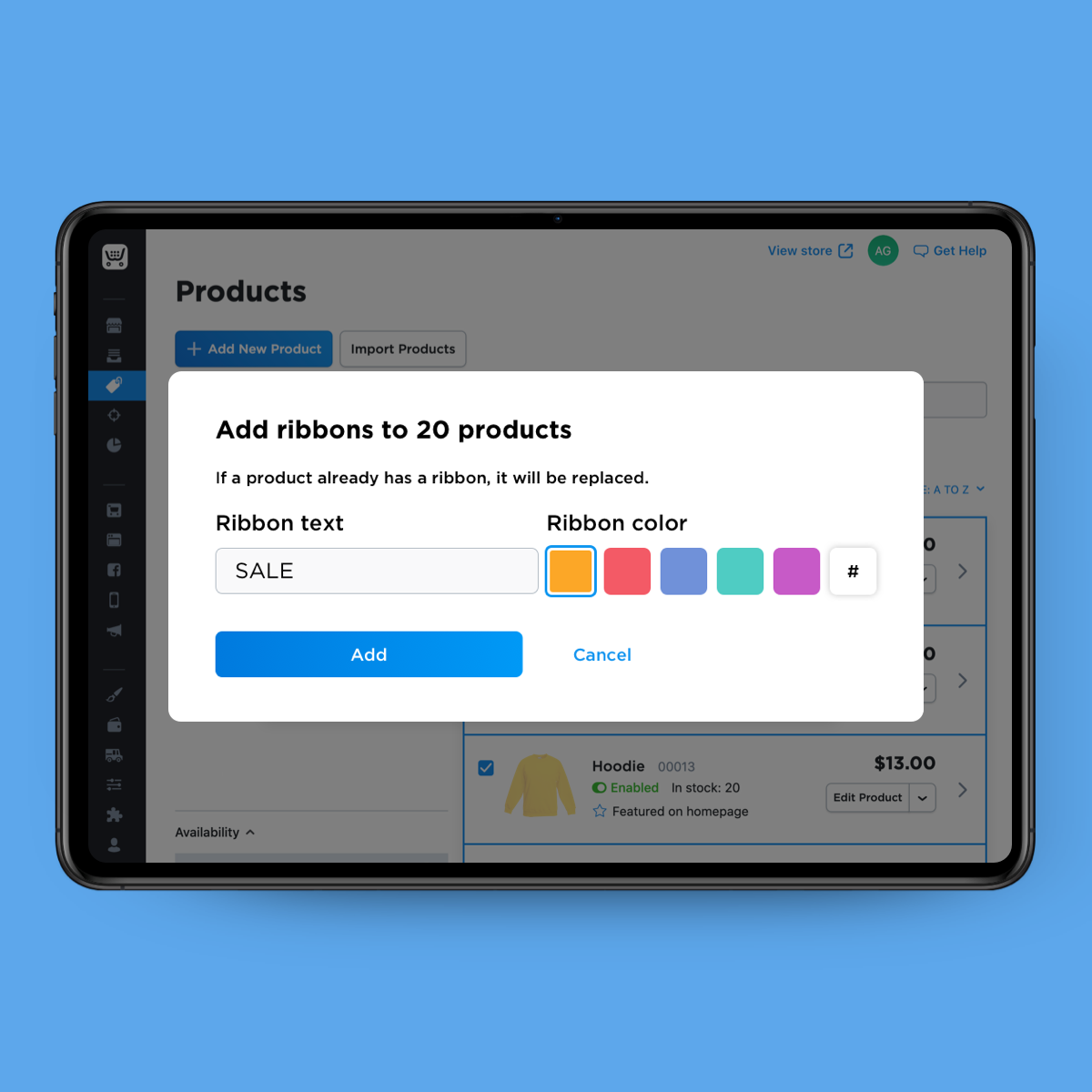 I'd say Shopify is better because Shopify is meant for you to create an eCommerce store for you to sell. That's the entire purpose of Shopify. Some people use it for other reasons or just use it for a general website but everything built templates built everything around it is to optimize sales and not only that they're giving you proven templates, formats that convert the most for businesses online.
It's very easy to get started and you're able to connect your Stripe, PayPal to all of those things and you can start selling very easily. The mobile experience is very good and the dashboard at the back end is incredible because it allows you to quickly see the transactions, your inventory on what's going on.
Wix is a website builder and you can be able to do business on Wix. There's no doubt about it. You have an E-commerce platform or features on this. You can have an online store, you can have ordered and fulfilled online payments, all of those things even drop shipping but I'd like to point out that Wix is more than just e-commerce.
You can build out portfolio sites you can have for all different types of businesses and yes they are moving closer to e-commerce now but this platform is not built for it and when you look into it some of the plug-ins or the extensions for e-commerce they're limited when compared to Shopify.