Are you getting annoyed with people who are not following you back?
I know how insulting it is when you are following someone and in return, he/she is not following you.
So here we are going to talk about top Twitter unfollow tools that are going to help you get rid of Twitter unfollowers.
To unfollow the Twitter audience you'll have to use some online unfollow tools which will ask for the login to get all the followers and then remove them from your account easily.
Either you'll have to authorize from your Twitter account or make an account separately.
Let's See Which Are Those Twitter Unfollower Tools.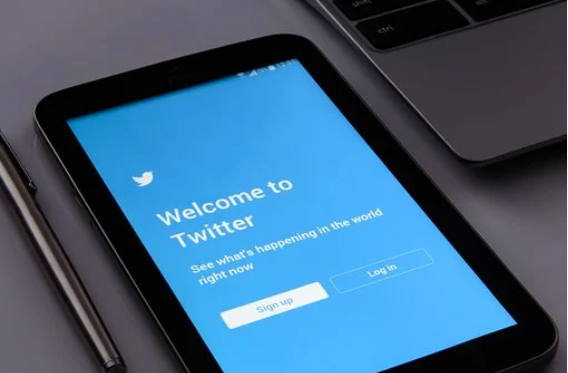 #1. Tweet
This is an awesome utility to unfollow all those people who are not following you back. You can get the status of all the people whom you are following and flush the unfollowers very easily with this tool. This is a very fast and secure platform to unfollow Twitter followers in bulk.
Tweepi lets you flush your unfollowers in just a few seconds.
This tool offers free and premium features. You can:
Find out all the people who have unfollowed you
Unfollow  users who are inactive and no longer doing any tweets
Unfollow bots who are doing too much tweeting
Prune and clean up your stream to get more out of Twitter
#3. Just Unfollow
This tool works for Instagram as well as Twitter. You can simply authenticate your profile by going on the website and get the status of all people. This website has been featured on some of the big brands like TechCrunch, Social Times, and The Next Web, so using this website is one of the safest options.
This tool also lets you clean your Instagram and Twitter profiles with just a few clicks.
By unfollowing, all the Twitter profiles which seems to be inactive or bots will boost your online authenticity and ultimately brings more business for you. This tool lets you automate your tasks and schedules your tweets for future interactions.
#5. Follower Filter
This is also an awesome Twitter unfollower utility that gives you the freedom to delete all unwanted profiles. With this tool:
You can manage and delete many Tweets and Favorites at once.
You can edit your follower and following lists.
You can create a white list and edit your blocked list.
You can detect your unfollowers and delete them.
They have free as well as a paid options for getting better results, so you can select the plan as per the requirement.
Quick Links
Conclusion | 5 Awesome Tools To Unfollow Twitter Followers 2023
These are the perfect unfollow tools that you can use to get rid of all those fake or inactive profiles. You can use the theme without any worry as all of the tools mentioned above are genuine tools.
If you have any queries about any of the tools listed above then feel free to ask.