In this article, we have featured A Guide to Effective B2B Link Building Strategies. As a business, it's important to build relationships with other businesses in your industry.
Not only can that help generate leads and increase sales, but link building is also an essential part of any SEO strategy.
B2B link building can be tricky, however. So let's dive into some strategies that are proven to work when it comes to increasing your website's backlinks.
A Guide to Effective B2B Link Building Strategies
Guest Blogging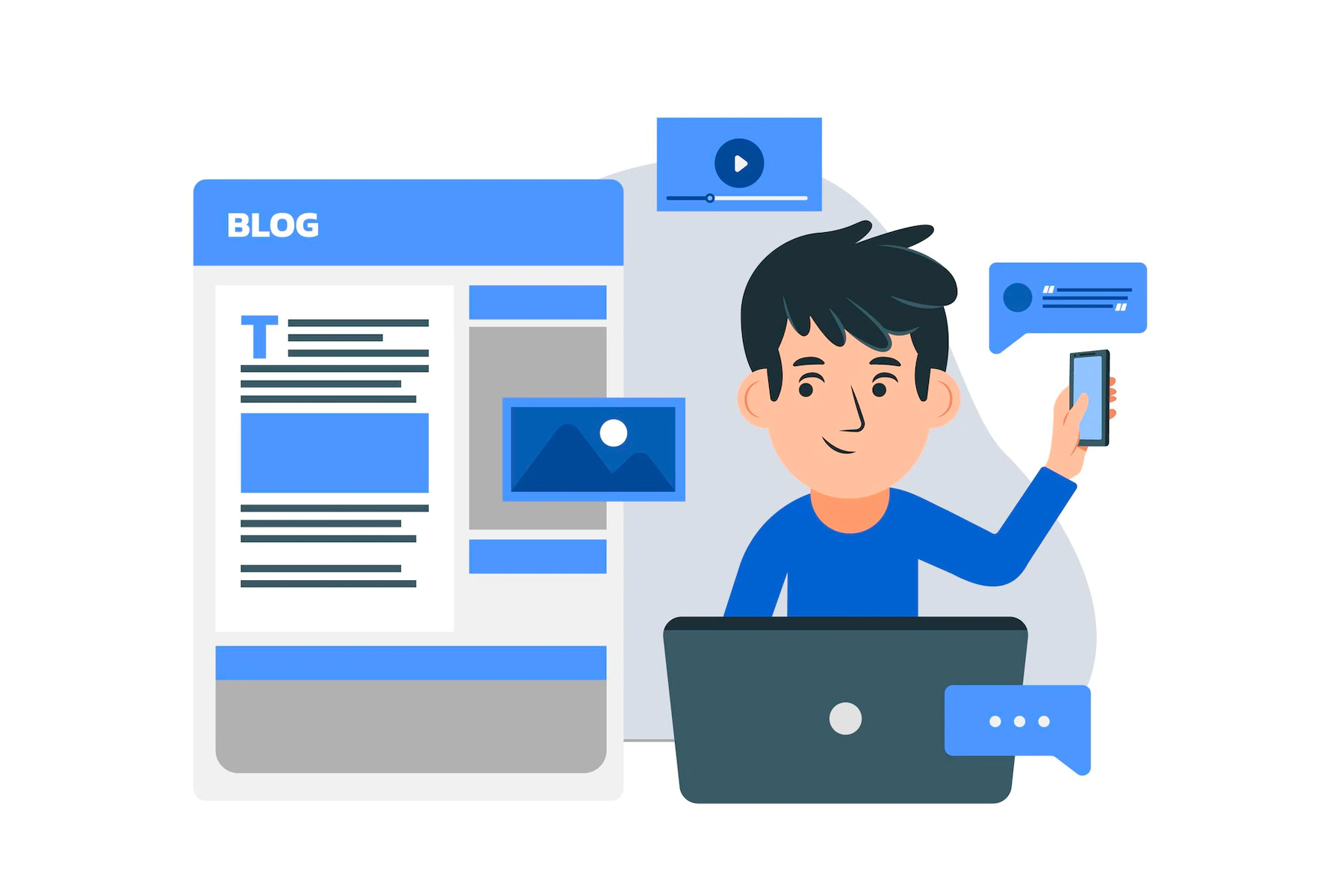 Guest blogging is one of the most effective b2b link-building strategies out there. You can write blog posts for other businesses in your industry or even create content for partners and suppliers.
This builds trust and credibility within the community and allows you to get more exposure for your own brand at the same time.
Just make sure that the content you create is high-quality and relevant to both parties involved; otherwise, you won't get much benefit from guest blogging.
Social Media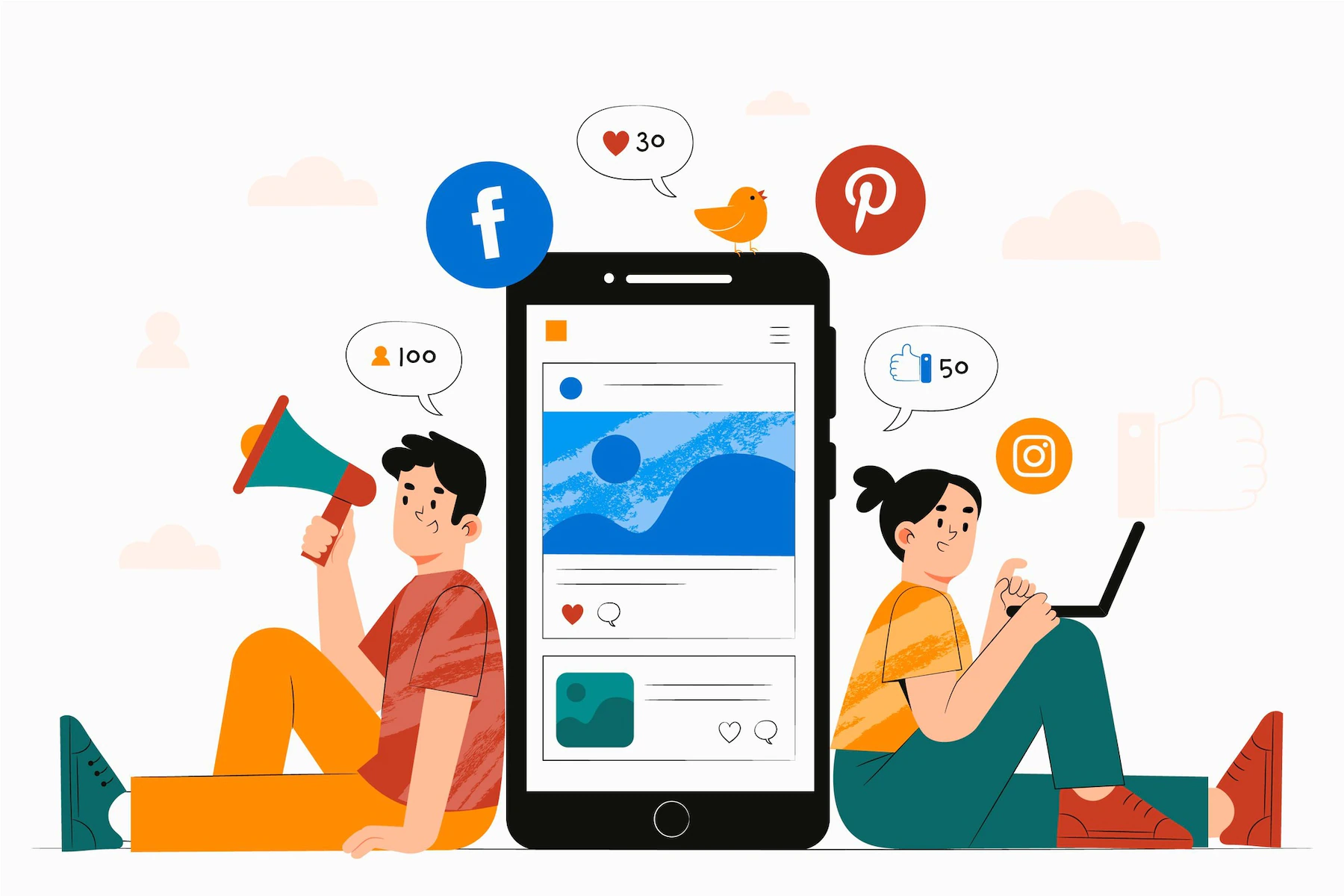 Social media is another great way to build links for your business. Platforms like Twitter, LinkedIn, Facebook, and Instagram offer plenty of opportunities for engaging with other businesses in your industry.
By responding to comments on their posts, sharing their content, and following them on social media, you can create valuable relationships with potential customers and partners alike.
Additionally, sharing content from other businesses on your own social networks will increase visibility while building links back to your site at the same time.
Influencer Marketing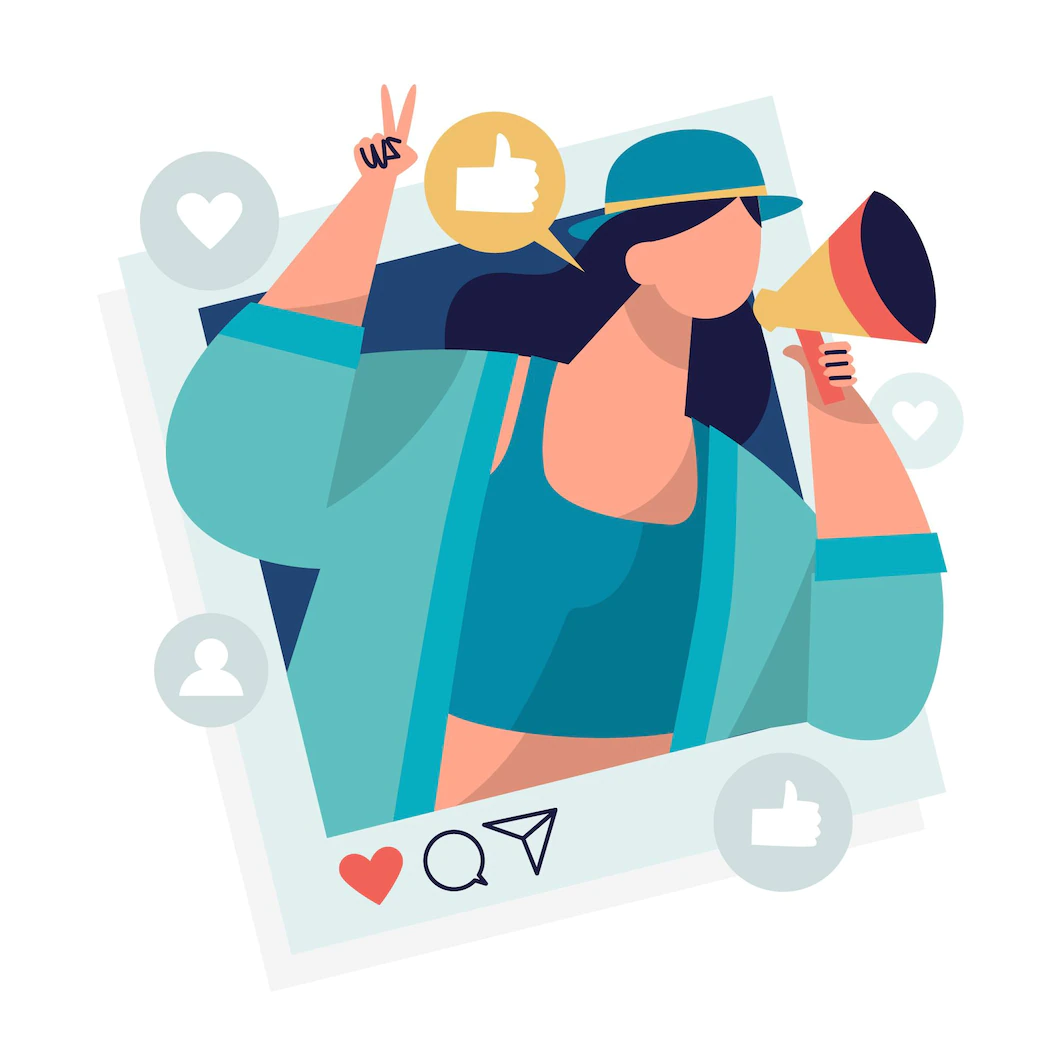 Reaching out to influencers in your industry is another great way to build backlinks for your business website.
Influencers are people who have a large following on social media or a blog dedicated to a particular niche or topic—these are usually people who have authority in their field and whose opinion matters greatly within their community.
If you can get an influencer in your industry or niche to feature or promote something from your business on their platform(s), this will result in increased visibility as well as valuable backlinks pointing back to your website.
Content Syndication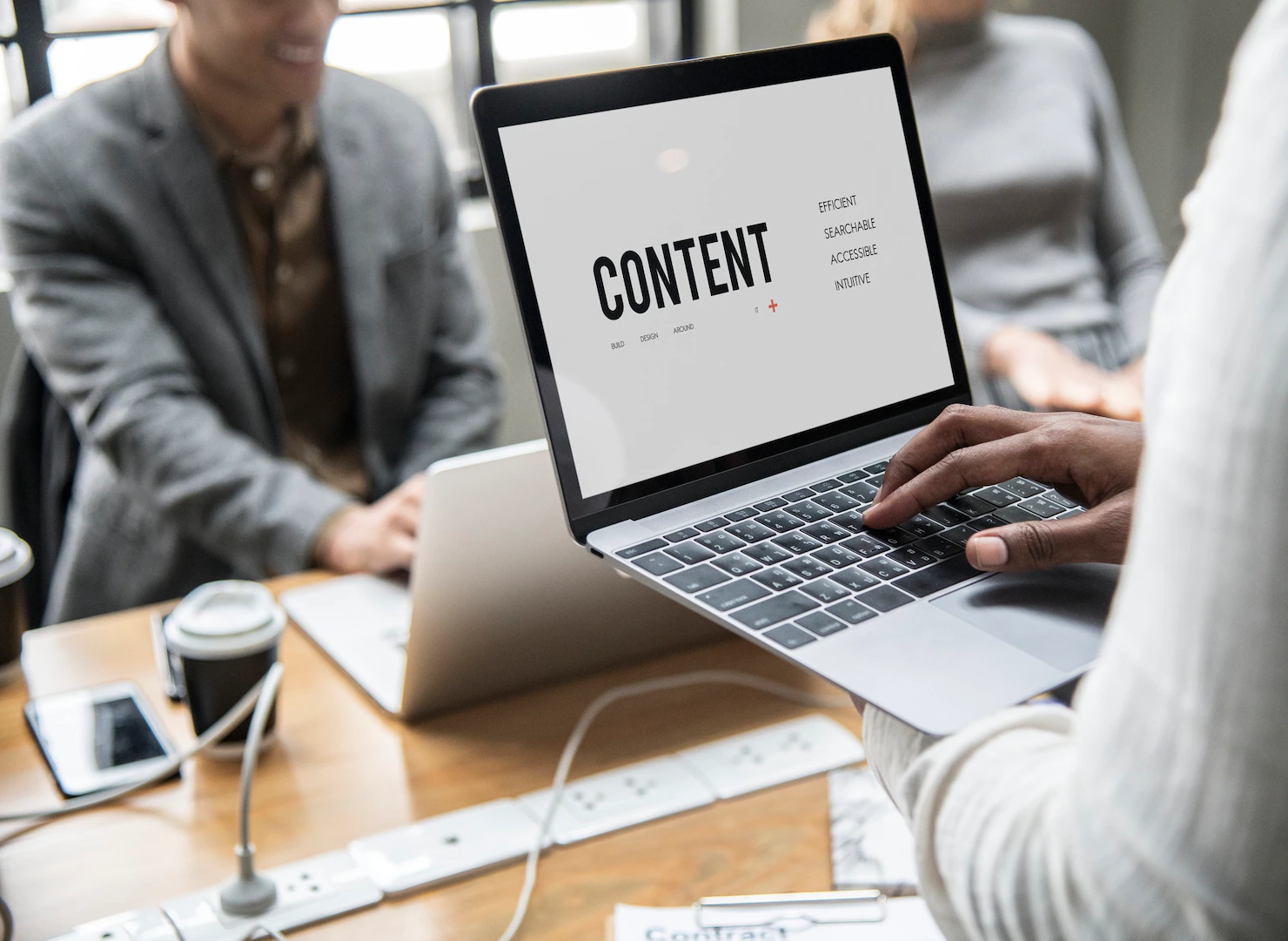 Another effective B2B link-building strategy is content syndication. Content syndication means republishing content from one source on multiple sites or blogs with a link back to the original source. This helps spread the word about your content and build awareness for your business quickly and efficiently.
It also helps generate high-quality backlinks from multiple sources, which will help improve your search engine rankings.
Additionally, it can give you access to new audiences that may not have found out about you otherwise, allowing you to reach more potential customers with ease.
Broken Link Building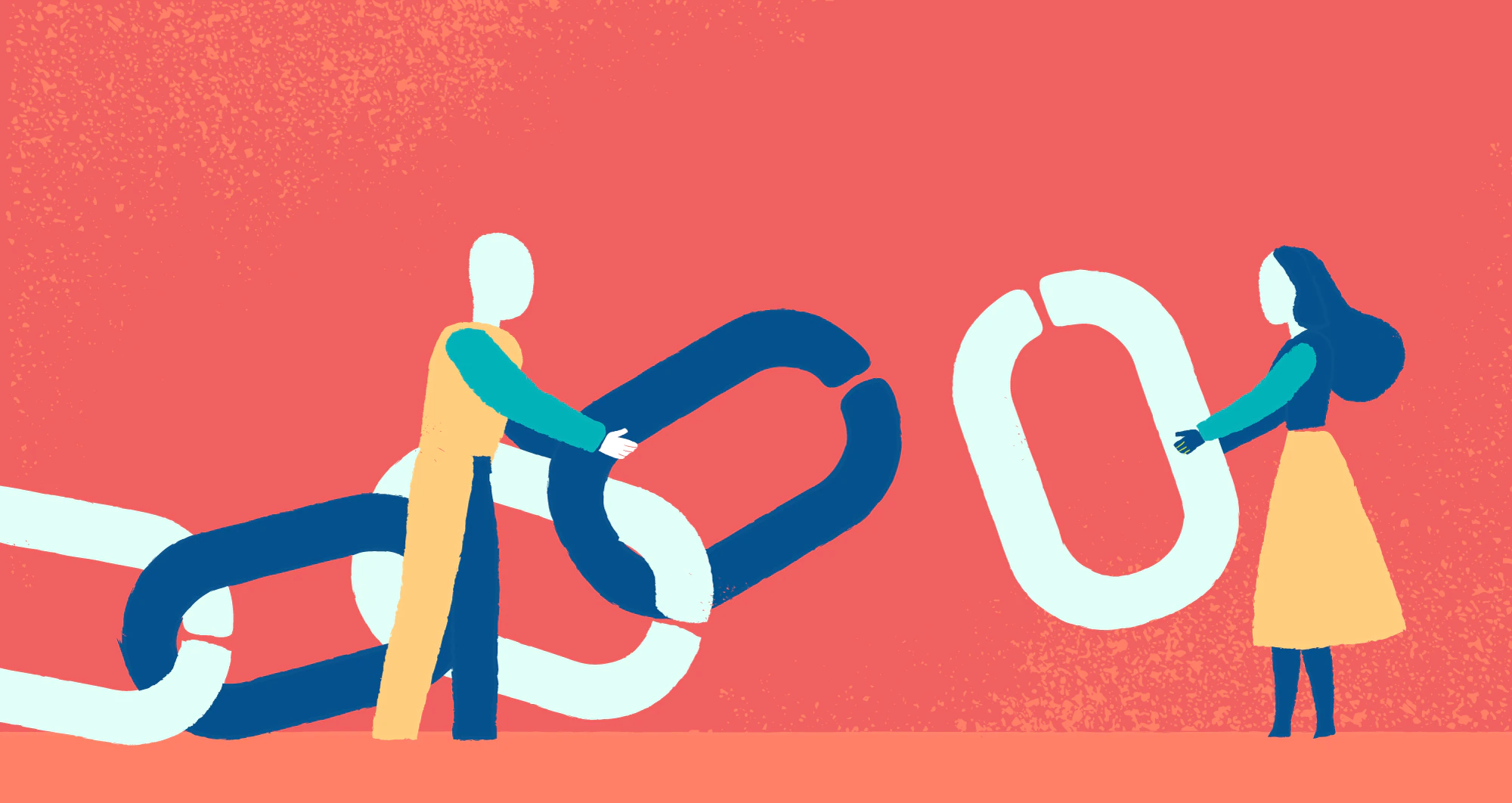 Broken link-building is another great link-building strategy for B2B companies. In this technique, you search for broken links on other websites and then offer them updated versions of those links so they can replace them.
This not only helps improve their website but also gives you an opportunity to get some backlinks from high-quality sites. Make sure you research relevant websites thoroughly before sending out any offers or requests.
Content Marketing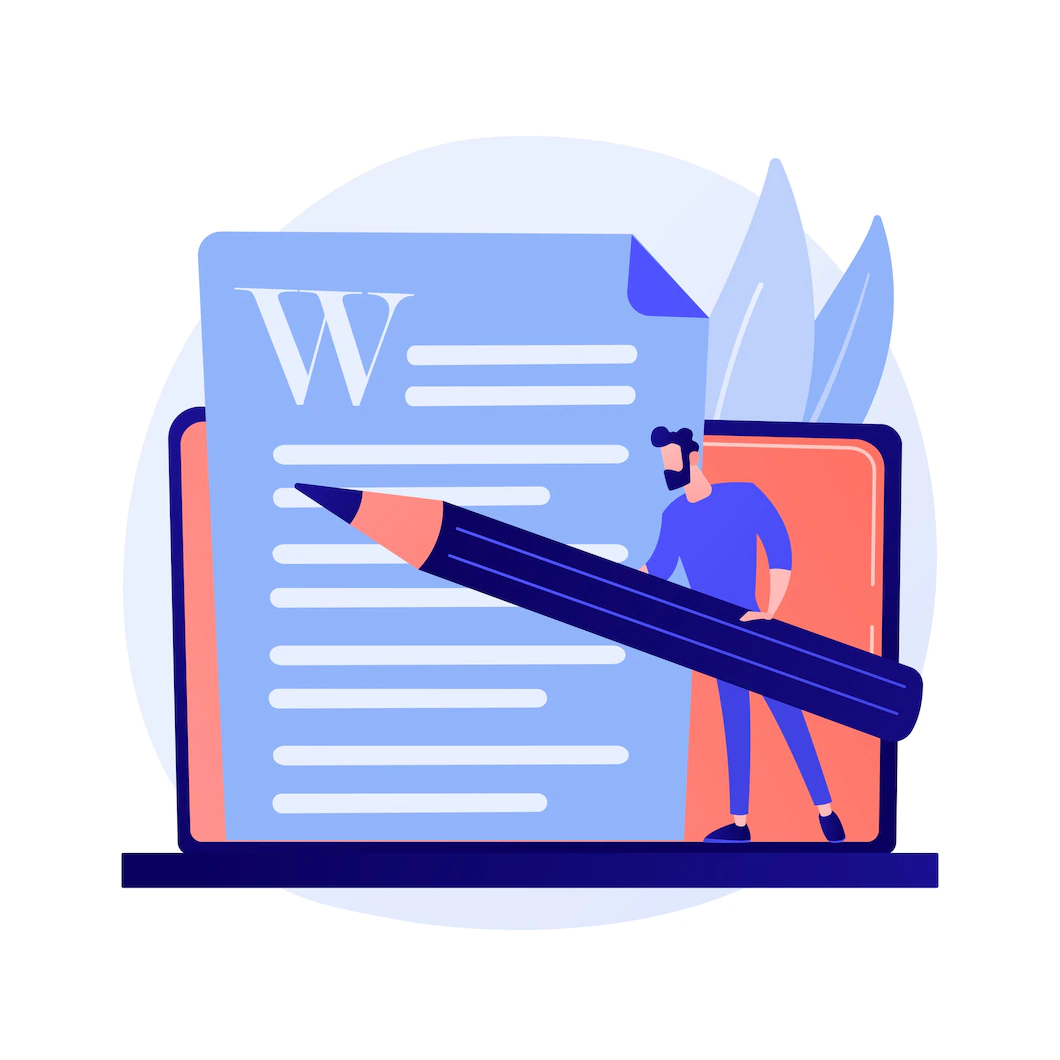 'Content marketing is one of the best ways to get backlinks from high-quality websites without having to ask for them directly.
Create content related to topics that are popular with your target audience and promote it through social media channels and other online platforms like forums or discussion boards.
Doing this will help attract users who will naturally want to link back to your website when they find useful information there. Just make sure the content is well-written, informative, and engaging so people want to keep coming back for more!
Link Reclamation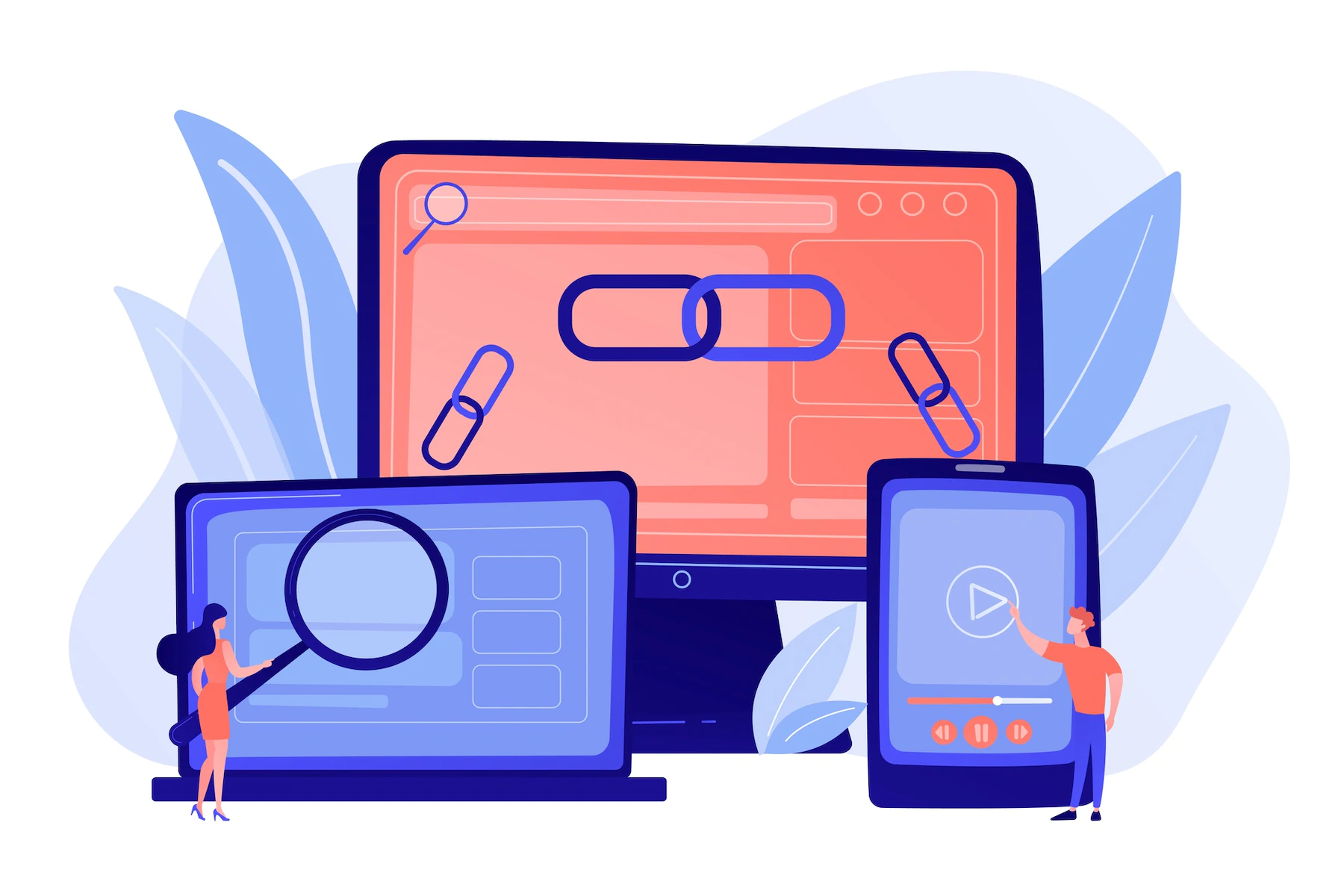 Link reclamation is another great way to build quality B2B links that actually work. This involves finding opportunities where existing content already mentions your company but does not include a link back to your website or any social media accounts associated with it.
You can use tools like Buzzsumo or Ahrefs again here; just enter terms related to your business into the search bar and look through results until you find an article or blog post mentioning your company without linking back anywhere else online.
Then reach out directly to the author of the piece asking if they would be willing to update their post with a working link back either directly from their article or from their author bio section if applicable.
This will help people find more information about your business quickly and easily while also helping improve visibility online due to increased incoming links from external websites pointing back at yours!
Quick Links:
Conclusion:
Link building is essential for any successful SEO strategy – especially when it comes to B2B marketing efforts.
By utilizing these three strategies – guest blogging, social media engagement, and influencer marketing – you can effectively boost the number of backlinks pointing back to your website while creating meaningful relationships with potential customers
along the way! With some creativity and effort put into these tactics, you'll soon see positive results emerging from all of them!
Some Useful Videos:
New Link Building Technique [Get 1,010 Backlinks Overnight]
B2B Link Building Strategies And Examples
Ultimate Backlinks Guide (+ 3 Awesome Link Building Techniques)
B2B LINK BUILDING: Build Quality Backlinks that Actually Generate BUSINESS AND MONEY