Data is a powerful tool when it comes to SEO. It can help you identify new opportunities, track progress, and make data-driven decisions that will improve your ranking in search engine results. Google Data Studio is an incredibly helpful tool that allows you to easily access, analyze, and visualize website data. Let's take a look at how utilizing Google Data Studio can help you improve your SEO strategy.
What Is Google Data Studio?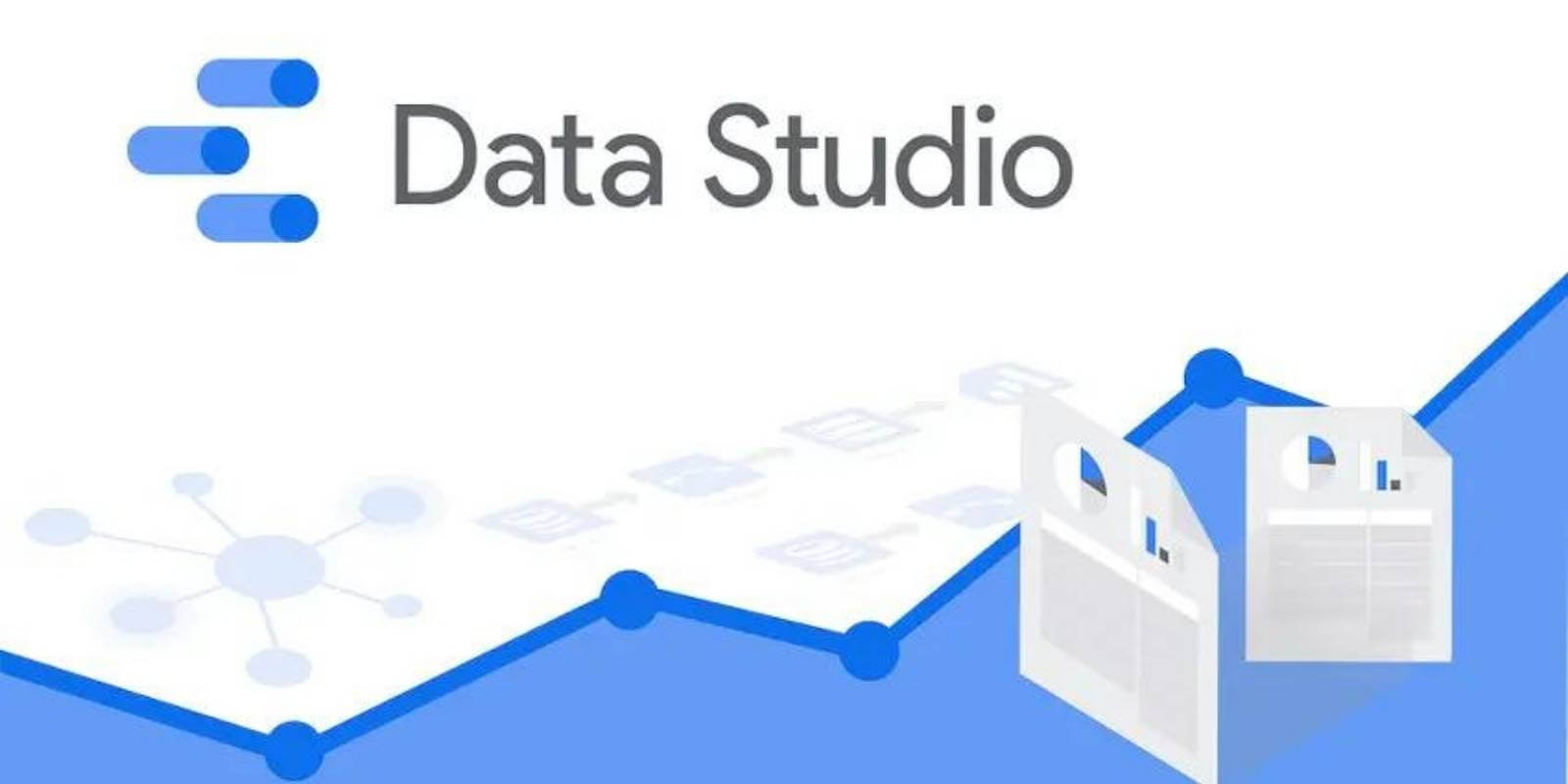 Google Data Studio is a free platform that enables users to easily access data from multiple sources, helping them gain insight into their website performance and make more informed decisions about their SEO strategy.
By connecting your website to the platform, you can create customized reports that summarize key metrics such as keyword rankings, traffic sources, and click-through rates.
This makes it easy to see how your website is performing over time and analyze which strategies are working best for your business.
The Advantages of Using Google Data Studio
Data Studio offers several advantages when it comes to tracking website performance. First of all, the interface is user-friendly and easy to navigate—users of all levels of experience can quickly learn how to use it.
Additionally, the platform allows you to customize reports with different visuals such as charts, tables, and graphs so that you can get an in-depth look at your data.
Finally, since the platform connects with other services like Google Analytics and Search Console, it makes tracking website performance a breeze!
Using Google Data Studio for SEO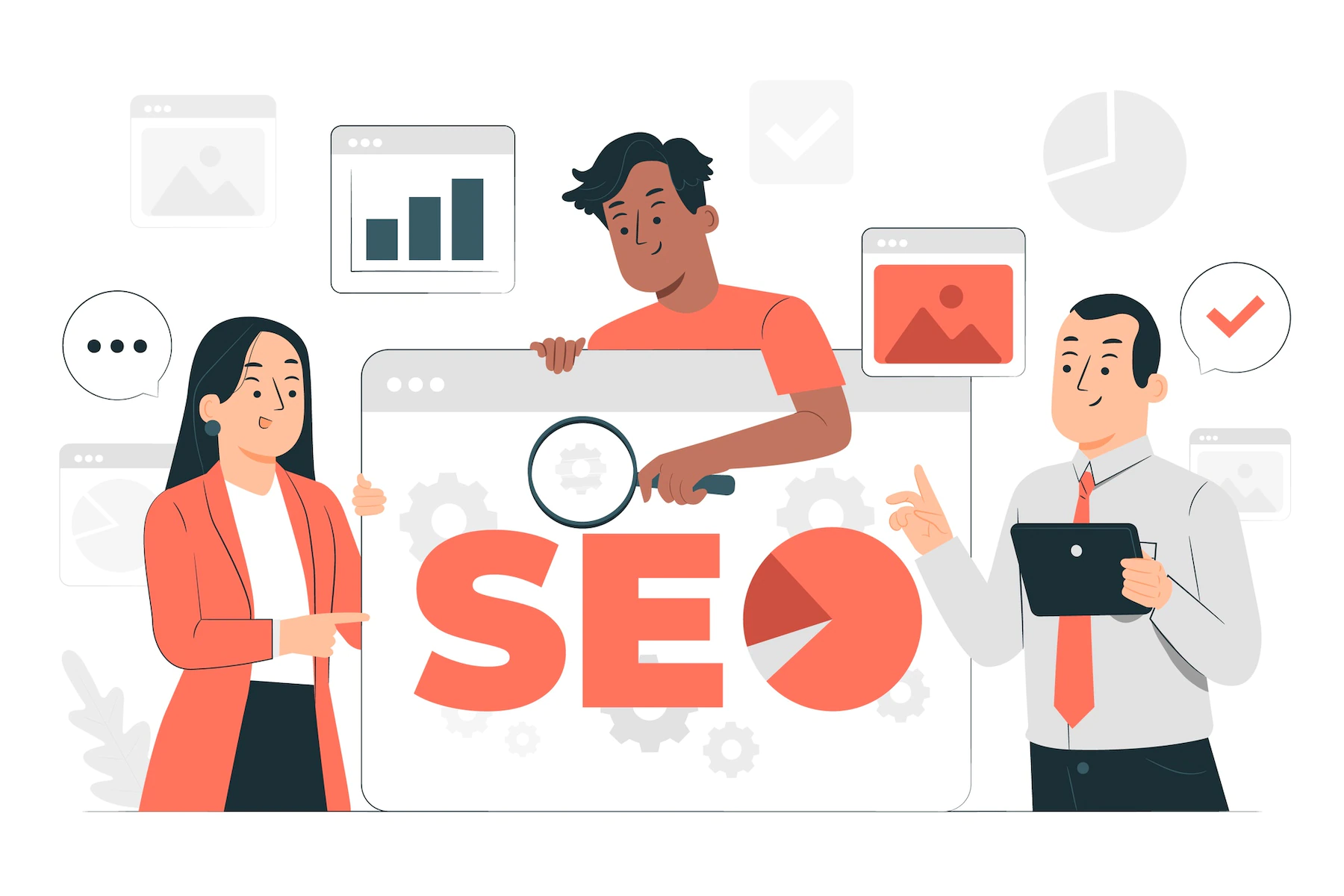 Using Google Data Studio for SEO is an excellent way to keep track of how well your website is performing in search engine results pages (SERPs).
You can use the platform to monitor keyword rankings over time as well as track changes in organic traffic numbers or click-through rates from SERPs.
Additionally, by analyzing the data from different sources like Search Console or Analytics, you can identify new opportunities for improvement or identify areas where your current strategy might be falling short.
With this type of information at hand, you'll be able to make more informed decisions about how best to optimize your content for better SERP rankings!
Data Visualization with Charts and Graphs
Google Data Studio allows you to visualize all of the data associated with your website in one place. It uses charts and graphs to show the performance of any particular keyword, page, or another metric from both the organic and paid search realms.
By visually displaying this data, it becomes easier to identify any areas where adjustments need to be made in order to improve your rankings on search engine results pages (SERPs). It also helps you understand which strategies work best for different types of content.
Create Custom Reports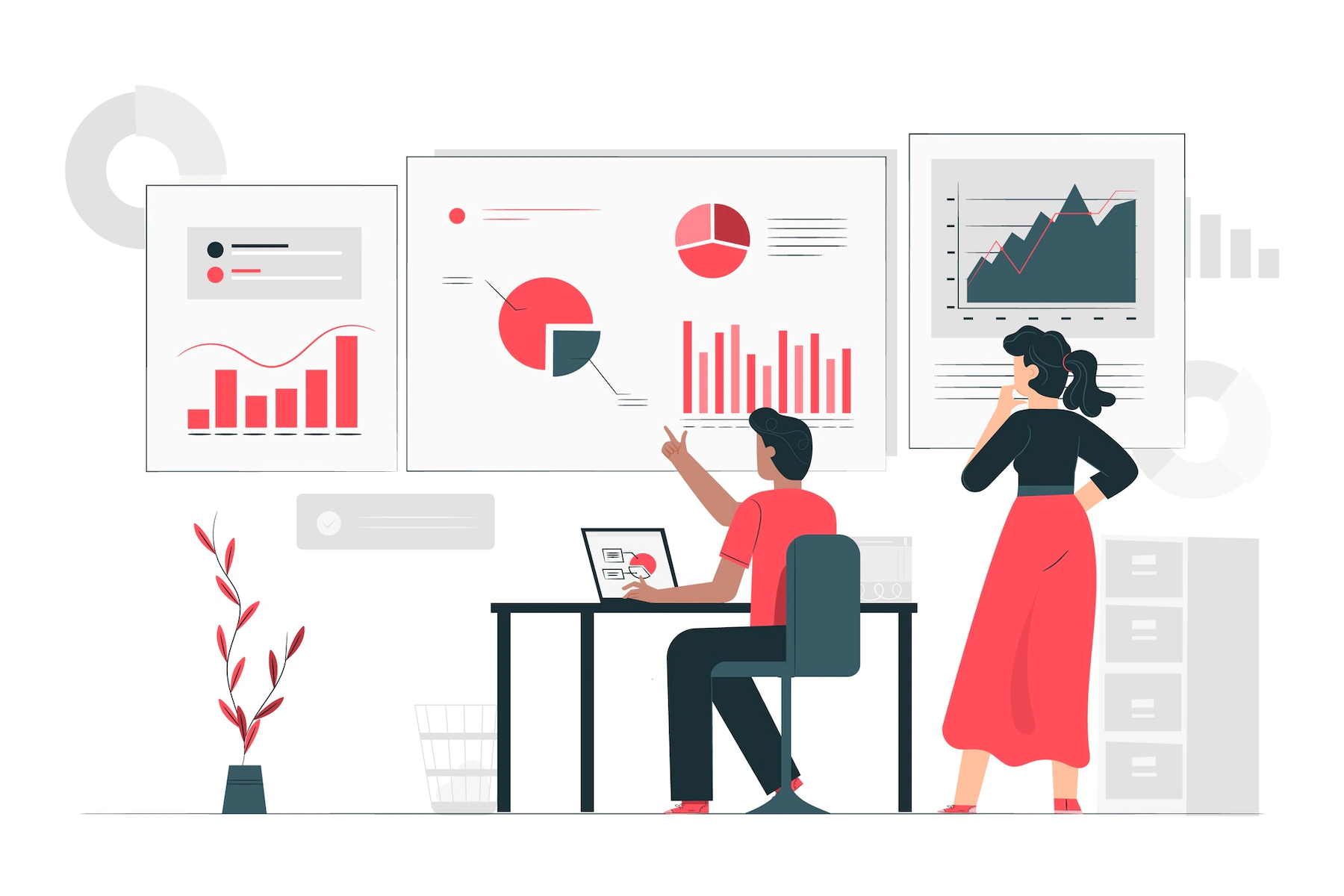 Google Data Studio allows you to create custom reports that make it easy for anyone on your team to quickly understand how well your SEO efforts are working.
Instead of relying on complex spreadsheets or lengthy reports, custom reports in Google Data Studio make it simple for everyone
involved in optimizing your website's SEO performance to get up-to-date information about what's working and what needs improvement. Plus, they look great too!
Using Data Studio for SEO Tracking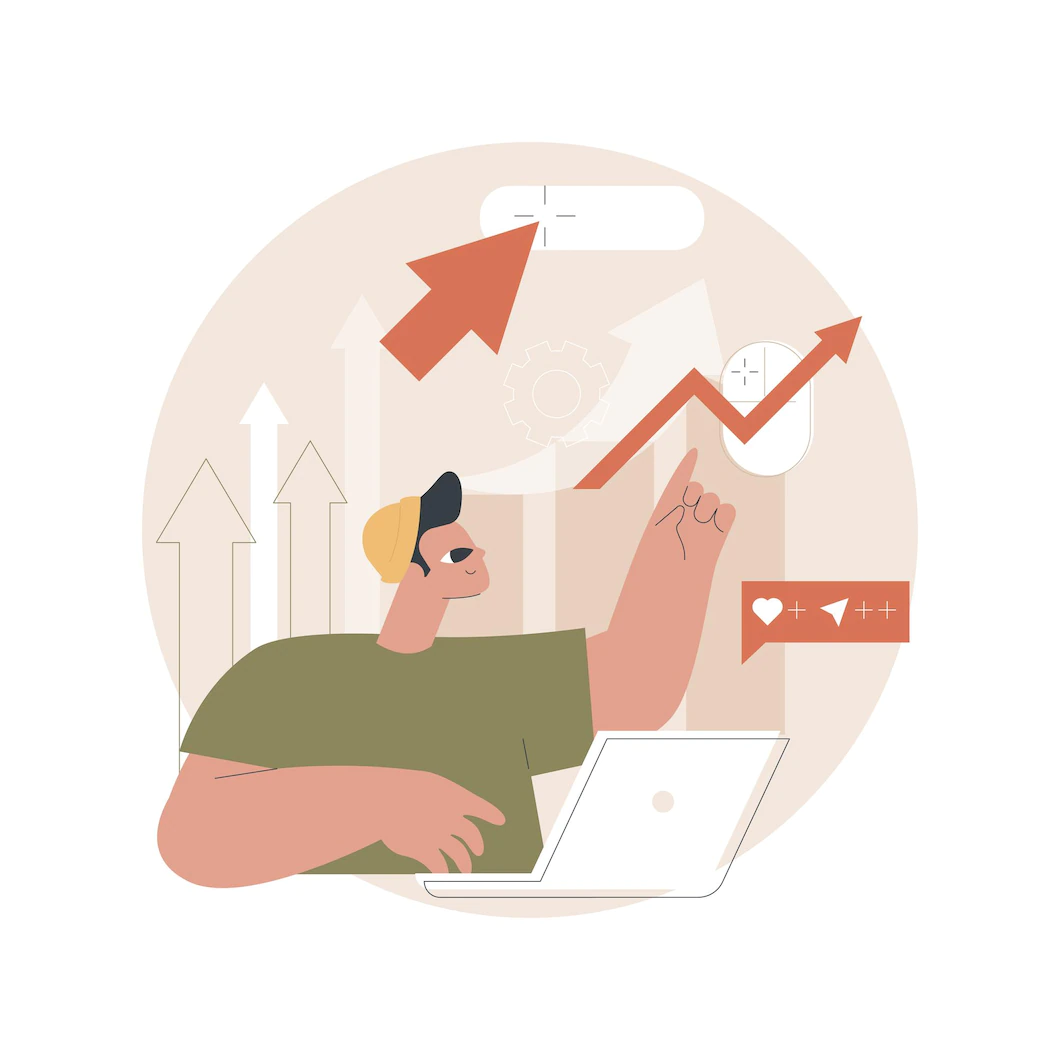 Google Data Studio makes it easy to track key SEO metrics such as organic search traffic, page views, bounce rate, and more. You can use this information to gain insights into which pages are performing well and which need improvement.
Additionally, you can use Google Data Studio to compare different pages against each other in order to get a better idea of what works best for your website in terms of content, design, etc.
Integrations with Other Platforms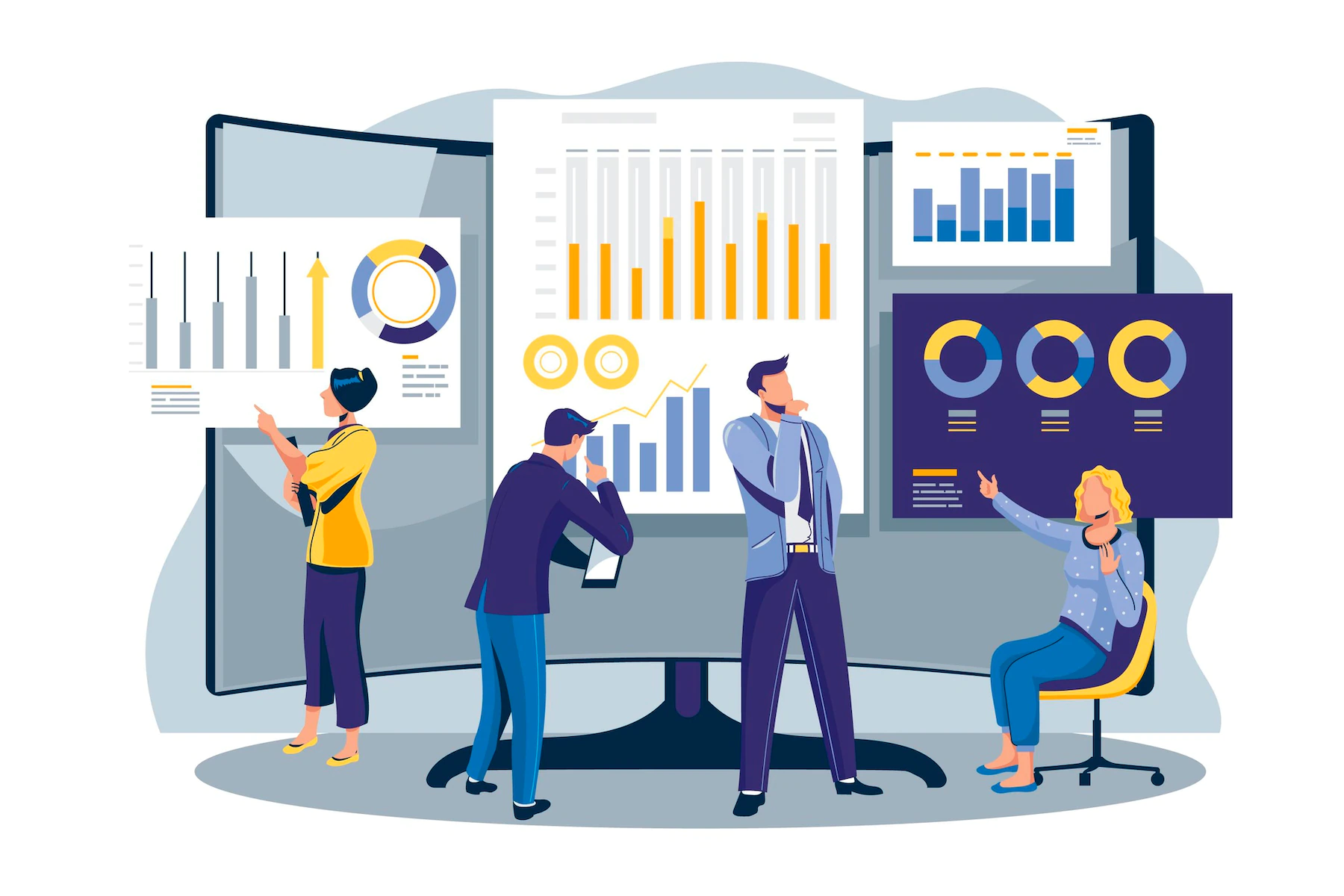 One of the most powerful aspects of Google Data Studio is its ability to integrate with other platforms such as Google Analytics and AdWords.
This means that all of the data associated with those platforms can be easily imported into a single dashboard so that you have a comprehensive view of exactly how well each tactic is performing across all channels—including organic search results.
By having this kind of insight into your performance metrics at all times, it will be much easier for you to make data-driven decisions about how best to optimize your website's rankings on SERPs.
Visualizing Website Performance
One of the biggest benefits of using Google Data Studio is its ability to visualize data in an easy-to-understand way.
Instead of having to go through endless spreadsheets filled with numbers, you can quickly get a snapshot of your website's performance with just one glance at the chart or graph provided by Google Data Studio.
This makes it much easier for you (and any collaborators) to identify problems or areas where improvements need to be made quickly and efficiently.
Also, Read:
Conclusion: How Google Data Studio Can Improve Your SEO Strategy 
Overall, using Google Data Studio for SEO can be a great way to gain insight into your website performance and make more informed decisions about your SEO strategy.
The platform makes it easy to access and analyze data from different sources so that you can monitor keyword rankings over time or uncover new opportunities for improvement.
With its user-friendly interface and customizable reports featuring visuals like charts and graphs, it's no wonder why so many people are turning towards Google Data Studio as their go-to solution for monitoring their websites' performance!
Some Useful Videos:
Google Data Studio Explained in 100 seconds
Get Started with Google Data Studio in 15 Minutes | Data Studio Tutorial For Beginners
Google Data Studio Tutorial for Beginners🔥
Google Data Analytics Professional Certificate – Full course Part 1 of 7
Introduction to Google Data Studio