When it comes to branding, there are a lot of myths and misconceptions out there. A lot of people believe that branding is only for big businesses, or that it's something that can be done later on down the line. 
But what they don't realize is that effective branding is essential for any business – no matter how small. So if you're looking to build a successful brand, then follow these eight simple steps. 
By taking these steps, you'll create a foundation for your brand that will help you stand out from the competition and connect with your target audience. So what are you waiting for? Start building your brand today!
What Is a Brand?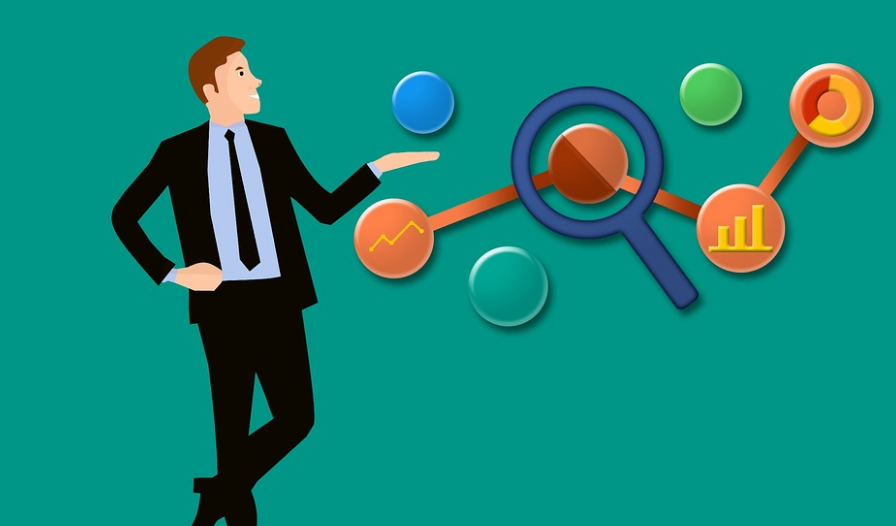 A brand can be described as a name, term, design, symbol, or other feature that distinguishes one product or service from another. Brands are used to create differentiating value for customers and can be extremely valuable for businesses.
When creating a brand, it's important to think about what you want your customers to think about your product or service. Some key questions to ask include:
What is the company's mission?
What do you want customers to feel when they think of your product?
What values does your company stand for?
How do you want customers to perceive your product?
Once you have a clear idea of what you want your brand to communicate, it's important to create a consistent identity across all touchpoints. This includes developing a logo, tagline, color palette, typeface, and other elements that will be used in marketing materials and on the company website.
It's also important to make sure that the branding is applied consistently across all channels, from social media profiles to advertising campaigns.
Branding can be a powerful tool for businesses and should be thoughtfully planned and executed in order to be effective. By creating a strong brand identity, businesses can set themselves apart from their competitors and connect with their customers on a deeper level.
How to Brand Your Business: 5-Step Checklist
1. Identify Your Audience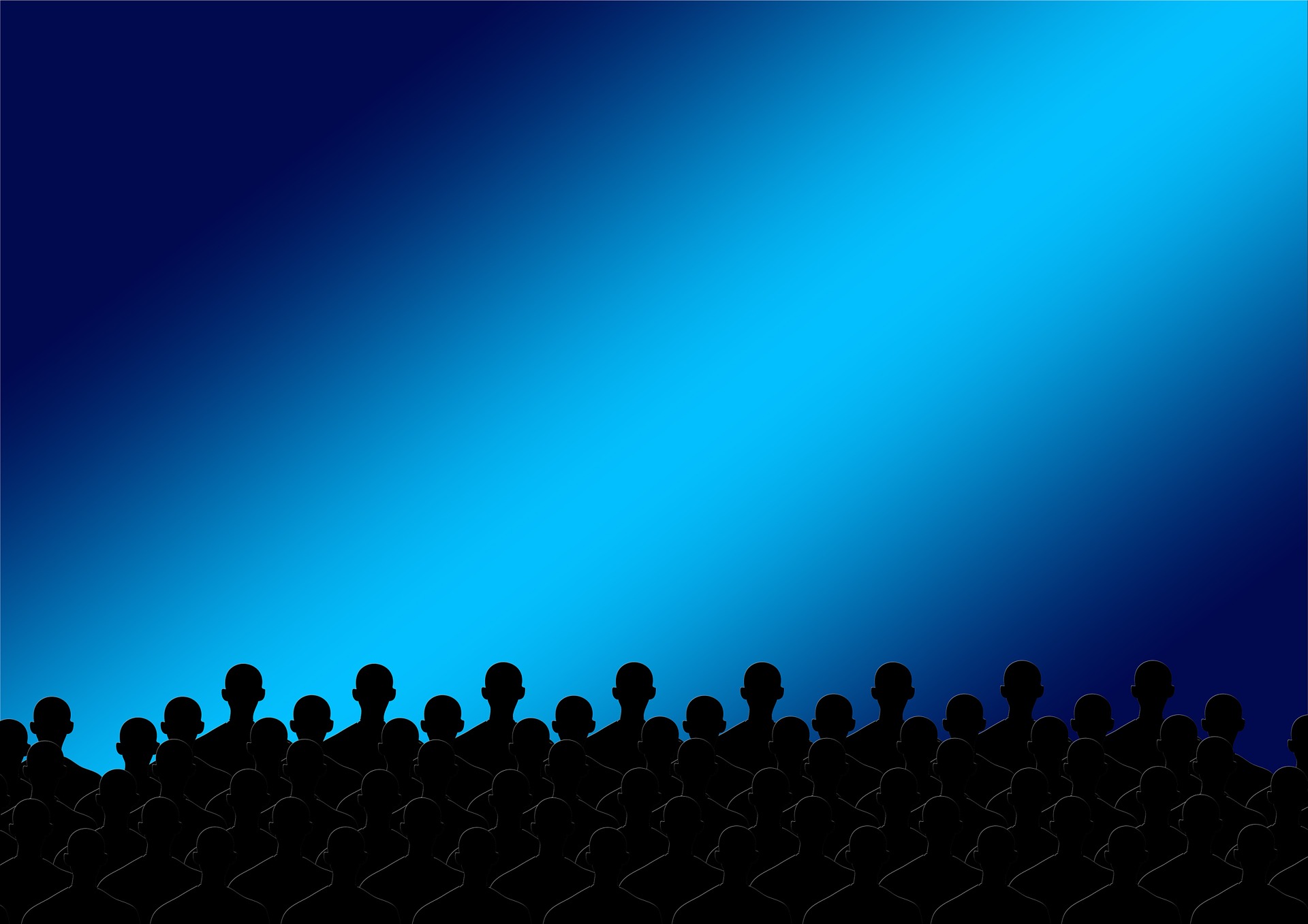 When you're starting a business, it's important to identify your target audience. After all, you can't sell to anyone if you don't know who your ideal customer is. So how do you go about finding out who your target market is?
There are a few different ways to do this. The first is to conduct some market research. This involves surveying your current and potential customers to find out who they are, what they want, and what they're willing to pay for your product or service.
You can also look at demographic data to get an idea of who makes up your target audience.
Another way to identify your target market is by using your own personal knowledge and experience. What do you know about the industry you're entering? Who are the major players?
What are the trends in the industry? What does your target customer look like? Armed with this information, you can start crafting a persona for your ideal customer.
Once you've identified your target audience, it's important to create a marketing strategy that speaks directly to them. This means tailoring your messaging, visuals, and overall branding to appeal to your target market.
And it means consistently delivering on that promise throughout all of your marketing efforts.
So if you're starting a business, take some time to identify your target audience. It will help you focus your marketing efforts and increase your chances of success.
2. Develop Your Brand Position
When you're developing your brand position, it's important to keep your target customer in mind. You want to make sure that your brand positioning statement is something that your target customer can get behind and support. 
After all, if they don't believe in what you're selling, they're not going to buy it.
To create a brand positioning statement, start by writing a sentence that sums up what your business does. For example, "ABC Company sells widgets."
Then, write a sentence that explains what makes your widgets different or better than the competition. For example, "Our widgets are the most durable on the market."
Finally, write a sentence that explains why this matters to the customer. For example, "Our customers appreciate our widgets because they last longer than the competition."
When you're finished, you should have a three-sentence statement that sums up your brand's positioning. This statement should be clear, concise, and easy to understand. It should also be something that you can stick to and promote consistently.
3. Pick a Business Name
Naming your business can be one of the most important decisions you make. It's what customers will remember you by and it can make or break your brand. So how do you pick the perfect name for your business?
Come up with a list of ideas
Start by brainstorming a list of possible names for your business. Write down anything and everything that comes to mind, even if it's silly or doesn't seem like it would work. You can always narrow it down later.
Narrow it down
Once you have a good list of potential names, start narrowing them down. Cross off any names that are already taken or that don't fit with your brand. Also, try to choose a name that is easy to remember and sounds professional.
Check the availability
Before you finalize a name, be sure to check to see if it's available. You can do this by checking online registries or by doing a trademark search.
Register the name
Once you've chosen a name and checked to see that it's available, be sure to register the name with your state or local government. This will help protect your brand and ensure that no one else can use your name.
4. Outline Your Brand's Story
Your company has a story to tell, and it's important to outline it in a way that is both consistent and credible. Here are four steps to help you get started: 
Define your brand's mission statement.
What is your company trying to achieve? What values does it stand for? Defining your brand's mission statement will help you stay on track and ensure that all of your marketing efforts are aligned.
Create a storyboard.
A storyboard is a great way to map out the key points of your brand's story. It can help you visualize how the different aspects of your brand fit together, and it can be used as a guide when creating marketing materials.
Establish a tone of voice.
Your tone of voice should be consistent with the values outlined in your mission statement. It should be friendly, helpful, and engaging—and it should always be true to your brand.
Be consistent!
Once you've created a well-defined brand story, it's important to stick to it. Consistent branding will help customers remember who you are and what you stand for.
5. Establish Your Brand's Look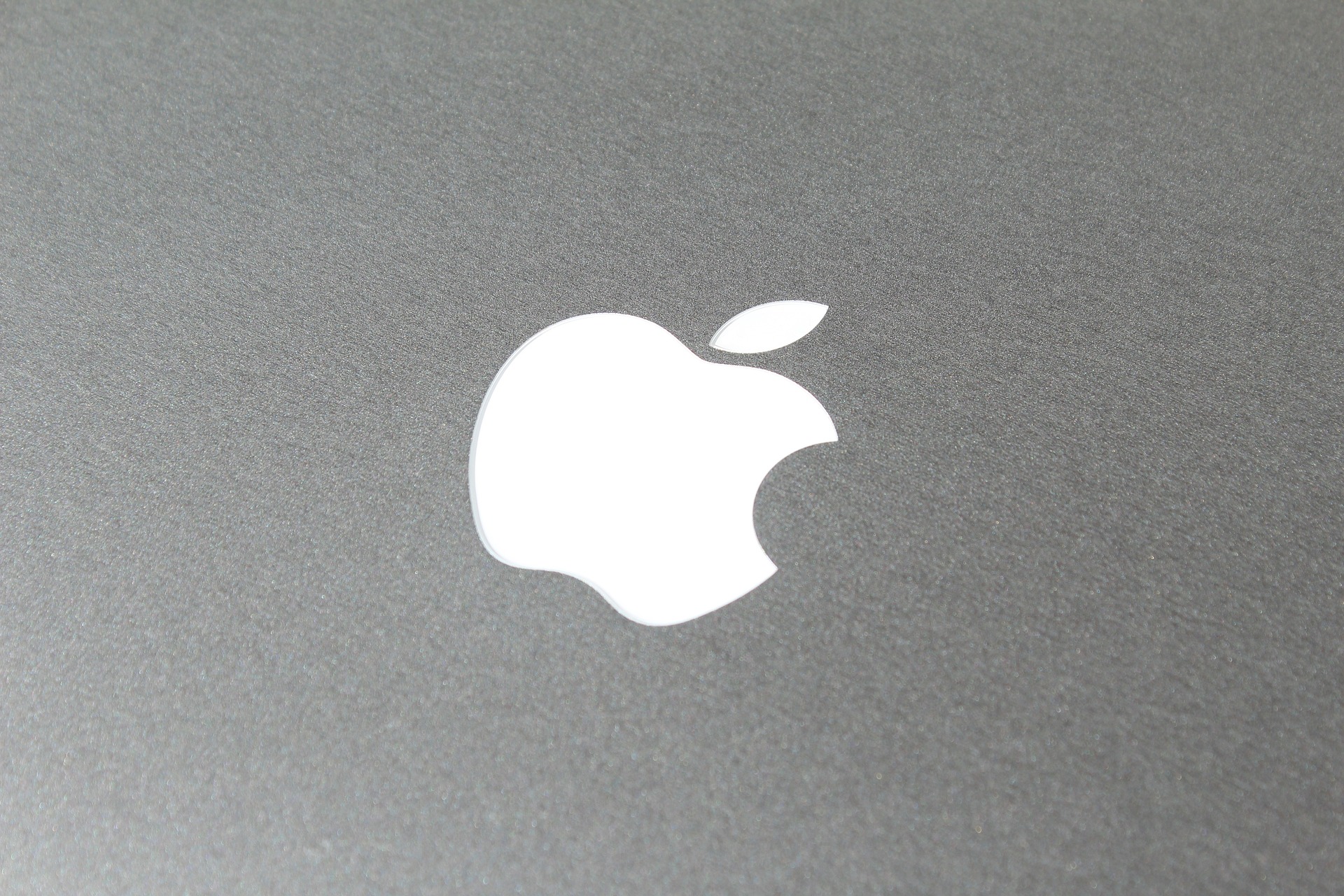 Branding is essential for businesses of all sizes. It helps customers identify your company and its products, which in turn builds loyalty and encourages word-of-mouth marketing. But how do you go about establishing a brand identity that resonates with your target audience?
The first step is to create a logo and design that accurately represents your company. Your logo should be simple, memorable, and versatile enough to be used across all mediums.
It's also important to develop a style guide that outlines how your brand should be portrayed visually. This will help ensure that all of your marketing materials are consistent and on-brand.
In addition to your logo and design, you'll also need to come up with a tagline or slogan. This will succinctly sum up what your company represents, and it can be used in marketing materials as well as on your website and social media pages.
Once you have these core branding elements in place, it's important to keep them consistent across all platforms. Be sure to use the same fonts, colors, and images in your marketing materials, website, and social media posts. This will help customers quickly associate your brand with the products they love.
Quick Links
Conclusion: How To Build A Brand: A 5-Step Guide 2023 Complete Details
A strong brand can help your business in many ways. It can communicate what your business is about, make you more recognizable, and give customers a reason to choose you over the competition.
Building a brand may seem like a daunting task, but it doesn't have to be. By following these eight steps, you can create a brand that resonates with your target audience and sets you up for success. 
Thanks for reading! We hope you found this article helpful. If you have any questions or need assistance getting started, our team of experts is here to help. Contact us today to learn more about how we can help build your brand.