You can delete WhatsApp groups on both iPhone and Android. It might be time to remove it if the group is done with it. Here's how to do that:
To delete a WhatsApp group, you must be the admin of that group. If you are not, then your chat history will still be available to other members. However, if you are the admin and want to delete a group, then first, remove each member before deleting it.
How to Delete a Group on WhatsApp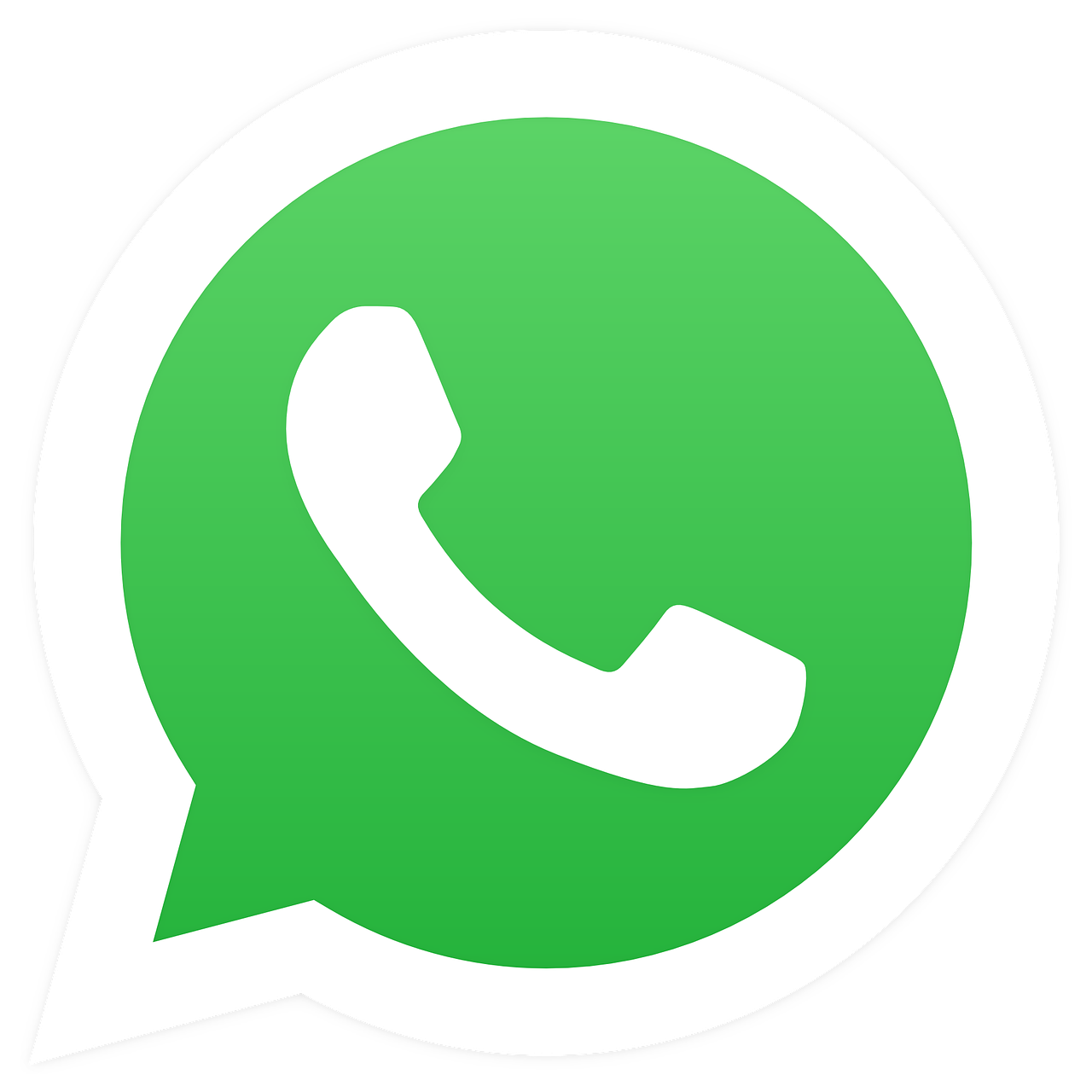 To delete a group, first remove all the people from the group. You can do this by going to your phone's settings and clicking to remove them one by one. When there are no members left in the group, exit it. Finally, you can delete the group on your phone by going to your settings and scrolling down until you see 'delete'.
Remove Group Members from the Group (Step 1)
To start, open WhatsApp on your phone. Select the group to be removed. On the group screen, tap the group name at the top of the screen.
To remove people from your group, scroll to the "Participants" section and tap on the person you want to delete.
Open the menu tap "Remove" to delete the member from your group. Press "OK" in the pop-up window.
Go to the select member button and click on it. This will remove the person from the group. You have to do this for each person in your group until they are all gone.
Exit the Group (Step 2)
To leave a group chat, you first need to remove all the other people. Then you can leave. To do so, tap on the name of the group at the top of your chat screen.
Tap the bottom of the screen and then tap exit group.
Tap the button that says "Exit" in the pop-up window.
Congratulation, you have successfully exited from the group.
Delete the Group (Step 3)
Once you leave a group, the option to delete the group will show up. Tap "delete group".
You might want to delete your group's media files. To do this, check the "Delete Media in This Chat" box, then tap "Delete."
Cheers! You have Successfully Deleted your WhatsApp Group.