As a dentist, you know that first impressions are everything. That's why it's so important to make sure your website is optimized for search engine ranking. After all, potential patients will likely find your practice through a Google search. If your website isn't ranking high on the results page, you could be missing out on new patients.
Here are some tips on how to optimize your dental website for SEO:
1. Do your research. Keyword research is essential for good SEO. You need to find out which keywords potential patients are using to search for dental practices in your area. There are a number of keyword research tools available, such as Google AdWords Keyword Planner and SEMrush. Once you've identified some relevant keywords, you can start incorporating them into your website content.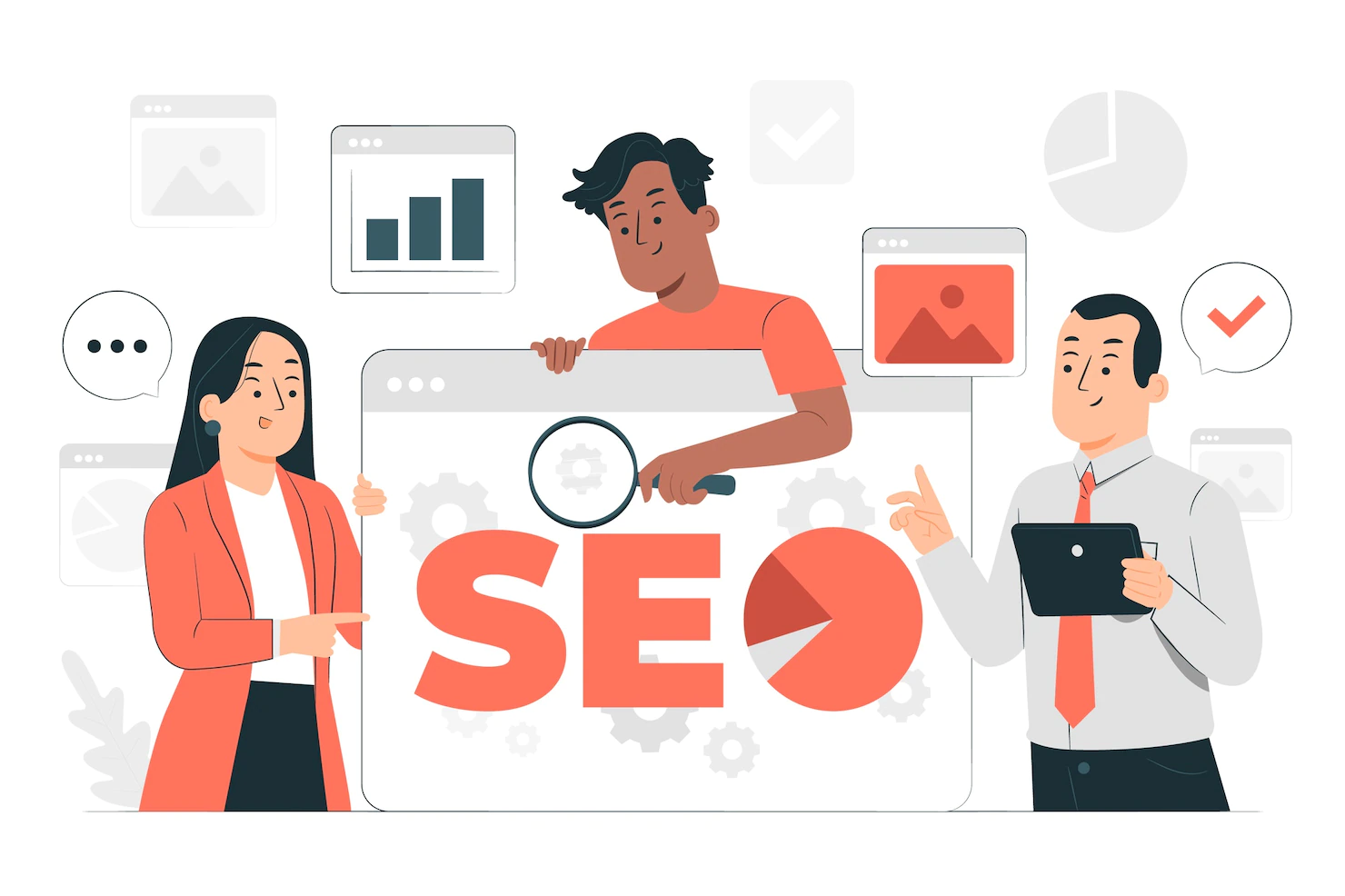 2. Make sure your website is mobile-friendly. More and more people are using their mobile devices to search the internet. In fact, according to StatCounter, mobile devices accounted for 51.53% of global internet usage in 2019. That's why it's so important to make sure your website is responsive and can be viewed easily on a mobile device. If it's not, you could be losing out on potential patients.
3. Use local SEO tactics. Local SEO is a great way to make sure your dental practice shows up in search results for potential patients in your area. There are a number of things you can do to optimize your website for local SEO, such as claiming your listing on Google My Business and adding location pages to your website.
4. Pay attention to your website speed. A slow website can hurt your SEO rankings and frustrate potential patients who are trying to access your site. That's why it's so important to pay attention to your website speed and take steps to improve it if necessary. You can use tools like GTmetrix and Pingdom to test your website speed and identify areas where you need to make improvements.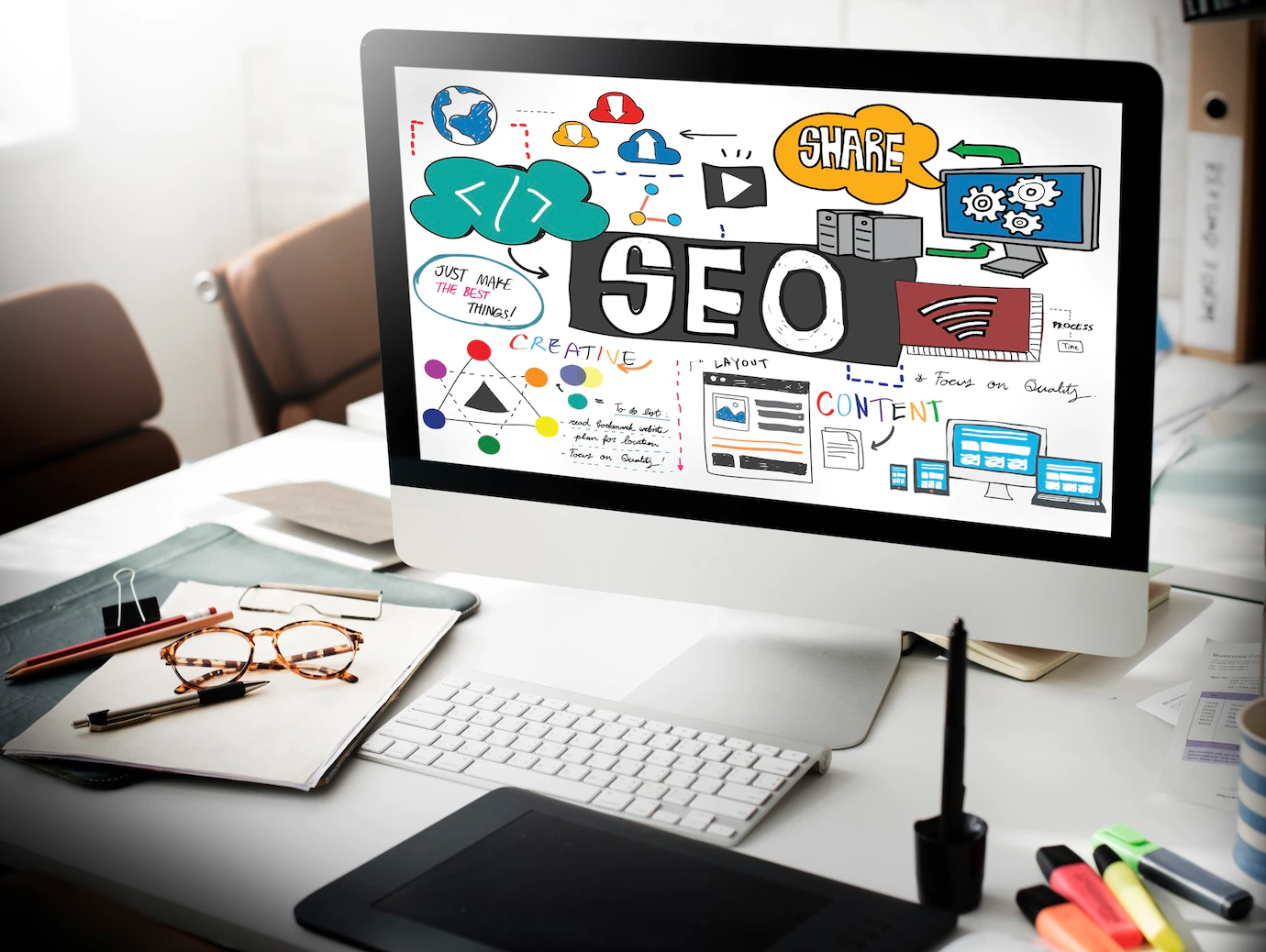 5. Use alt tags for images. When you add images to your website, be sure to include alt tags that describe the images. This will help improve your SEO because search engines will be able to index the images on your site and show them in image search results.
6. Incorporate social media. Social media is a great way to promote content from your dental website and drive traffic back to your site. Be sure to post links to new blog posts, infographics, or other types of content that you create. You should also consider creating social media profiles for each dentist in your practice .
7. Publish high-quality content. One of the most important things you can do when it comes to dental SEO is to publish high-quality content on a regular basis. This could include blog posts, articles, infographics, or even videos. Not only will this help improve your SEO rankings, but it will also give potential patients valuable information about dental health and help build trust with your practice.
Choose the Right Keywords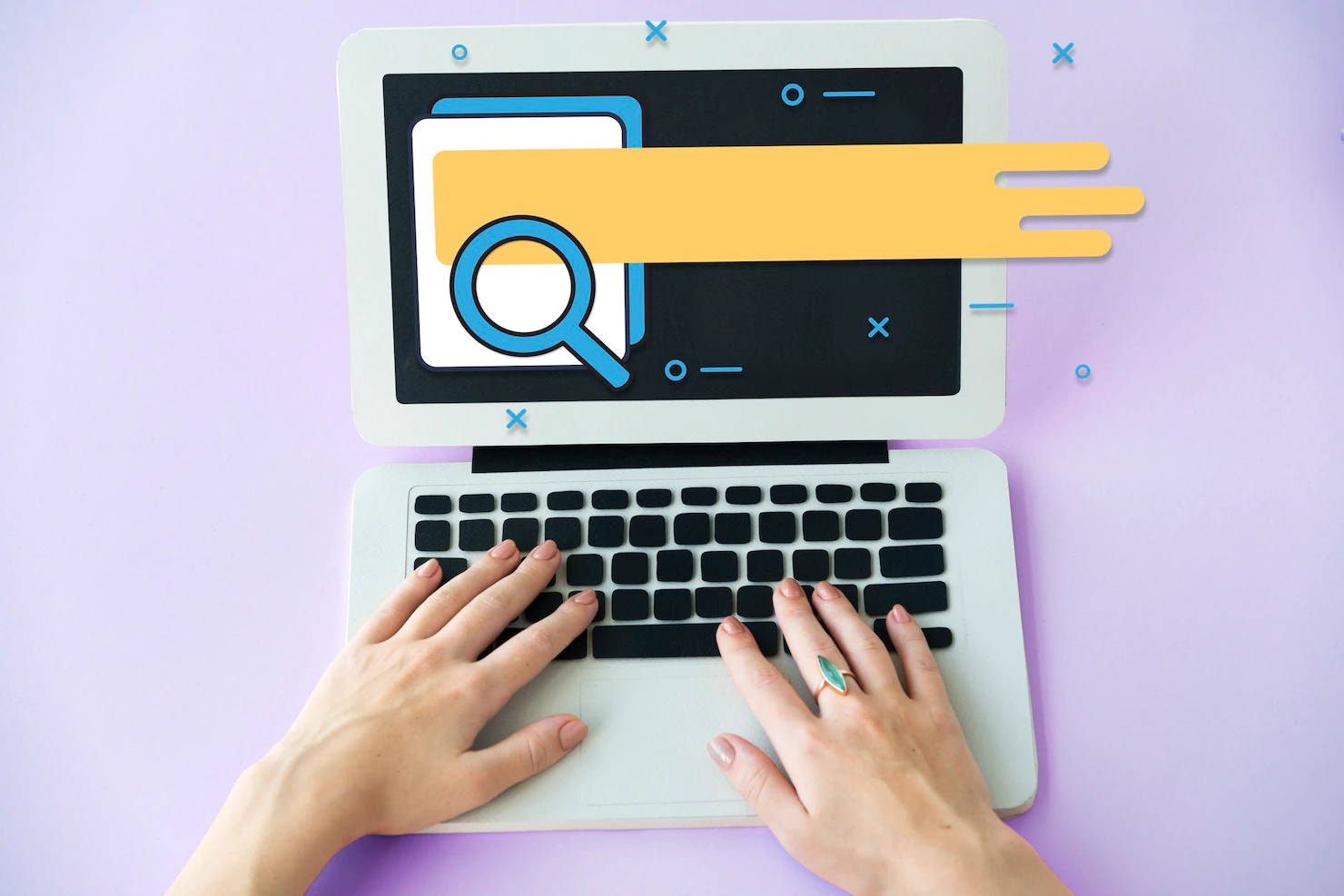 One of the most important things you can do when optimizing your website for SEO is to choose the right keywords. These are the words and phrases that potential patients will use when searching for a dental practice online.
When choosing keywords, it's important to strike a balance between terms that are popular enough to generate traffic and terms that are specific enough to convert leads.
For example, if you use a keyword like "dentist," you'll probably get a lot of traffic to your website.
But since it's such a broad term, that traffic probably won't convert into leads. On the other hand, if you use a keyword like "dental implants in Los Angeles," you probably won't get as much traffic but the leads you do get will be high quality since they were already interested in what you have to offer.
Use Meta Descriptions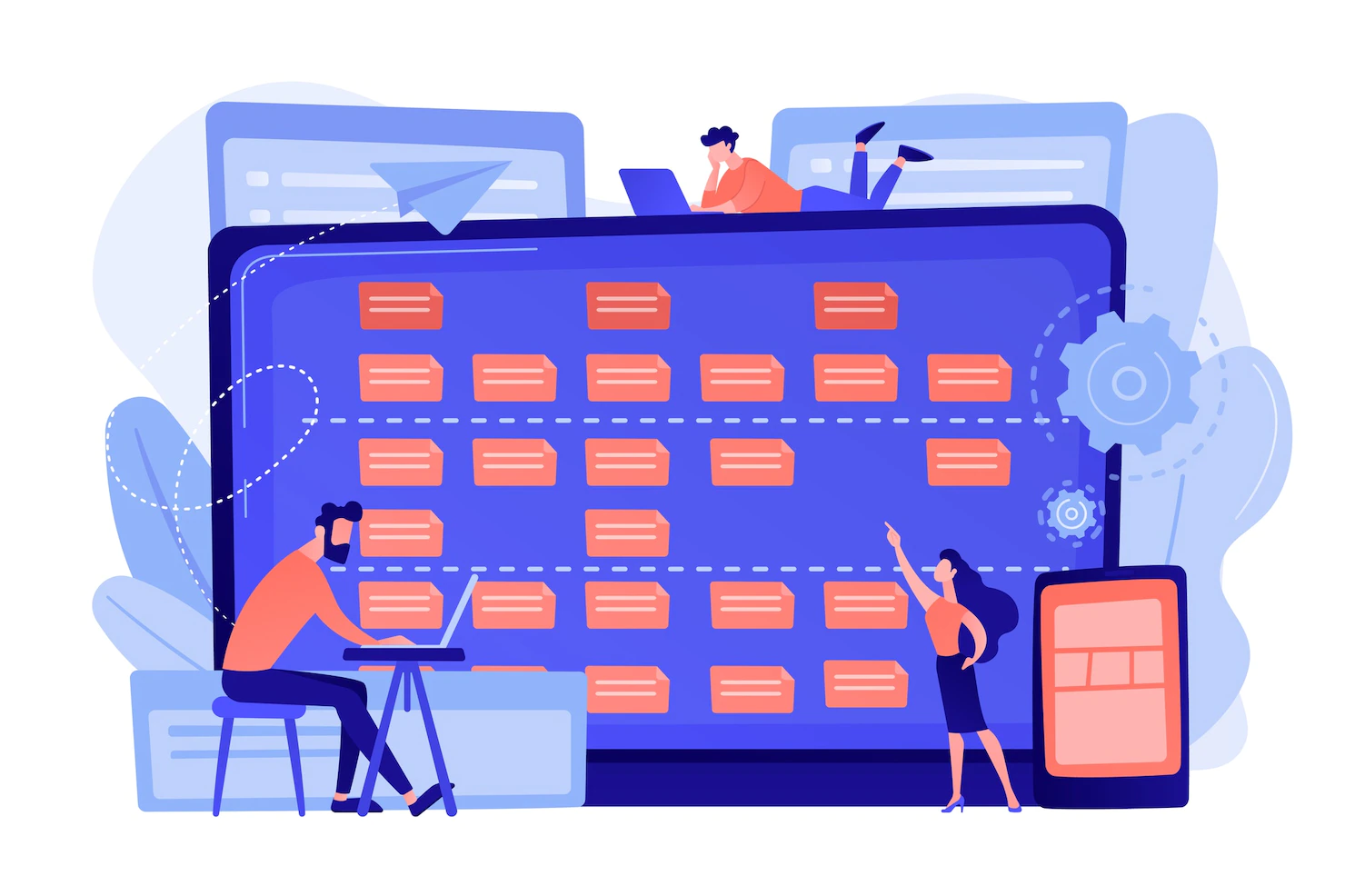 Once you've chosen the right keywords, it's time to start using them on your website—starting with your meta descriptions. Meta descriptions are short snippets of text that appear under your website title in search results.
They give potential patients an overview of what they can expect to find on your site and should be compelling enough to entice them to click through.
When writing meta descriptions, make sure to include your chosen keywords and keep them under 160 characters so they don't get cut off in search results. You should also write unique meta descriptions for each page on your website so potential patients know exactly what they can expect to find when they click through.
Create High-Quality Content
Another important part of SEO is creating high-quality content that includes your chosen keywords without sounding forced or unnatural.
This means writing content that is interesting and informative—content that potential patients will actually want to read.
A good way to come up with ideas for quality content is to think about the questions potential patients are likely to have about dental procedures or treatments—and then answer those questions in your blog posts or on your FAQ page.
In addition to written content, you should also consider creating videos or infographics that potential patients will find helpful and informative. These types of visuals are becoming increasingly popular and can help set your website apart from competitors who only have written content on their sites.
Also, Read:
Conclusion:
These are just a few tips on how you can optimize your dental website for better SEO ranking. By following these tips, you can help ensure that potential patients in your area can find your practice easily online. And remember, first impressions are everything! So make sure that when people do find you online, they like what they see!
Some Useful Videos:
SEO For Dentists (Best Dental SEO Tips)
SEO for Dentists – How Local Dental SEO Rankings Work and How To Improve
SEO for Beginners: Rank #1 In Google (FAST)
Dental SEO- How to improve your SEO with Google reviews! | Quick SEO Tips for Dentists
How to Optimize Your Website in Less Than 30 Minutes