Readability scores are a way of measuring the quality of your content. When you create content for WordPress, you want to make sure it is readable and not too complicated or dense. A good readability score helps ensure that your content is easy to read and understand. Let's take a look at how to improve your readability score in WordPress.
What Is a Readability Score?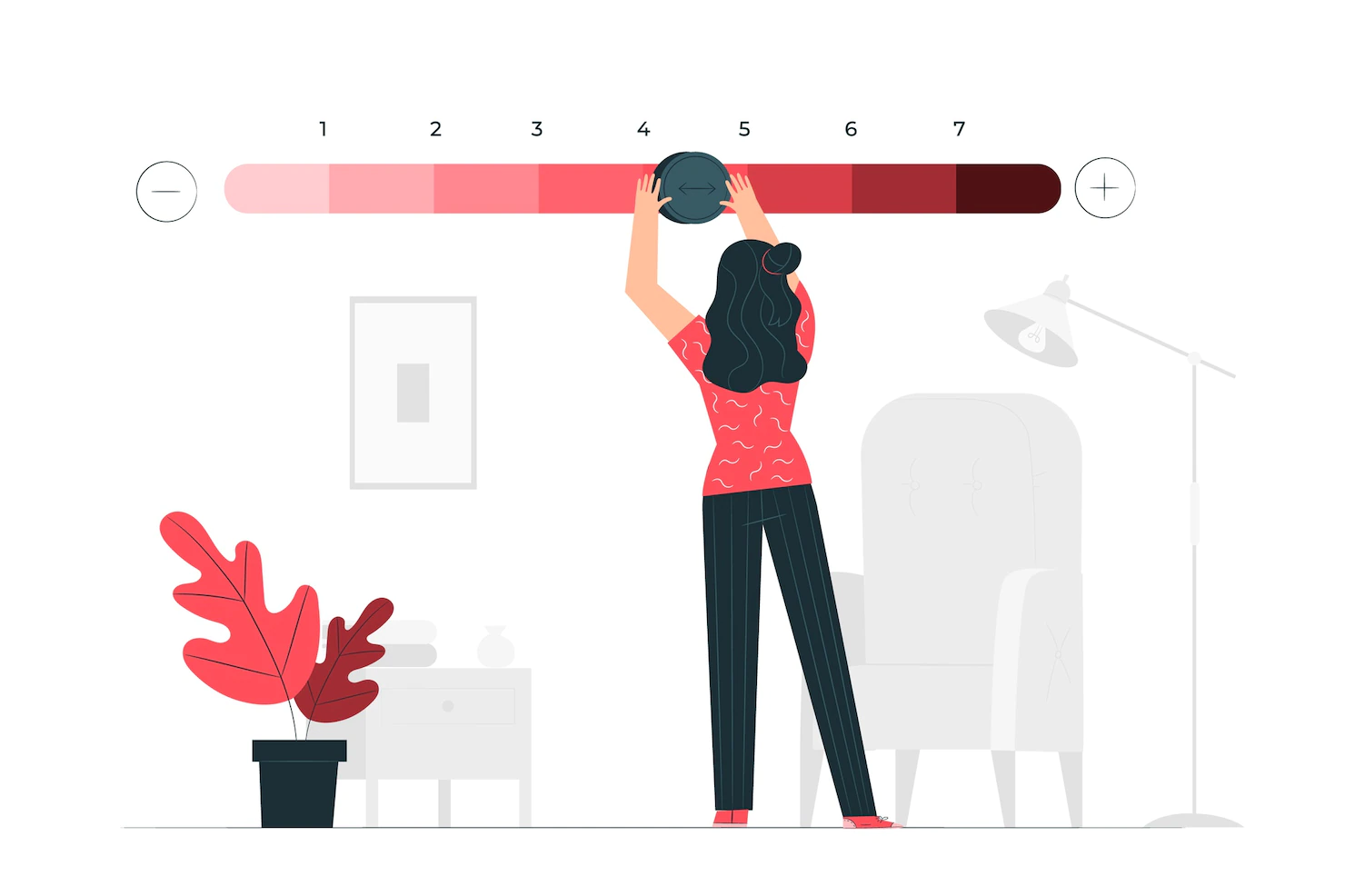 A readability score is an indication of how difficult it is to understand your content. Generally speaking, the higher the score, the more easily readable the content is. This means that if someone reads your post, they should be able to understand what it says without having any special knowledge of the topic you're discussing.
There are several different types of readability scores, but one of the most popular ones for WordPress is Flesch-Kincaid Grade Level.
This type of scoring uses a formula that looks at things like sentence length and word complexity to determine how difficult it is for someone to understand your content. You can use tools like Yoast SEO or Jetpack's WordPress editor to check your Flesch-Kincaid Grade Level score.
How To Improve Your Readability Score In WordPress
One way to improve your readability score in WordPress is by using shorter sentences and simpler words wherever possible.
Long sentences with complex words can be hard for readers to comprehend, so try breaking up long sentences into two or three shorter ones instead.
Additionally, replacing complex words with simpler ones can make it easier for readers to understand what you're trying to say without having any prior knowledge of the subject matter.
Finally, adding visuals such as images or videos can help break up large blocks of text and make it easier for readers to digest information quickly.
1) Keep Sentences Short: Long sentences are more difficult for readers to follow and comprehend, so try to limit the number of words in each sentence to no more than 20 at the most.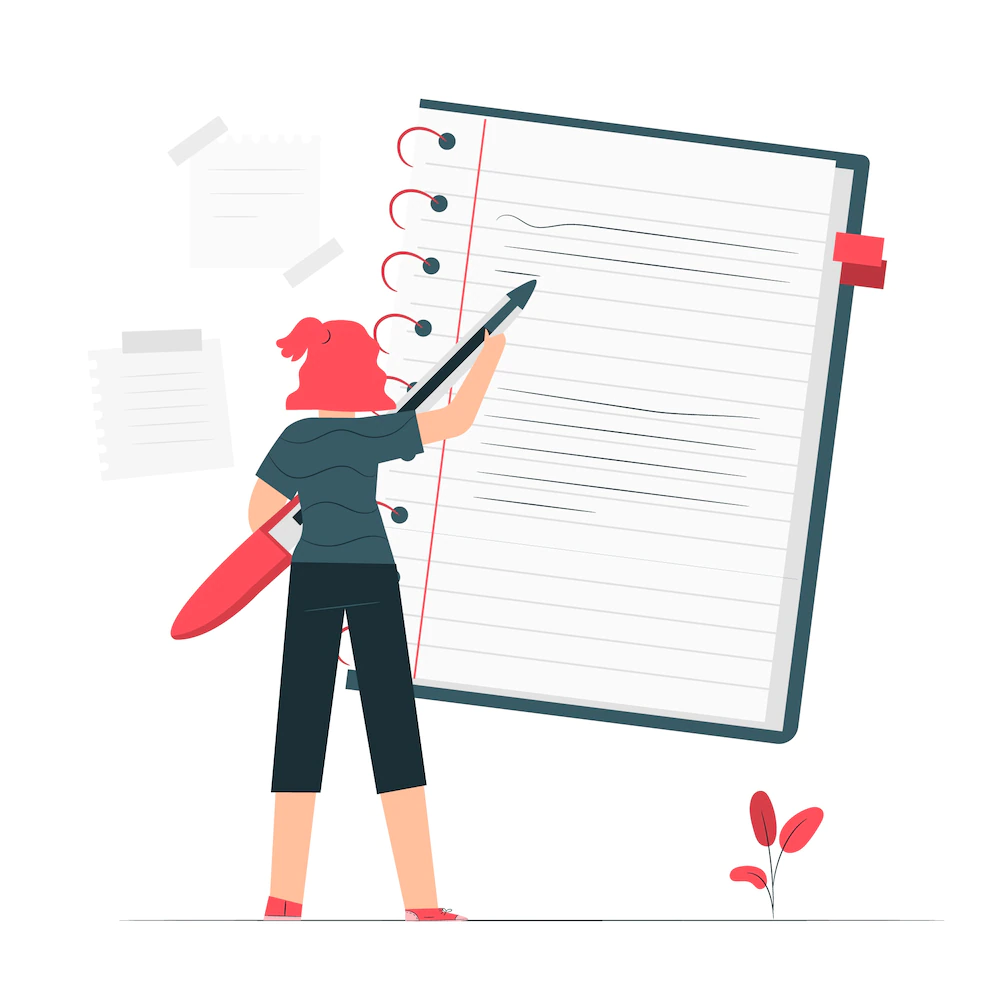 2) Break Up Paragraphs To Make Your Post-Easier To Read If you want your post to be easier to read, try breaking up the paragraphs into smaller, more manageable chunks (three sentences or less). This will assist you in avoiding duplication as well as adding aesthetic interest to your work.
3) Include Headings & Subheadings: Headings and subheadings: are great for organizing your content into sections that make it easier for readers to navigate and find what they're looking for quickly.
Additionally, headings also help improve the SEO value of your content by providing another way for search engines to index and rank your posts or articles in their search results pages.
4) Include Images and Instances: The addition of visuals, such as images and examples, helps to break up sections of your post that are predominantly composed of text and adds context for any examples or stories that you may be utilizing.
5) Steer Clear of Jargon and Complex Language: If at all possible, steer clear of jargon and technical phrases in favor of language that is simpler and that everybody can comprehend. This will help ensure that everyone who sees your post will have no trouble understanding what you've written.
6) Break Up Long Paragraphs: Long paragraphs can be intimidating for readers, so it's important to break up your paragraphs into smaller chunks that are easier on the eyes. Try to limit each paragraph to no more than 3-4 sentences at most. This will make your text much easier for readers to digest.
7) Use Visual Content: Visual content such as images, videos, infographics, etc., can also help improve the readability of your posts or articles by making them more engaging and visually appealing. Additionally, visual content can also help break up long sections of text which makes it easier on the eyes and helps keep readers engaged longer with your content as well!
WordPress Plugin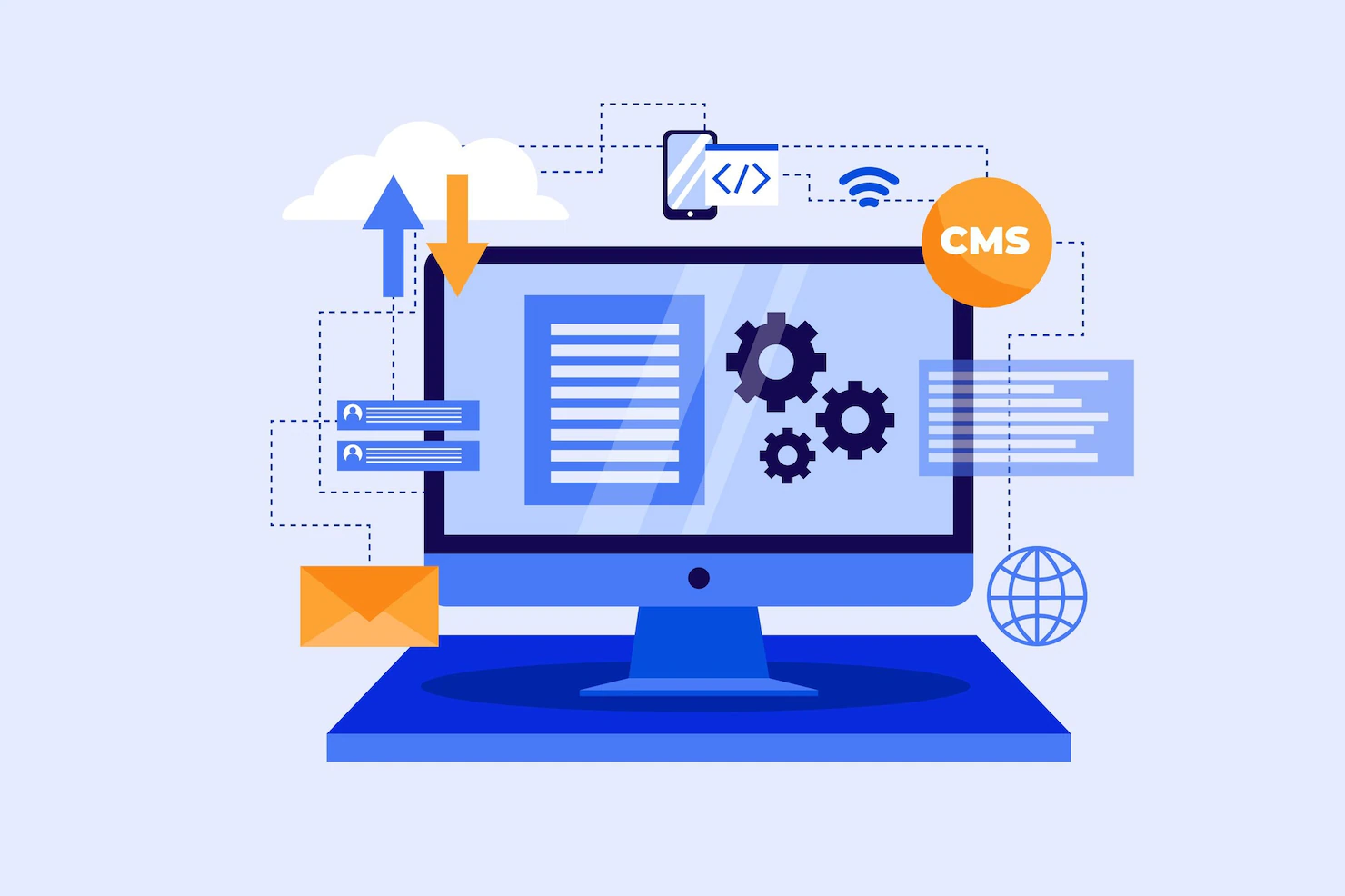 The WordPress plugin Yoast SEO provides an excellent tool for improving your WordPress site's readability score.
After installing and activating the plugin, you can set up a "Readability Analysis" which will grade each page based on its content structure, grammar rules, sentence length, keyword density, etc.
If any areas need improvement, Yoast SEO will provide helpful suggestions on how to fix them. This makes it much easier to optimize your content for better readability scores without sacrificing quality or flow.
Writing Tips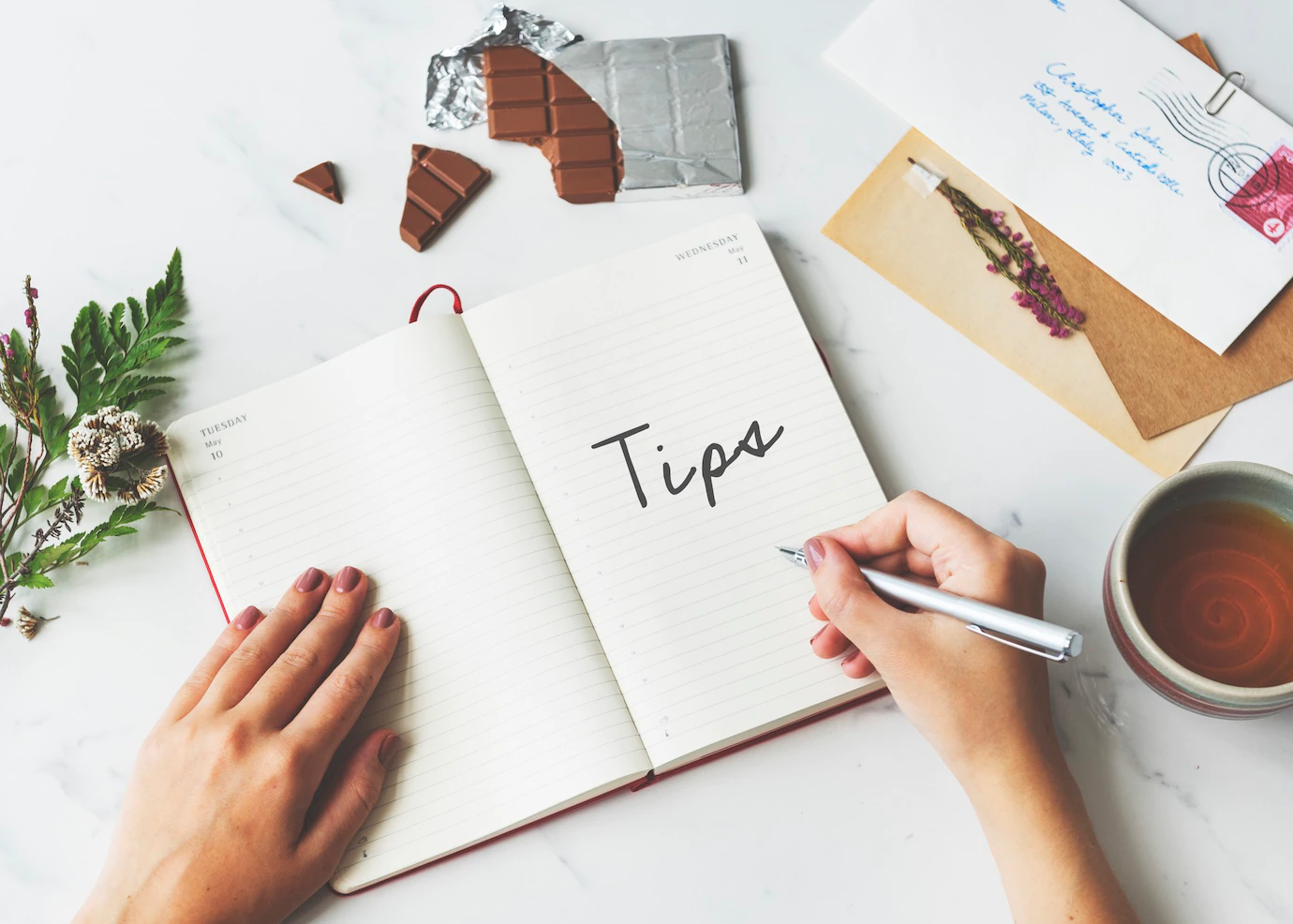 It's also important to consider some basic writing tips when attempting to improve your readability score.
Try using shorter sentences with fewer words whenever possible; use clear language that is easy for readers to digest; avoid using complex jargon unless absolutely necessary; focus on providing useful information rather than trying too hard for clever
wordplay; break up large blocks of text into smaller sections, and use visuals such as images or videos wherever appropriate.
All of these things can help make it easier for visitors—and search engines—to understand what your website is about and why they should visit it.
Also, Read:
Conclusion: The Readability Score: What Is It and How to Improve It
In summary, improving your readability score in WordPress boils down to making sure that your writing is easy for readers to understand without requiring any prior knowledge about the topic you're discussing. Use shorter sentences with simpler words whenever possible and don't forget about adding visuals such as images or videos as well! With these tips in mind, you should have no trouble improving your readability score in WordPress!
Some Useful Videos:
Readability Tutorial: How to Improve Content Readability for Articles, Blogs, Websites?
How to Get the Readability Score in MS Word (Flesch–Kincaid formula)
Readability Scores: Everything You Need to Know
How to find readability score in world?