In this article, we have featured Social Media Recruiting Strategies to Attract Top Talent. With the rise of social media, recruiting strategies have changed in recent years.
By leveraging social media platforms, you can reach a larger and more diverse pool of potential employees.
To make the most out of your recruiting efforts, you need to have an effective strategy for using social media that will help you get the best possible candidates. Let's take a look at some tips for developing successful social media recruiting strategies.
Social Media Recruiting Strategies to Attract Top Talent
Create a Presence on Multiple Platforms
If you want to reach the widest possible audience, it's important to create a presence on multiple platforms.
This means creating pages or profiles on popular social media sites like Facebook, Twitter, Instagram, and LinkedIn.
Each platform has its own advantages and disadvantages when it comes to recruiting potential employees; for example, LinkedIn is great for targeting professionals while Twitter is better suited for connecting with college students and recent graduates.
By having a presence on multiple platforms, you'll be able to cast a wider net when searching for potential candidates.
Engage with Potential Employees
Once you have established your presence on multiple social media platforms, the next step is engaging with potential employees.
This means responding to comments or messages from people who are interested in working for your company or following up with those who have expressed interest in your job postings.
It also means actively promoting any open positions that you may have by reaching out directly to qualified candidates and engaging them in conversations about their professional experiences and interests.
Doing this will help show potential employees that your company is serious about finding the right fit for each position and will help create positive relationships between your company and prospective employees.
Be Active & Engaging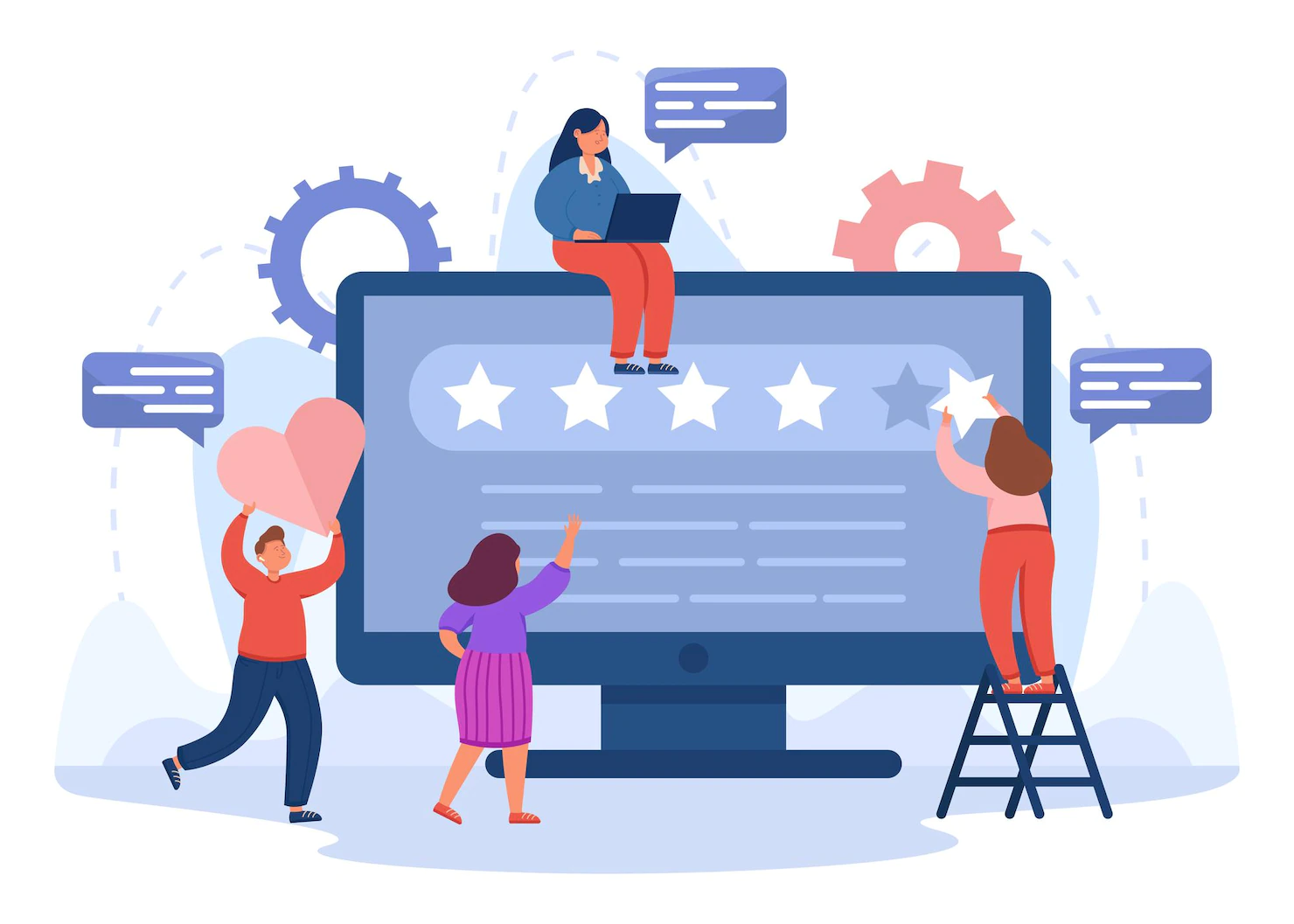 Finally, it's important to keep up an active presence on social media so that potential candidates know that they can always reach out to you if they are interested in working at your company.
You can do this by posting regularly about job openings or new developments within your industry as well as engaging with other users through comments or direct messages.
Being active on social media also gives you an opportunity to interact with current employees or customers who may be able to provide valuable insight into what makes working at your company unique and desirable.
The Benefits of Social Media Recruiting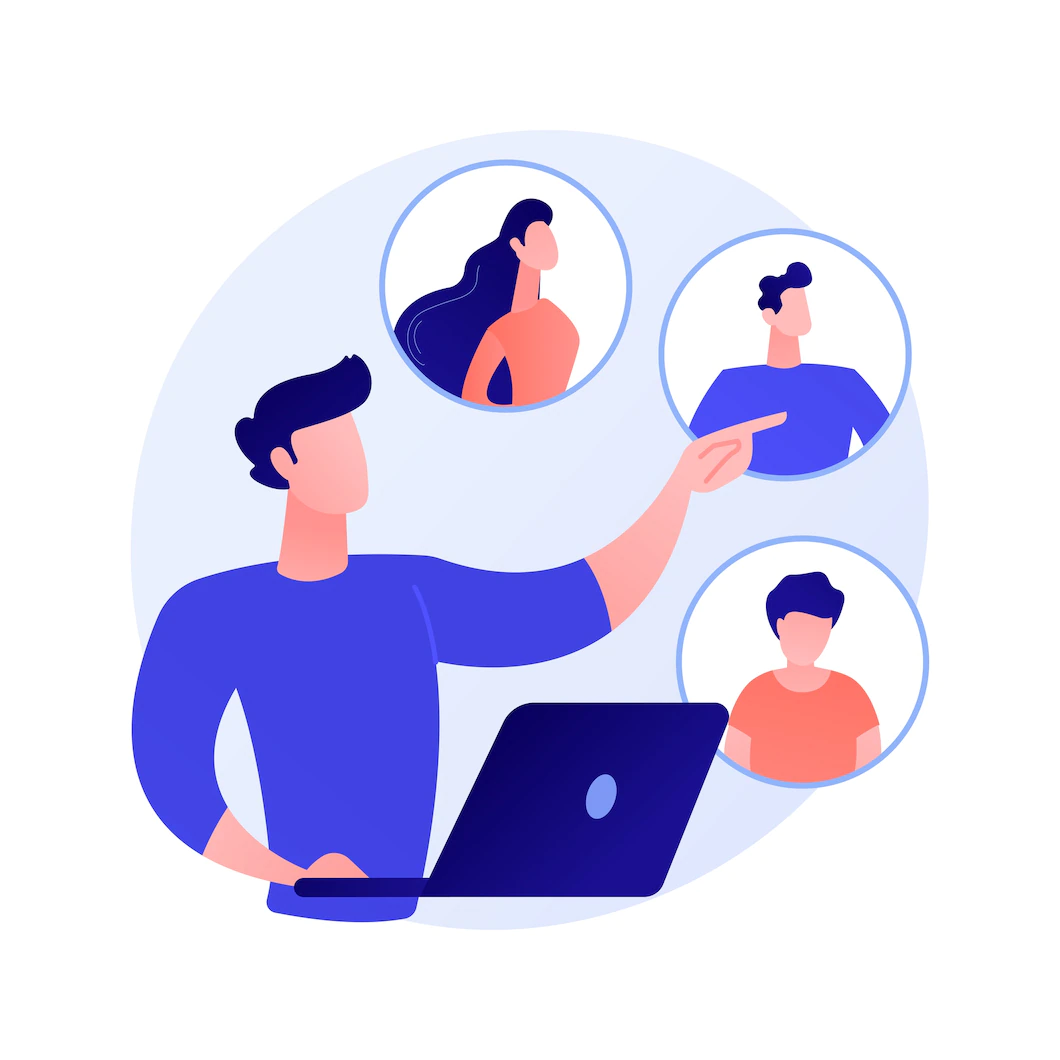 Social media is an effective tool for recruiting because it gives employers access to a wide range of potential candidates. It also allows employers to be more creative in their search for new talent.
For example, employers can use hashtag campaigns or post challenges on social media platforms to attract more attention from job seekers. This type of creative outreach can help employers quickly find qualified individuals who may not have been exposed to traditional recruiting sources.
Additionally, social media provides recruiters with the ability to reach out directly to potential employees through messaging services like LinkedIn and Twitter Direct Messages (DMs).
This type of communication allows recruiters to engage in conversations with potential employees in real-time, which can be much faster than traditional methods such as email or phone calls.
This helps recruiters save time while still getting the information they need from potential applicants.
Creating Effective Strategies
When developing your strategy for using social media for recruiting, there are a few key points you should consider:
• Your goal should be clear – You need to determine exactly what you are looking for in terms of skills and experience before launching any recruiting efforts on social media platforms. Make sure you have a clear understanding of your target audience and what type of person would best fit your company's needs before beginning any recruitment efforts on social media.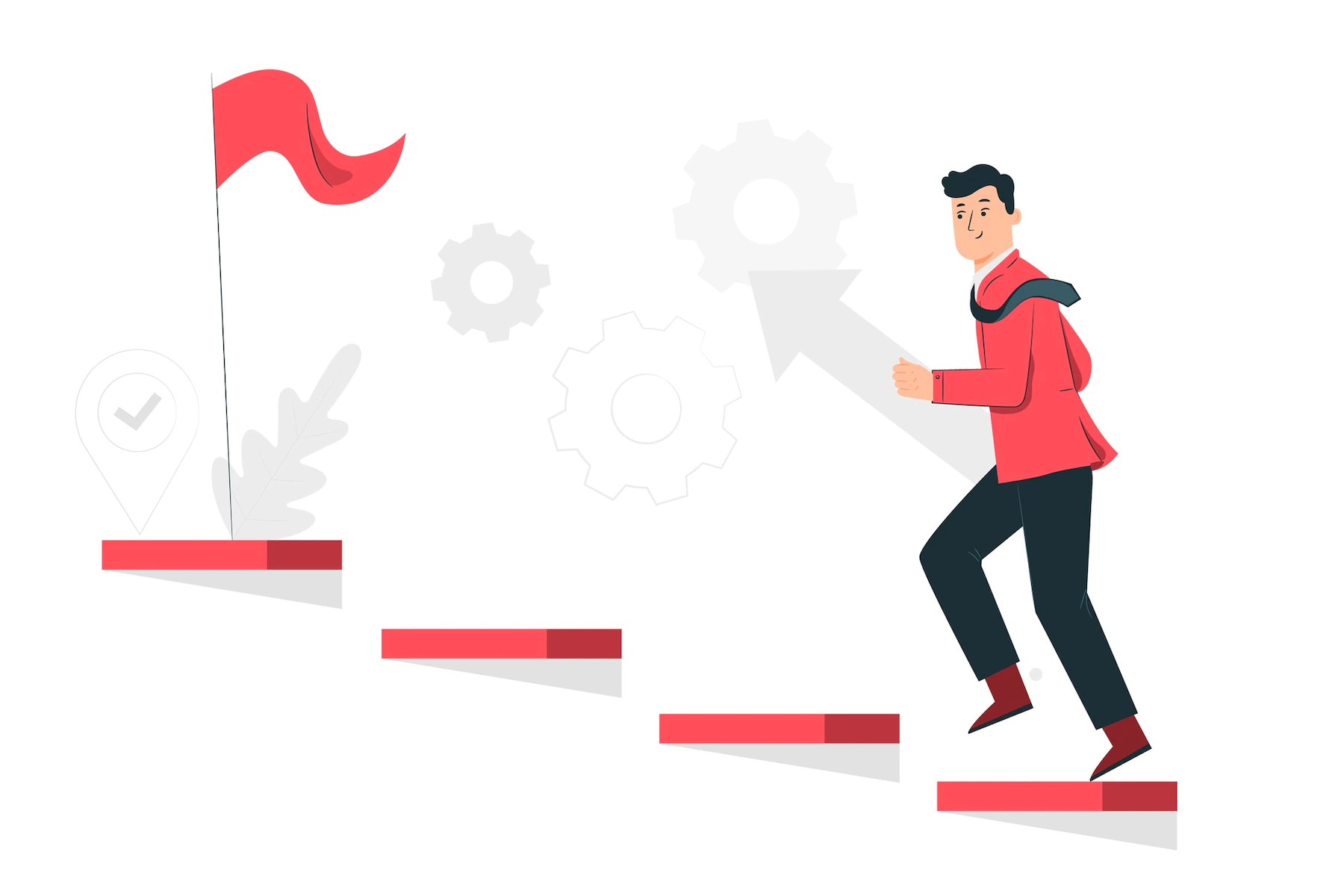 • Utilize Multiple Platforms – While LinkedIn is often considered the go-to platform for professional networking, there are many other social networks available that can help broaden your reach when searching for potential employees. Consider utilizing multiple platforms such as Facebook, Twitter, Instagram, YouTube, and even Snapchat depending on what type of employee you are looking for and what industry they might come from.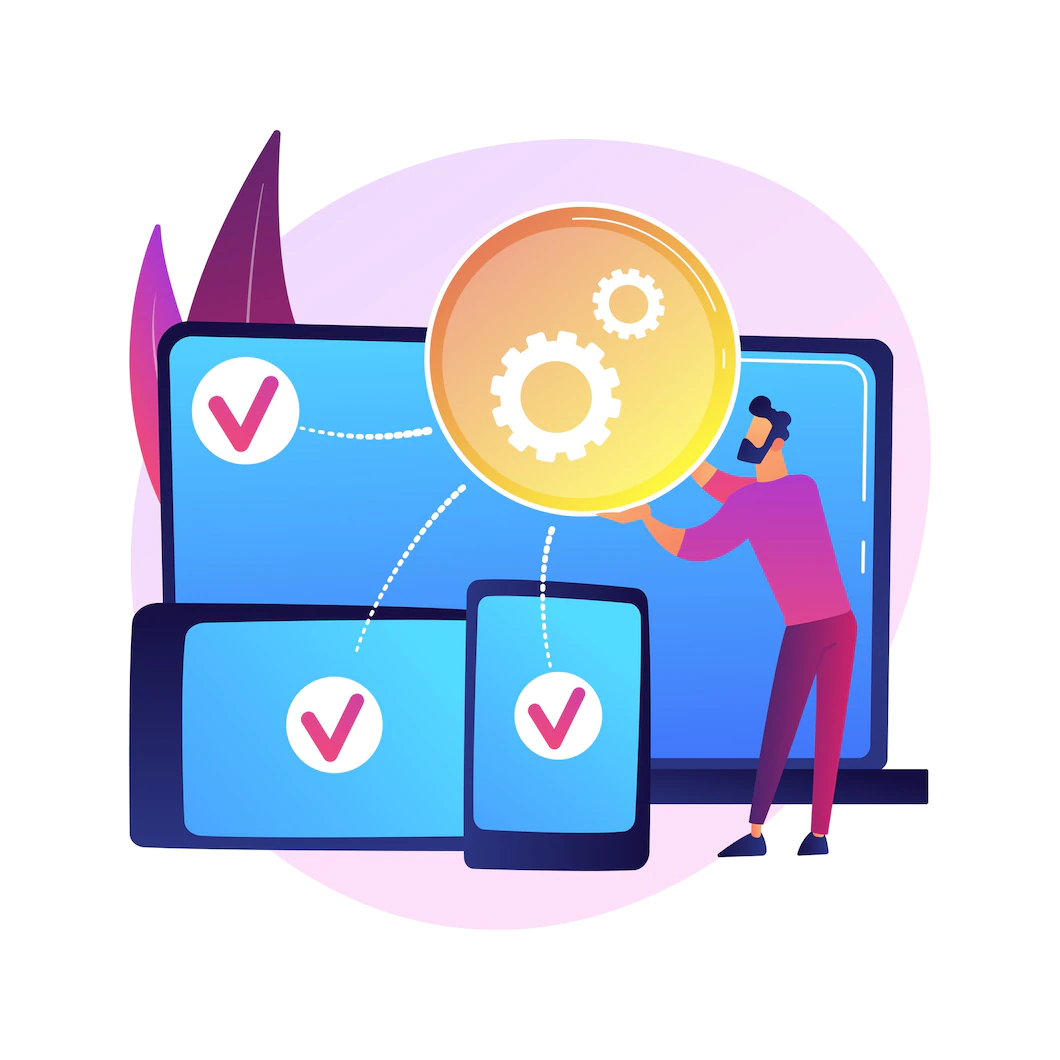 • Keep Your Content Fresh – Social media is all about staying up-to-date with current trends and topics that are relevant to the industry you are recruiting in. If your content becomes stale or outdated, then potential applicants will not be interested in engaging with your company's posts or messages. Consistently creating fresh content will help ensure that prospective applicants stay engaged with your company's message and continue considering it as an attractive employment option.
Also, Read:
Conclusion: Social Media Recruiting Strategies
Social media provides businesses with an incredible opportunity to attract top talent from around the world by leveraging its powerful tools and features.
If done correctly, it can be an effective method of finding new hires quickly and efficiently without having to spend time or money advertising open positions elsewhere.
To make sure that you get the most out of your recruiting efforts using social media, it's important to create a presence on multiple platforms, engage with potential candidates directly, and remain active in order to attract top talent quickly and easily!
Some Useful Videos:
How to use Social Media for Recruiting
Social Media Tips for Recruiters
Network Marketing Recruiting – Social Media Recruiting Tips
How To Recruit Through Social Media My Best Recruiting Strategy