In 2023, the best Instagram video format and specifications will be something very different than what they are today. With new video trends on the rise, it's important to stay up-to-date on the latest specs that could take your social media marketing to the next level.
Here we'll explore some of the most popular video formats predicted to reign in 2023 and how you can prepare for them. Whether you're a business owner or simply looking to boost your personal brand, stay ahead of the curve with this guide to staying updated on Instagram video standards!
What is the Best Instagram Video Format?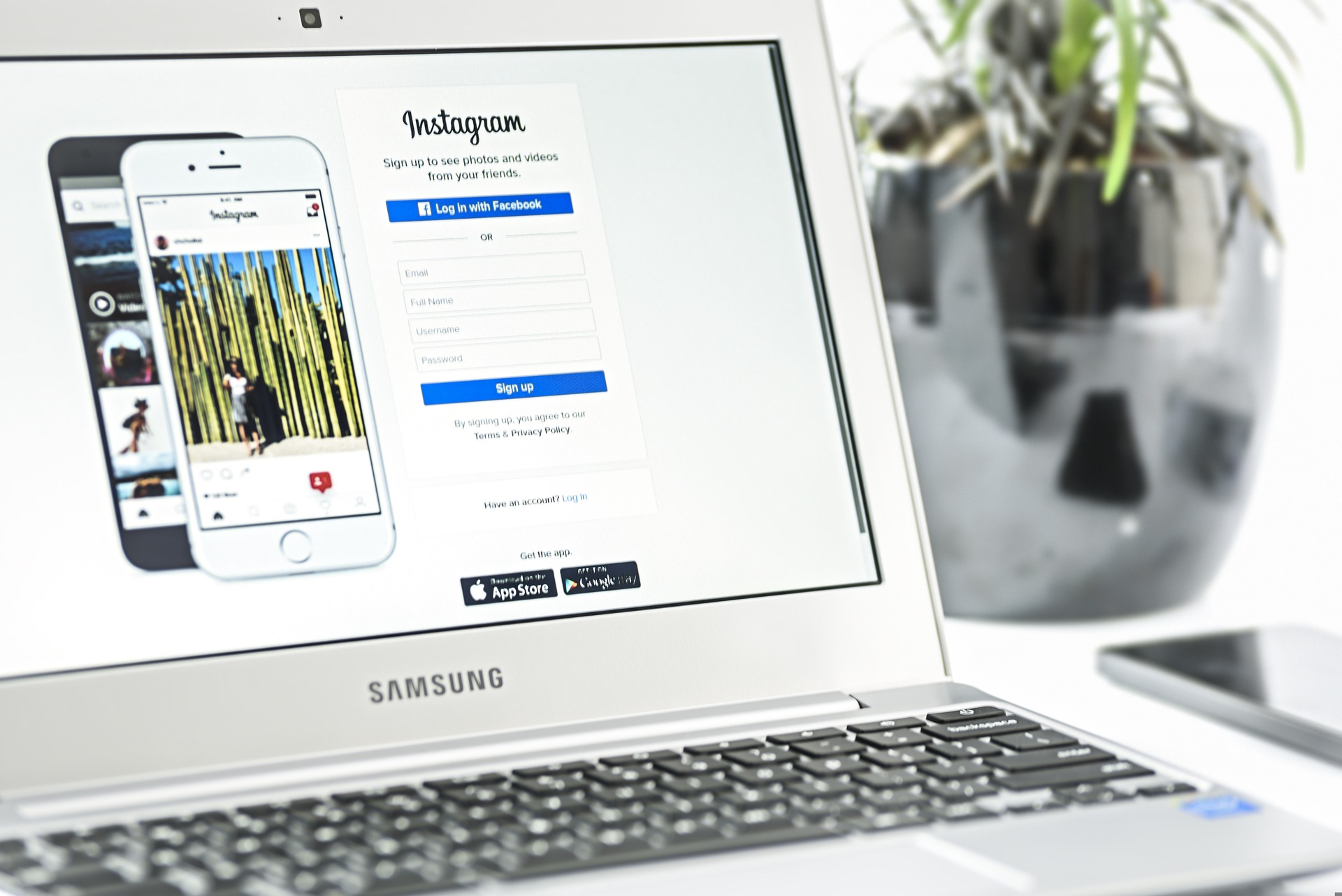 As social media platforms continue to evolve, so does the way in which businesses and brands use them to connect with their audiences. In the early days of social media, static images were the primary means of communication.
However, with the advent of video-sharing platforms like Instagram and Vine, businesses are now able to share more engaging and dynamic content with their followers.
So, what's the best way to format your videos for Instagram? Here are a few tips:
Keep your videos short and sweet.
The maximum length for videos on Instagram is 60 seconds, so make sure you capture your message succinctly.
Use high-quality visuals.
Since Instagram is a visual platform, it's important to use high-quality visuals in your videos. Make sure to use good lighting and filming equipment, and shoot in a clean and clutter-free space.
Tell a story.
Your videos should tell a story that engages your audience and leaves them wanting more. Think about what kind of story you want to tell, and make sure it's relevant to your business or brand.
Use creative editing techniques.
There are many creative ways to edit your videos for Instagram. You can use text overlays, animations, music, and other effects to make your videos stand out from the crowd.
Experiment with different formats.
Not all videos need to be strictly linear narratives – you can experiment with different video formats such as stop motion or time lapse to add variety to your content strategy.
What are the Best Instagram Video Dimensions and Aspect Ratios?
Instagram is one of the most popular social media platforms today. It's a great way to connect with your followers and share your brand's story.
When sharing videos on Instagram, it's important to use the correct dimensions and aspect ratio. This will ensure that your videos look great when people view them on their devices.
The recommended dimensions for Instagram videos are 1080px by 1920px. If you want to use a different aspect ratio, you can go with the following:
1:1 – Square videos 
4:5 – Portrait videos 
16:9 – Landscape videos
What are the Instagram Video Lengths?
Instagram videos can be up to one minute long, but if you want to post a video that is longer than 60 seconds, you will need to create a highlight reel. 
A highlight reel is a series of videos that are put together to create one long video. You can create a highlight reel by going to your profile and tapping on the "+" button in the top left corner. Then, tap on "Highlights" and select the videos you want to include in your reel. 
You can also add music to your highlight reel by selecting the "Music" tab. Then, choose the song you want to use and hit "Create Highlight."
IGTV: It's Time to Jump on the Bandwagon
Since its inception in June of 2018, Instagram's IGTV has been making waves. The app, which is essentially a standalone portal for long-form video content, has been lauded for its user-friendly interface and high production values.
In the early days of IGTV, there was some speculation over whether or not the app would be able to compete with the likes of YouTube. But as IGTV has continued to grow in popularity, it's become clear that this platform is here to stay.
If you're not already using IGTV, now is the time to jump on the bandwagon. Here are a few reasons why:
IGTV is great for promoting your brand.
As a business owner, you know that marketing is essential for success. And IGTV is a great way to promote your brand. With its high production values and user-friendly interface, IGTV provides an excellent platform for showcasing your products or services.
IGTV helps you reach new audiences.
Instagram has a massive user base, and IGTV gives you a way to reach those users with your message. By creating engaging, informative videos for IGTV, you can attract new customers and expand your reach.
IGTV is perfect for storytelling.
Storytelling is a powerful tool for marketing your business. And IGTV is the perfect platform for telling your brand's story. With its long-form format, IGTV gives you the opportunity to create engaging videos that will capture your audience's attention and keep them engaged.
Quick Links
Conclusion: The Best Instagram Video Format And Specifications 2023
Get ahead of the competition and start using the best Instagram video format for your business today. By following the specifications in this article, you will be sure to create high-quality content that looks great on any device. If you need help getting started, contact us today.
We would be happy to assist you in creating stunning visuals that capture your brand identity and help you achieve your marketing objectives.