Facebook is the largest Social Media on the planet no doubt about that, also everyone's well aware of the fact that they recently rolled out over 1500 new emojis, didn't that?
But not everyone (including me) is a fan of these new emojis, right? So that's the reason I took to write this post on How to Turn Off the New Facebook Messenger Emoticon.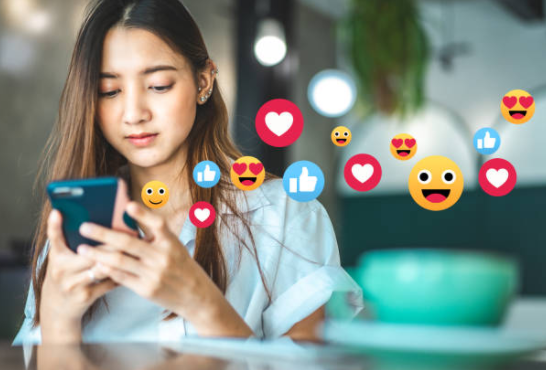 What Are These New Facebook Emojis?
Before learning How To Disable Facebook New Messenger Emojis, let me explain to you what exactly these new emojis are.
So Facebook rolled out a new update, which contains over 1500 new messenger emojis!
Before starting out on this How To Turn Off Facebook Messenger Emoji post, let me get you an insight into the brighter side of the update.
The new emojis, feature something special. They're specifically meant to feature and spread awareness about colour indifference, and hence Facebook has added 5-6 new colour tones for every human emoji.
This means if there's a face, you can find it's White, Black, Dark, Tanned and every other colour variation. So no more just "white" faces.
Additionally, it's featuring women empowerment! They've added new "women" emojis, like Women Police Officers, Women Pilots and stuff like that.
Also, they're promoting unity in diversity extremely. They've added native/local emojis as well, let's say Punjabi, Marathi kind of Indian emojis are available as well.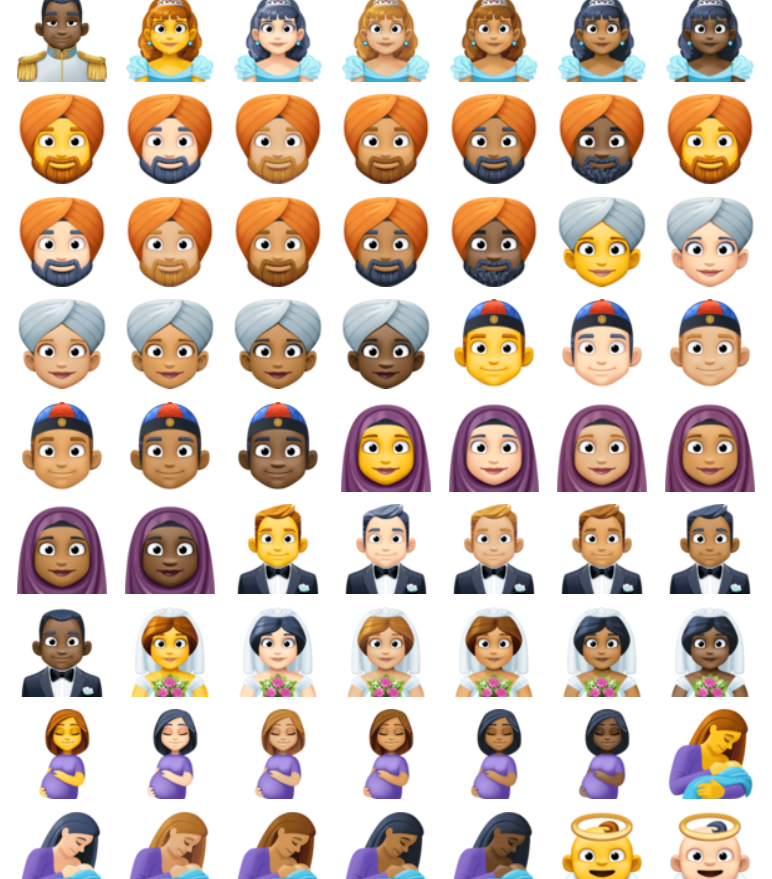 So now you can express yourself at a totally different level. You don't just have to send those "LOL" or "Smiling' emojis anymore, technically it's possible to have a full conversation without typing a single word, just with the help of the emojis.
Yeah, that's how diverse and expressive these new emojis are.
So overall, I do think it's a decent update, a step closer to making this world a more democratic and accepting place. But then again, 1500 emojis? They're a bit too much confusion for me.
What's Special:-
Normally the normal emojis are "platform responsive', not in the sense exactly, but they do change according to the platform you're accessing them from, right?
I mean on the Desktops, they have more of a coloured and 3D look, while on Cell phones they went back to their 2010 looks.
But with these new messenger emojis, it's not so. They look and feel exactly the same on any kind of device.
Pro's And Con's Of The New Messenger Emojis:-
I know I promised you this article is going to be about How To Get The Old Facebook Emojis Back, but before that shouldn't we take a look at the pros and cons of this new update?
That will make this article complete, right? I'll keep it short, I promise.
Pro's:-
Looks the same on every device. The emojis don't change, and hence the message and intention of using them don't change either.
Con's:-
1500 is first of all too confusing. Additionally, you might not like the new emojis, their design, colour combination or a lot of other things.
How To Turn Off The New Facebook Messenger Emoticon:-
So okay as I promised, I'd be now moving on to the section you've been waiting for, let's show you how to disable the new messenger emojis.
Login to your Messenger app and click on ME at the bottom of the screen.
And then click on "Photos and Media"
And then click on the "Photos and Media" options. Once you do that, you'll be taken to this screen below, as you can see there's this clear option of "Emojis". You just have to slide it to OFF.
Done! This would take your messenger back to your default emojis! No more new, cluttered emojis for you.
How To Change Facebook Emojis On Android:-
Okay here's something for you, (it's not good news!) You can't deactivate the emojis from messenger on your android device.
Yeah, there doesn't seem to be an option for that! So why did I create this section? To help you guys out stay out of trouble.
If anyone out there is offering you to let you disable those Emojis if you:-
Download a certain app.
Share a File.
Upload something from your end
Or do anything of such sort…
You're being cheated, your system might be hacked, your identity might be misused, and it doesn't end there. So just block that guy right away.
Because as of August 2016, there's no official way to DISABLE the emojis. Although there is something out there. You can change the default Emojis to something of your interest.
To do that, just click on the name of the person for whom you want to change the emoji, and click on the info icon at the top of the screen.
Then click on the Emoji option right there.
This would bring up a list of emojis for you, and then you can select any emoji that you like for the conversation.
This would replace the default blue like button that's there on the chats, and now your choosen Emoji can be used instead of that button.
Note:- This process is mutual. Meaning if you change the Emoji, it will also change for your friend. Additionally, if he changes the emoji from his side, it would also change on your side.
Quick Links
Conclusion | How To Turn Off The New Facebook Messenger Emoticon 2023
So that was all I had on How to Turn Off the New Facebook Messenger Emoticon guys. I hope this piece helped, if it did I'd appreciate it if you let me know via the comments.
Also if there's a way to permanently disable the emojis on Android and you're aware of it, you can use the comment box to let me know of it.
And finally, I won't mind if you hit the share button.