With more than 50% of search queries being performed through voice commands, it's no wonder that businesses are looking to capitalize on this trend. Voice search optimization can help you increase your visibility and gain more website traffic. But how do you get started? Read on to find out!
Voice Search Optimization for Your Content: A Step-by-Step Guide
Step 1: Understand Your Audience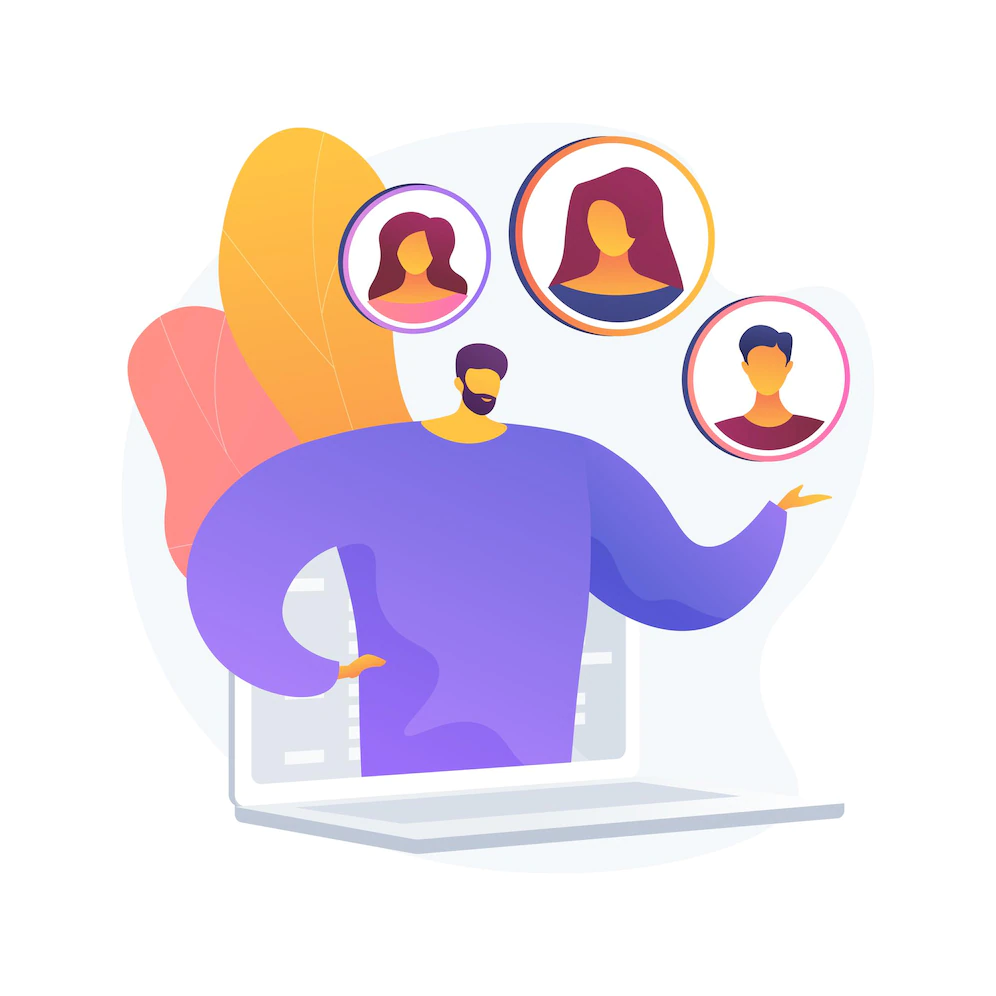 The first step in optimizing your content for voice search is understanding who your target audience is and what they are looking for.
This means researching the keywords and phrases that people use when performing voice searches, as well as their common questions, needs, and interests.
To get the most accurate information, consider using a keyword research tool like Google Trends or Moz Keyword Explorer to analyze popular terms related to your product or service.
Step 2: Create Quality Content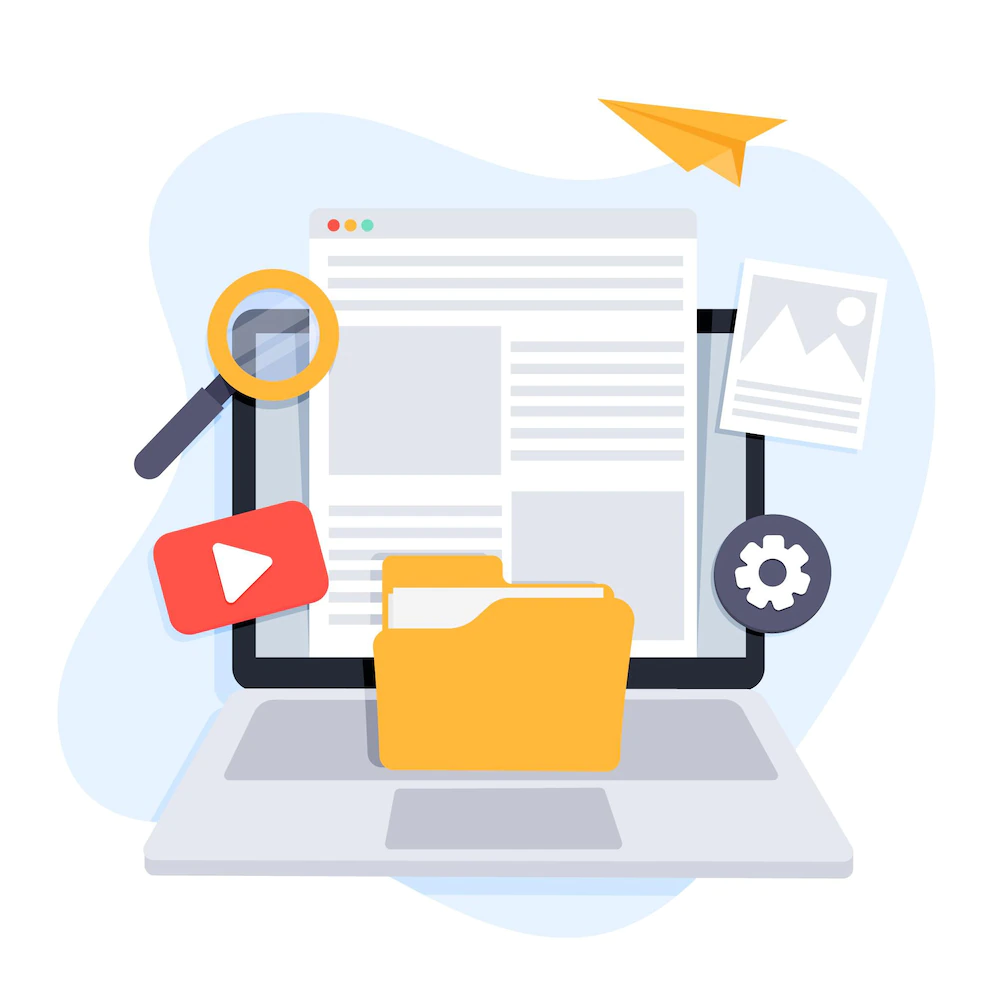 Once you have identified the keywords that people use when searching for topics related to your business, create content that is optimized for these terms.
This means writing high-quality content that uses these keywords in a natural and organic way throughout the text. Additionally, make sure you include long-tail keywords—these are longer phrases made up of three or more words—in order to maximize your reach.
For example, if you are targeting "voice search optimization" as a keyword phrase, consider using "how to optimize my content for voice search" as a long-tail keyword phrase instead.
Step 3: Focus on Local SEO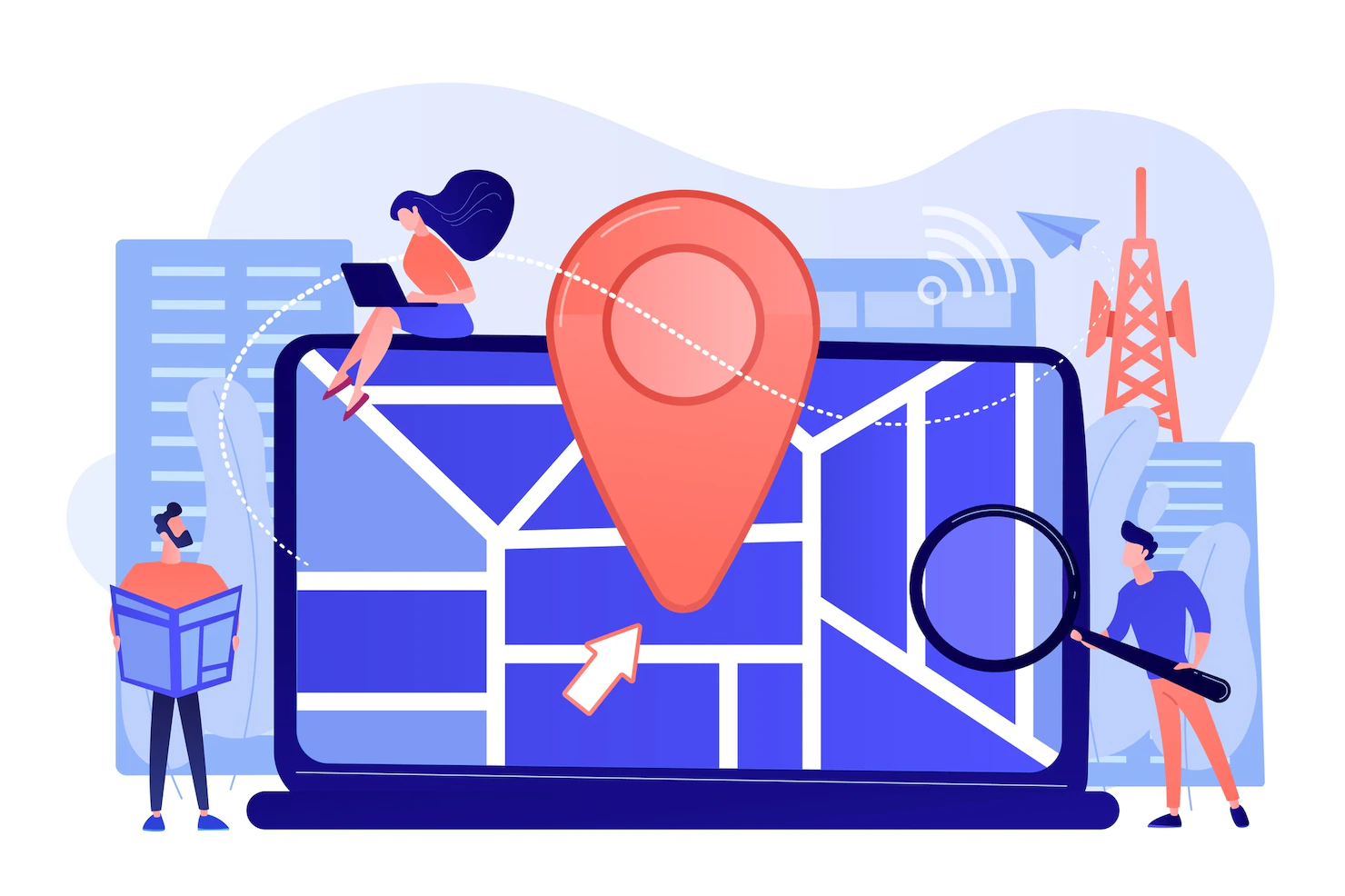 In addition to creating quality content with targeted keywords, it is also important to focus on local SEO when optimizing your content for voice searches.
This means creating content around local events or services near you and including your city or town name in the text of your web pages.
Additionally, make sure all of your business's contact information—including address and phone number—are accurately listed across all platforms so that potential customers can easily find them.
More Ways To Do Voice Search Optimization 
Create a Q&A Page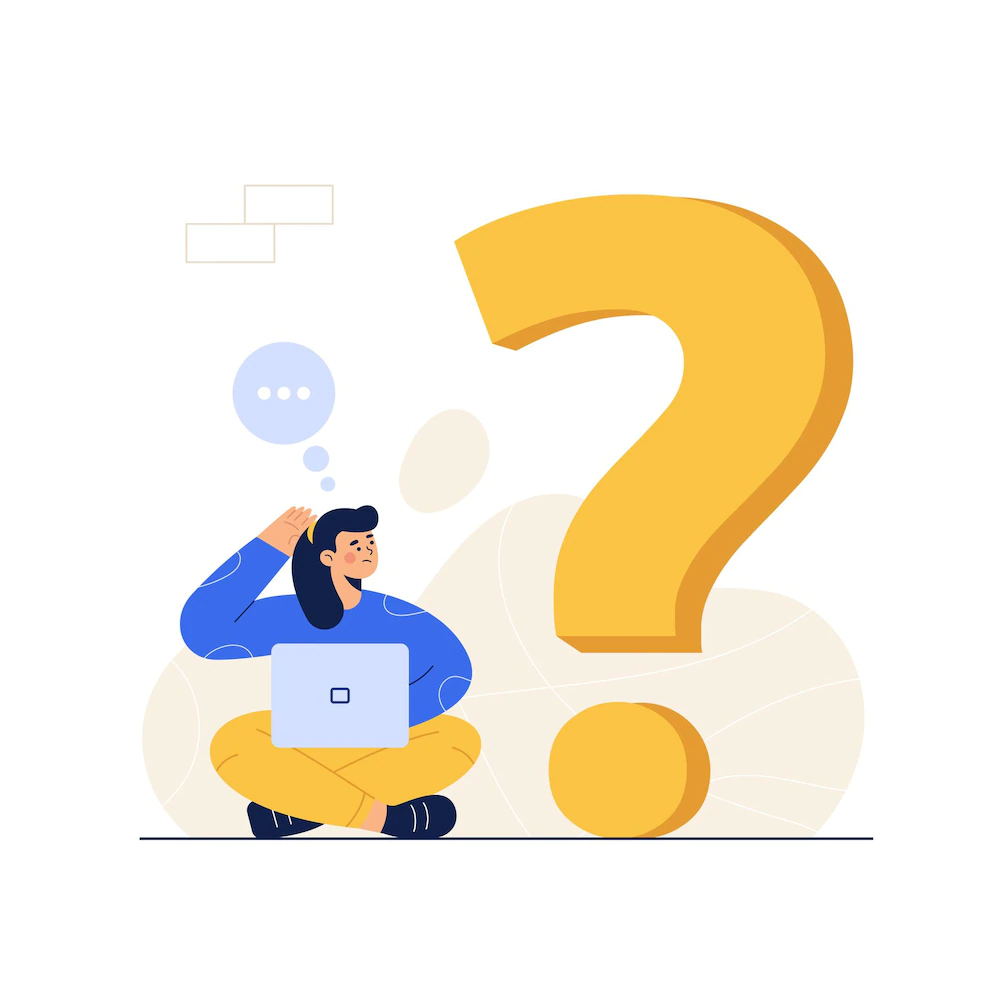 One way to make sure your content is optimized for voice search is to create a Q&A page on your website. This page should contain answers to the most common questions about your products or services.
These questions should be formatted in natural language, as this is how people naturally speak when using voice search.
For example, if you own a restaurant, you might have questions such as "What time does your restaurant open?" or "Do you offer gluten-free options?"
Answers should be succinct and informative so that users can quickly get the information they need without having to click through multiple pages or scroll through long paragraphs of text.
Focus on Long-Tail Keywords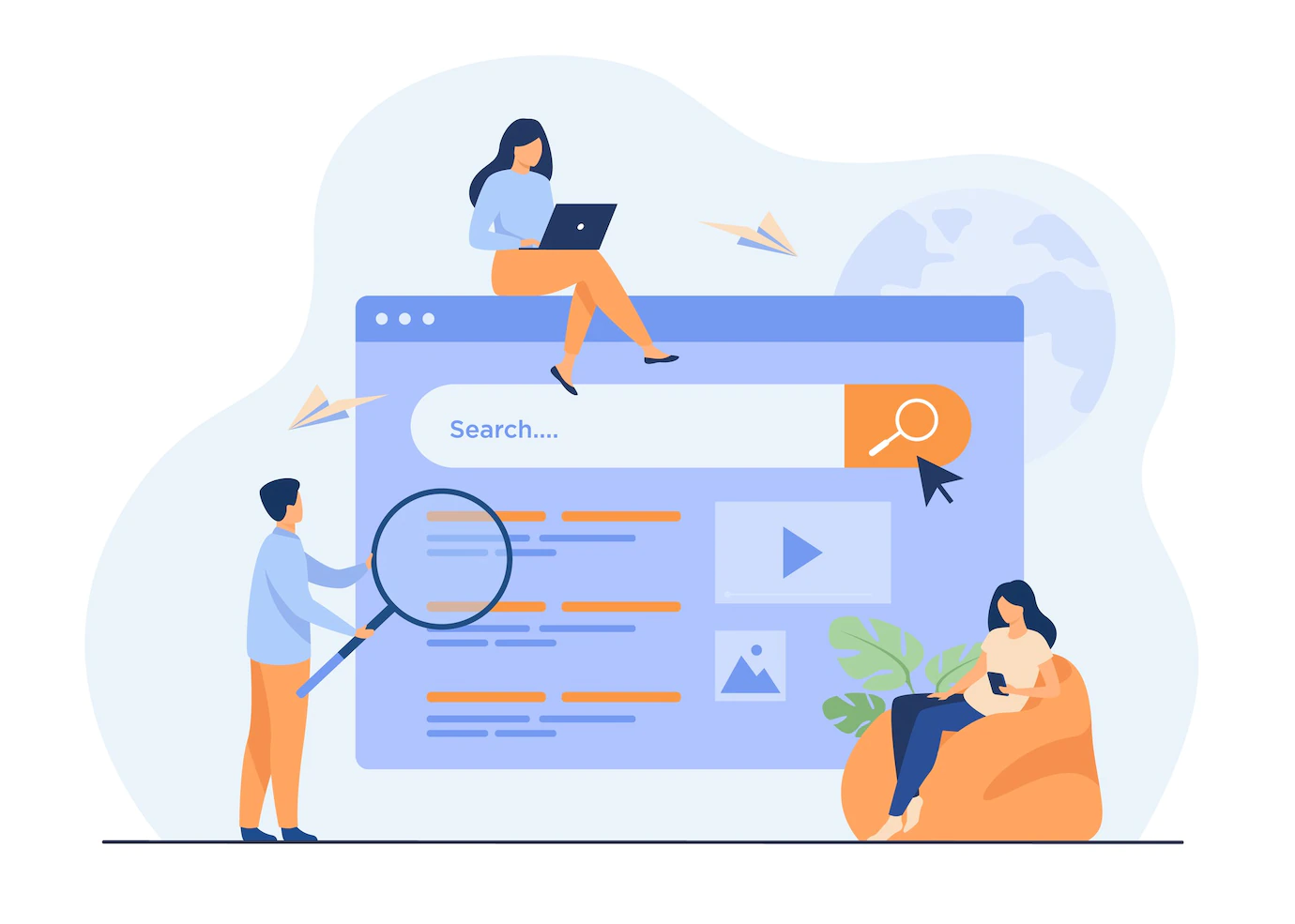 When it comes to optimizing your content for voice search, you should also focus on utilizing long-tail keywords in your content. Long-tail keywords are longer phrases that more closely match what someone might say when using voice search.
For example, instead of just using "restaurants near me" as a keyword phrase, you could use something like "where is the closest Italian restaurant near me?" The latter phrase is much more specific and will be better optimized for voice search than the former one.
Natural Language Processing (NLP)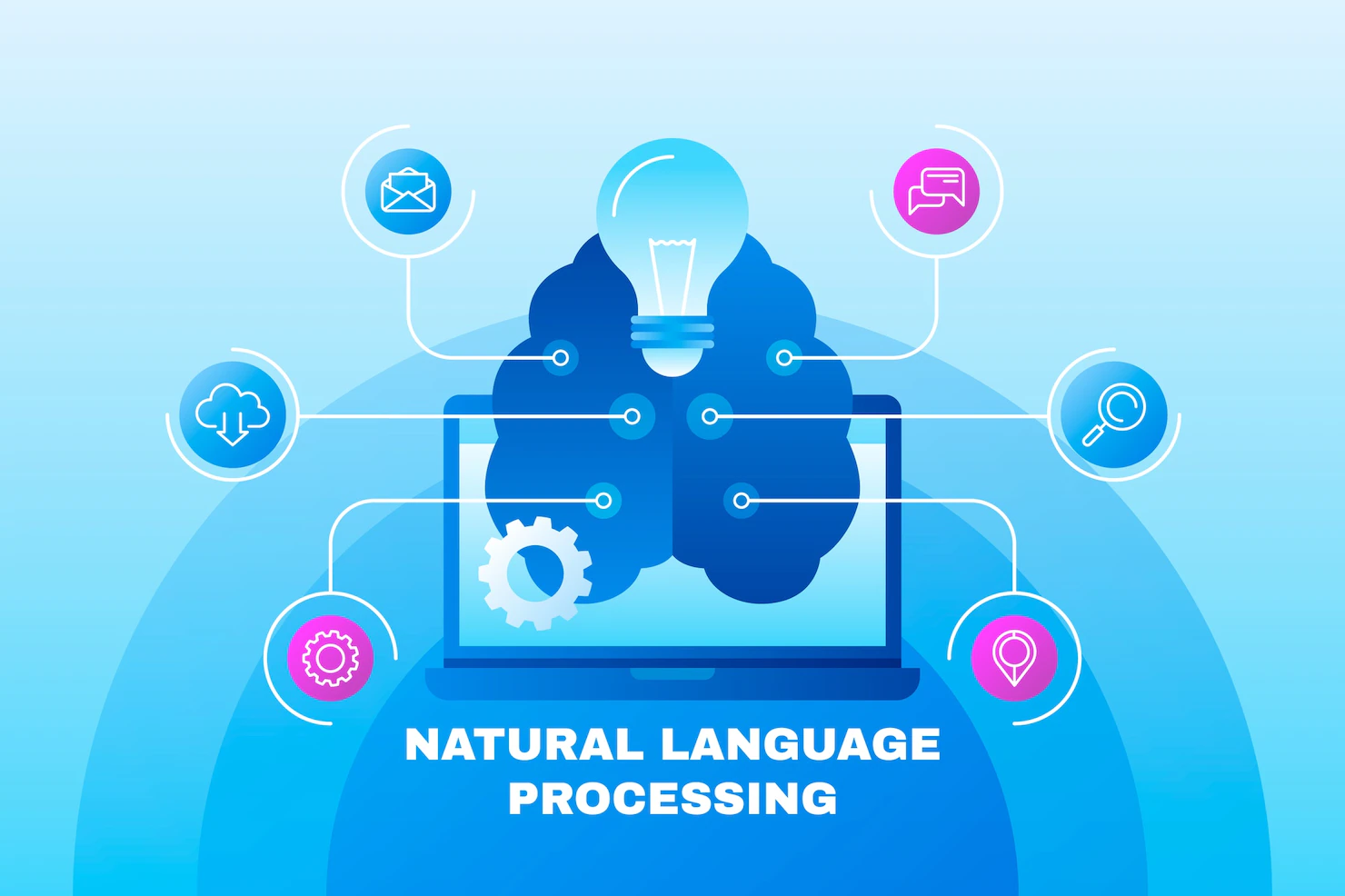 NLP is a computer science subfield that deals with understanding natural language by computers. It helps computers interpret human language so they can respond accurately to voice commands and queries.
NLP is used to process text-based content, such as blog posts and articles, so that search engines can better understand what each piece of content is about and rank it accordingly.
This means including conversational phrases in your content that people would typically use when conducting a voice search, such as "How to do I…" or "What is the best way to…"
Optimize Content For Mobile Devices
With the rise of mobile devices, voice search has become even more popular because it's easier than typing out long queries on a tiny keyboard.
Because of this, it's important to make sure your website is optimized for mobile devices so that people who are conducting voice searches on their phones will be able to find your site easily.
This includes making sure images are sized correctly and any videos load quickly on mobile devices. Additionally, make sure your website works well across different browsers and operating systems so users won't have any trouble accessing your content regardless of what device they happen to be using at the time.
Also, Read:
Conclusion: Voice Search Optimization for Your Content
Voice searches are quickly becoming one of the most popular ways people interact with websites and businesses online.
With a few simple steps—understanding your audience's needs, creating quality content with targeted keywords, and focusing on local SEO—you can ensure that your website is optimized for voice searches so that customers can easily find what they're looking for without any hassle!
Optimizing your website for voice searches will not only help boost visibility but also increase customer satisfaction by providing them with an easy-to-use interface. So what are you waiting for? Start optimizing today!
Some Useful Videos
SEO Tutorial – Optimizing content for voice search
How to Optimize Your Website for Voice Search SEO – Voice Search Optimization – Dopinger.com
How Voice Search Optimization Works | 5 Voice Search SEO Tips
3 SEO Tips for Voice Search Optimization: Get Ahead of the Competition NOW