Here's everything you need to know about how to easily delete TikTok videos from your account.
TikTok can keep you busy for hours. You might log in at 9 a.m. for a quick scroll while drinking your coffee, but you might still be there four hours later.
The videos others make on TikTok aren't the only reason it's interesting. Additionally, it offers many filters and effects you will want to experiment with and make more videos than ever. So many, in fact, that you might want to go back and delete some of them after the fact.
Here is everything you need to know to delete videos from TikTok…
What You Need To Know About Deleting TikTok Videos 2023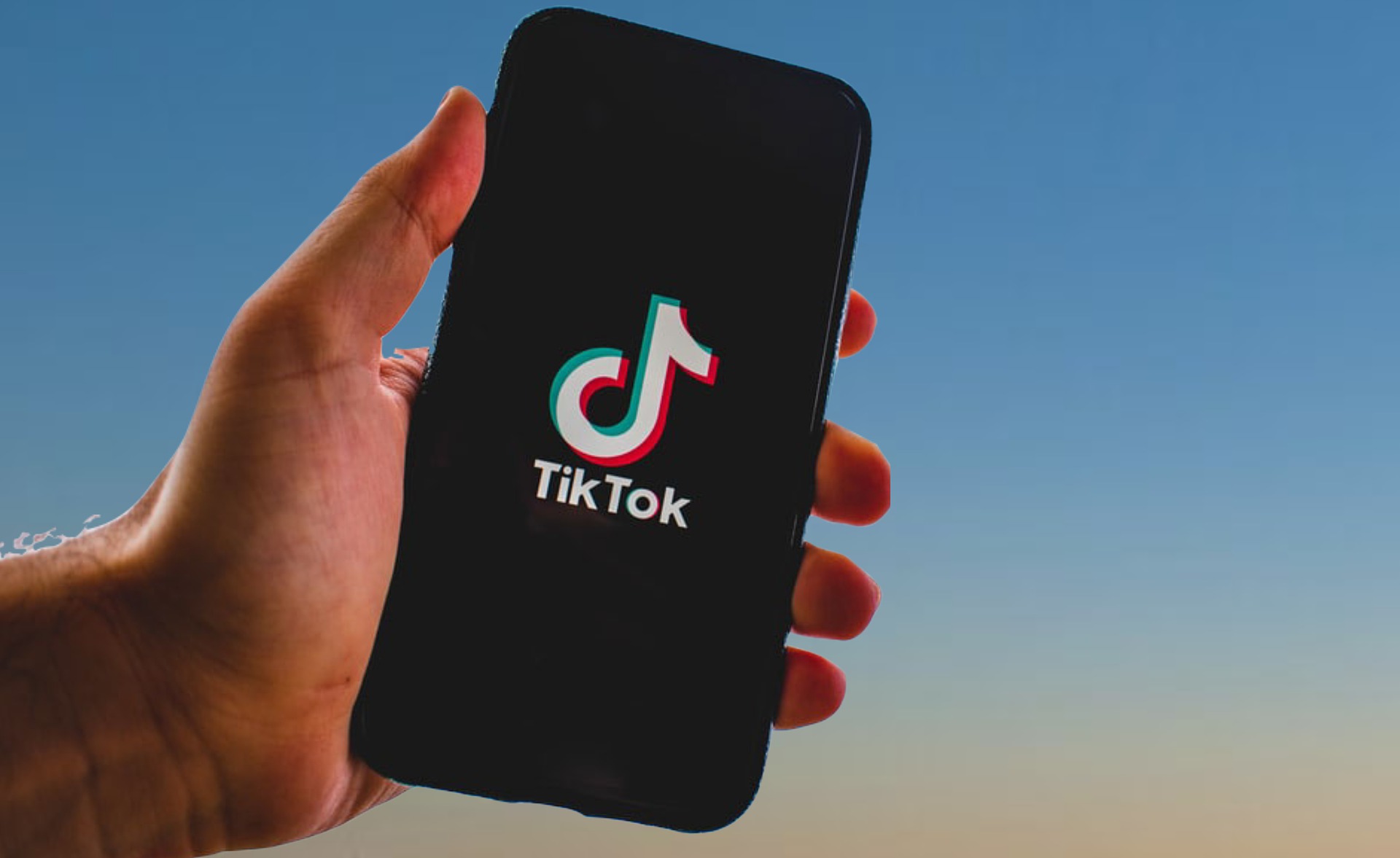 How to delete TikTok videos
To delete a TikTok, follow these steps:
You will need to open the app on your phone. Your FYP will appear first.

There's an icon that says Me in the bottom right corner of the screen. It can be tapped. You will be taken to your profile page.

You can scroll through this page to see all of your videos. Open the video you want to delete by tapping on it.

On the right of the screen, click the three dots (…), which will prompt a pop-up.At the bottom of the screen, click the three dots (…) icon (…).

Press the Delete button when you see it on this pop-up.

You will be asked again if you want to delete the video. Once again, click Delete.
All done. You have now taken the video off of your account for good.
Also, if you've ever wondered if clearing your app's cache would delete your videos, it doesn't.
A TikTok video should be backed up before it is deleted
If you're the kind of person who does things on the spur of the moment, you might delete a video and then wish you had kept a copy. Some phones save a copy of videos you upload to a TikTok folder automatically, but not all do.
You can save your video before you delete it if you'd rather be safe than sorry. To do this, you need to do the same things as above, up to step 5. Then, instead of scrolling to the right, click the first option on the pop-up, which is "Save." Then you can safely delete the video.
Here's how to make a TikTok video private instead
You don't have to delete a video from your TikTok profile if you don't want it there. Since deleting is permanent, you might want to think about an alternative that can be undone.
If you make the video private, only you will be able to watch it. With this method, you'll be able to change your mind and put it back on your profile for everyone to see if you change your mind in the future.
How to get verified on TikTok
This method is sometimes better than re-uploading your saved version because it keeps all of the comments, views, and likes from the original. But if you want the video to live on and get more views, it might be better to upload it again.
Either way, this is how to make the video private:
On your profile page, tap the video.

On the right of the screen, press the three dots (…).

On the bottom of the screen, select Privacy Settings from the pop-up.

Press Who can view this video in that window.

Enter Private mode and exit.
All but you now have access to it.
What is the purpose of deleting a TikTok video?
You might want to delete a video for a lot of different reasons. Maybe you went along with a trend that was really cool a year ago but isn't as cool anymore. Or maybe you said something that made you feel good at the time, but people called you out in the comments, and you've changed your mind since then.
People usually delete videos because they didn't get enough views or because they've grown as creators and the video doesn't fit with their brand anymore. No matter why, we say get rid of the old and bring in the new.
Quick Links: