Have you ever wondered how social media companies know what to show you in your feed? Or how they target you with ads that are so relevant to your interests?
The answer is data. Social media companies collect a lot of data about their users, including their demographics, interests, and browsing behavior. They use this data to personalize the user experience and to deliver targeted ads.
But what if you want to collect data on social media users yourself? For example, you might be a marketing researcher who wants to learn more about your target audience, or you might be a journalist who wants to investigate a social media trend.
This is where residential proxies come in. A residential proxy is a server that uses an IP address that is assigned to a physical residence.
When you use a residential proxy, your traffic is routed through the proxy server, making it appear as if you are browsing the internet from a real home.
So, are you interested in learning more about collecting data on social networks using residential proxies? Then you've come to the right place. With the right proxy, you can easily access the data you need and gain valuable insights.
In the following sections of this article, we will explore different types of proxies, their functionalities, and best practices for using them effectively. Let's take a look at how proxies can help you collect data from social networks!
What Are Social Media Proxies and How Do They Work?
Social media proxies are servers that act as intermediaries between your computer and social media websites. When you use a social media proxy, all of your traffic is routed through the proxy server.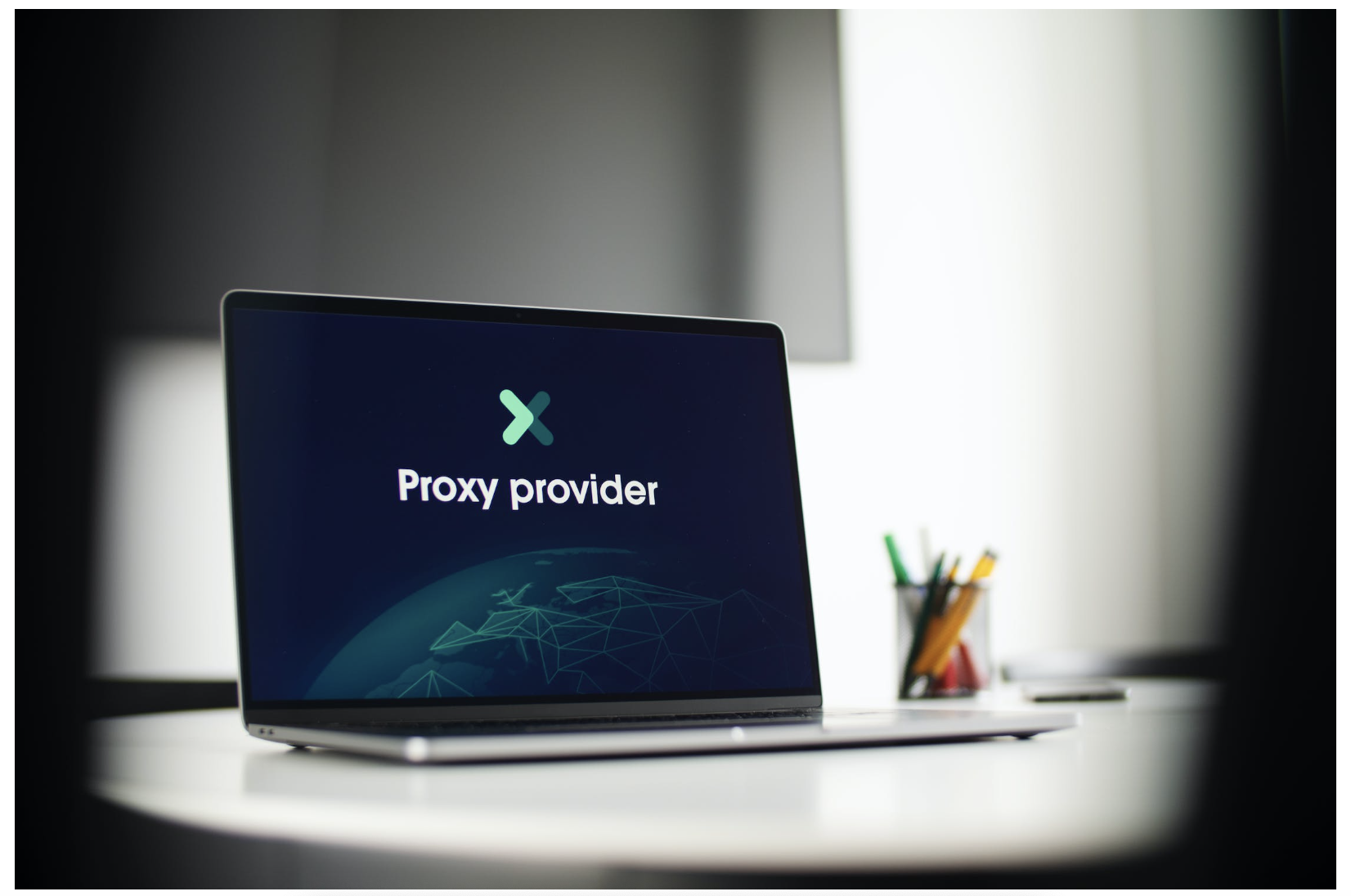 This means that the social media website will only see the IP address of the proxy server, not your own IP address.
Social media proxies are used for a variety of purposes, including:
1. Collecting data on social media users:
Social media proxies can be used to bypass restrictions that social media companies may have in place on data collection.
For example, some social media companies limit the number of requests that you can make from a single IP address. By using a social media proxy, you can bypass this limit and collect more data.
2. Creating and managing multiple social media accounts:
Some social media platforms do not allow users to create more than one account from a single IP address. By using a social media proxy, you can create and manage multiple accounts from the same device.
3. Scraping social media data:
Social media scraping is the process of extracting data from social media websites. Social media proxies can be used to bypass restrictions that social media companies may have in place on scraping.
How to Choose social media proxies for data extraction
Choosing social media proxies is crucial for successful online activities. Here are some key factors to consider:
1. Proxy Type: There are different types of proxies. Residential proxies use real users' IP addresses, making them a good choice for various social media tasks like creating accounts and gathering data.
Mobile proxies are highly effective but more expensive, making them ideal for platforms like Instagram. Dedicated datacenter proxies are the cheapest but may raise suspicion on some websites.
2. Features: Consider what features you need. Some proxies offer IP rotation, which is useful for tasks like web scraping or managing multiple accounts.
3. Proxy Pool Size: Opt for providers with large proxy pools. A diverse pool reduces the chances of IP blocks or bans.
4. Paid Service: Free proxies are risky and unreliable. Invest in a paid proxy service for better reliability and performance.
For example, if you plan to create many Instagram accounts, mobile proxies may be worth the investment due to their effectiveness and reliability.
However, if you're working on a budget and need proxies for platforms like Twitter or Reddit, dedicated datacenter proxies could suffice if used wisely. It's essential to match the proxy type with your specific social media needs.
Effective proxy use for social media data scraping
When you want to gather data from social media websites for marketing purposes, using proxies is essential. Proxies act as a middleman between your device and the internet: they send your requests to a website and then fetch the website's response.
There are several good reasons to use proxies when conducting web scraping tasks.
Collecting data manually from multiple social media pages can be resource-intensive and time-consuming. This is where web scrapers come in handy as they can efficiently gather data.
However, websites are clever enough to detect automated requests and may block your IP address if you send too many in a short time. Proxies help you bypass this restriction, allowing you to continue scraping the website without interruption.
It's crucial to scrape websites responsibly because web scraping can potentially be harmful. Malicious actors can use similar techniques for automated attacks like DDoS, which can overwhelm and disrupt websites.
Social media platforms are vigilant about detecting such activities and may block web scrapers, even if they're innocent users.
By using proxies when collecting data from social media for marketing, you can stay safe. Instead of sending requests from your own IP address, the proxy does it on your behalf, ensuring that websites cannot identify you. This helps protect your personal information and keeps it secure.
Quick Links:
Final Thoughts: Using a Proxy to Collect Data on Social Networks
Thus, utilizing a proxy for data collection on social networks is an invaluable strategy for marketers and businesses. It enables efficient web scraping while maintaining privacy and security.
By masking your identity and distributing requests through proxies, you can avoid IP blocks and potential security risks associated with web scraping.
Whether you opt for residential proxies for their authenticity, data center proxies for speed, or ISP proxies for a balance of both, the choice depends on your specific requirements. Each proxy type has its advantages and can be tailored to meet your web scraping needs.
In the dynamic landscape of online marketing, staying ahead often involves harnessing the wealth of data available on social networks.
Proxies serve as a reliable tool in this endeavor, ensuring that you can access the data you need without compromising on performance or security.