Do you fly very often? Do you want to save some bucks while getting the best possible deal for you?
More precisely, do you want to know how to find cheap international flights? If any of these questions surround you then you are certainly at the right place and you cannot afford to miss this if you are suffering from "Wanderlust" or are an avid traveller.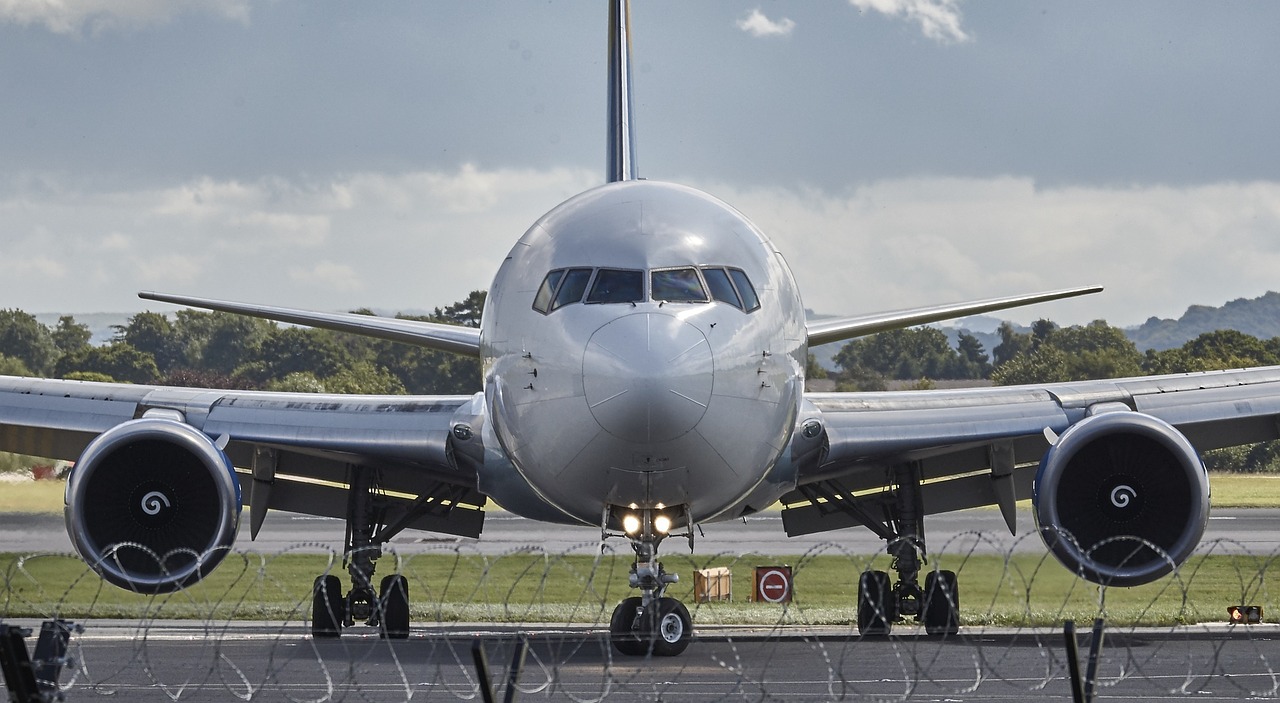 In this article, we will tell you the ways following which you can find cheap plane tickets, so let's get started:
How to find cheap international flights?
Here are 10 sure shot ways with which you can manage to find cheap international flights.
#1: Find a perfect time to book a slot.
You can consider buying a ticket early in order to save yourself from the last minute chaos but remember the golden rule of buying which says that by early but not that early because the rate of flight tickets are tentative and are subject to change from time to time.
You might regret buying a ticket at a much higher price which is made available at a low cost as the time passes by. Another aspect of the same says that you can even consider buying a flight ticket at the last moment.
Many times, in order to fill the remaining seats, airlines offer a great number of discounts.
www.lastminutetravel.com or many more such sites can serve you better for the purpose. But consider this as an option when your dates are flexible and you can afford a flight at any cost because it is quite sceptical. Play safe is our say.
#2: Be flexible with your input.
While booking an international flight ticket, you can consider experimenting with your inputs like different airports, a little different departure time and even date (if you can afford to do so).
Believe us; experimenting with these little things can save you an impressive amount of money.
#3: Go for an alternative route.
You can consider going for an alternative route in order to fly from one place to another. This can save a good amount of money. For instance, let's say that you want to fly from a travel destination A to another named as B.
Now, you can consider going to a place C from A and then going with a budget airline from C to B.
You must consider going for this tip only if it is feasible and the difference between the direct travel fare with respect to the alternative route fare is coming out to be positive.
#4: Try as many search engines as you can.
Spending much time while planning can be worthy because it can save you some bucks. So, for this trial as many flight tickets search engines as you can. Since there are a plethora of such search engines but remember one thing that not all of them are unbiased.
Many of them are paid or even owned by the airlines. So, probably they won't be showing you the best results. So, make sure that you have left no stone unturned for cracking the best deal for yourself. Play smart is our say.
#5: Subscribe to a mailing list.
Yeah, it's true that no one makes a happy face while seeing a bunch of newsletters or not so important emails in their inbox but signing up for mailing lists of some airlines and flight tickets search engine would not do much harm.
In fact, it can save you some money. Many a time, such mail includes updates about the travel fares along with some impressive discounts. They are like just "Go and Grab" opportunities and you cannot afford to miss them.
Moreover, you can also follow such firms via their social media accounts.
Many times, they run giveaways, hot deals and exclusive discounts for the social media audience. You can certainly give it a try.
#6: Know your budget.
This is certainly an irony that while looking for the lowest online price for an airline ticket, people often buy tickets early or too late and ultimately end up paying much.
In order to avoid such a situation, first, figure out that what is your budget and how much money you can afford for it.
Ask yourself what is the lowest price for you? check the fares often and check out the deal when it meets your budget and makes you comfortable and good with the same.
#7: Consider "price drop refund" websites.
There are many websites which pay you back in the form of some gift vouchers or rewards if the price of the airline ticket goes down before the travel date. This way, too some extent you would not regret buying a ticket for a higher price but make sure that you made a good deal beforehand.
#8: Avail student discount offers.
Yeah, being a student has its own perks. Many airlines have exclusive discounts for students only. So, make sure to give it a check before booking an airline ticket. Do avail this student discount offer and enjoy.
#9: Some tech hacks.
While looking for cheap airline tickets and for the booking of it, you should consider deleting your cookies or history.
This is because the websites store your previously searched data via cookies and in this way, they won't show you the new best available deals and are likely to pay a much higher price.
Additionally, you can also consider going with the incognito mode.
#10: Look for a travel agent.
Yes, you heard it right. A travel agent can be very useful because they can get the best deals out for you at an affordable price.
They are able to do this because they might have some contacts with the airlines and probably they know the secret behind the best possible places to buy cheap tickets. This is why they are they are in the industry.
Apart from these methods, you can also join some reward programs which are organized by airlines from time to time.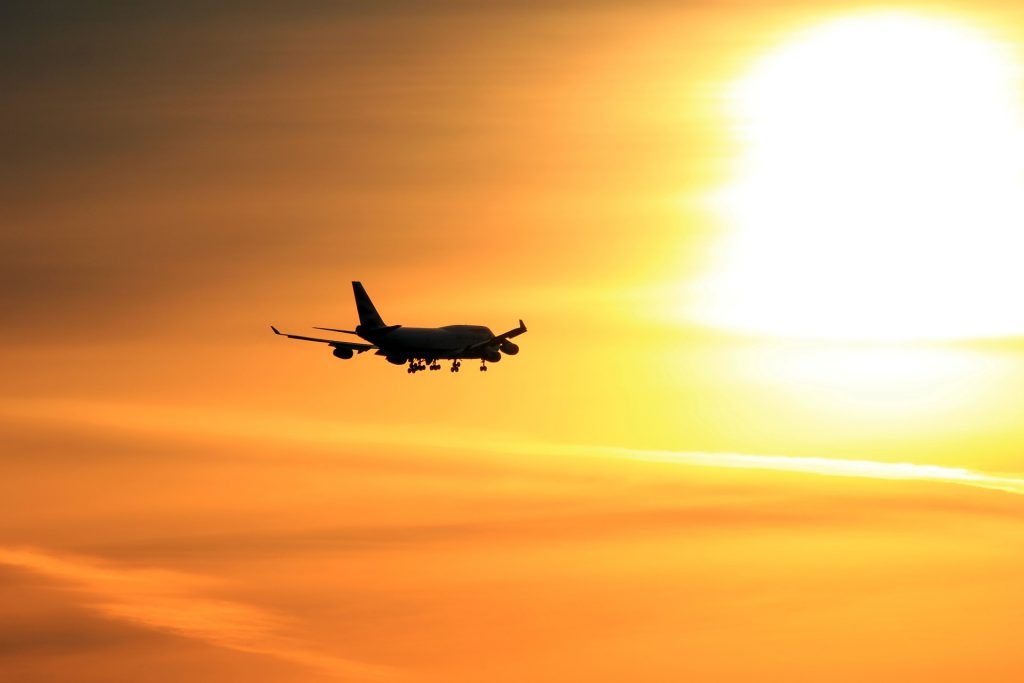 This brings us to the end of this article. We hope that the mentioned tips will help you to find great deals while flying high. If you have more of such methods then do let us know via comments. We will be glad to hear from you.
Thank you for passing by and giving it a read.