Gmail is a great product by Google, which helps the user to communicate through E-mail. So, many times, you would want to add multiple Gmail accounts to the same browser. This will obviously make you more productive and efficient while managing all this stuff.
So, in this article, we will tell you how to Gmail sign in to another account. So, let's get started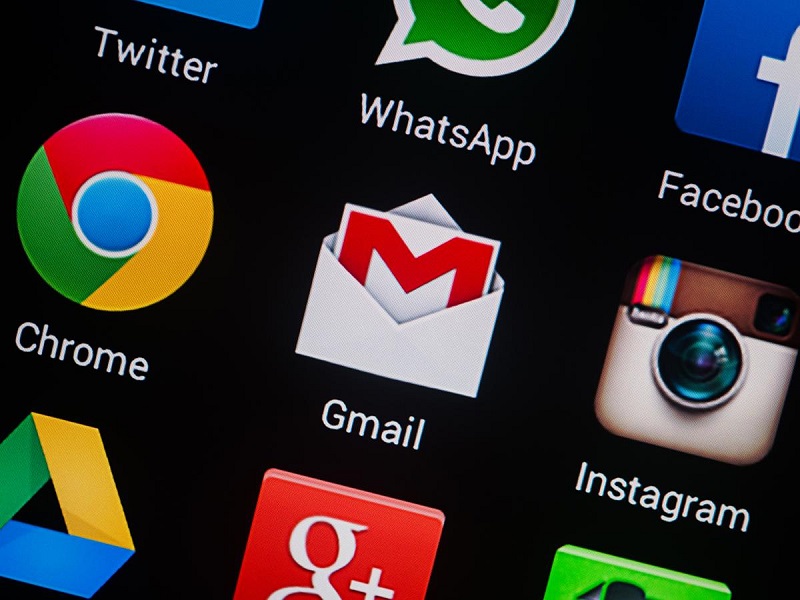 Some fast facts about Gmail are as follows:

1: There is no significance for a dot in a Gmail address. For instance, [email protected] .com is equivalent to [email protected].
2: You will be amazed to know that the logo of Gmail was designed just for the night it was launched.
3: You can customize the look and feel of your Gmail dashboard by applying available themes to your account.
4: As per the standard Gmail account, a total of 15 GB space is available for free.
5: Google also facilitates it's users with a facility of Gmail offline that means that you can read or send emails even if you are not connected to the internet. The email will be sent once you are reconnected with the internet.
Here are few things which you should consider reading before reading any further:
1: You can easily switch between those several accounts which you have added on the same browser. It surely helps you to manage all your accounts easily under one roof and can help you to increase productivity. For this, all that you have to do is to click on your account picture and then choose the account you want to use. We will be telling you about the processes and steps required for adding multiple accounts to the same browser.
2: In order to differentiate between the accounts, you should consider using different profile picture and for easy navigation and convenience, you should consider applying different themes to different accounts.
3: Take a note of this as this point will tell you about the places where multiple sign-in features won't work.
Some of such Google products are: Google Adwords, Google Analytics, Blogger and Picasa. You can use different browsers if you want to use these products via different accounts at the same time.
If you wanted to change the name on Gmail, you can see this blog post telling you steps to change the name on Gmail.
How to Add Multiple Gmail Accounts to Same Browser?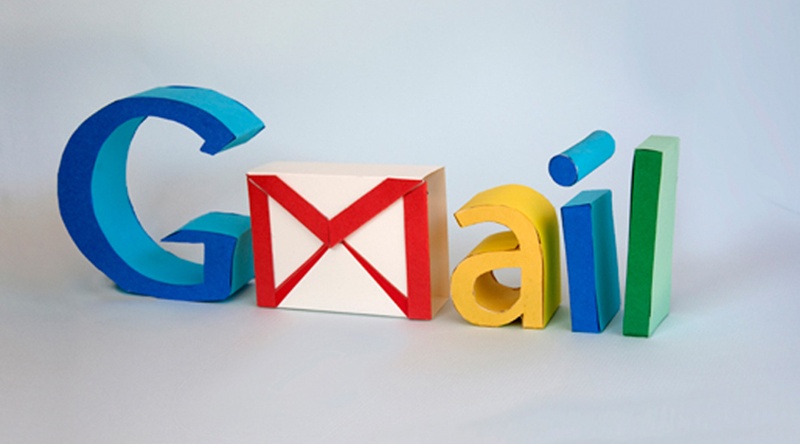 Method 1: Adding multiple accounts using manage accounts section.
Step #1: As the first step, you are required to go to the manage accounts section. You can follow this link(myaccount.google.com) in order to get to the manage accounts section. This will take you to a web page where you will see many options which include sign-in and security, Personal info and privacy, Account preference and much more.
Remember that; you might be asked to log in through a Gmail account. You can certainly proceed further if you are done with all this.
Step #2: In this step, you need to click on your account picture which appears at extreme the top right corner of the web page. Clicking on it will result in a drop-down window. In this window, you will see links to my account, Add account and Sign out.
Additionally, you can also get to the add account link by first going to your email dashboard and then clicking on your picture. You will see a button named as "Add account" and all that you require is to click on the button and then proceed further as per the next instructions.
Step #3: Since, we are concerned about adding multiple accounts to the same browser. So, we need to click on the "Add account" option from the resultant window of Step #3.
Clicking on it will redirect you to a log in page where you will be asked to enter the credentials like email. The moment you are done with the entering of the email address then you are required to click on next or hit enter.
After this, you need to enter the password associated with the corresponding account. Now, all that you require is to click on the sign in button and hola! You just added an email account to the same browser.
Method 2: Using incognito mode.

As an alternative to the first method as discussed in this article, we will be telling you another way with which you can log in to a Gmail account using the same browser with which you have logged in to with some other ID. If you are curious to know about this, then you can certainly read further.
This method makes use of the incognito mode of the browser.
Switching to incognito mode means that the websites you visit will not be stored in the history section of the browser, nor it will store any cookies. However, bookmarks and downloads will be kept safe.
In the browser, you may see an option as private browsing. Superficially, Incognito mode and private browsing are pretty much the same.
In order to use this method, all that you have to do is to switch to the incognito mode and you can easily do so by going to the hamburger icon (in case of Google Chrome) and then click on the "new incognito window" option.
This will open a new incognito window for you and then you have to go to mail.google.com and then type in the corresponding credentials and then click on the sign in button.
This way you can easily add multiple accounts using the same browser.
Wrapping up.
This wrapping up section brings us to the end of this article on "How to Gmail sign into another account?" We hope that this article has helped you in your quest for Gmail sign into another account. If it has helped you in any way, then do spread the words by giving it social flares and sharing it with your peers.
There are a lot of emails that really annoy us or they are just sending the irrelevant emails. In that case, you can block such emails. Here is how to block Emails on Gmail.
Moreover, if you are left with any feedback or query, then do let us know by dropping a line in the comments section right below. We would love to hear from you.
What other methods do you use? Do tell us.
Thank you for passing by and giving it a read.