As per Wikipedia,
"Document conversion is the act of converting one document's format to another, which allows the document to be read in many more applications."
This means that to promote more readability across systems and files one would normally encounter the need of converting one document to another file format. So, JPEG and PDF become no exception.
Since JPEG and PDF file formats are one of the most common file formats which are used extensively.
So, many times one would want to convert jpeg to pdf. In this article, we will tell you how to change jpg to pdf? In easy and simple steps. So, let's get started:
What is JPEG?
Undoubtedly, JPEG is the most commonly used file format to share images. It is more precisely a method used for the lossy compression of the images. The full form of JPEG file format is "Joint Photographic Experts Group". A JPEG file usually takes an extension ".jpg" or ".jpeg".
What is PDF?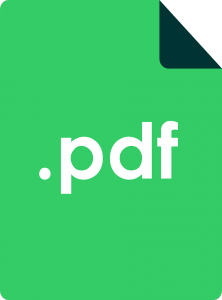 The PDF file format stands for Portable Document Format. It is such kind of a file format which is used to keep documents independent of any application software, hardware or any operating system. The extension which it usually takes is ".pdf".
The firm Adobe Systems made it available for free in 1993. Initially, the PDF file format was a proprietary format which belonged to Adobe Systems until it was made an open standard in 2008.
How to convert jpg to pdf?
Method #1: Using third-party websites.
If you have access to the internet, oh you obviously have, that's why you have landed up here. You can easily convert jpg to pdf by making use of the web-based tools available on the internet.
Just make a search on any of your favourite search engine with the keyword "jpg to pdf converter" or "how to convert jpg to pdf" or "convert jpg to pdf" or any other related search engine query and believe us, you will find a plethora of them.
For the sake of simplicity, ease and illustration purposes we will be using a web-based service exclusively made for dealing with such kind of services related to pdf and all which is named as "pdfonline.com".
Step #1: Visit www.pdfonline.com.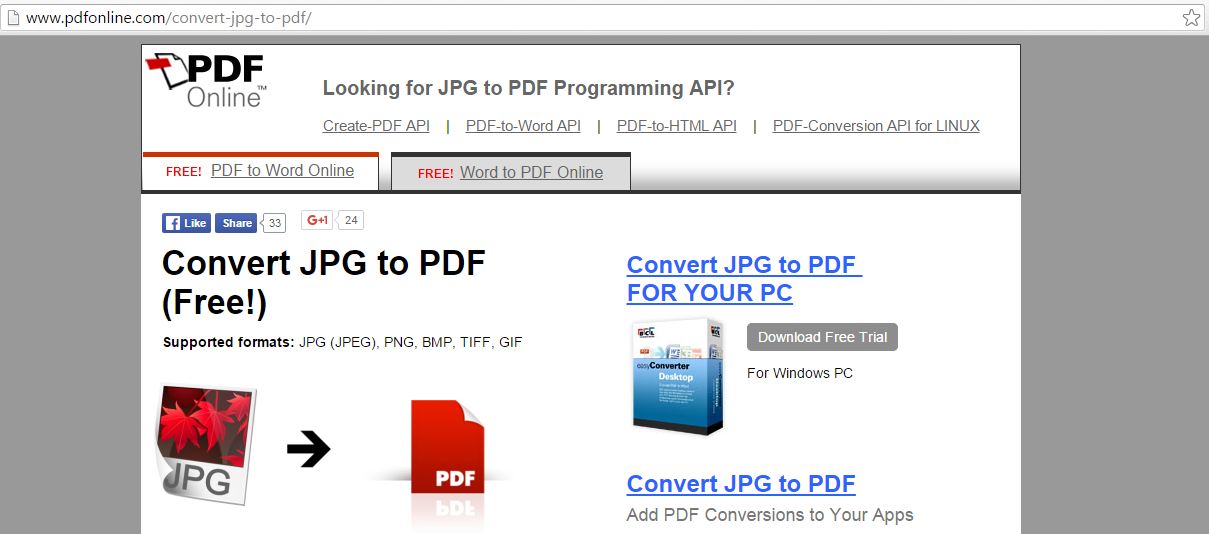 Step #2: To convert your jpg file to pdf, you will have to upload them to the website's server. To do so, click on the "Upload a File to Convert" option.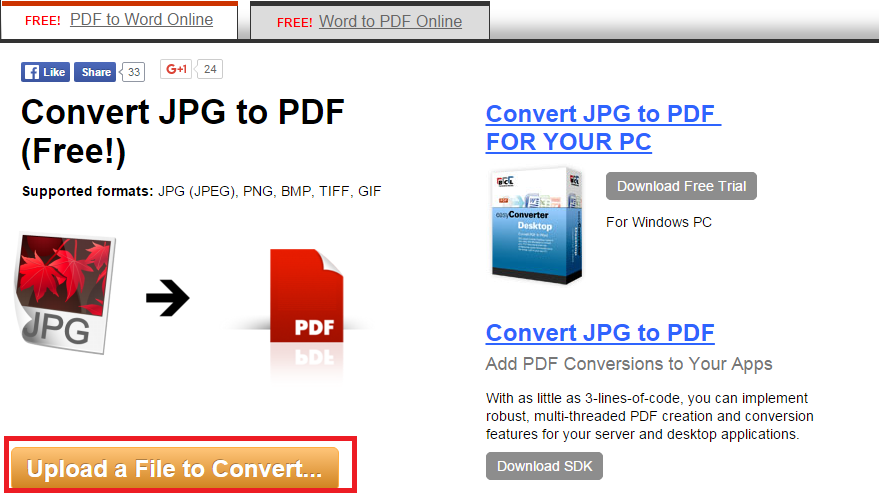 Step #3: After successfully completing step #2, upload the jpg file. Once you are done uploading the jpg file to the website, hang on for a while because it will take some time to change the jpg to pdf in accordance with the file size.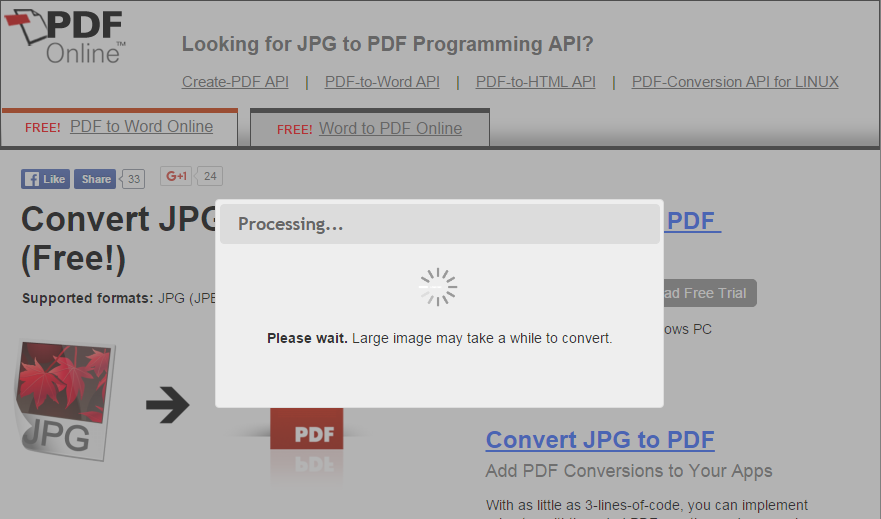 Step #4: Once, the conversion is done you will be redirected to a new web page with the download link as shown. Just click on it.

Step #5: Now, in the subsequent window click on the "Download PDF file" to download the converted file.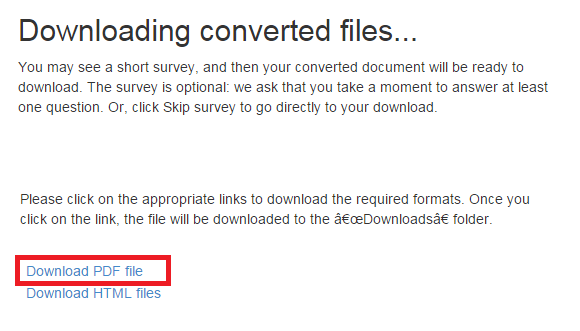 Either your default downloader or the browser's inbuilt downloader will grab the download (based on your system settings) the pdf file will be downloaded to your system.

This way you can easily convert jpeg to pdf using third party websites available on the internet. The key feature about these websites is that the services provided by these websites are free.
For the sake of convenience, we are listing some third-party web-based services that will do the needful for you:
1: pdfonline.com
2: jpg2pdf.com
3: online2pdf.com
4: convert-jpg-to-pdf.net
5: smallpdf.com
Method #2: Using software or tools.
Using Adobe Acrobat.
Step #1: If you wish to convert jpeg to pdf using Adobe Acrobat, then as an initial step you will have to open the Adobe Acrobat application on your system. So, make sure that you have Adobe Acrobat installed on your system before proceeding further.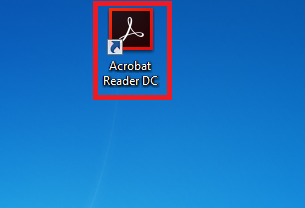 Step #2: Click on the "Tools" tab positioned adjacent to the home option. Once done then navigate to the "Create PDF" option and then click on the "open" option.

Step #3: The subsequent window will prompt you to locate the jpeg file which you want to convert to pdf. Once you have located the jpeg file, then click on the "open" option to complete the process.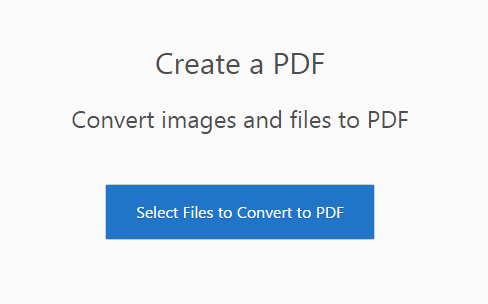 Step #4: Now as the last step, all that you have to do is to save the file to your desired destination. You can do so by clicking on the File tab and then clicking on the save option.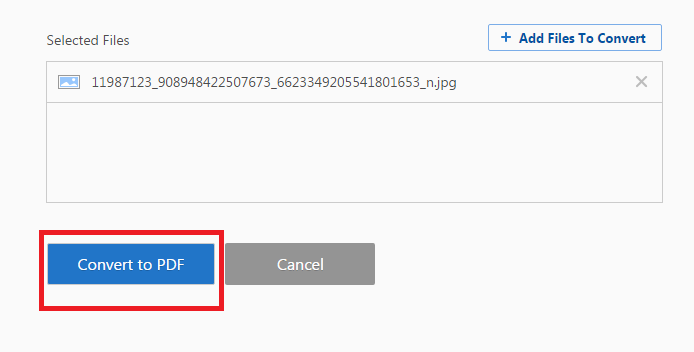 This way you can convert your jpeg file to pdf using Adobe Acrobat. Please take note that for this, you will require an Adobe ID. So, make sure to register yourself there and you might also have to pay a little bit for this service.
How to convert jpg to pdf in Mac OSX?
Unlike another operating system, you can easily create a pdf file out of a jpg file in Mac OSX without even using any additional software's or tools. Though having a specialized software or tool has its perks.
Step #1: Open the jpg document which you want to convert to pdf and under the file tab, locate for print option and click on it. You can also do so by pressing "command + p" simultaneously.
Step #2: In the lower-left corner of the print window, you will find a "PDF" option. Clicking on it will result in a drop-down menu. From the drop-down menu select "Save as PDF" option.
Step #3: Now all that you have to do is to save the file to your desired location. You can do so by clicking on the save button.
See, how easy it is to convert the jpg file to pdf in Mac OSX.
Let's wrap it up.
This let's wrap it up section brings us to the end of this article. We hope that we were efficient enough to make you understand the steps involved in converting a jpg to pdf.
Do you have any other methods for the same? If you have, then do let us know through comments. We would love to hear from you.
Moreover, if you liked this article and found it worthy then do not forget to share it with your peers through your social media profiles.
Thank you for passing by and giving it a read.