Email retargeting is a powerful, cost-effective tool that can help you boost sales and increase brand awareness. With email retargeting, you can target potential customers with personalized emails based on their past behaviors or interests.
The goal of email retargeting is to build relationships with your customers and create a positive customer experience. In this blog post, we'll discuss how to use email retargeting to boost sales.
How to Leverage Email Retargeting for Increased Sales
Creating Your Target Audience
The first step in leveraging email retargeting for increased sales is to define who exactly you want to target with your emails.
You'll need to consider factors such as demographic information (location, age range, gender), past behavior (such as what products they have purchased or what pages they have visited on your website), and interests (based on their social media activity).
This will allow you to tailor your emails specifically to the needs of each individual customer and foster a more meaningful relationship between you and them.
Develop Your Messages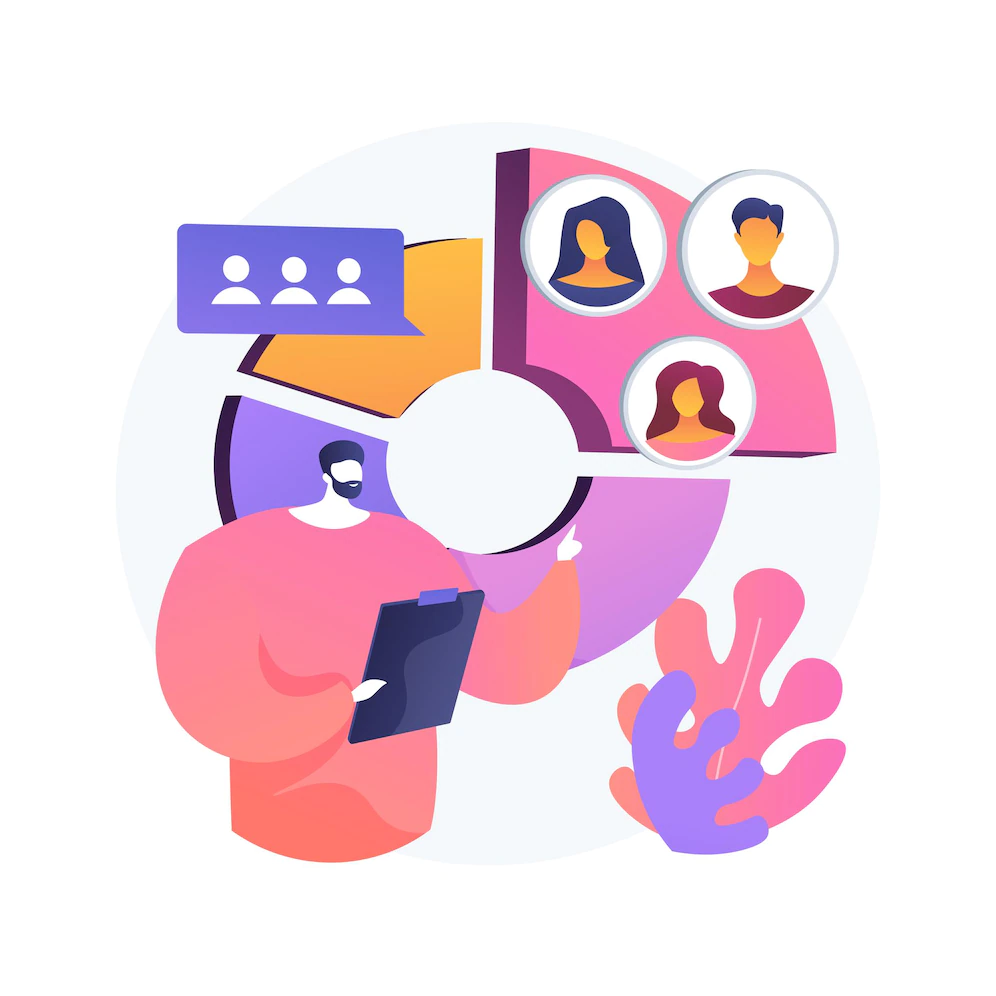 Once you have identified your target audience, it's time to craft the messages themselves. You'll want these messages to be highly relevant and engaging so that they capture the attention of potential customers.
Make sure that each message includes a clear call to action so that potential customers know exactly what action they need to take after reading your email.
Additionally, try adding personalization elements like name or location into your emails so that recipients don't feel like they're just one in a sea of unknowns.
You should also consider segmenting your emails based on customer preferences and behaviors—for example, sending different messages depending on whether the recipient has visited certain pages on your website or bought specific products in the past.
This kind of segmentation ensures that customers are only receiving information relevant to them which will help foster trust in your brand and increase customer engagement.
Analyze & Optimize Your Strategy
Finally, once you have launched your email retargeting campaign, it's important to analyze its effectiveness over time so that you can adjust it accordingly if needed.
Look at metrics such as open rates and click-through rates, as well as customer feedback from surveys or polls sent out after an email campaign has been launched.
With this data in hand, you can optimize future campaigns by making changes such as altering the subject line of an email or adjusting the content within it based on customer preferences or interests indicated by survey responses or other feedback received from previous campaigns.
How Email Retargeting Works?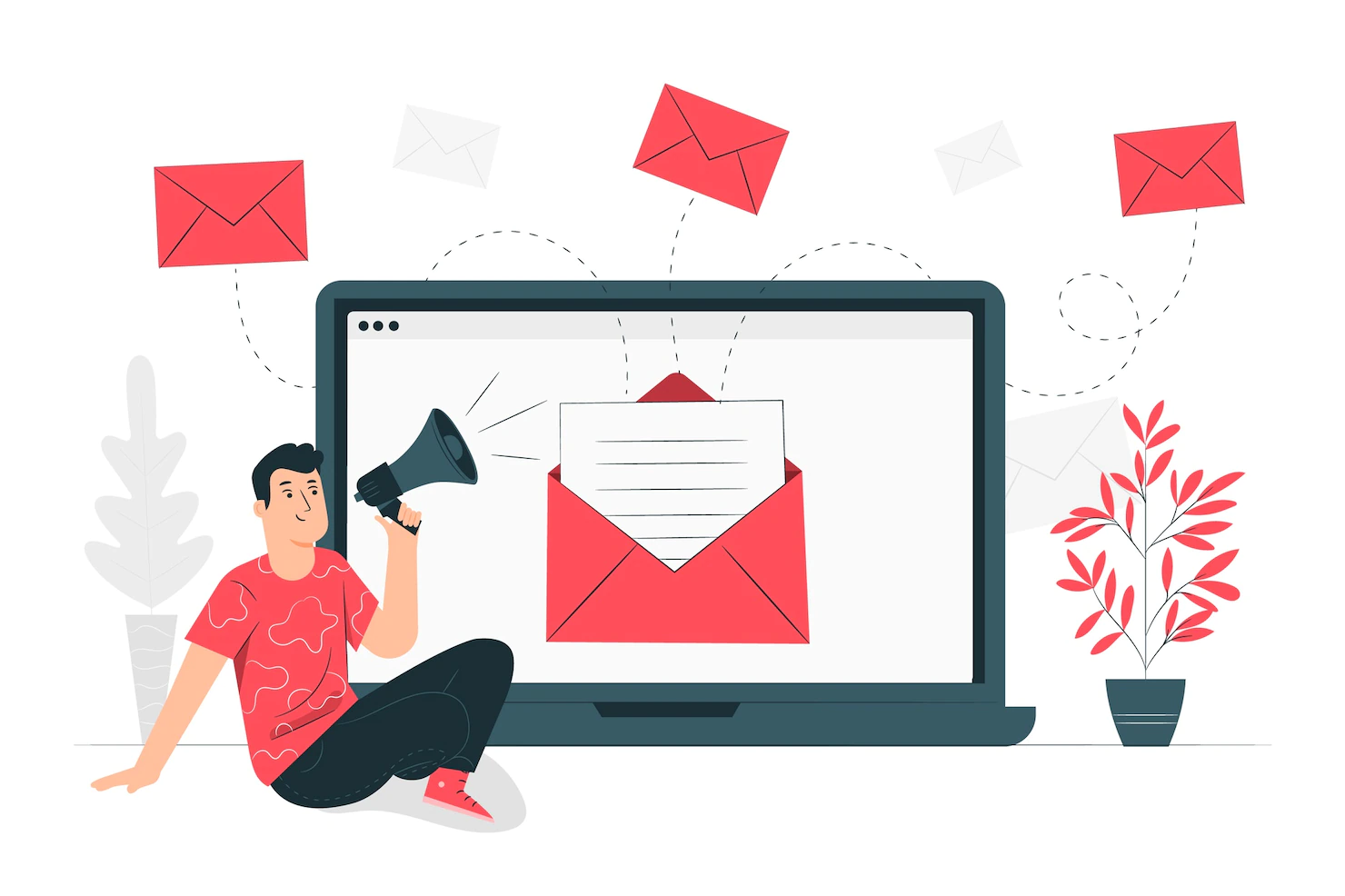 Email retargeting works by targeting customers based on their past behaviors, such as what products or services they have purchased or looked at on your website.
By using this data, you can create highly targeted campaigns to engage customers with relevant content that resonates with them. This helps build trust and loyalty, which makes it more likely for customers to make a purchase from you in the future.
The main goal of email retargeting is to create a personalized experience that encourages customers to return and make more purchases.
To do this, you need to be able to track customer behavior and use it to segment them into different groups based on their preferences. This way, you can send out emails tailored specifically for each customer segment, increasing the likelihood of conversion.
You should also use automation tools whenever possible when creating your emails—this will save you time while still allowing you to provide an engaging experience for your customers.
Automation tools allow you to quickly set up triggers that send emails automatically when certain conditions are met, such as when a customer has not visited your website in a certain amount of time or when they have shown an interest in a specific
product or service. You can also automate follow-up emails for those who have made purchases from you in the past, reminding them of special offers or new products available from your business.
Also, read:
Conclusion: How to Leverage Email Retargeting for Increased Sales
Email retargeting can be an effective way for businesses to reach new customers while also fostering relationships with existing ones by providing personalized content tailored specifically to their needs and interests.
By developing an effective strategy for targeting potential customers with relevant emails incorporating calls-to-action and
personalization elements, businesses can increase engagement levels while simultaneously boosting sales numbers over time through careful optimization and analysis of their results.
With these tips in mind, businesses can leverage email retargeting effectively for increased success!
Some Useful Videos:
5 Steps – How To Write A Perfect Email? Tips For Effective Communication & Email Writing Skills
How to Craft the Perfect Email Marketing Strategy
What are the different types of email marketing?
Ultimate Guide to Email Retargeting
Email Marketing Strategies For B2B SaaS Companies