Who is not aware of the most popular browser – Google Chrome – one of the most used browsers these days? Chrome has ample features that brought revolution in the internet realm. For those of you struggling with learning how to export chrome bookmarks, we have come up with this basic guide to ease your pain.
In this article, we've given the basic steps as to how to export chrome bookmarks. Following this step by step guide, you will be able to export bookmarks in Chrome seamlessly.
Let's say, you have been used to working on any browser, and you have a lot of bookmarks. And now you are on the verge of switching your browser. Then, it's quite likely that you may have the common query – how to export bookmarks.
See Also: How to Set Homepage in Chrome?
Chrome is a good option to consider for such activities. Most of the browsers have the setting option as they ask the very first time for exporting bookmarks. Here are few tips and tricks that will help you to backup Chrome bookmarks.
In the realm of World Wide Web, a bookmark is an URL (Uniform Resource Locator), which is stored for retrieval of information later from any of the storage formats. All modern web browsers comprise of bookmark features. In Internet Explorer, it's known as internet shortcuts or favorites.
But later with the inception of numerous browsers, the feature name was standardized and is now known as "bookmark".
Bookmarks are generally accessed in a menu in the web browser. Today, with the vast array of browsers, numerous bookmark management tools have been developed, and users are simply spoiled for choices, but still Chrome remains one of the most popular picks.
Google Chrome is one of the popular browsers today because it is based on an open source Chromium project and was launched in the year 2008 with a series of updates every subsequent year. It is flexible across multiple browsers like iOS, Android, and Linux OS.
It follows the beautiful feature for the sandboxing formula that ensures a high degree of web security and the importance of bookmark is also great in browsing. So, it's important that the bookmarks can be secured for future use as each bookmark have a purpose to get some future capitalization.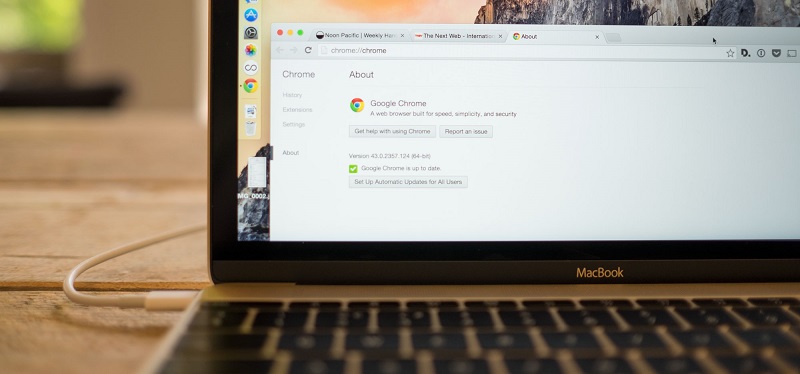 The sandboxing prevents the execution of malicious code on the page, thus preventing other programs from getting effected. The browser also supports variant web standards like CSS and HTML5, and now lets see how we can actually keep our bookmarks safe during the process of exporting them.
How to Export Chrome Bookmarks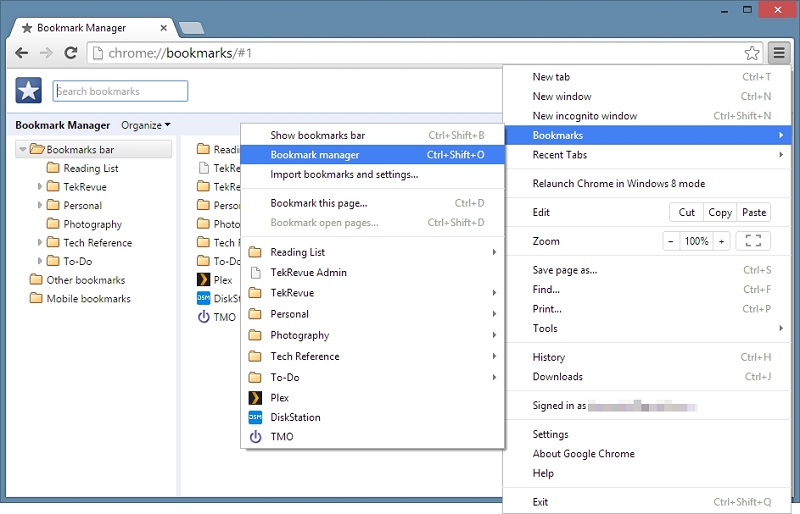 Step 1
If you are quite familiar with Chrome, then you must know that there is an icon with 3 horizontal lines. It is located at the top-right corner of Chrome and it is quite prominent.
Step 2
In the menu that appears after you click on it, you will find multiple options and you will find the option of Bookmarks. The moment you click on it you will be taken to a new page called Bookmark Manager.
Step 3
Now you will see the option of 'Export Bookmarks'. Select this to export your bookmarks. This is one of the most important steps to export bookmarks from Chrome.
Step-4
Select "Export bookmarks to HTML file". Now, a 'save' window will flash across and it will ask you to name your bookmark file, which will prompt you to save in a particular location. The bookmark file can be mailed to anybody and can be imported to any browser.
Step-5
If you are using the previous bookmark manager, then you will not see the Gear icon. In the Bookmark Manager tab, you will find a down arrow beside "Organize". You will see a drop-down menu, so now you have to select either export or import HTML file, which you will see in the bottom of the menu.
See Also: How To Clear Cache in Chrome, Firefox, IE, and Safari
These are the very basic steps for shifting the bookmarks. Even on other browsers also, the activity is quite simple. Today, with the boom in online tutorials and supporting documents, the process is quite simple to grab.
Bookmarks play a very crucial role in WWW; people keep on browsing for a purpose and sometimes when they arrive at the destination at a certain point of time they may not have sufficient time to go through the resources.
The need for a buffer, which could secure all the precious resources that you search putting in your valuable time and effort, was required. So, the concept the of bookmark came in to picture. Now the concept is really appreciated by users.
People started to use it and promote it. Eventually, most of the browsers are now equipped with bookmarking option, and as a result, all the browsers have to manage to create attractive base of users satisfied with the features.
To tackle the ever-growing demand of users, most of the browsers have the option to bookmark and export bookmarks from Chrome.
The benefit of using Chrome is that it comes with many inbuilt system-friendly features, which support many other multimedia applications that usually run on system seamlessly, and that's one of the primary reasons why majority of web users also look for Google Chrome extensions too.
Hope that the article would have enlightened you about Chrome export bookmark utilities and made you understand the real ease to save Chrome bookmarks.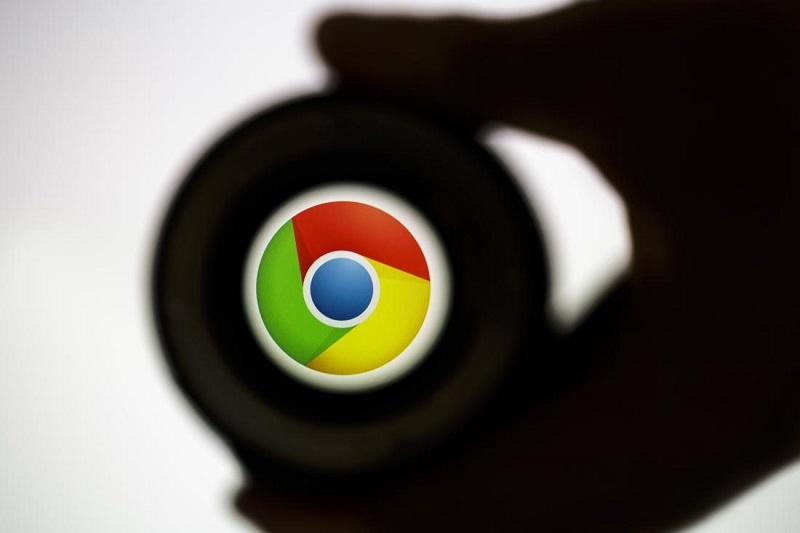 Today, with the increase of tech geeks in the society, these browser options have really made things easier and boosted the user volumes. With the introduction of such plain-sailing features, the demand is also skyrocketing for Chrome.
See Also: How to Change Language in Google Chrome?
The download volume has also taken a tremendous hike in last few years only due to its handy features. And companies and corporates working on internet technologies prefer to work with Chrome as their prime browser. However, Google has seen amazing growth in revenue only from Chrome store and its other domains.
Over the next few years, the technology will enable many more unbelievable handy tools that will churn the most out of the browser and make browsing easier than ever before.