In this post we are going to tell you , How much does it cost to start a blog in 2023? That is the million-dollar question.
Your new blog is just some clicks away from you. All you have to do is to subscribe for a domain, hosting and install WordPress on it.
Installing WordPress on your PC or local server will be good if you want only you and the people who know about your site to see it. If it is meant for public use then you must buy a domain and hosting.
Domain name is the web address of your blog. It can be anything you want it to be, but make sure it is memorable and easy to type. You can check for available domain names on sites like GoDaddy or Namecheap.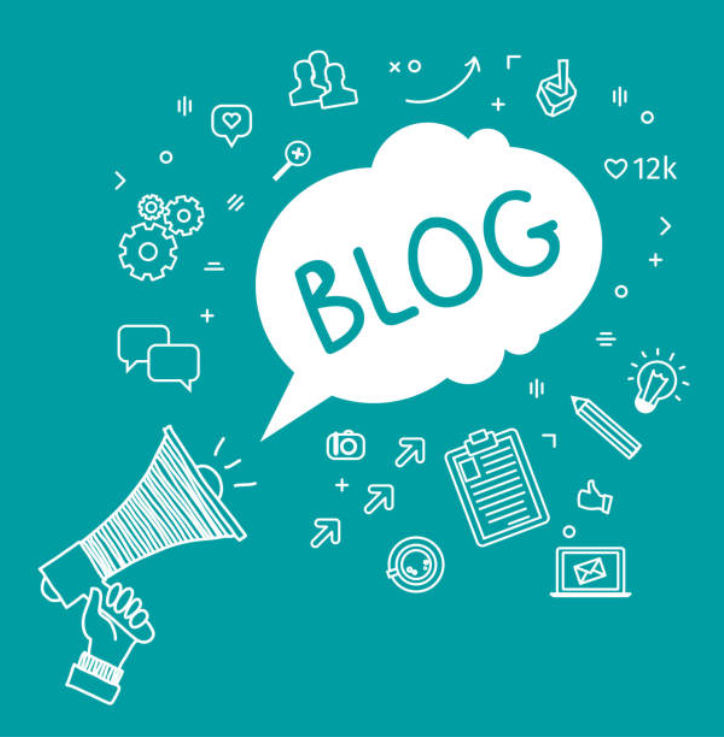 Hosting is the service that will store your website files and deliver them to the browsers.
There are many web hosts available and you can choose any one as per your preference, but some of the best hosting services for bloggers are Arvixe, BlueHost, HostGator, etc.
You can easily buy a hosting plan on websites like FatCow or HostGator.
Once you have bought a domain name and hosting, you need to install WordPress on it. This can be easily done by following the instructions provided by your hosting company or by reading this guide.
After your blog is set-up and ready to go, you need to start writing content for it. You can write about anything you are interested in or passionate about.
When your first post is ready to be published then you will have to go to the WordPress Admin Area and publish it. You can also delete or edit older posts, choose a theme for your blog, manage plugins, etc.
It is advised that you write quality content for your blog instead of just writing whatever comes to your mind or giving links to other sites' posts in your content.
Writing good, unique, and informative posts will bring you targeted traffic to your blog which means more money in your pocket.
How much does it Cost to Start a Blog?
You can buy a generic domain for around $10 -$20 per year, while premium names may cost more.
A domain name is basically the address that your readers will type into their browsers in order to get to your blog or website. You can buy a generic domain for around $10 -$20 per year.
The cost of building a website will depend on the complexity of what you want, but most people pay between $100 and $5,000 for a basic site.
E-commerce capabilities. If you want to sell products or services online, you'll need to purchase an e-commerce plugin or software. These can cost anywhere from $50 to $1,000.
Guidelines :
The best way to keep visitors on your blog is by writing quality content that they would like to read and follow certain guidelines for them. Some of these guidelines are: –
Write about things you are interested in or passionate about.

Research and write quality posts.

Use images, videos, and infographics in your posts.

Break long paragraphs into short, easily readable ones.

Use headings, sub-headings, and lists for better readability.

Use proper spelling and grammar to avoid mistakes that might annoy your visitors.

Interlink your posts to other related posts on your blog to keep people engaged for a longer time.

Set up an email newsletter list and send out regular updates of new posts etc. with it.
How much does it Cost to Start a Blog? : Brief The Topic
No one knows exactly how much it costs to start a blog, but many entrepreneurs spend thousands of dollars before they earn their first dollar.
Although the length of time varies depending on each individual, normally it takes about six months to turn a blog into a profitable business.
The main expenses are web hosting, domain name registration, and design, but there are also other costs involved, such as purchasing computer hardware and software, paying for good writing services, and hiring an editor.
There is no need to spend a fortune on designing your blog, so long as the main information is easy to read.
If you have lots of graphics or codes on your website then it will be slow loading which means your readers will most likely not stay on your website for a long time.
On the other hand, you need to be careful that you do not have too little content either because this may mean that your blog is running at a loss.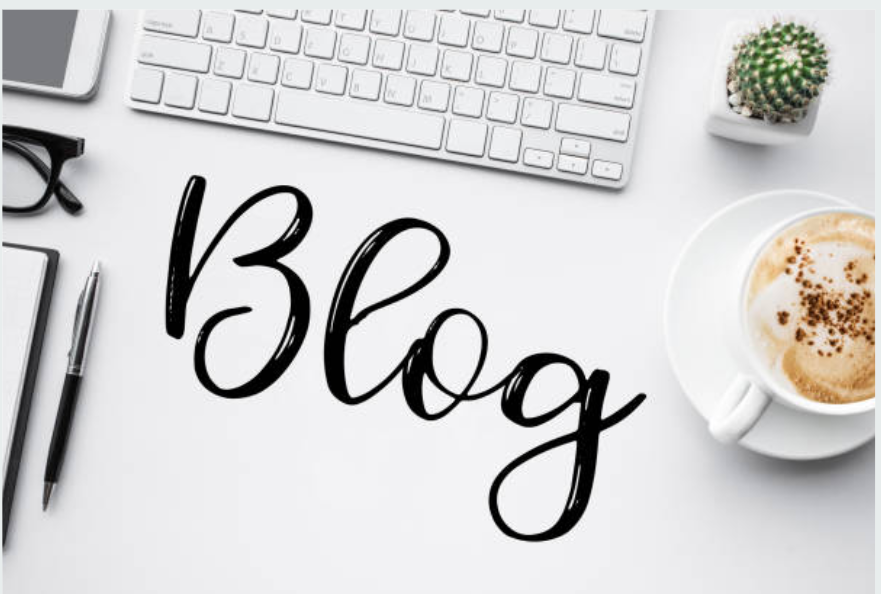 It is important to include enough relevant information in each post so that they generate sufficient income from advertisements and affiliate marketing.
You will need to purchase a domain name, which is an address used by your readers to access your blog.
You can buy a suitable domain through the web hosting company you choose or you may also register it yourself via a search engine such as Godaddy.com.
Web hosting charges are normally between $4 and $8 per month depending on the service you choose.
You can set up a blog using free blogging services but this will entail more work on your part, such as installing updates and code editing, unless of course you are willing to pay someone else to do it for you.
Web hosting is an essential cost when starting a blog because it enables readers to access your blog from anywhere in the world.
This is also where you will store all your blog posts and images, so it is important to choose a reliable and reputable company.
One of the most important decisions you will make when starting your blog is choosing a web host.
It can be difficult to make a decision because there are so many hosts available on the market but stick to well-known companies such as Yahoo or Google so that your blog is more likely to be successful.
Make sure you familiarize yourself with any hidden costs before making a decision because web hosts may charge extra for various reasons, including the number of databases you need each month, the amount of traffic you generate, and whether or not you need an SSL certificate.
Domain name registration is the process of reserving your blog's address on the internet. This is usually an annual fee and can range from free to $35 per year.
The cost of a domain name will depend on the top-level domain (TLD) you choose. For example, if you want the address www.yourname.com then the cost will be more expensive than if you choose a .net or .org address.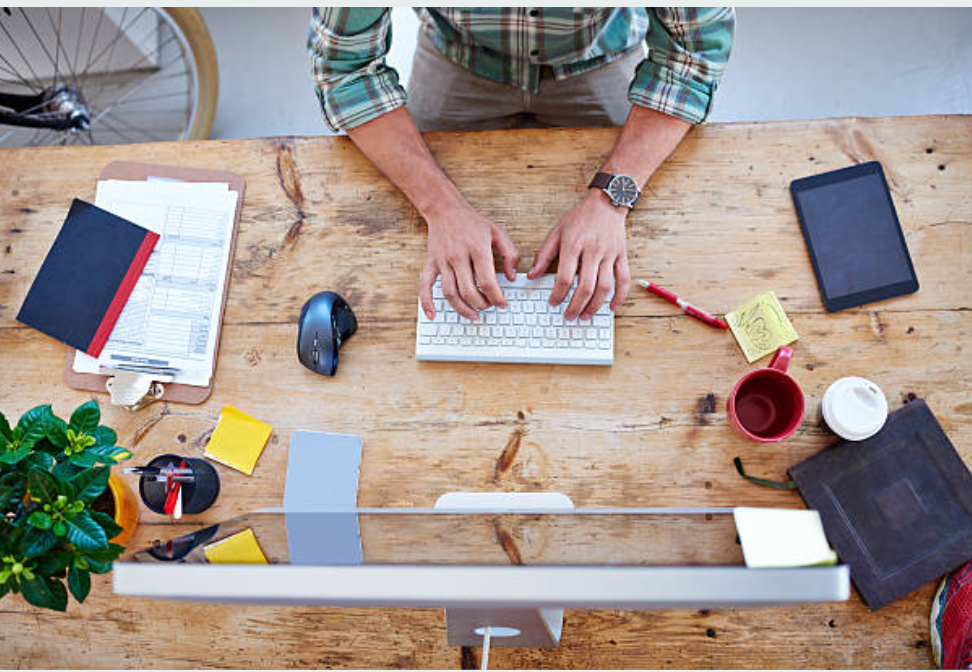 You can purchase your domain name from a web hosting company or from a separate domain name registrar. It is important to shop around for the best deal and to make sure that the company you choose is reputable.
Design is another important consideration when starting a blog. You will need to create a template for your website and decide on the colors, fonts and layout.
If you are not confident in your design skills then you can hire a professional designer, but this will be an additional cost. Alternatively, there are many free or low-cost templates available on the market which you can use as a base and then modify to suit your needs.
You will incur additional costs if you want a custom design but it is perfectly possible to start a blog with a free template that has been created by the web hosting company.
In some cases, companies will host your website for free if you agree to use their template and also display their advertisements on your blog.
Bloggers need to be aware of the costs associated with starting a blog before they begin, as it is not a cheap endeavor.
There are many factors to consider, such as domain name registration, web hosting, design, and content.
However, if you are passionate about writing and have the necessary skills, then it can be a highly rewarding way to express yourself and connect with people from around the world.
When starting a blog you will need to take into account domain name registration, web hosting, design and content.
Quick Links :
Conclusion: How Much Does It Cost to Start a Blog in 2023
So, how much does it cost you to start your blog?
In conclusion, blogging is an excellent tool for businesses of all sizes to gain exposure on the internet.
As you can see from our quick tutorial on how much does it cost to start a blog, it's not as expensive as you may think, and the payback in terms of brand recognition and consumer loyalty can be substantial.
Thank you for taking the time to read this, and best of luck in the future.